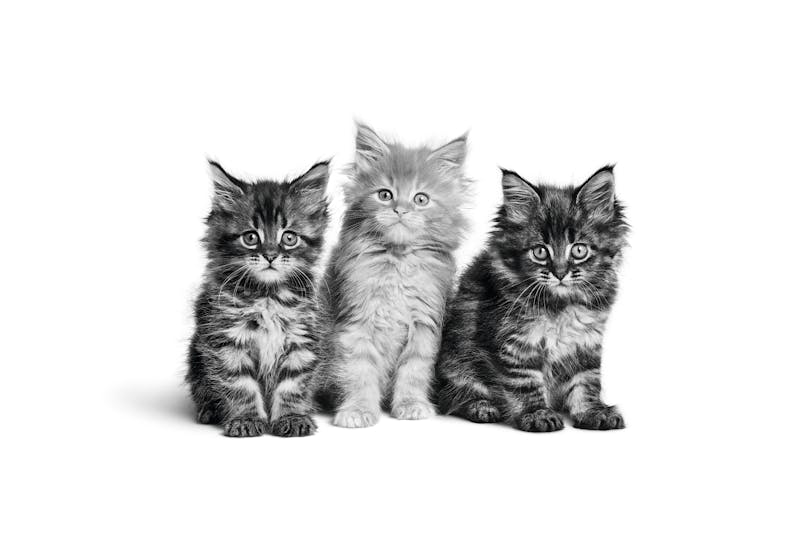 Prepare for a future kitten with our exclusive guide
Royal Canin® is here to help every step of the way. If you're considering becoming a kitten owner, sign up to get a free digital copy of our exclusive kitten guide which covers everything you need to welcome a new pet into your home.
Sign Up
Already have a kitten?
Sign up to get a coupon for Royal Canin® Kitten Nutrition, formulated to support your kitten's specific needs.
Save Now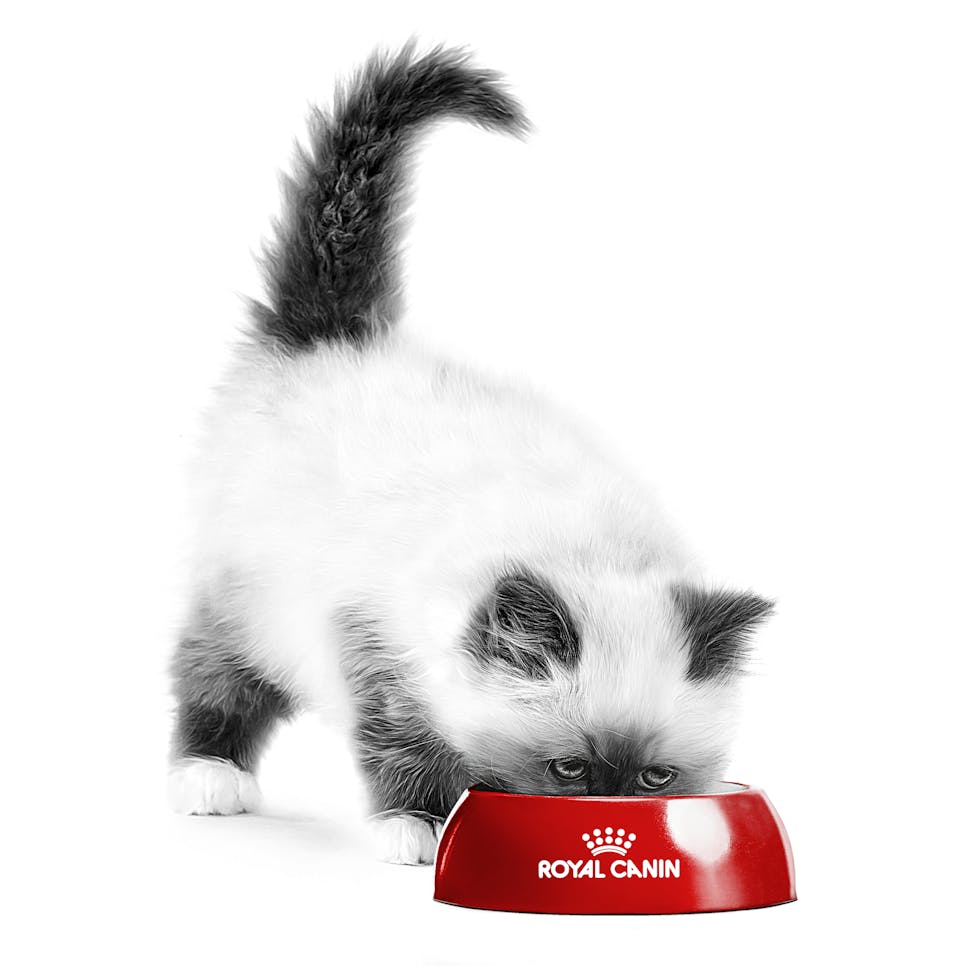 Health is fragile
During this early stage, your kitten is at her most vulnerable. Learn how to help her become the magnificent cat she's meant to be.
Learn More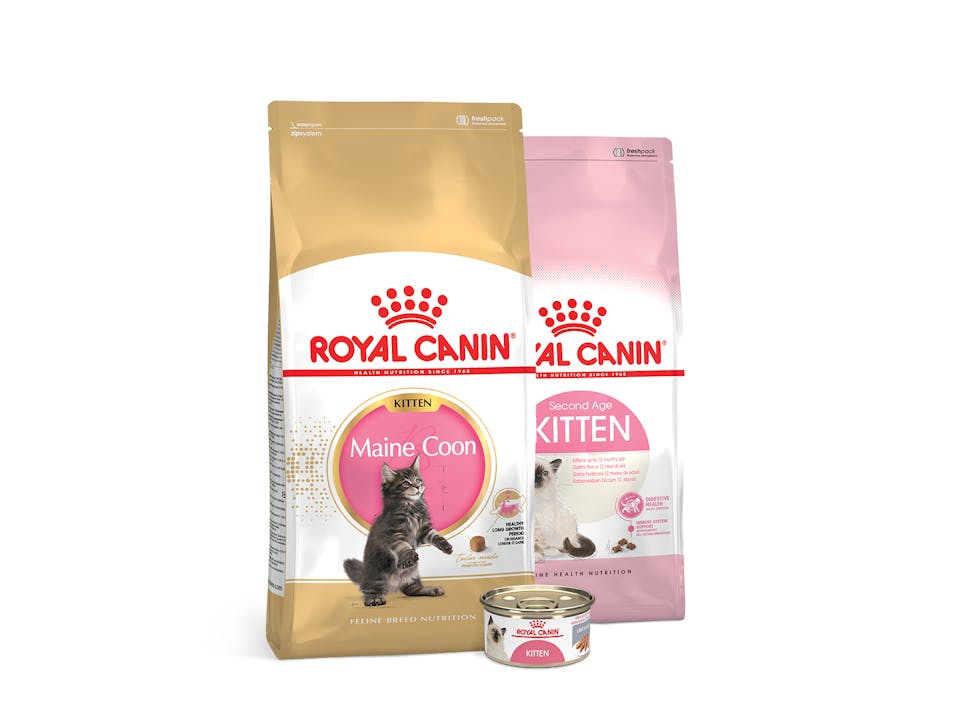 Give her the perfect start
Royal Canin® Kitten Nutrition is tailored to support your kitten's developing immune system during her early stages of growth.
Find Tailored Nutrition
Thinking about getting a kitten?
Check out our breed library to explore hundreds of cats and find the right breed for your home.
Let's Go