A Curious Experience
The Cat Event of the Fall
At Royal Canin, we believe that the best way to keep cats healthy is to stay curious and learn more about them. So we're launching A Curious Experience, an event that puts you in your cat's perspective to help you decode their behavior and see their curious world.
Starting October 23rd at South Beach Seafood Festival!
Scroll down to see more locations and find out more about our Stay Curious campaign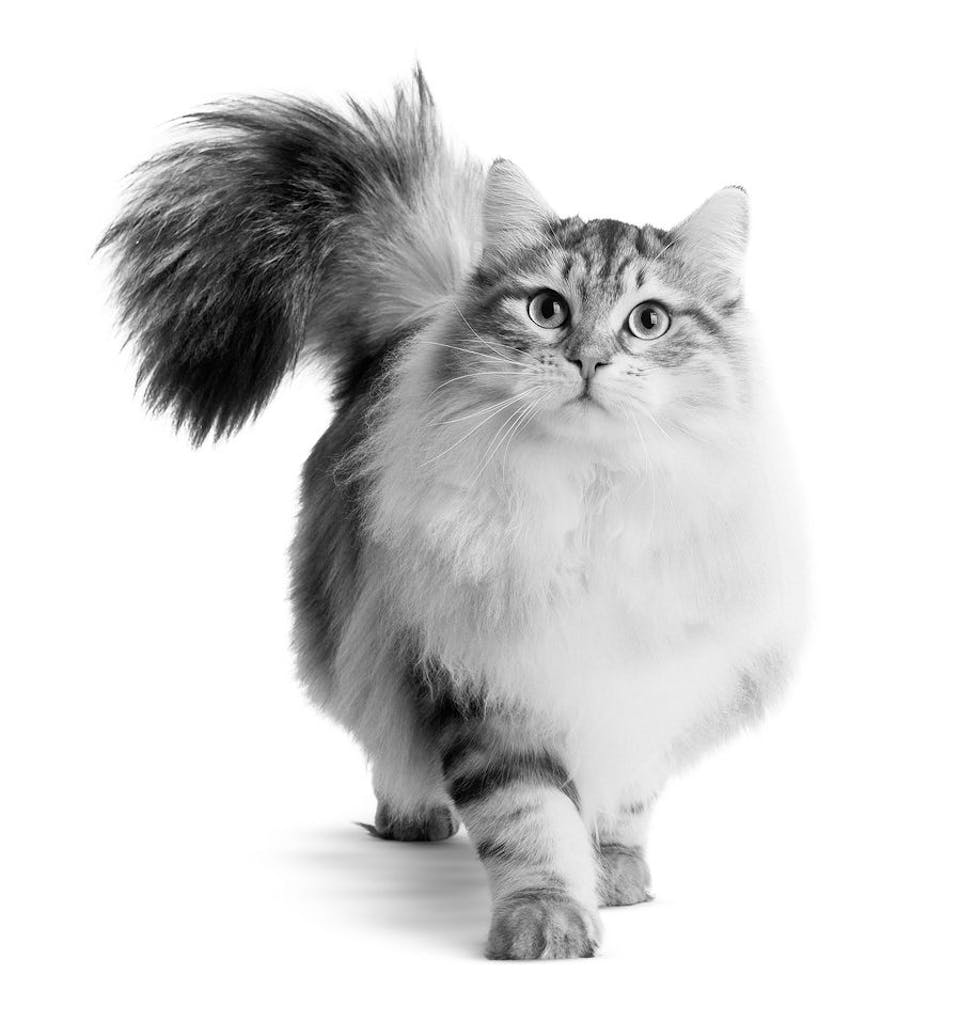 Scratch your curiosity
Take a peek at some of our activities that'll give you an inside look at the lives of cats—from how they move to what happens in the litter box and even more.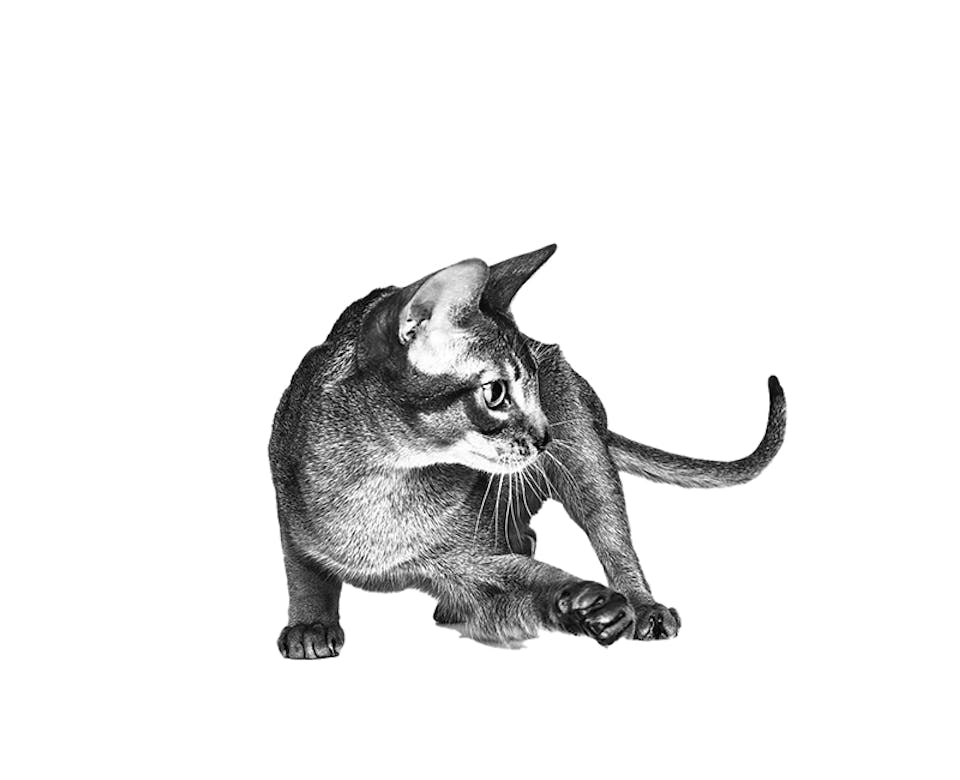 Move
Discover what it's truly like to be a cat with our interactive, Catify VR experience. Learn their most interesting behaviors from how they jump exponential heights to seeing the world in night vision.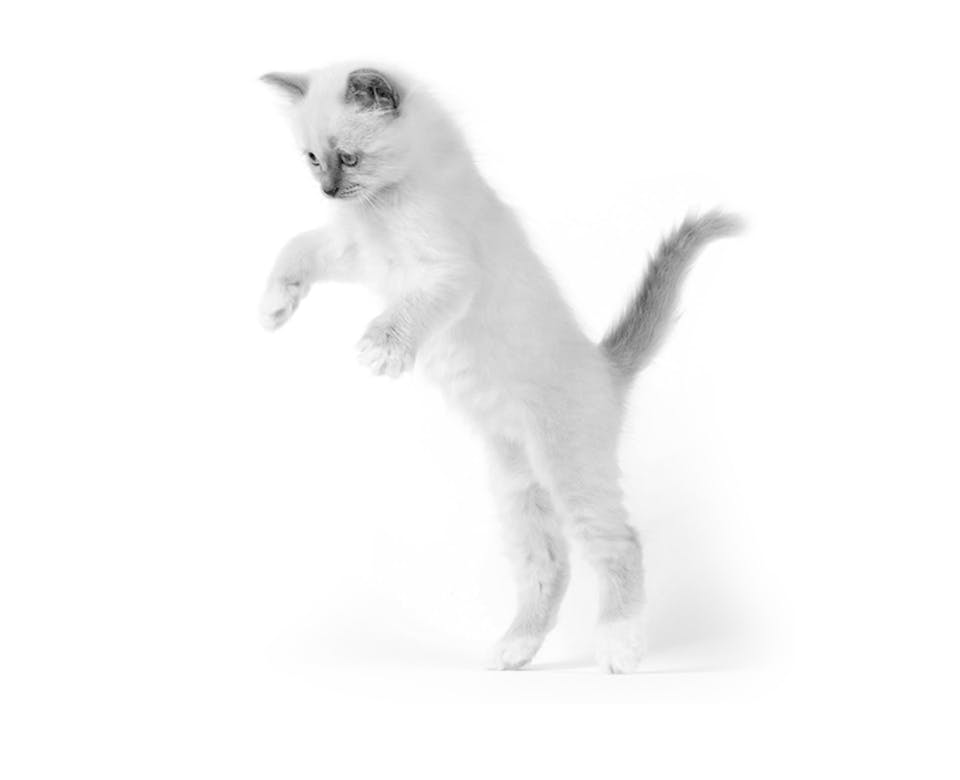 Jump
Show off your cat-like agility with our "Jump Like a Cat" photoshoot experience. When you jump, we'll capture an Instagram worthy action shot that you can share with family and friends.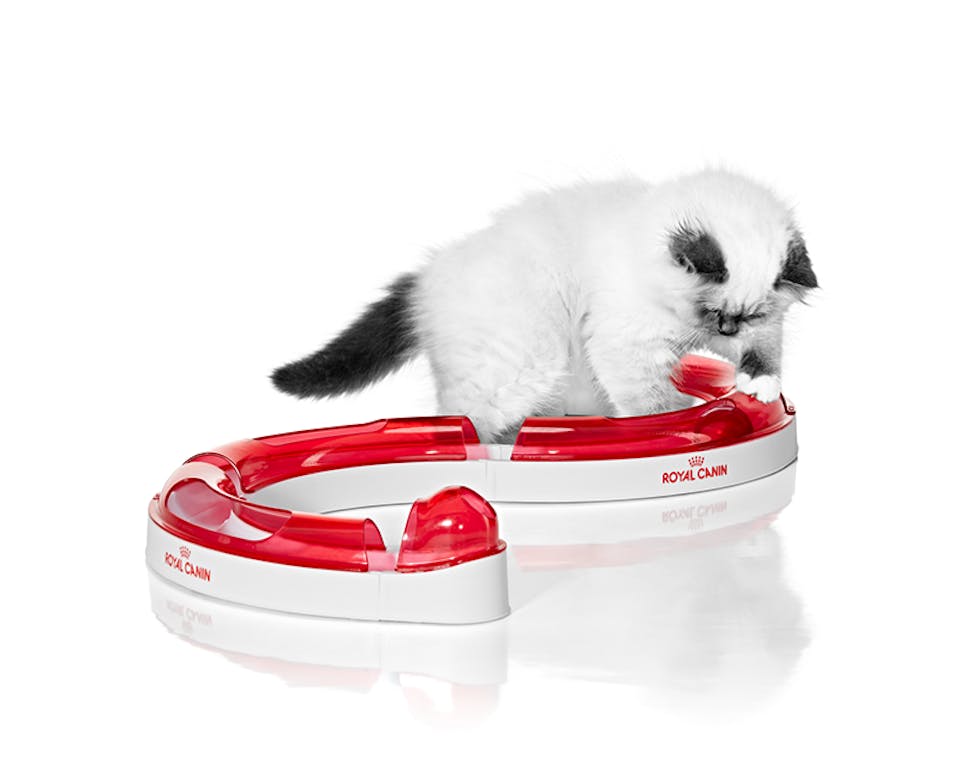 Play
Embody your feline persona by playing with human-sized cat toys and capturing your creativity at the cat coloring table.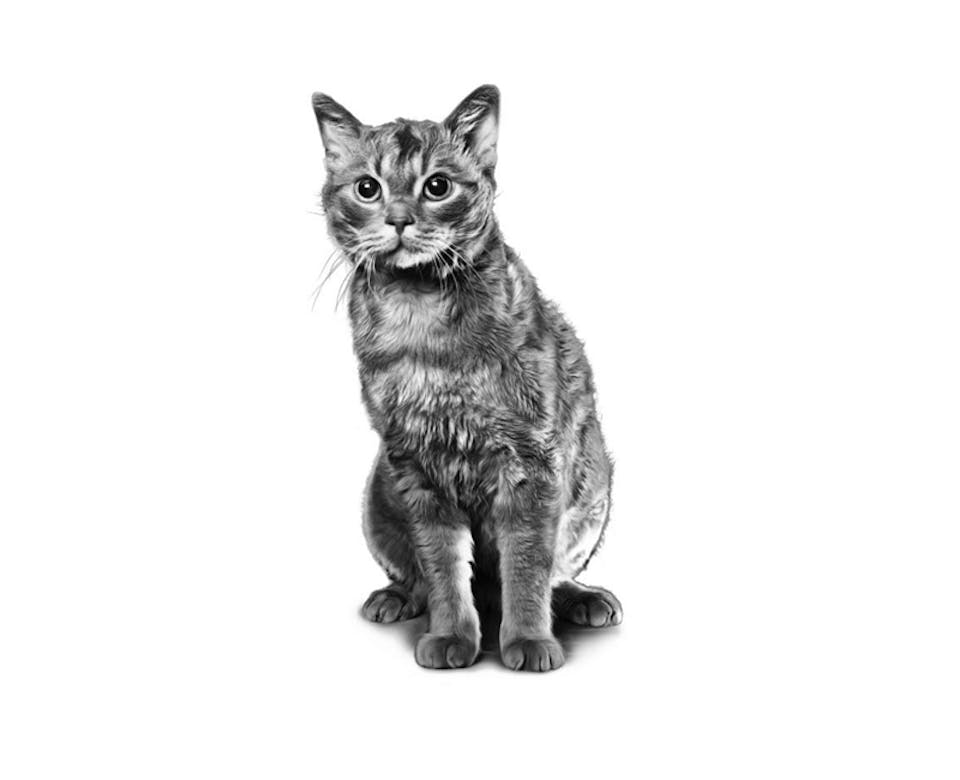 Chat
Chat with Royal Canin Catnoisseurs, our on-site cat experts, to learn more about cats and receive exclusive, free merch and products.



Location and Dates:
WEDNESDAY, NOVEMBER 10, 2021 | 11AM - 5PM
VCA ANIMAL HOSPITAL| HOLLYWOOD, FL
THURSDAY, NOVEMBER 11, 2021 | 11AM - 5PM
ANGIE'S PET SPA & BOUTIQUE| PEMBROKE PINES, FL
NOVEMBER 12 – 14, 2021 | 11AM - 8PM
AVENTURA MALL| AVENTURA, FL
THURSDAY, NOVEMBER 18-19, 2021 | 3PM – 8PM & NOVEMBER 20 - 21 | 12 - 8PM
MIAMI-DADE COUNTY YOUTH FAIR| MIAMI, FL

Stay Curious and you may see more events pop up in your area!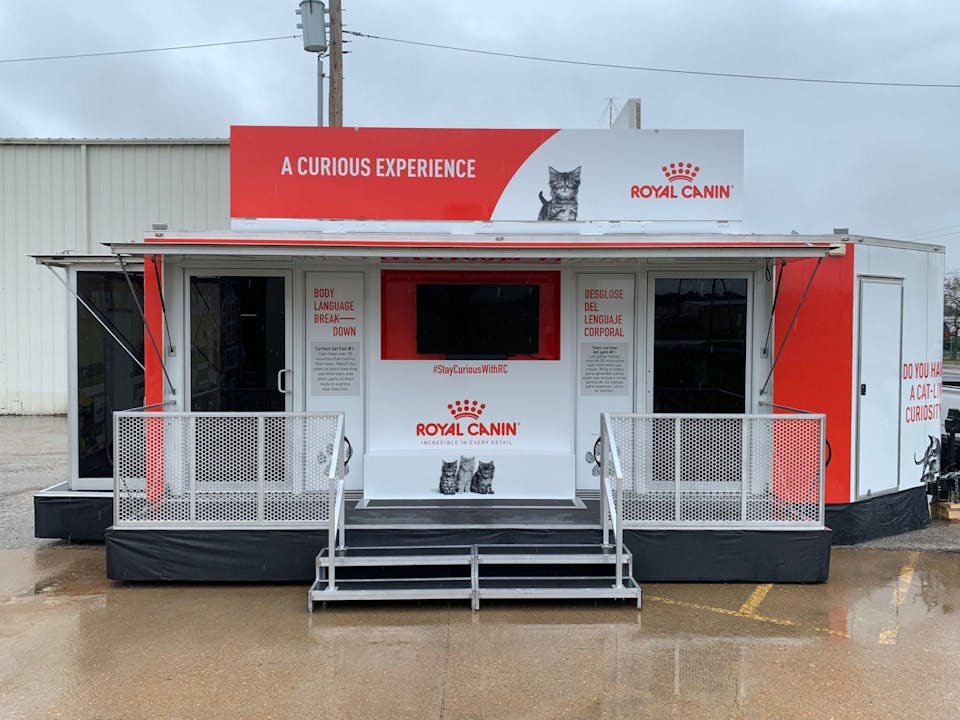 Sign up and stay updated 
Receive updates on our events and locations, as well as tips
on how to keep your cat happy and healthy.
Sign up now