Small Size. Big Nutritional Needs.
Support your small breed's unique needs throughout life with tailored nutrition.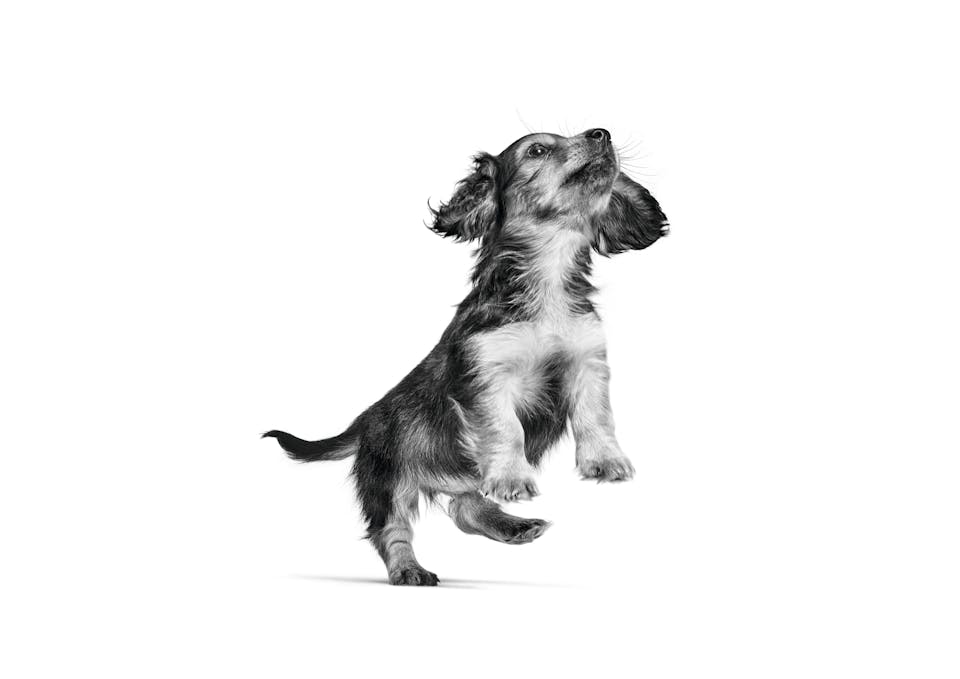 Why Tailored Nutrition?
At this early age, your puppy is at his most vulnerable—embarking on critical stages of development and growth.
ROYAL CANIN® SMALL BREED PUPPY is formulated for your puppy's size and breed-specific needs with a tailored combination of nutrients to support his developing immune system, digestive health, growth, sensory, and nervous system development. Providing immune system support is most important during the 'immunity gap'—the period where he is no longer protected by the antibodies received from his mother and is not yet protected by his own. That's why Royal Canin formulas are so important. They give your puppy the perfect start to becoming the magnificent dog he's meant to be.
See What Fits Your Puppy's Needs
Jack Russell Terrier Puppy
Immune System Support
Healthy Growth
Digestive Health
Miniature Schnauzer Puppy
Immune System Support
Bone & Joint Support
Digestive Health
Cavalier King Charles Puppy
Immune System Support
Cardiac Health
Digestive Health
Chihuahua Puppy
Immune System Support
Muscle & Bone Development
Digestive Health
Yorkshire Terrier Puppy
Immune System Support
Coat Health
Digestive Health
Dachshund Puppy
Immune System Support
Joint & Bone Support
Digestive Health
Shih Tzu Puppy
Immune System Support
Digestive Health
Healthy Skin & Coat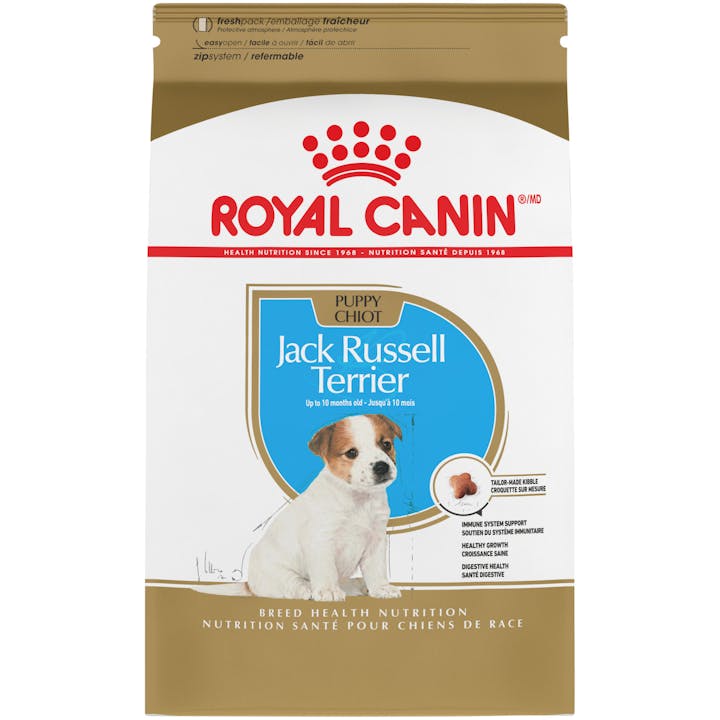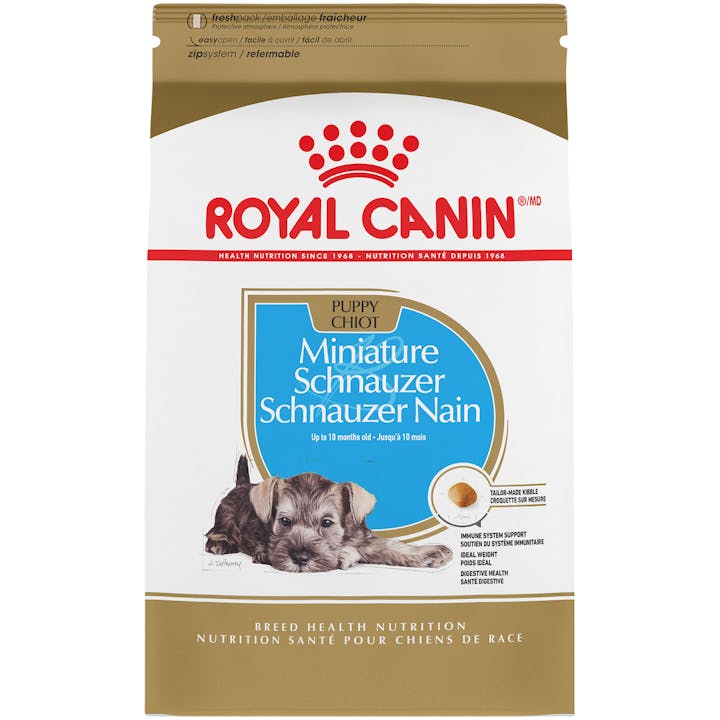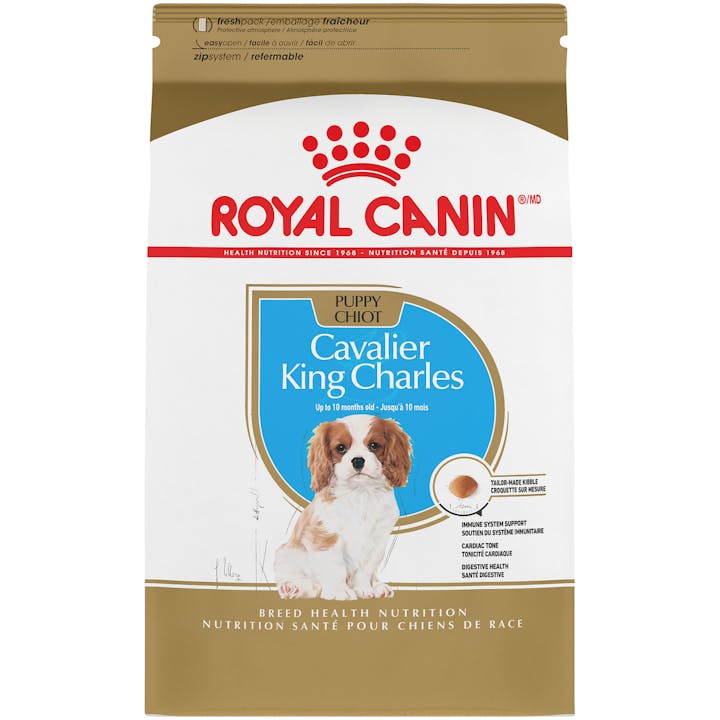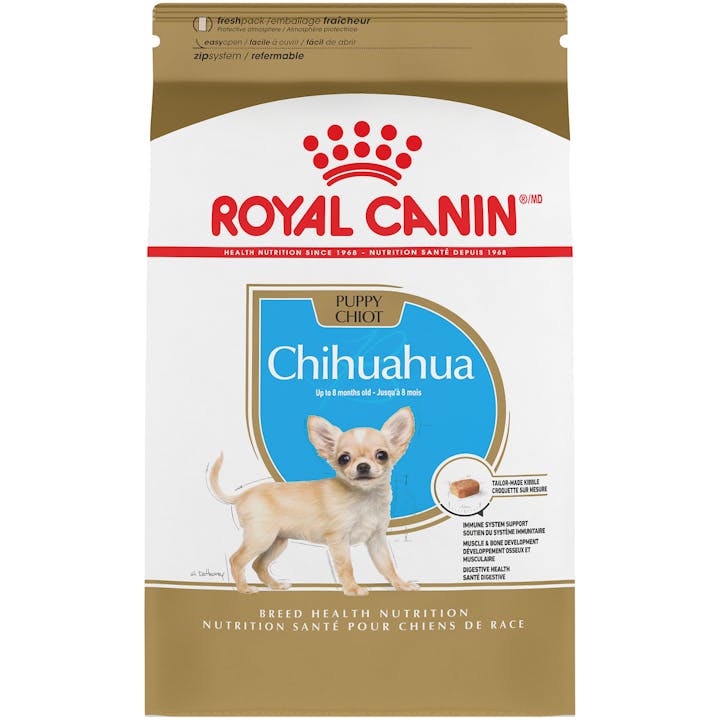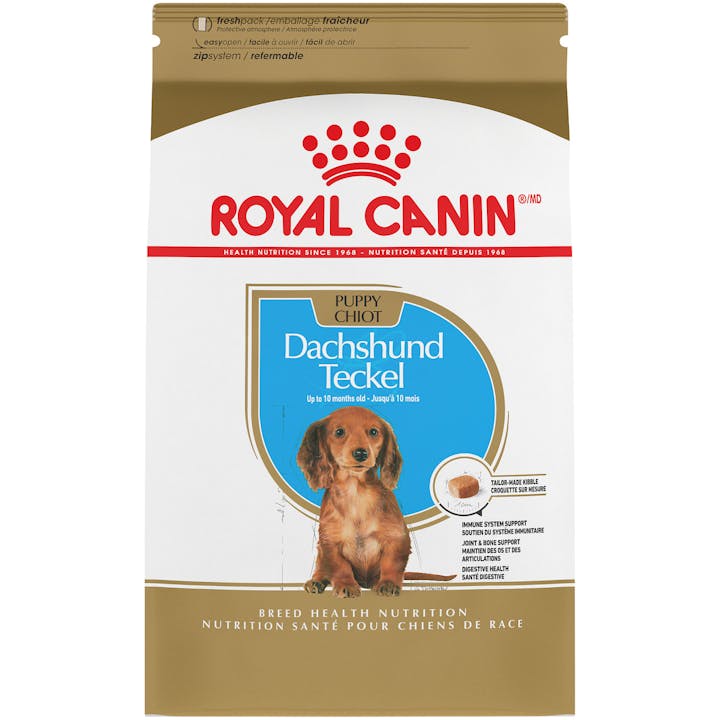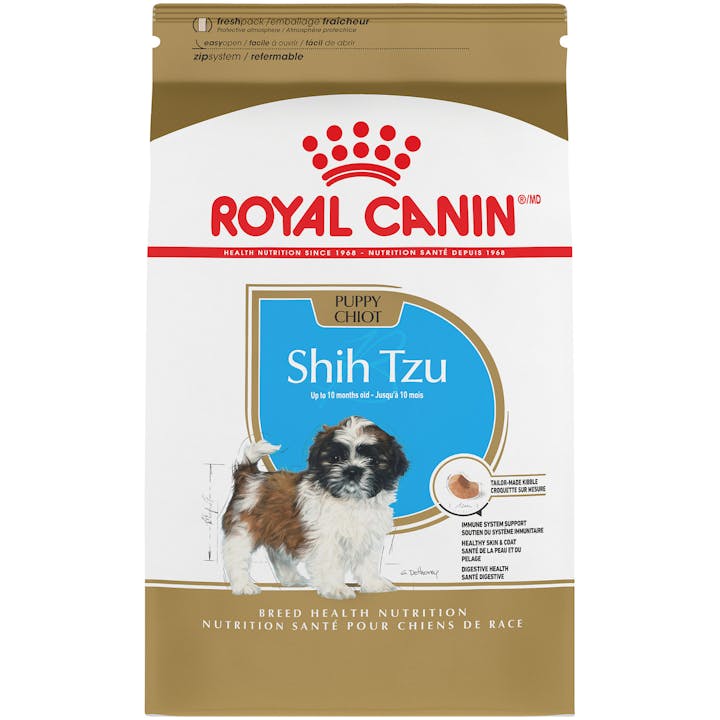 Puppy Nutrition Explained
Puppies have different nutritional needs than adult dogs. Find out why.
Read More