Enter the Royal Canin #ShelterShoutOut Contest
The COVID-19 pandemic has been a trying time for everyone, and animal shelters are no exception as most shelters are understaffed and care for hundreds of animals. Shelters and rescues need our help now more than ever., In honor of National Animal Shelter Appreciation Week on November 2-6, 2020, you can help by participating in Royal Canin's #ShelterShoutout contest.
Enter now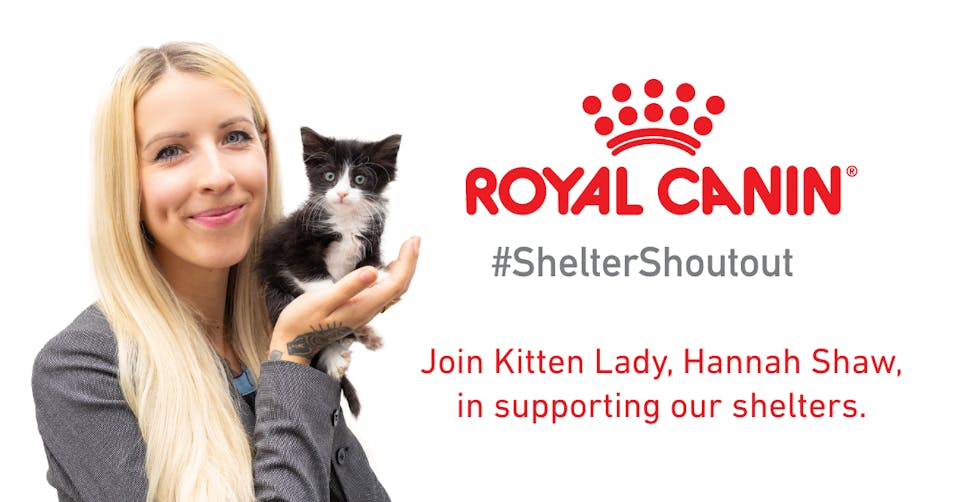 SHARE
The Royal Canin #ShelterShoutOut contest invites kitten and cat owners to share a short essay highlighting their cat adoption story and nominate their favorite shelter to receive a financial donation.
VOTE
All participants will be allowed to submit November 2-15, 2020 at 11:59 PM ET. All submissions will be featured in a gallery on royalcanin.com/adopt where the public will then be able to cast their vote for their favorite cat adoption story.
DONATE
The public will choose ten finalists, who will receive a $500 donation to the shelter of their choice. Royal Canin and campaign ambassador Kitten Lady Hannah Show will then select a grand prize winner to receive a year's supply of Royal Canin cat nutrition. Public voting will begin on November 18-30, 2020 at 11:59 PM ET.
Let's Connect - Join Catology
Royal Canin has also launched a new cat community created by cat people for cat people. In addition to the webinars, veterinarians, nutritionists and other feline experts will host chats and post content to provide additional resources. The group will also feature foster success stories to highlight the incredible bond that can form between people and cats. To join, visit www.facebook.com/groups/mycatology.
Join now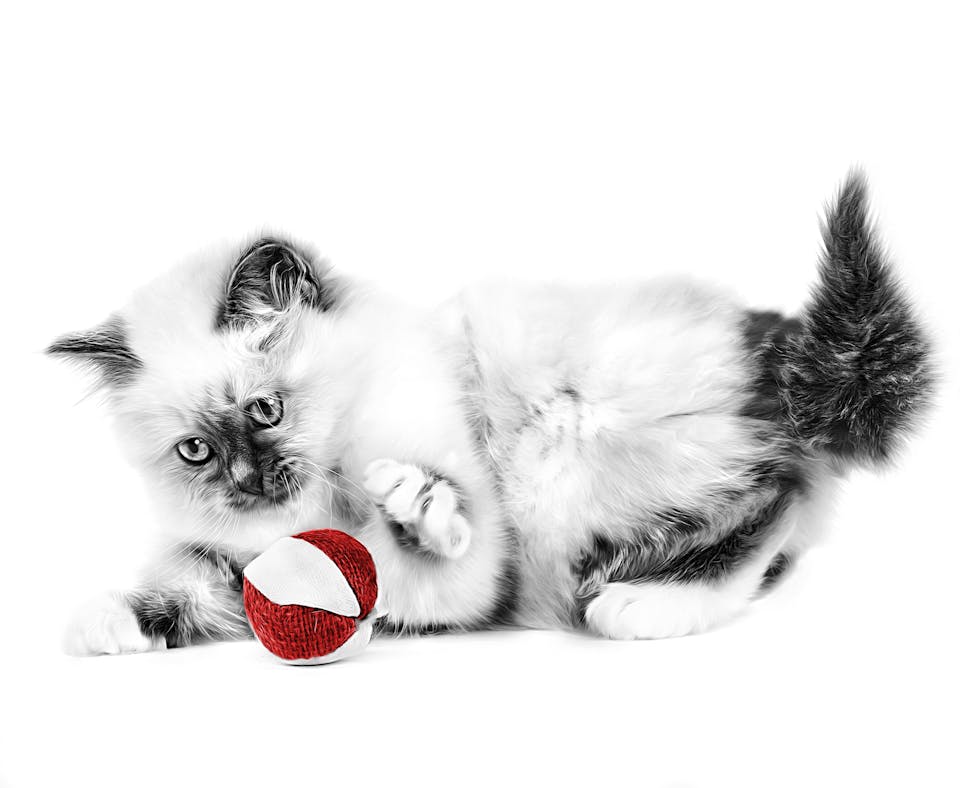 Kitten nutrition explained 
Each stage of a cat's life brings unique dietary requirements which you can support them with. So, in order to give them the best possible start in life, your kitten's diet should be tailored to the specific needs of their life stage.
Learn more