Fostering a Better Future for Felines
Our Mission
Despite the surge of pet adoptions in the last year, shelter cats (particularly kittens) are in desperate need of help. And while fostering is a rewarding experience, it can be overwhelming for foster parents, especially if it's their first time. That's why we're making it our mission to educate and create responsible foster parents so shelter cats can find their forever homes.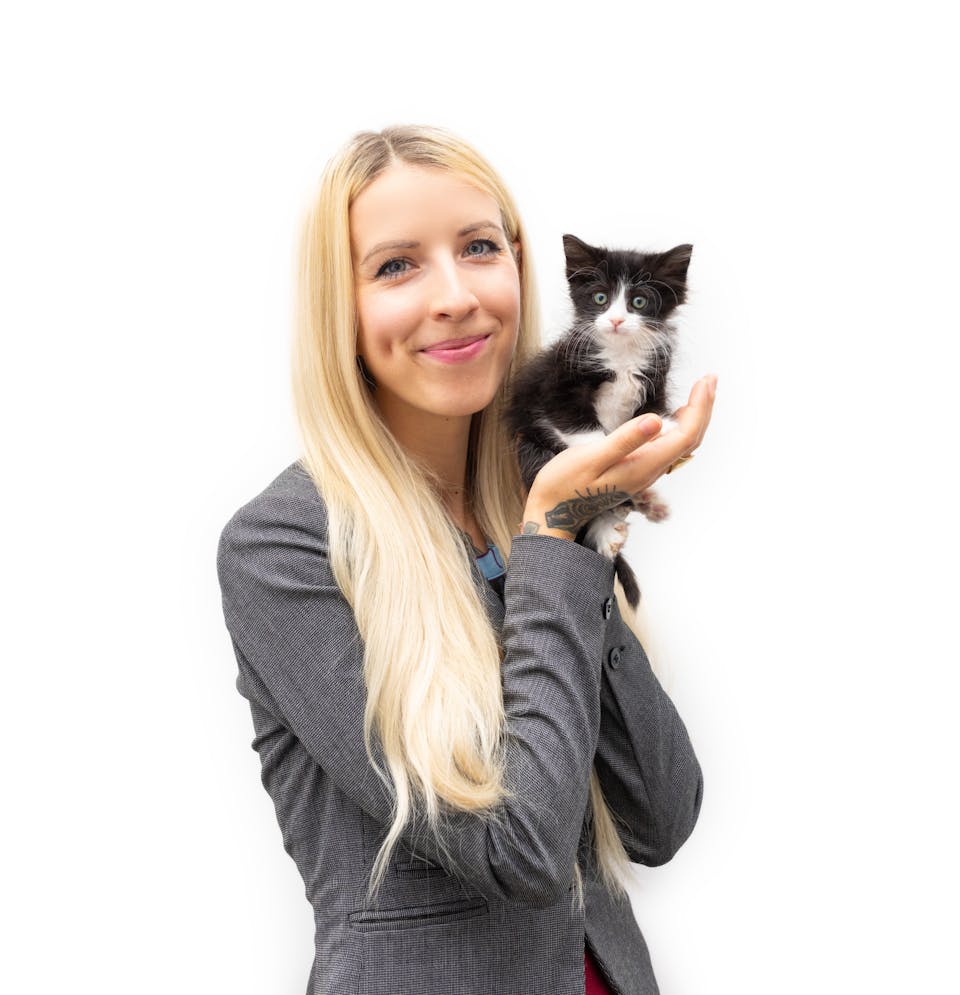 The New Age of Fostering
The past year has changed many aspects of our lives, including the lives of the animals we care for. So we're teaming up with Hannah Shaw to discuss how this impacts fostering and the changes she is seeing as the world returns back to normal.
Stay Tuned and Learn With Catology
Learn more about your cat's health and all things feline by checking out our online interview series, Catology. Each episode, our host Kitten Lady Hannah Shaw will be joined by experts in the cat rescue and veterinary world to provide insight on how to care for your foster cat.
Subscribe for more