Medium Light Weight Care
Complete feed for dogs - For adult and mature medium breed dogs (from 11 to 25 kg) - Over 12 months old - Dogs with a tendency to gain weight.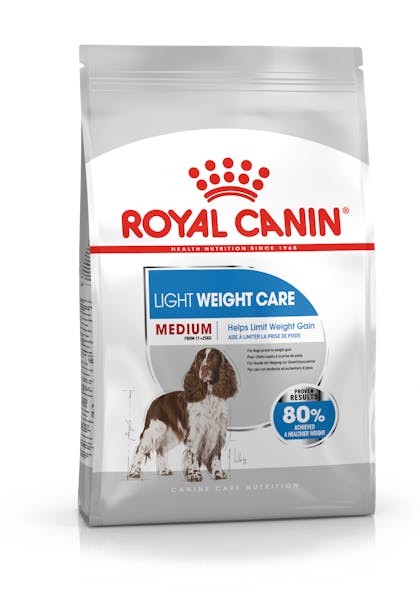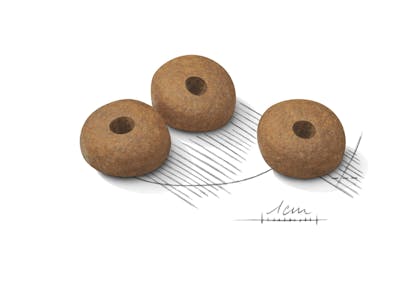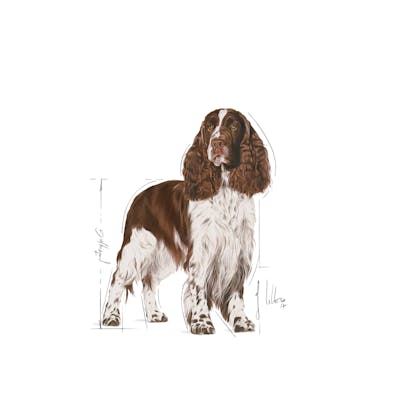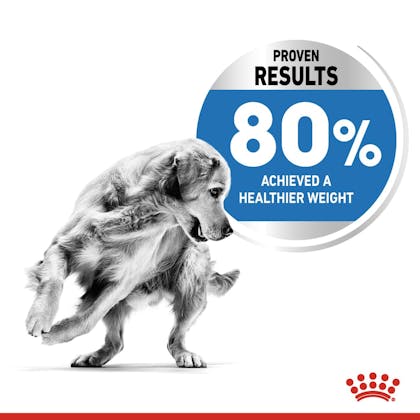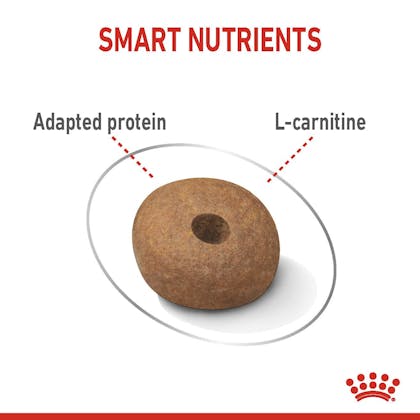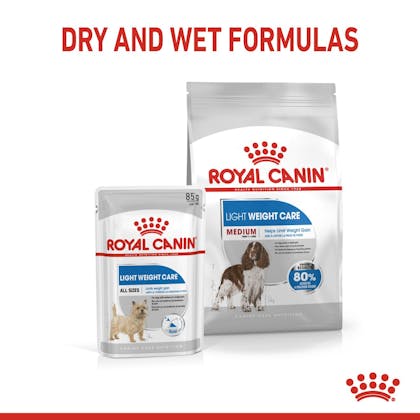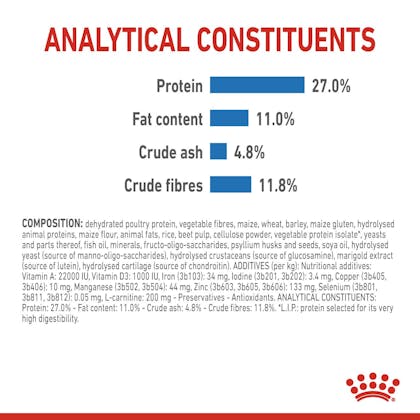 Proven results

80% achieved healthier weight *Royal Canin internal study.

Weight management program

'Weight management program 1. Providing complete & balanced nutrition across both our wet & dry formulas, enabling you to choose the perfect combination for your dog. 2. Get your dog active with walks, games in the park, or play at home. 3. Reward him with kibbles taken from his meal allowance, instead of snacks. 4.If you have any questions or concerns about your dog''s health, please contact your veterinarian. '

PRODUCT CLAIM 1

80% of slightly overweight dogs fed with Royal Canin Medium Light Weight Care achieved healthier weight in 8 weeks" *Royal Canin internal study

PRODUCT CLAIM 2

Adapted protein content to help maintain muscle mass for healthy weight maintenance. Enriched with L-carnitine.

PRODUCT CLAIM 3

Hunger-satisfying nutrition with a rich taste, formulated to help keep him fit.

Suitable for dogs that weigh 11-25 kg, ROYAL CANIN® Medium Light Weight Care is a nutritionally balanced diet for medium-sized dogs prone to weight gain. ROYAL CANIN® Medium Light Weight Care is formulated with high quality, highly digestible digestible proteins to balance calories and fat and help your dog maintain a healthy muscle mass. To help regulate your dog's appetite and stimulate the feeling of fullness after meals, ROYAL CANIN® Medium Light Weight Care contains an ideal balance of soluble and insoluble fibres, including psyllium. ROYAL CANIN® Medium Light Weight Care has a rich and palatable taste to help satisfy your dog's appetite. It also provides balanced nutrition to help keep them fit and healthy. When tested in a Royal Canin internal study, 88% of the slightly overweight dogs participating achieved a healthier weight after eating ROYAL CANIN® Medium Light Weight Care for just 8 weeks. ROYAL CANIN® Light Weight Care is also available as a wet food product with a loaf-like texture. If your dog enjoys a mixed diet of wet and dry food, be sure to reference the on-pack feeding guides to provide the right portions for optimal wellbeing.
Working towards a sustainable future
Our belief that pets make our world better inspires and gives life to our purpose of making a better A BETTER WORLD FOR PETS ™
Discover more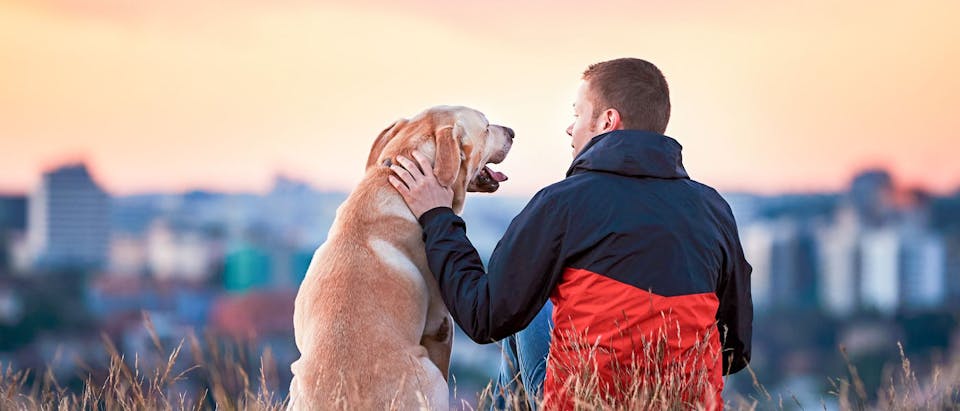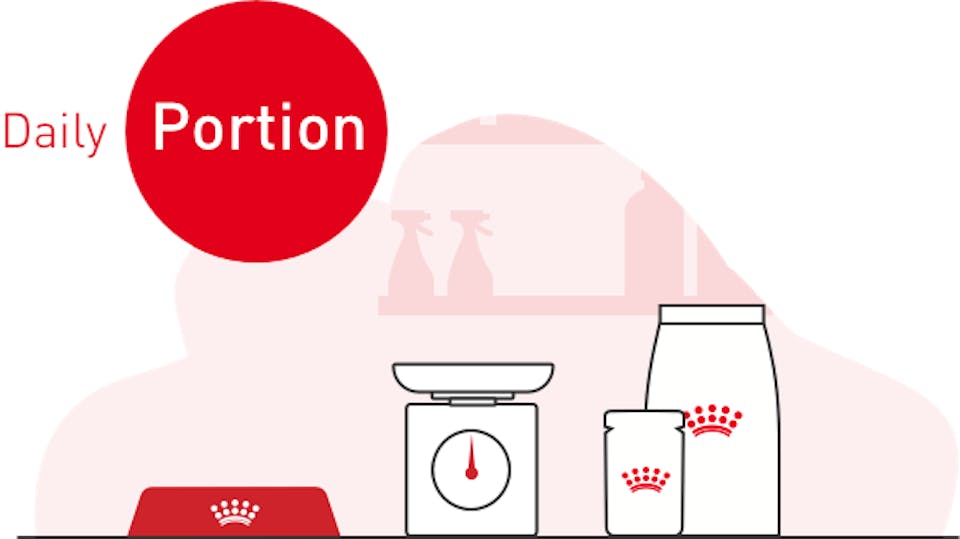 Discover our tool that calculates the daily portion for your pet. Fill in your pet's information and you will get their daily feeding recommendation. In case of weight issues, do not hesitate to consult your vet to adapt this portion. Note that this feeding recommendation is more precise than the feeding table, therefore the values may slightly differ.
Calculate
| | Low activity | - | Normal activity | - | High activity | - |
| --- | --- | --- | --- | --- | --- | --- |
| Dog's weight | Kibbles Only | Kibbles + 1 pouch | Kibbles Only | Kibbles + 1 pouch | Kibbles Only | Kibbles + 1 pouch |
| 11 kg | 149 g (1+7/8 cups) | 129 g (1+5/8 cups) | 191 g (2+3/8 cups) | 171 g (2+1/8 cups) | 221 g (2+6/8 cups) | 202 g (2+4/8 cups) |
| 15 kg | 188 g (2+3/8 cups) | 168 g (2+1/8 cups) | 241 g (3 cups) | 222 g (2+6/8 cups) | 279 g (3+4/8 cups) | 260 g (3+2/8 cups) |
| 20 kg | 233 g (3 cups) | 213 g (2+6/8 cups) | 299 g (3+6/8 cups) | 280 g (3+4/8 cups) | 347 g (4+3/8 cups) | 327 g (4+1/8 cups) |
| 25 kg | 275 g (3+4/8 cups) | 256 g (3+2/8 cups) | 354 g (4+4/8 cups) | 334 g (4+2/8 cups) | 410 g (5+1/8 cups) | 390 g (4+7/8 cups) |