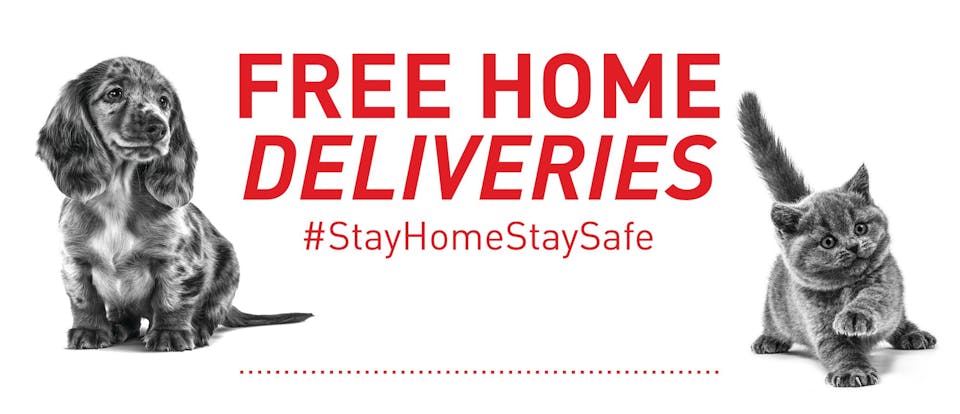 Have your ROYAL CANIN® product delivered straight to your door
Just follow the quick & easy steps to arrange your home delivery. All participating outlets have been listed below for your convenience.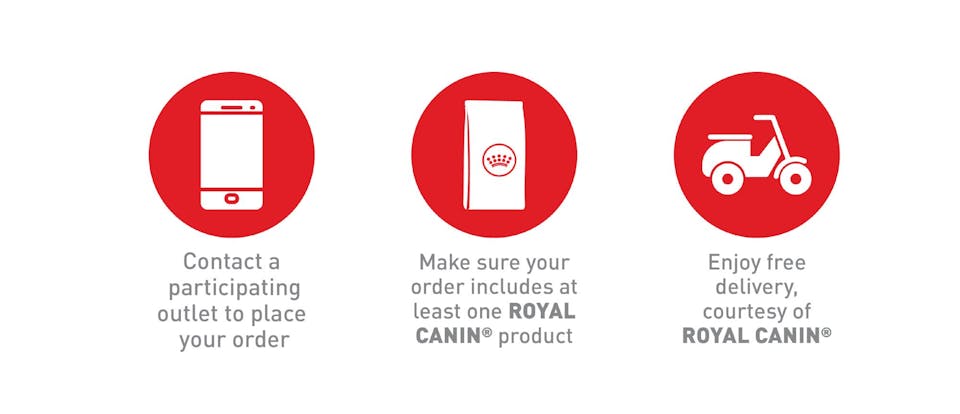 Pet/Vet Shops:

All About Animals Midrand
Animal Junxion
Animal Junxion Cresta
Animal Junxion Northcliff
Bella Mia Vet Shop Bryanston
Bella Mia Vetshop Dunkeld
Canine Cafe Blubird
Canine Cafe Modderfontein
City Pets Holdings
Fabulous Pet Shop Boksburg
Fabulous PetshopSunward
Hillside Pet Hyper Vanderbijl
Hillside Pet Products
Midfeeds Nelspruit
Paws To Doors
Pet Care Vet Shop Boksburg
Pets Eats&Treats Honeydew
Pets Eats&Treats Olivedale
Petsmart Value
Twisted Whiskers -Hobart
Twisted Whiskers Pet Deli
V.I.P Northgate
V.I.P Pets Little Falls
Village Vetshop
Wild on Pets
Ziggys Pet Pamporium

Veterinary Clinics:

Oakfields Vet

Pet/Vet Shops:

Animal Junxion Queenswood
Animal Kingdom Pretoria
Pets Pantry
Petz World
Pika's Pets Grooming Boutique

Pet/Vet Shops:

Belvedere Square Vet Shop
Ocean Square Vetshop
Pets Unleashed
Planet Woooof Leadville
Planet Woooof Pet Store
The Dog Box
The Dogfather Pet
The Pet Patch
Urban Tails Century Village
Urban Tails Milnerton Vets
Urban Tails Palmyra
Whiskers & Snouts Vetshop

Veterinary Clinics:

Bluecross Vet
Steenberg Vet

Veterinary Clinics:

Aloe Vet
The Ridge Vet and Pet Spa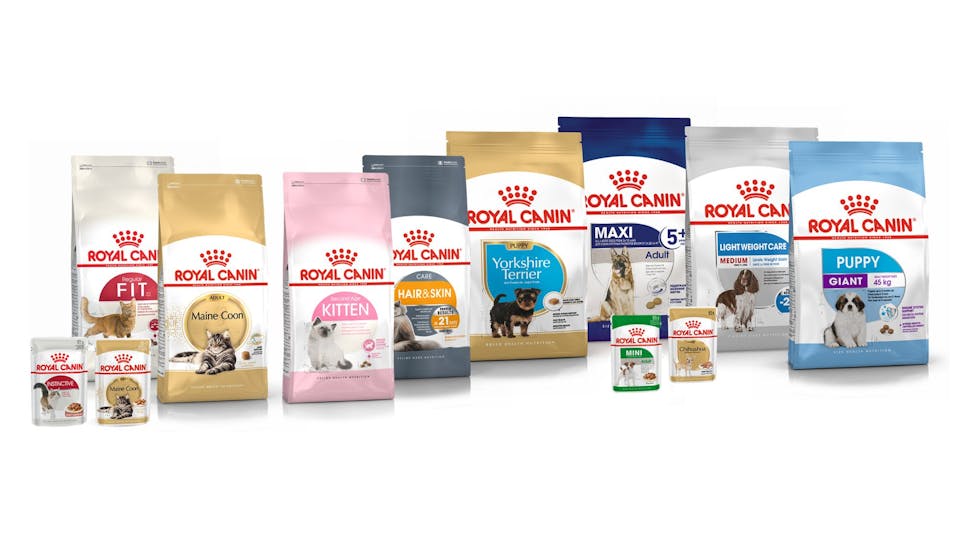 Tailored for every health need
The individual health of every cat and dog is as unique as they are. However, these health needs are often characteristic of their size, breed or lifestyle. Discover how our nutrition ranges can help every pet enjoy its best health possible.
View the range