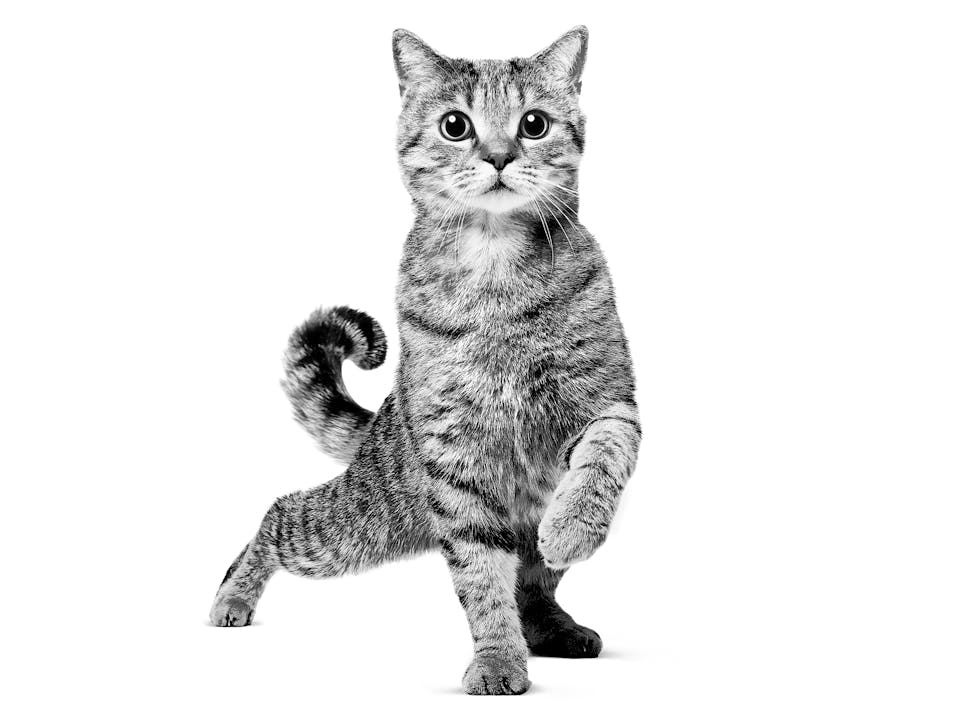 Scottish Straight
Sibling to the Scottish Fold, the Scottish Straight shares the same relaxed, sociable character, meaning they settle easily into many different home environments.
About the Scottish Straight
With the same origins as the Scottish Fold, and born in the same litters, the only difference between the two cats are the ears.
While a Scottish Fold's ears lie forward against their head, the Scottish Straight has medium-sized upright ears. As well as enjoying their sleep, Scottish Folds are playful characters and will get along well with both children and, once properly introduced, other family pets.
Source : faits et caractéristiques clés issus du World Cat Congress (WCC)
Particularités de la race
Pays

United Kingdom

Pelage

Poils mi-longs

Catégorie de taille

De taille moyenne
Intelligent / Fidèle / Amical / Sociable / Tranquille
Faits marquants
A besoin de peu de toilettage
Suited to indoor and outdoor life
Good with people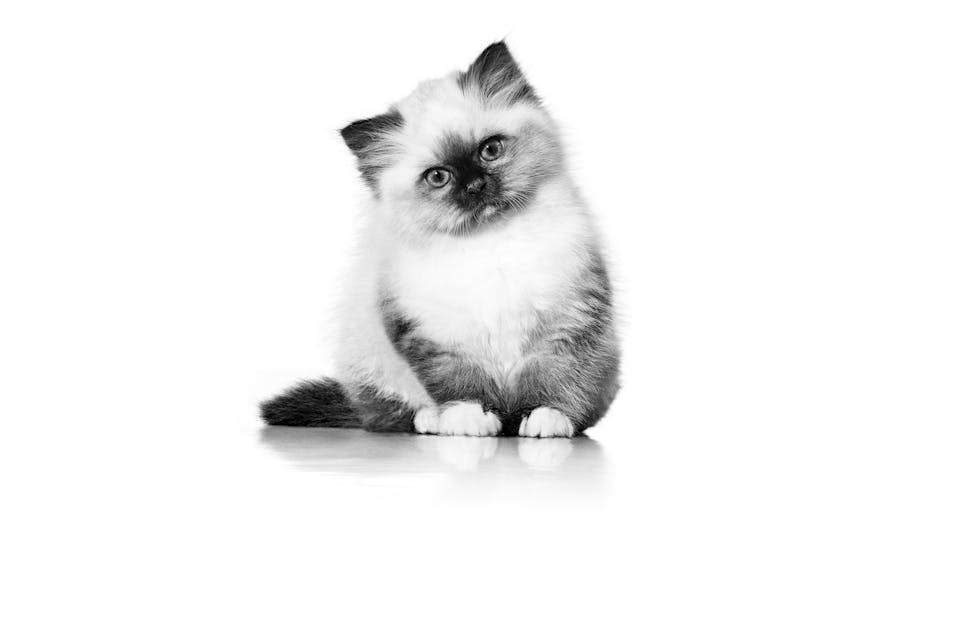 Le meilleur départ dans la vie
La croissance est une période de changements physiques et comportementaux considérables. Cette période est également marquée par de nombreux apprentissages pour les nouveaux maîtres. Découvrez comment offrir le meilleur départ à votre chaton, afin qu'il puisse devenir un chat robuste en plein santé.
En savoir plus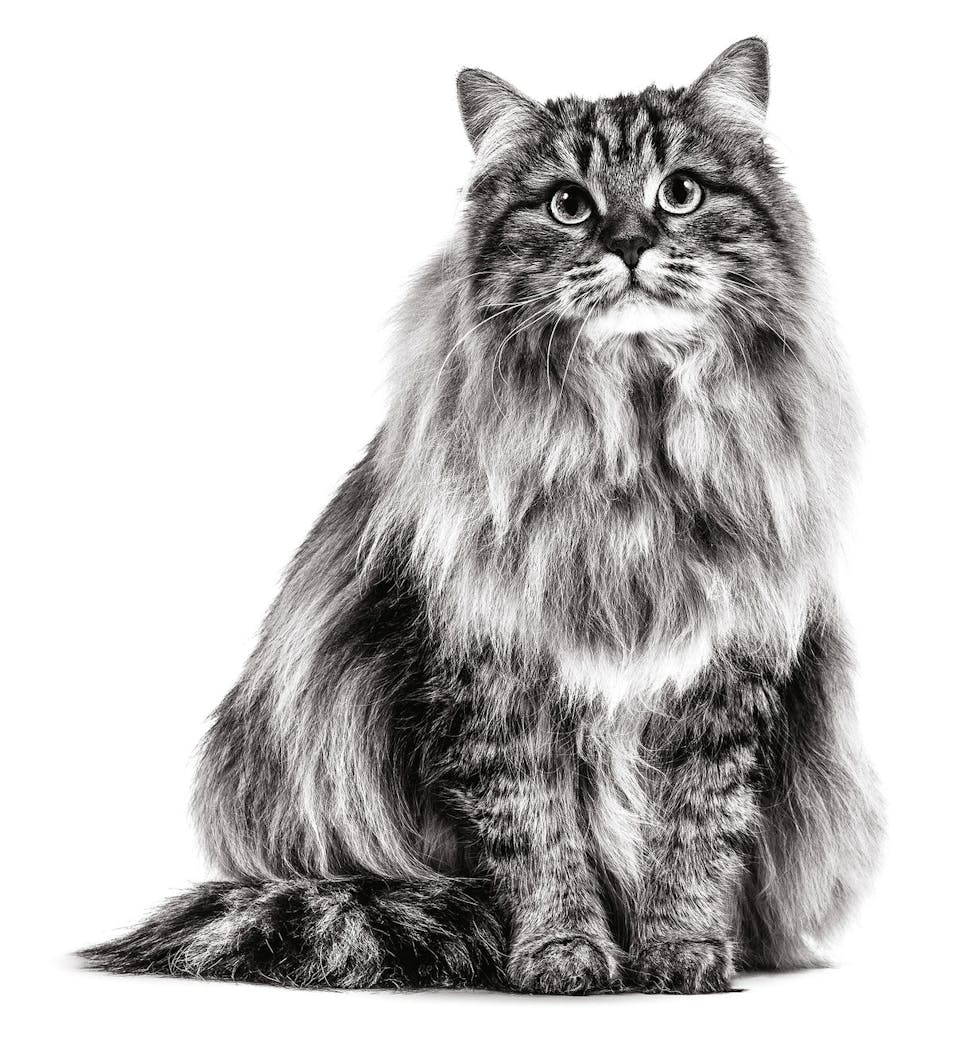 Conseils de santé pour votre chat
Conseils et informations sur la façon d'apporter les meilleurs soins à votre chat à chaque étape de sa vie.
En savoir plus