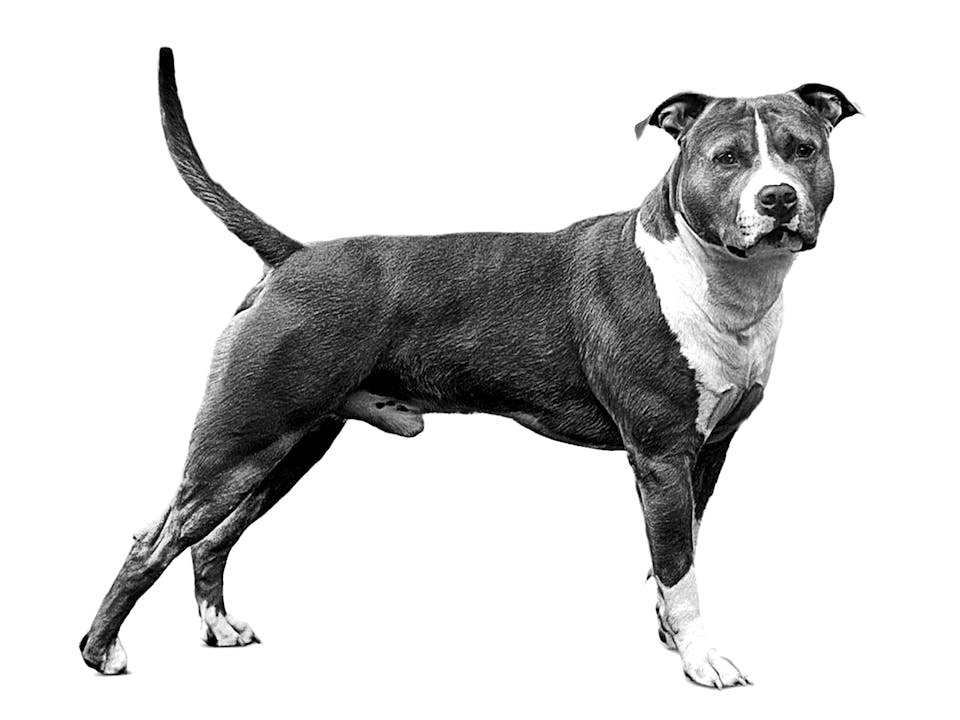 American Staffordshire Terrier
American Staffordshire Terriers make excellent guardians due to their intelligence and loyalty.
About the American Staffordshire Terrier
Strong, athletic and courageous, the American Staffordshire Terrier is ideally suited to obedience and agility training. The American Staffordshire Terrier is a very affectionate, people orientated breed that loves nothing more than to spend time with their human companion.
This fun-loving dog has grown from an ancient Pit Bull Terrier ancestry into a much more gentle family dog that gets along well with other pets, children and adults alike.
Source : faits et caractéristiques clés provenant de la Fédération Cynologique Internationale (FCI)
Particularités de la race
Pays

États-Unis

Groupe

FCI Group 3, Groupe AKC Terrier

Catégorie de taille

Races de taille moyenne

Espérance de vie moyenne

12–14 ans
Agile / Enthousiaste / Dynamique
Faits marquants
Demande beaucoup d'éducation
Makes a great guard dog
Needs a lot of physical and mental exercise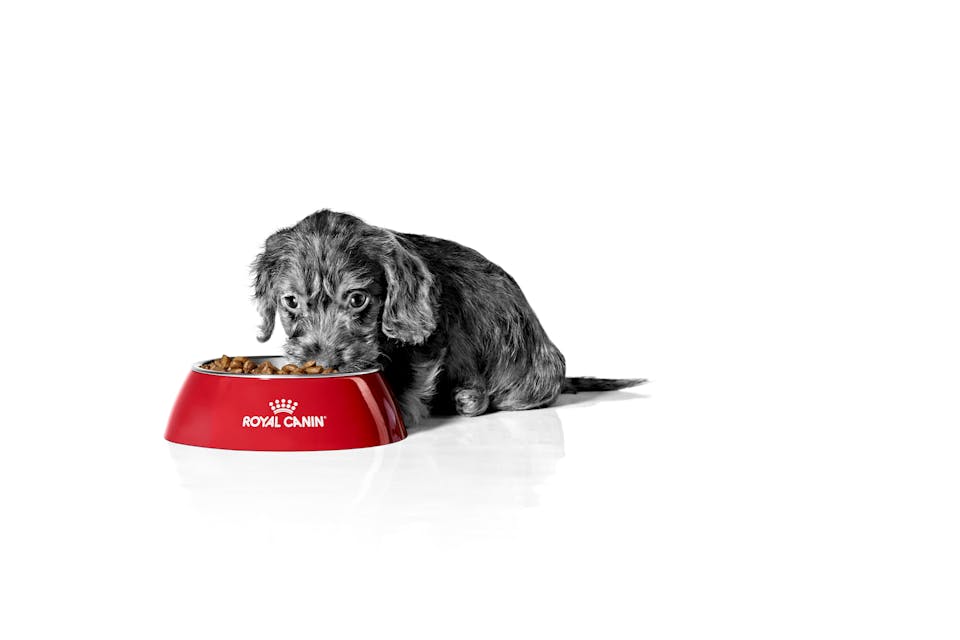 Le meilleur départ dans la vie
Des changements physiques et comportementaux considérables se produisent chez les chiots. Cette période est également marquée par de nombreux apprentissages pour les nouveaux maîtres. Découvrez comment offrir un bon départ à votre chiot, afin qu'il puisse devenir un chien robuste en plein santé.
En savoir plus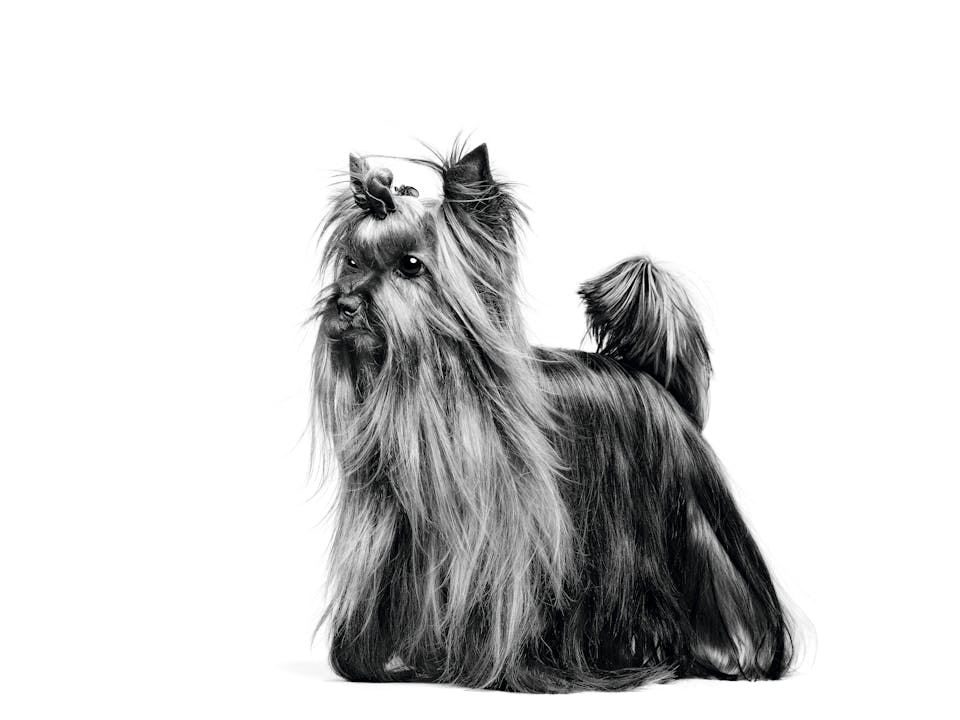 Toute une vie en bonne santé
Conseils et informations sur la façon d'apporter les meilleurs soins à votre chien à chaque étape de sa vie.
En savoir plus