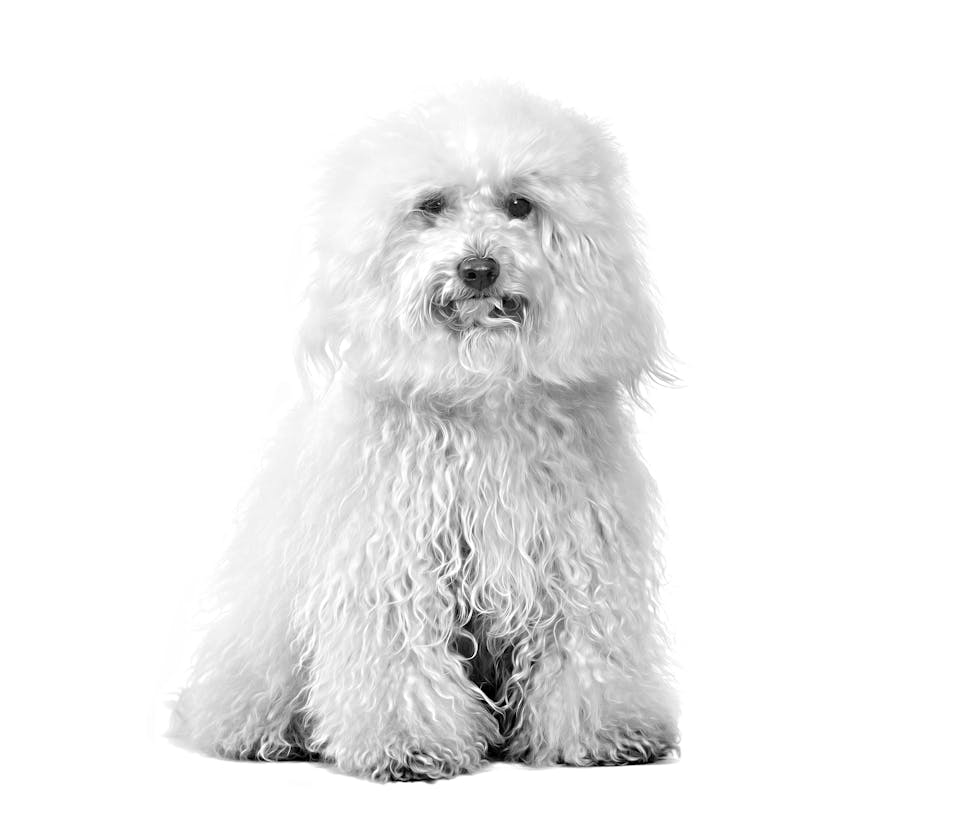 Bolognese
These very serious dogs are calm, even-tempered and very attached to their human companions.
About the Bolognese
These very endearing dogs, who wear such a serious expression, are known for their intelligence, their observant nature and their calm disposition. Their comical personality and curious nature make them well-loved family dogs.
Whether it's curled up at home or out and about, the Bolognese is a devoted dog who loves nothing more than being around their human family.
Source : faits et caractéristiques clés provenant de la Fédération Cynologique Internationale (FCI)
Particularités de la race
Pays

Italy

Groupe

FCI Group 9, AKC Foundation Stock Service

Catégorie de taille

Races de très petite taille

Espérance de vie moyenne

12–14 ans
Fidèle / Calme
Faits marquants
Requires a lot of grooming
Makes a great family dog
Garden not essential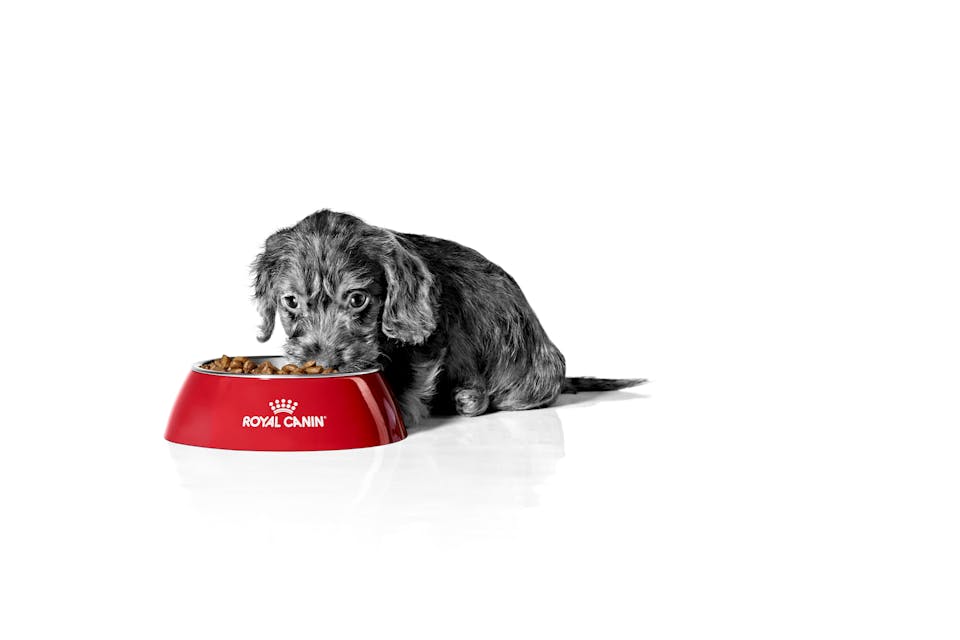 Le meilleur départ dans la vie
Des changements physiques et comportementaux considérables se produisent chez les chiots. Cette période est également marquée par de nombreux apprentissages pour les nouveaux maîtres. Découvrez comment offrir un bon départ à votre chiot, afin qu'il puisse devenir un chien robuste en plein santé.
En savoir plus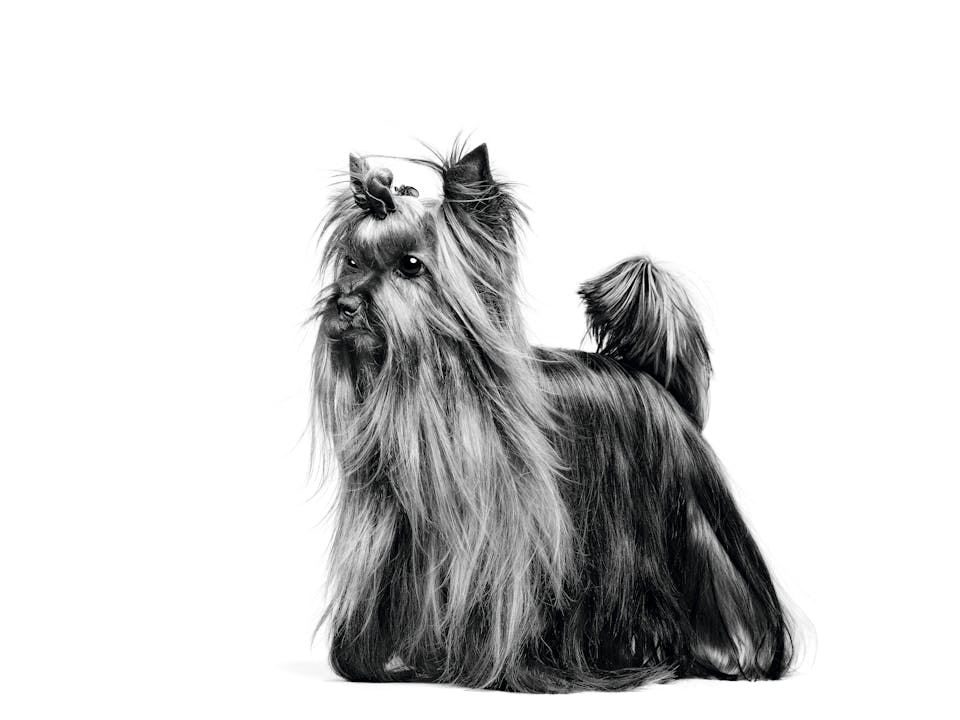 Toute une vie en bonne santé
Conseils et informations sur la façon d'apporter les meilleurs soins à votre chien à chaque étape de sa vie.
En savoir plus