Pyrenean Shepherd, Smooth-Faced
Those that love the breed will not fail to tell you that these dogs need a lot of daily exercise, and that they demand education and socialisation efforts from a very early age.
About the Pyrenean Shepherd, Smooth-Faced
This variety of Pyrenean Shepherd is primarily found in the Pyrenean foothills where it was "highly appreciated by horse-dealers and cattle-drovers", according to Bernard Sénac-Lagrange (1927 yearbook). The qualities that distinguish it from other types of Pyrenean sheepdogs earned it an appendix to the breed standard in the 1920's.
All told, Pyrenean Shepherd, Smooth-Faced have the same characteristics as the long-haired variety. Distinguishing features are the skull, which is almost as broad as it is long, the muzzle, which is a little shorter than the skull but longer than the rough-faced varieties.
Source : faits et caractéristiques clés provenant de la Fédération Cynologique Internationale (FCI)
Particularités de la race
Pays

France

Groupe

FCI Group 6

Catégorie de taille

Races de petite taille

Espérance de vie moyenne

12–15 ans
Affirmé / Dynamique
Faits marquants
Besoin de toilettage modéré
Makes a great family dog
Needs a lot of exercise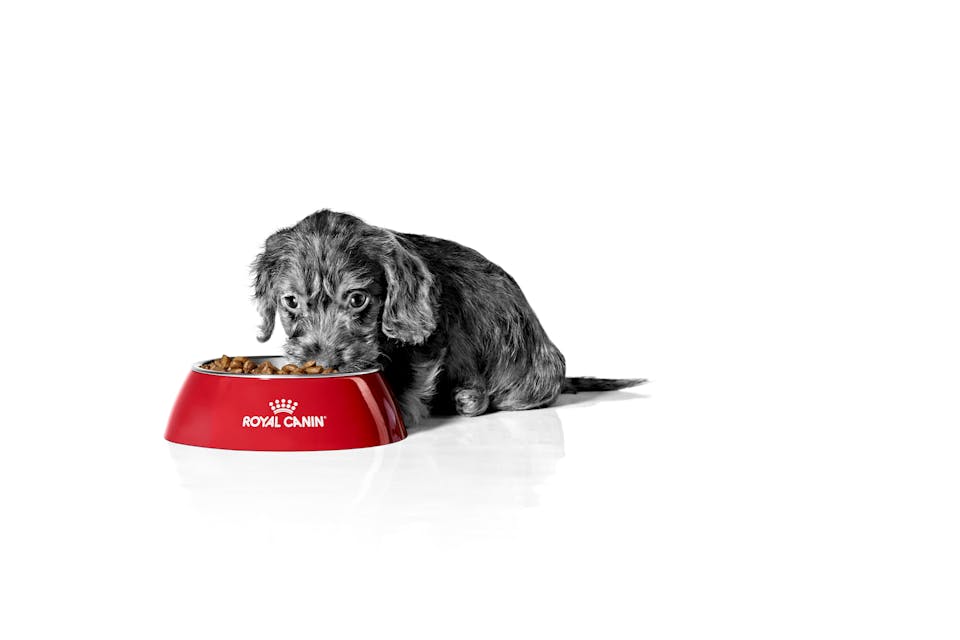 Le meilleur départ dans la vie
Des changements physiques et comportementaux considérables se produisent chez les chiots. Cette période est également marquée par de nombreux apprentissages pour les nouveaux maîtres. Découvrez comment offrir un bon départ à votre chiot, afin qu'il puisse devenir un chien robuste en plein santé.
En savoir plus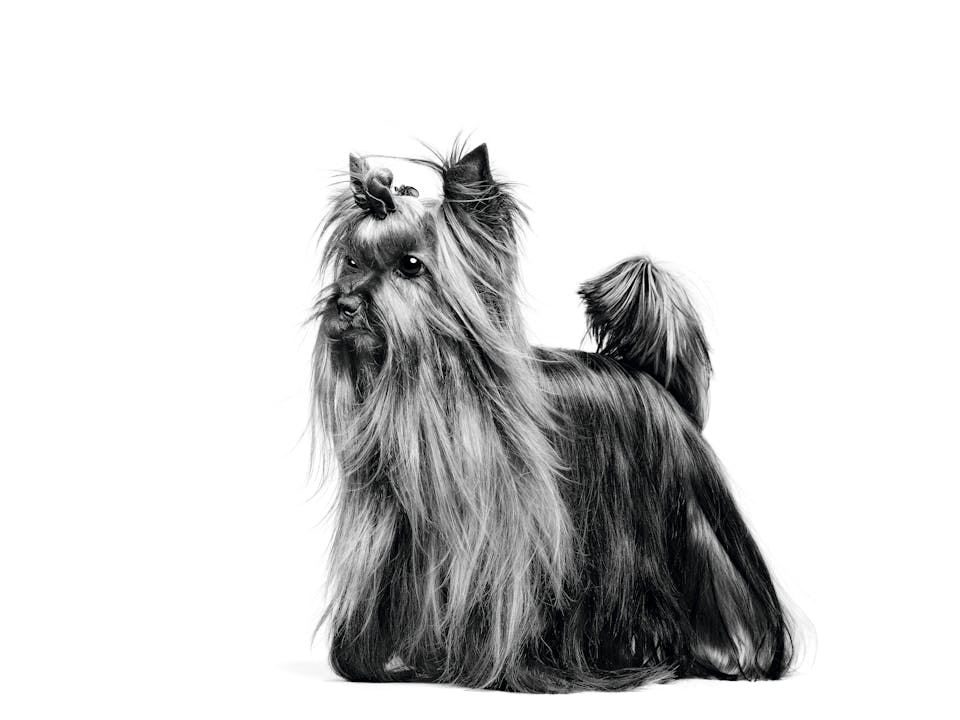 Toute une vie en bonne santé
Conseils et informations sur la façon d'apporter les meilleurs soins à votre chien à chaque étape de sa vie.
En savoir plus