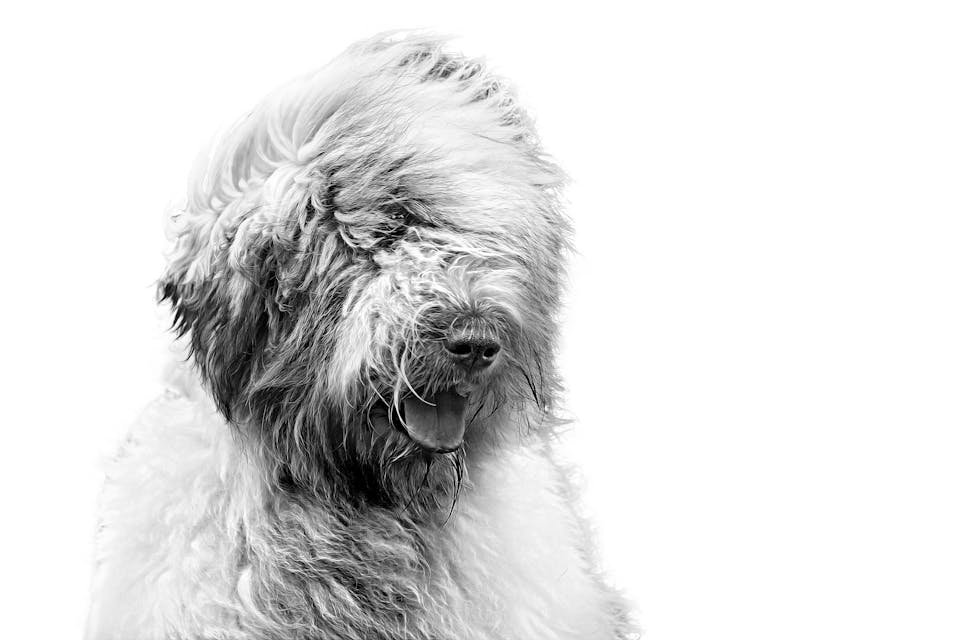 Romanian Mioritic Shepherd Dog
Romanian Mioritics are vigorous and spectacular dogs that are big but never heavy. The hair is long and well furnished on the head, all of the body and the legs. Males are taller and stronger than females.
About the Romanian Mioritic Shepherd Dog
Romanian Mioritics are calm, well-balanced dogs that show great courage and efficient fighting skills when predators like bears, wolves and lynxes threaten their herd. They are distrustful of strangers, and are known to make excellent guard dogs.
This breed makes a good herd dog and a very courageous and efficient fighter against possible animals prey. Their calm nature and patience with children means they settle well into the role of affectionate family dog.
Source : faits et caractéristiques clés provenant de la Fédération Cynologique Internationale (FCI)
Particularités de la race
Pays

Romania

Groupe

FCI Group 1, AKC Foundation Stock Service

Catégorie de taille

Races de grande taille

Espérance de vie moyenne

12–14 ans
Calme / Tranquille / Gentil
Faits marquants
Besoin de toilettage modéré
Makes a great guard dog
Patient with children and other animals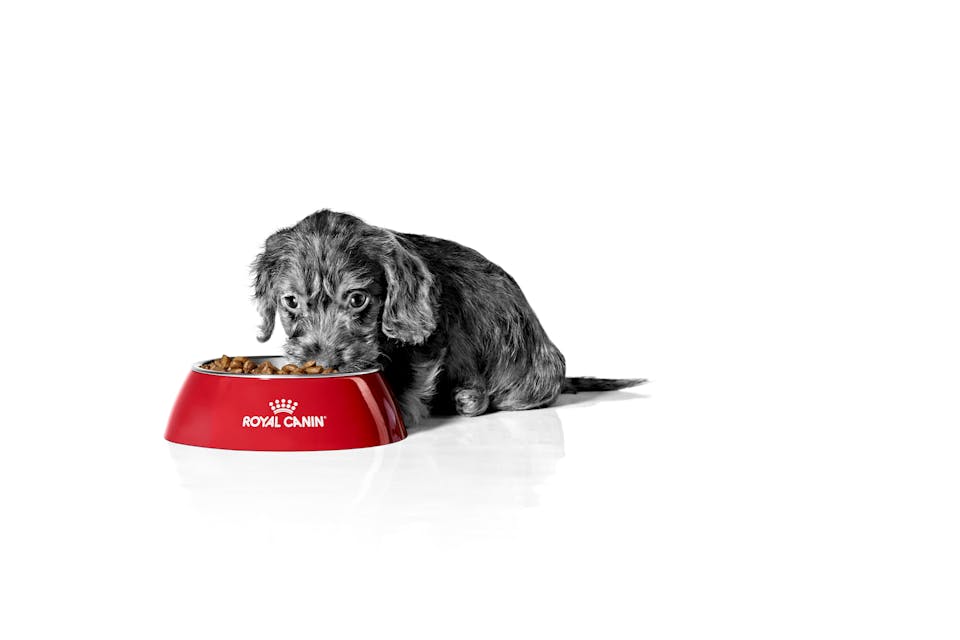 Le meilleur départ dans la vie
Des changements physiques et comportementaux considérables se produisent chez les chiots. Cette période est également marquée par de nombreux apprentissages pour les nouveaux maîtres. Découvrez comment offrir un bon départ à votre chiot, afin qu'il puisse devenir un chien robuste en plein santé.
En savoir plus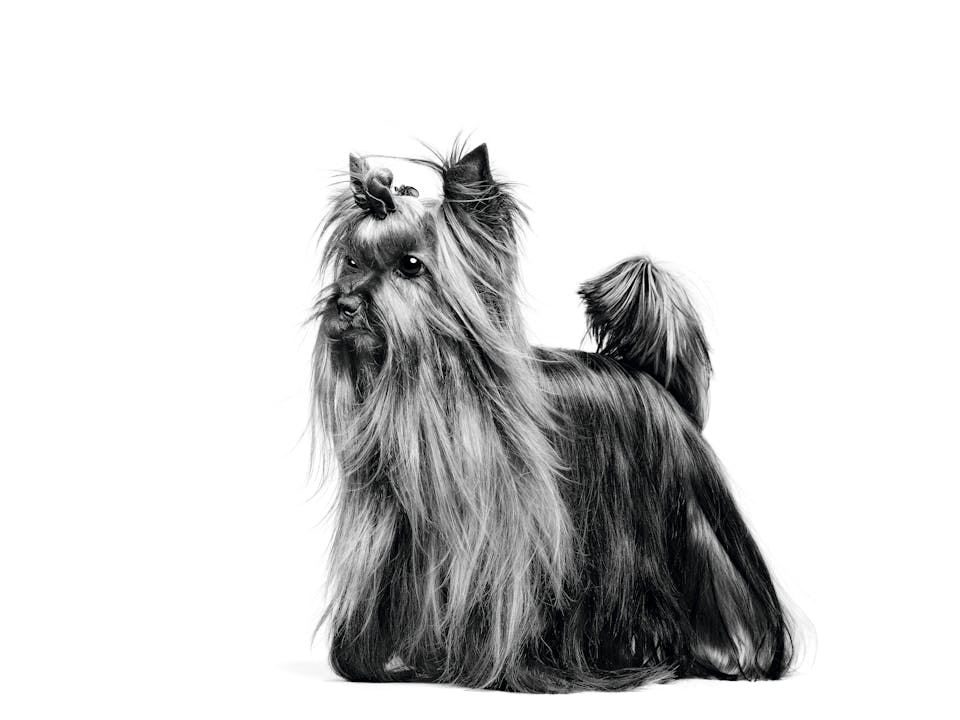 Toute une vie en bonne santé
Conseils et informations sur la façon d'apporter les meilleurs soins à votre chien à chaque étape de sa vie.
En savoir plus