Taking care of your cat's health
Advice, articles and information to help you take care of your cat.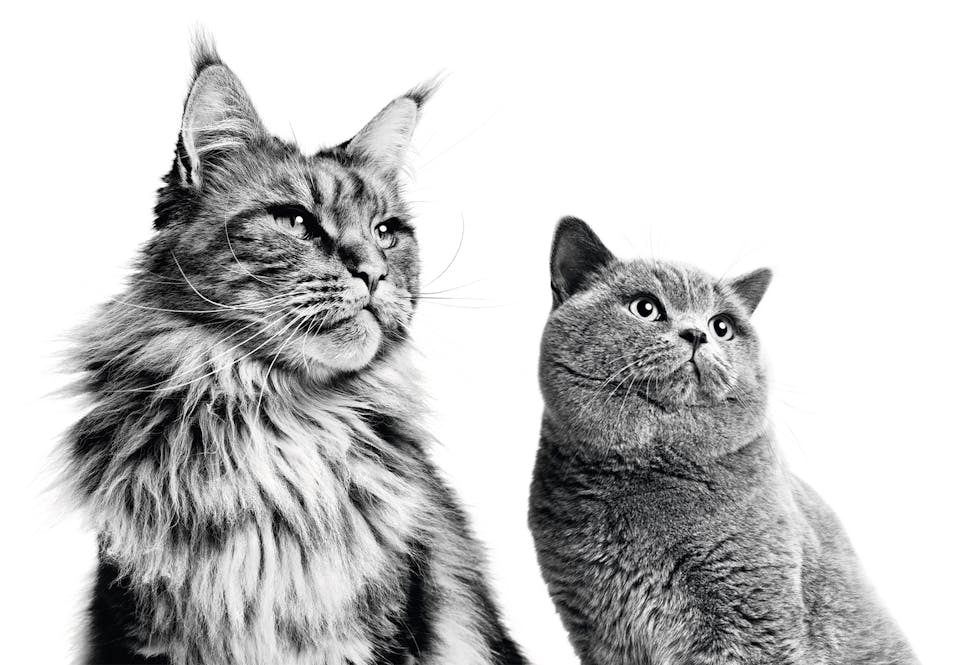 Each breed's unique health needs
Learn about the different health requirements of each breed and how to best care for them.
Find your breed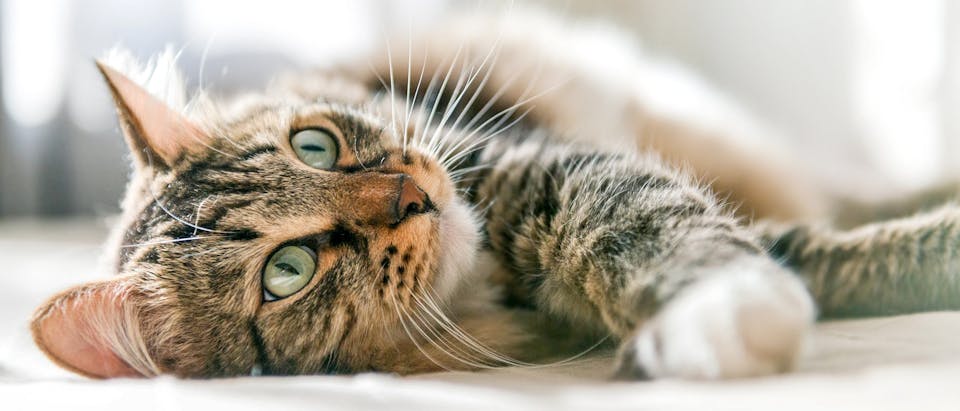 ​End of life care for your cat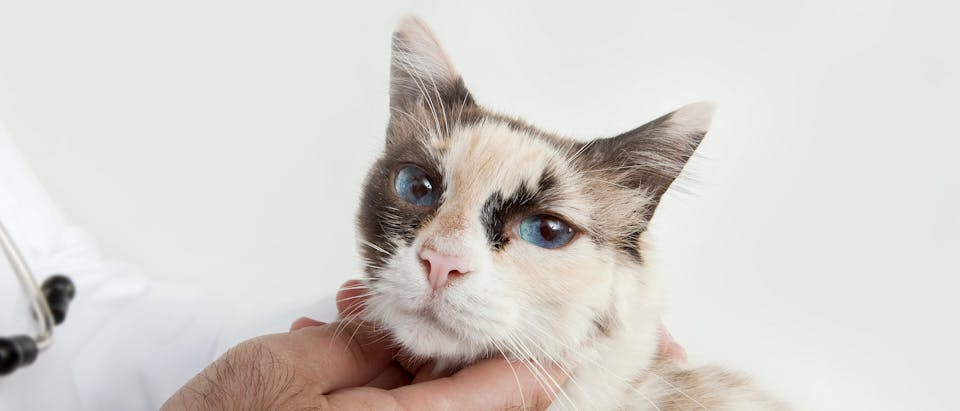 ​Common illnesses in older cats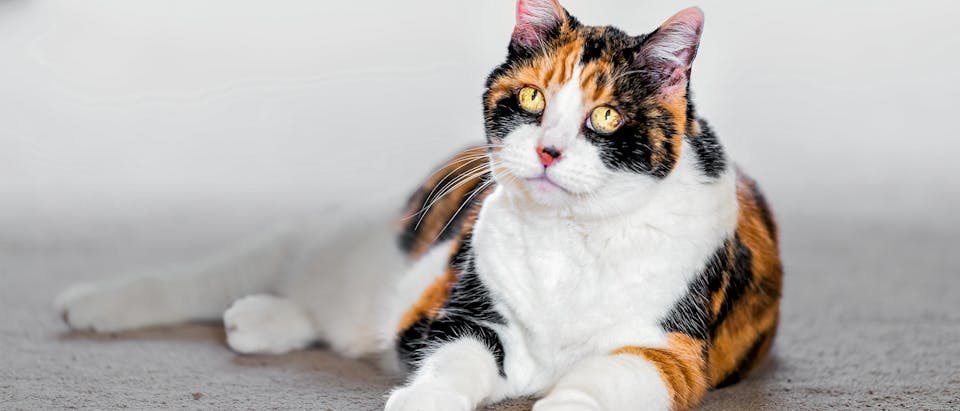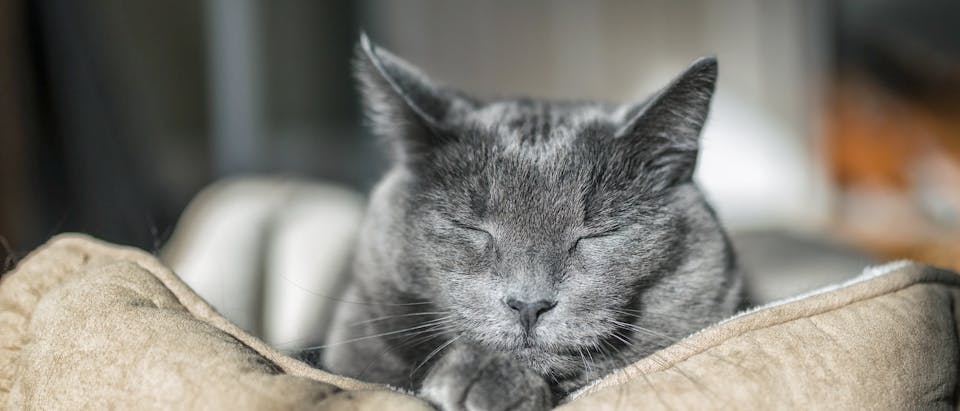 ​How should I care for my ageing cat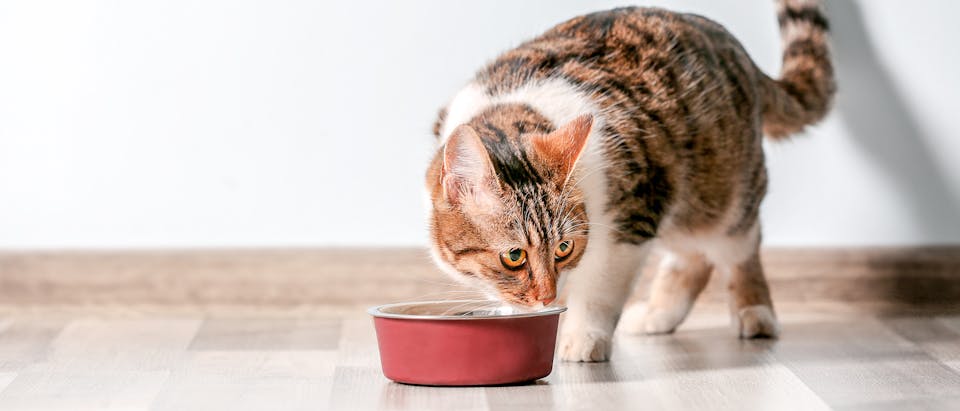 What older cats need from their diet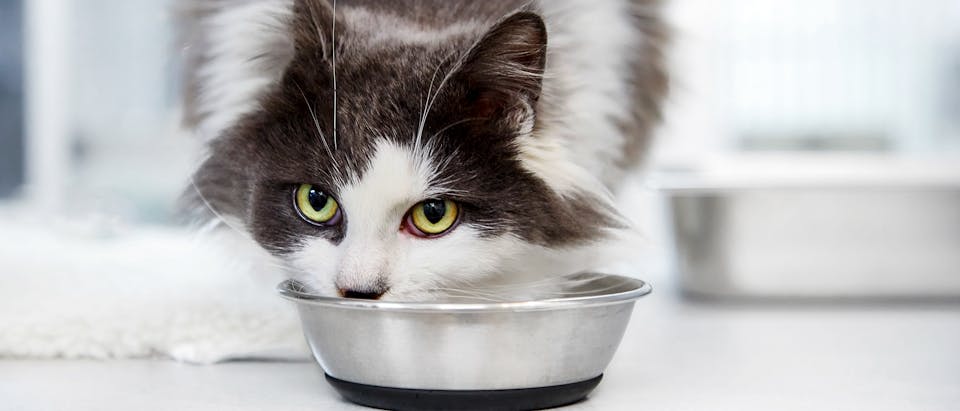 ​Feeding your cat after surgery to support recovery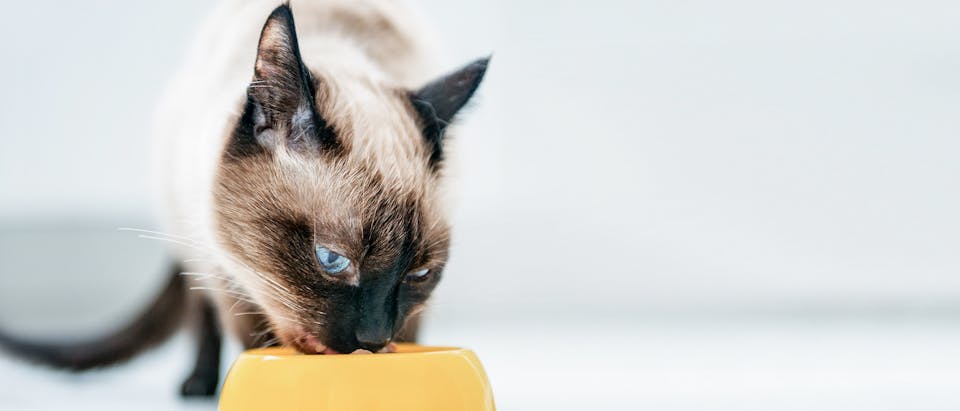 ​What makes a cat's digestive system healthy?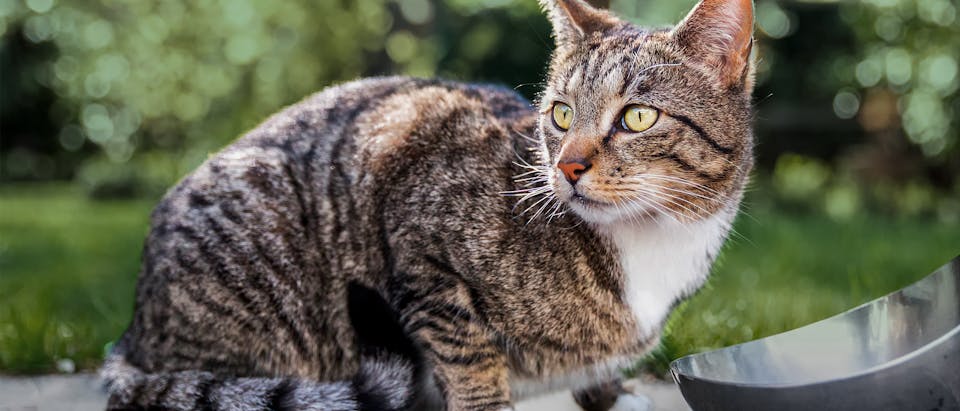 Common cat digestive problems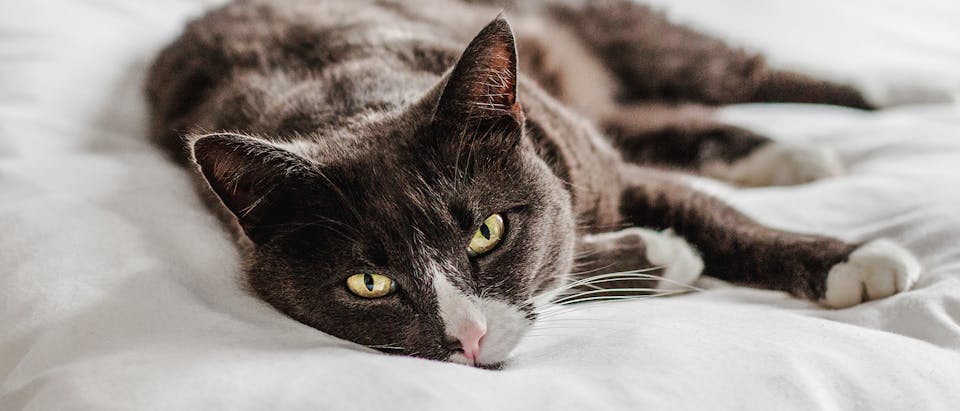 ​The symptoms of digestive problems in your cat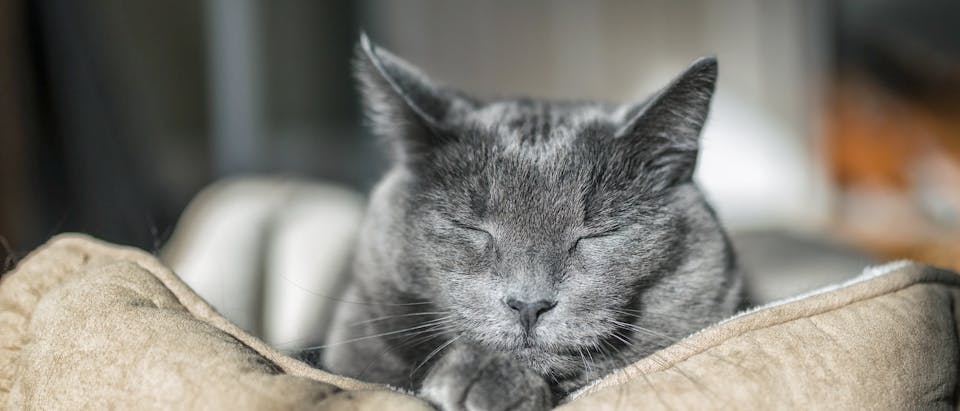 ​What foods are toxic for my cat?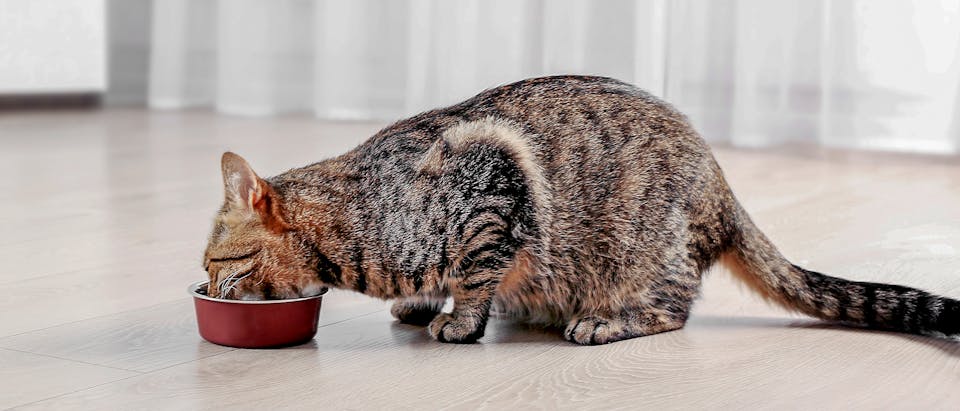 How your cat's diet supports their digestion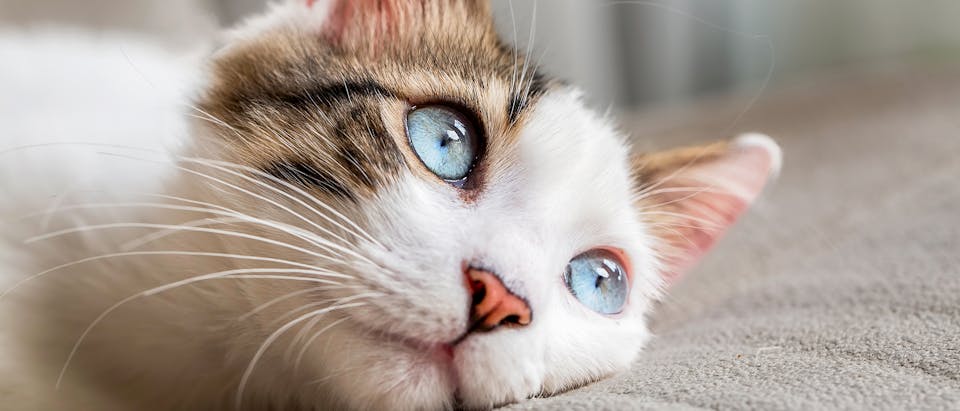 Preventing stomach upset in cats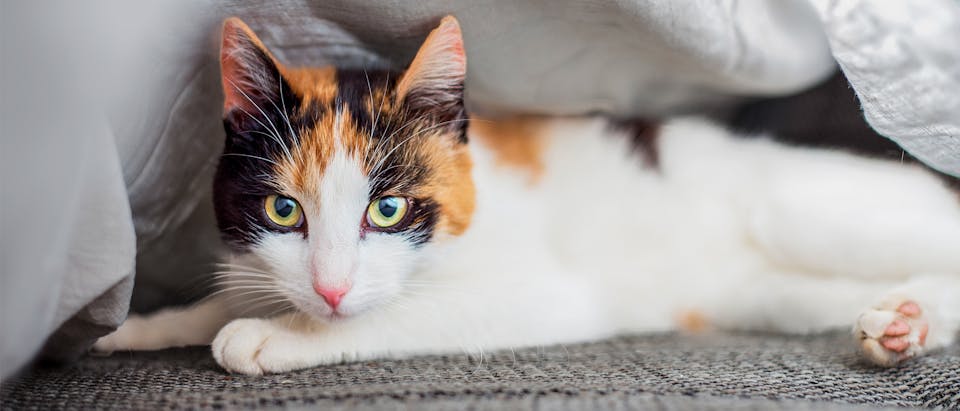 ​How to recognise stress in cats
What causes bad breath in cats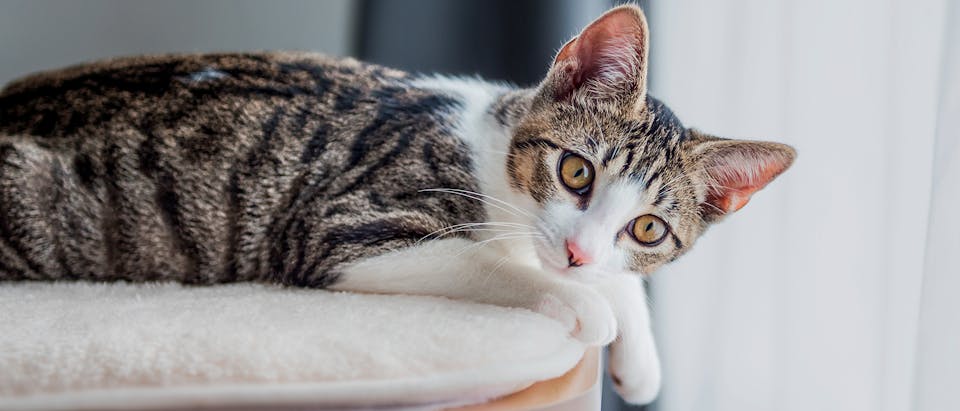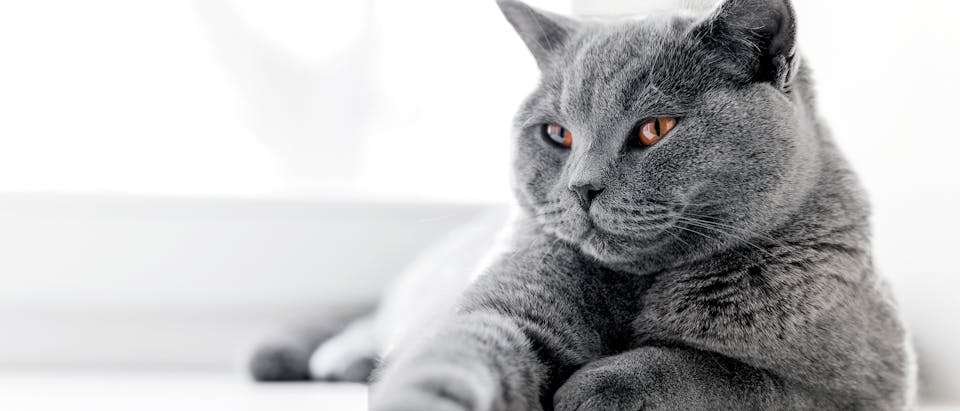 Should I choose a pure breed or mixed breed cat?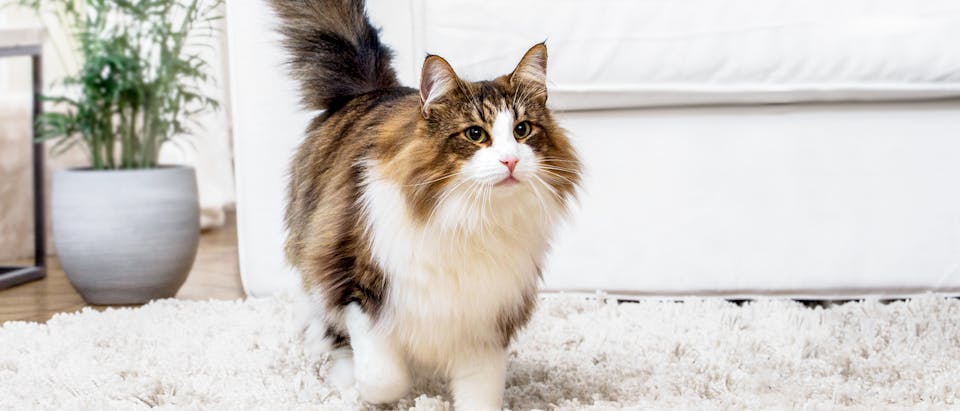 Things to consider before getting a cat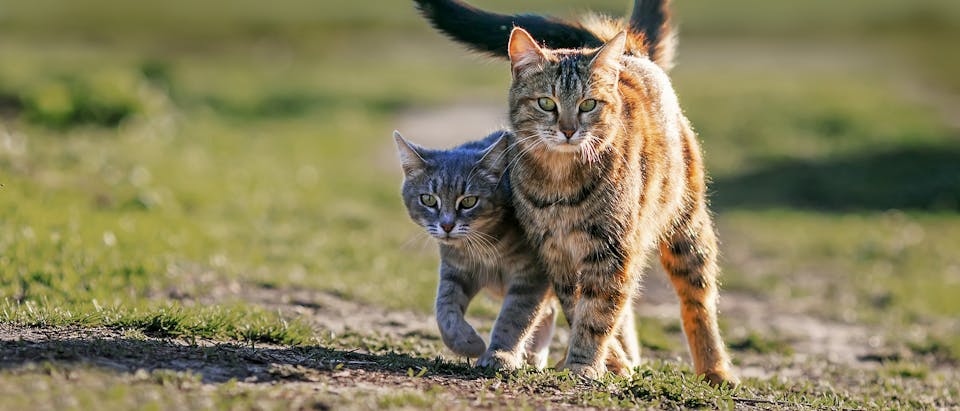 ​Your guide to adopting a cat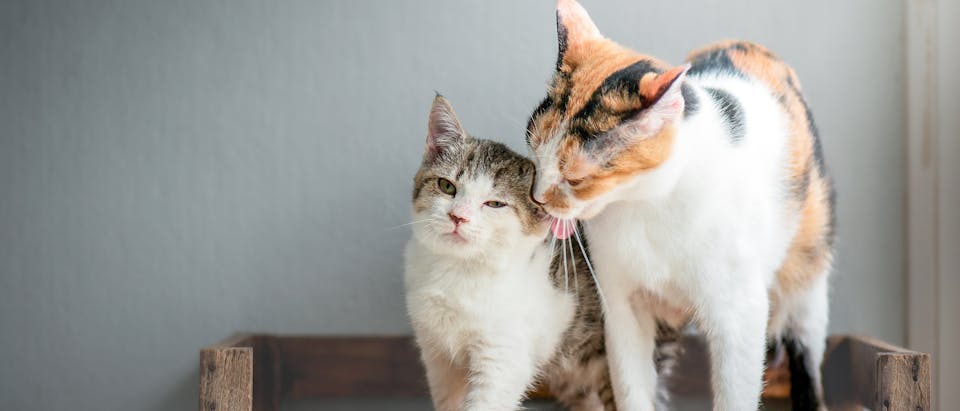 Should I adopt a cat or buy a kitten?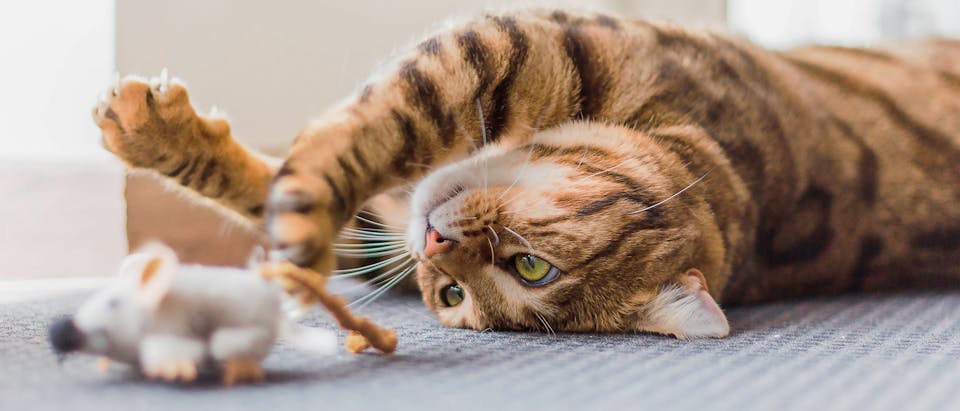 How to care for a kitten or cat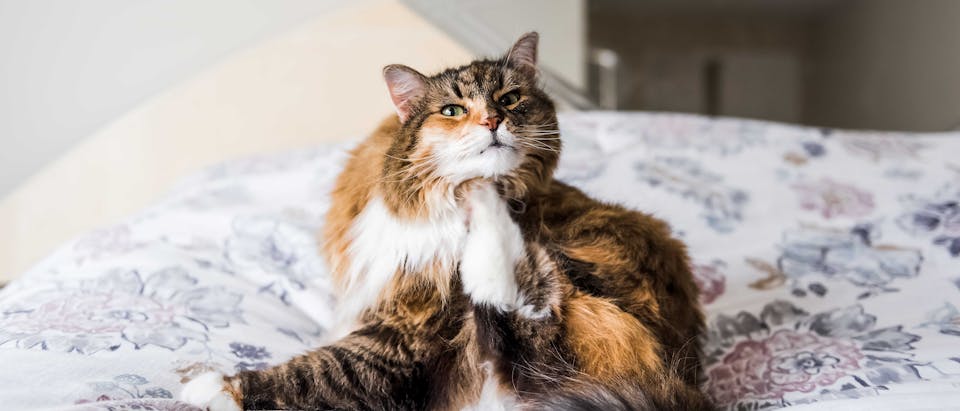 Cat dandruff and dry skin
​How your cat's diet affects its skin health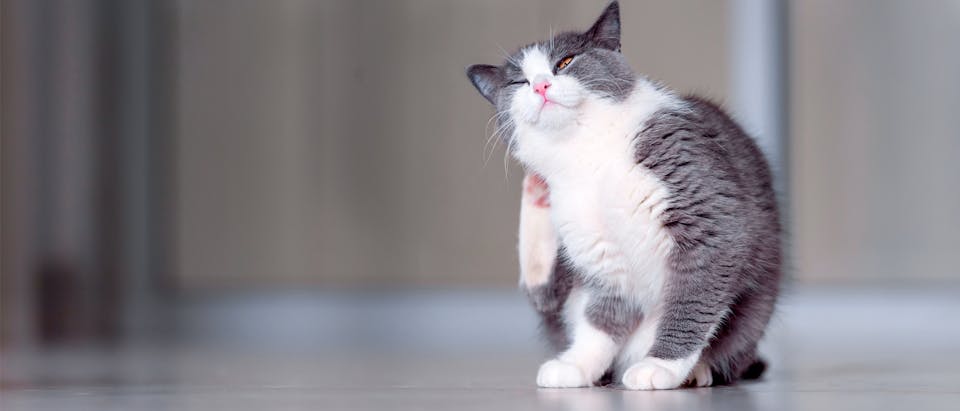 Why does my cat have itchy skin?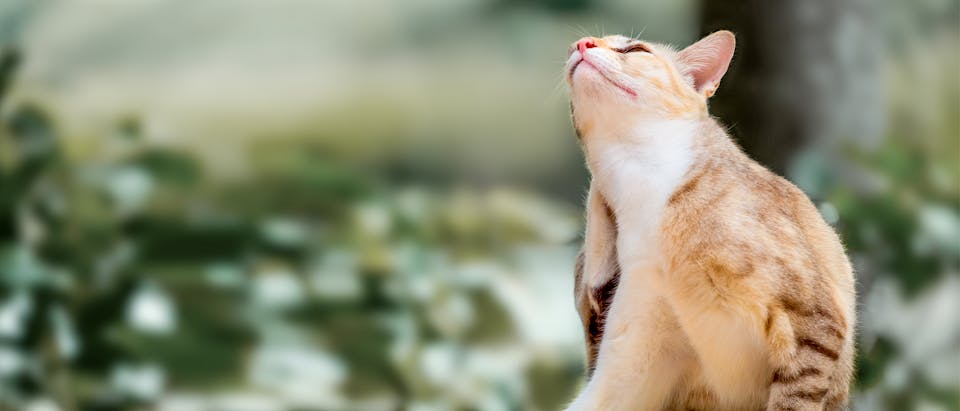 Common skin conditions in cats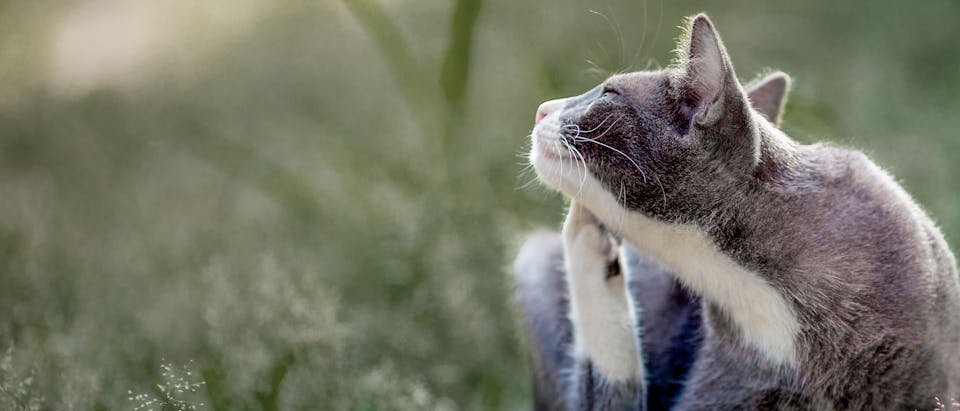 My cat is losing its hair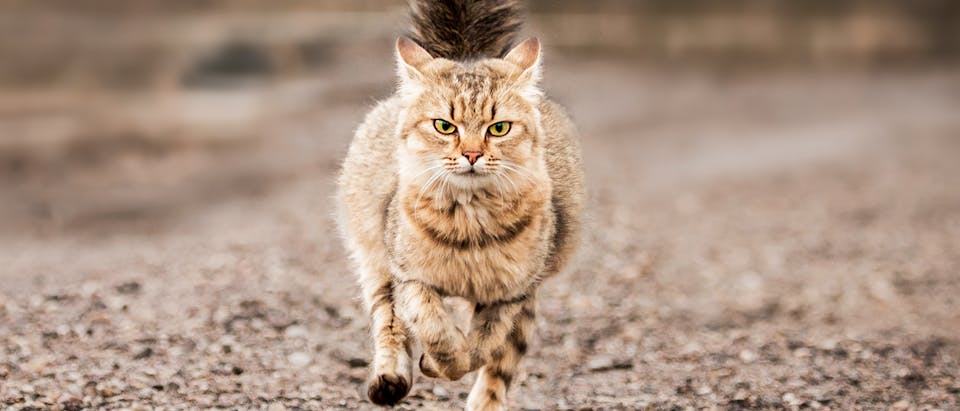 How to help your kitten stay in shape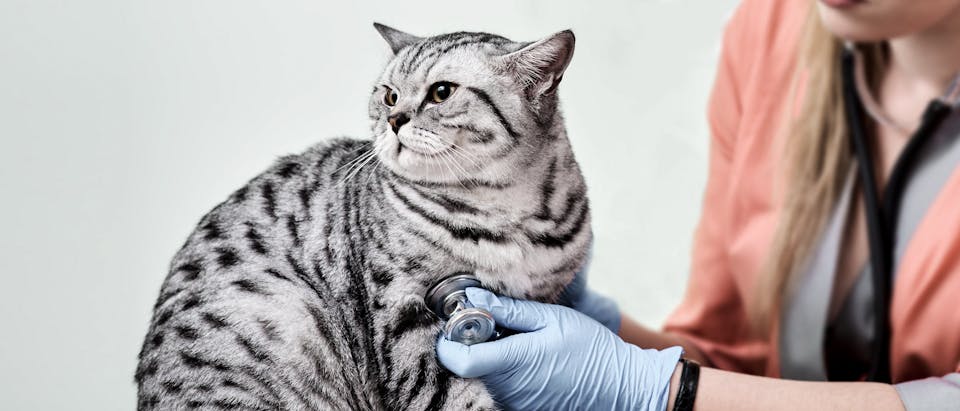 Health risks of overweight and obese cats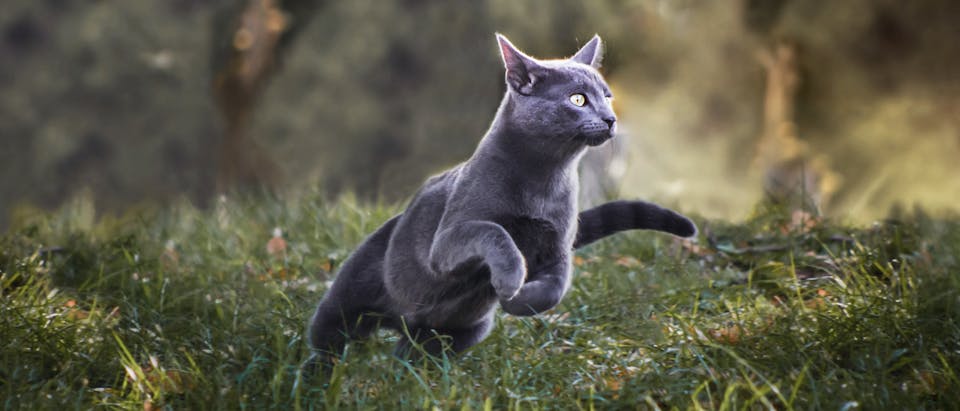 How to help your cat lose weight
How much should a cat weigh?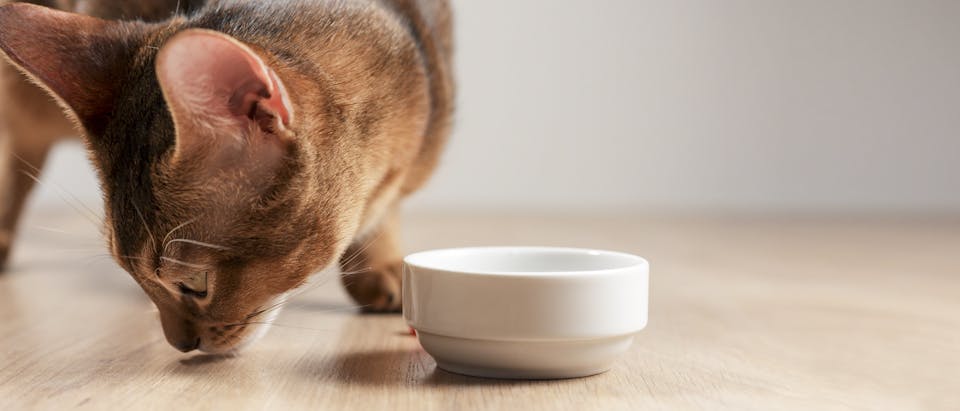 Why is my cat losing weight?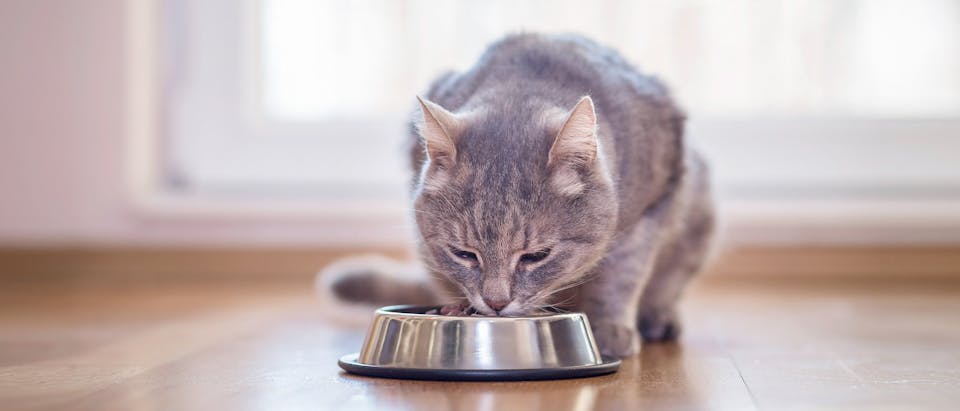 How to help your cat gain weight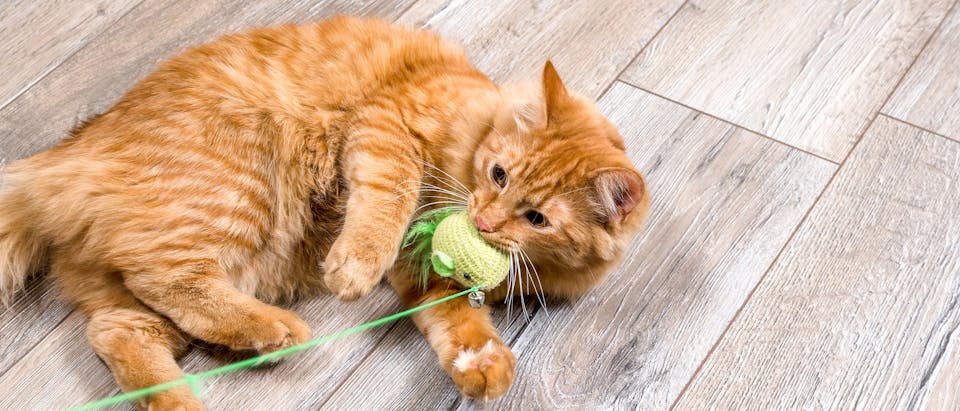 ​Keeping your cat at a healthy weight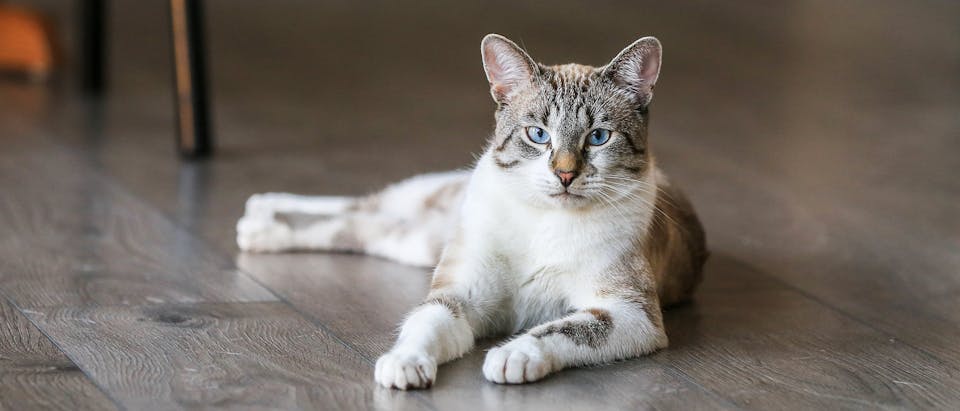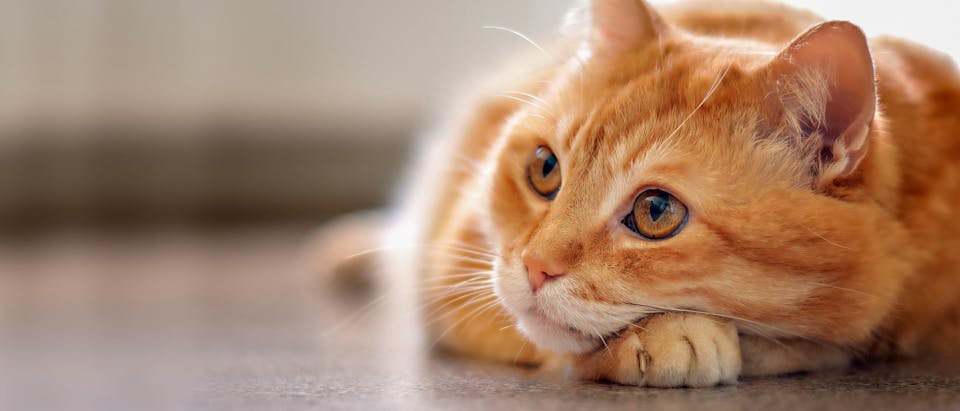 Urinary incontinence in cats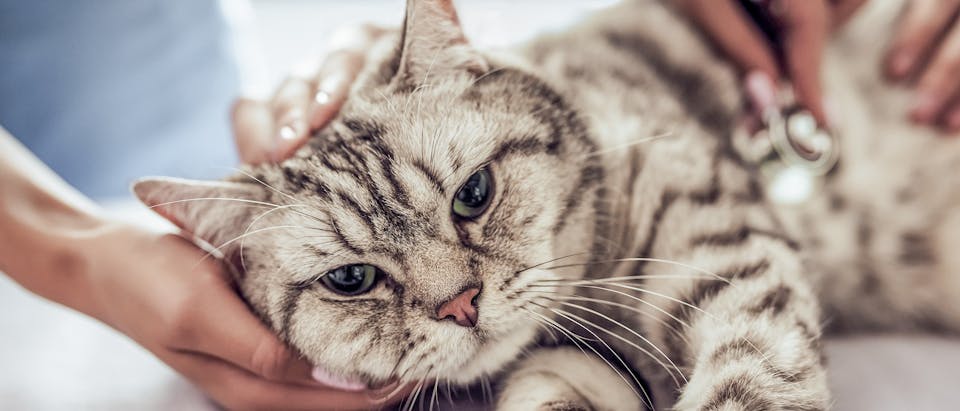 ​How to treat a cat with urinary issues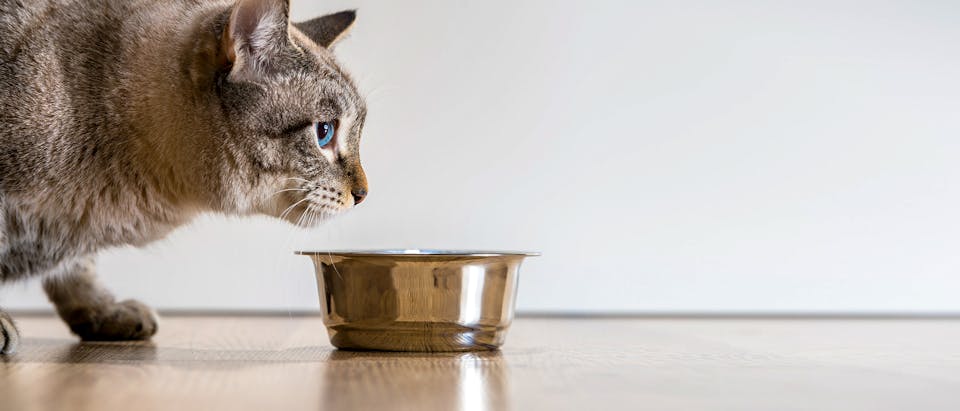 ​How your cat's diet affects its urinary health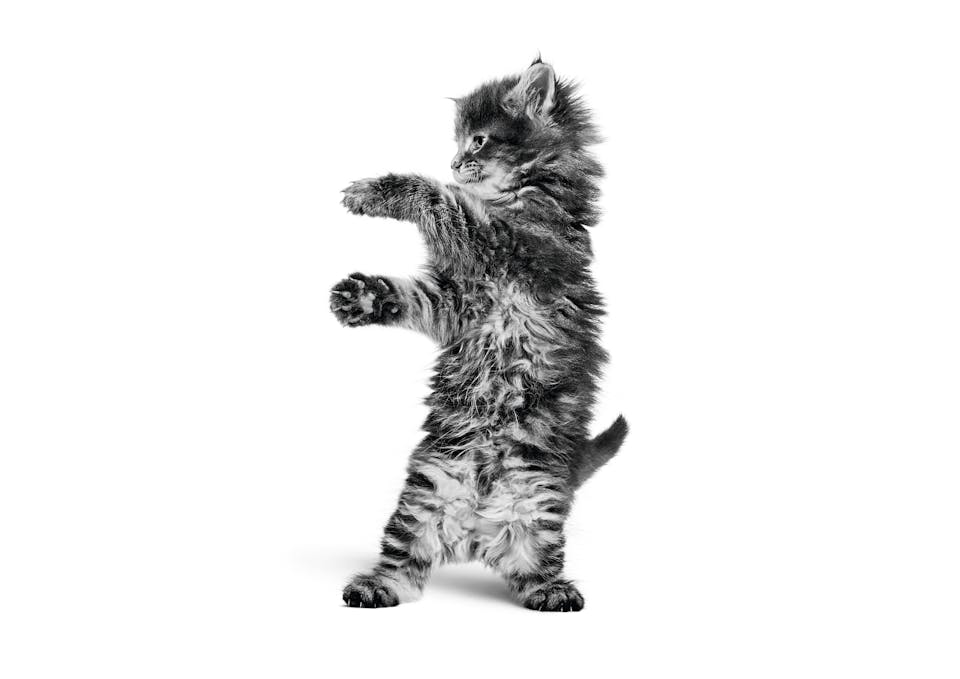 Find a vet
If you have any concerns about your cat's health, consult a vet for professional advice.
Search near me
Tailored nutrition
Our work is based on a vast and growing scientific understanding of pet health and nutrition.
Learn more