Here's What Makes Your Dog Extra Special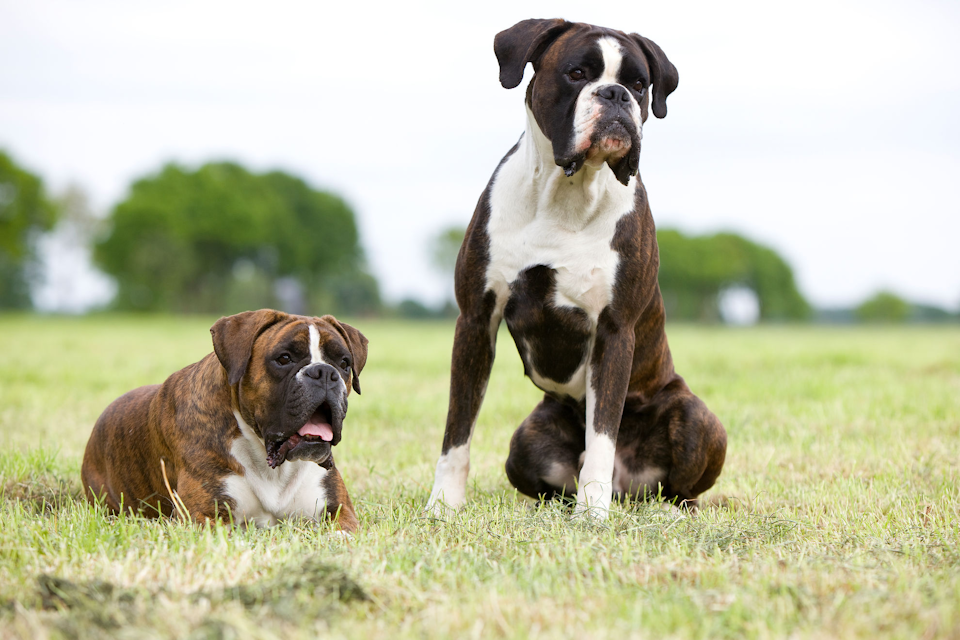 In our eyes, our pet dogs are always very special, not just because they are ours, but because they have a unique set of qualities. Certain breeds have unique needs—and as pet owners, you have the responsibility of making sure that you're able to care and love them in the best possible way.
Large and Small Breeds
Dog breeds differ in size, height, and weight. Smaller dogs have more energy than larger breeds, which is why they need extra calories. While large dogs will tend to eat more than smaller dogs, their nutritional requirements should support bone, joint, and muscle health, altogether.
Lifestyle and Environment
The size of your pet dogs also determines their lifestyle and routine. Smaller breeds are commonly known as the best couch potato companions and are most suitable indoors. Meanwhile, large dogs require bigger living spaces, because of the mass they occupy. As an owner of a big dog, you must give your pet ample space for it to move, run, and play.
Some dogs are very enthusiastic in nature and require more physical exercise, while there are breeds who easily get tired, and can't exert that much effort (of course, less-strenuous exercises are still encouraged!)
Boxers are playful, full of life, and never hold back. These dogs need a diet that support their innate characteristics.
The Bichon Frise is a small and energetic dog. But because it's an indoor dog, it has a tendency to put on some weight, so daily exercise is necessary.
On the other hand, the English Bulldog is the complete opposite. Known to be less active than the other breeds, it's essential that owners don't overfeed their Bulldogs.
Looking for a breed that's more athletic? The Jack Russel Terrier is both tenacious and intelligent, and can match owners with more active lifestyles.
Owners of the Cavalier King Charles know that this breed is intelligent and charming, but it is also prone to a heart disease called mitral endocardiosis—so it's important that it is given a diet that helps support good cardiac function.
If you're looking for companionship, the Cocker Spaniel would be a good breed for you. Its soft coat and big beautiful ears demand regular care, so a diet packed with antioxidants and Vitamin A would be ideal. The same could be said for the Maltese to keep its white coat smooth and healthy; the Miniature Schnauzer, which needs regular grooming because of its steely coat, and the West Highland White Terrier whose coat needs special care, too!
Skin and Coat Type
Pet dogs vary in coat type, each with different characteristics. For most dogs, they either shed regularly, or their fur grows continuously. In order to keep your pet dog's coat healthy, it needs to eat a balanced diet.
Royal Canin's BHN variants help support the skin's "barrier" role with its exclusive complex. While the EPA & DHA, and vitamin A help maintain the skin's health and nourish the coat. BHN is also enriched with borage oil which is an essential fatty acid that can help dogs with many skin problems.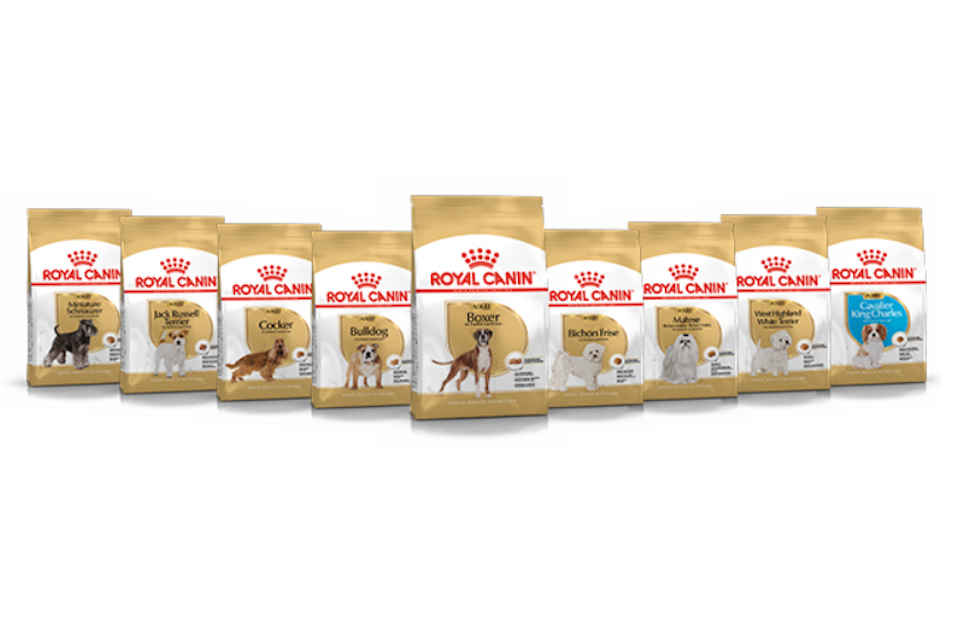 Health Factors
Dog breeds' susceptibility to different health issues also vary. For instance, pugs are susceptible to skin problems, have breathing issues, and other dental problems. It's best to consult with your veterinarian to understand how you can keep your pet healthy.
Having known all of these, make your dog feel extra special by giving it the right care and attention. Royal Canin partners with experts in developing a formula perfect for a particular breed—and that starts with a unique kibble design. Royal Canin's kibbles are soft enough to chew, but hard enough for a mechanical cleaning effect. Best of all, the kibbles contain a blend of antioxidants that supports bone and joint growth, helps maintain a healthy heart, and promotes beautiful hair growth.
Visit Royal Canin®'s website to learn more about the unique needs of each of your pets. Find the right food for your pet, shop online, and check out exciting offers and promos by Royal Canin's official Lazada store today get your pets something extra special that's just right for them!