Bring my Pet to the Vet: Living our Purpose at Pawssion Project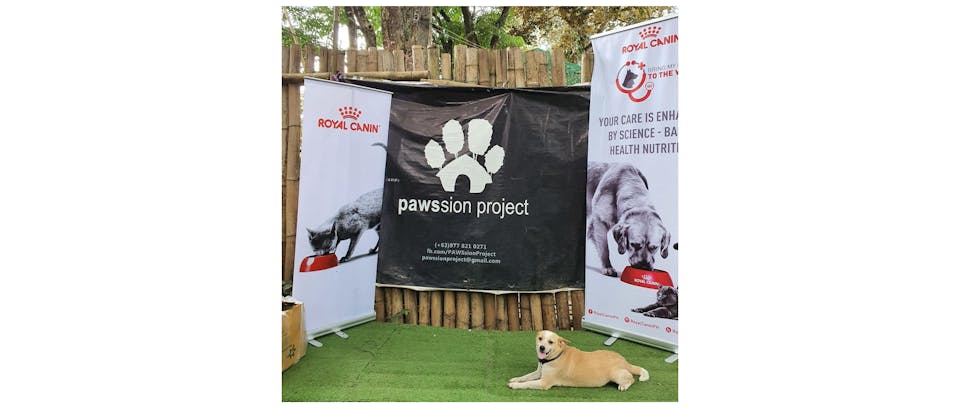 At Royal Canin, we respect cats and dogs for the animals they truly are, which is why we always put their needs first to improve their health and well-being. To strengthen our commitment, on May 7th we relaunched our Bring My Pet to the Vet program. With over 20,000 free vet checkups made available to pet owners nationwide through the Royal Canin Club app, we aim to improve the health of cats and dogs by encouraging regular check-ups and promoting preventive healthcare as an essential part of responsible pet ownership.
While our digital launched happened on Facebook Live, we were committed to living our purpose by helping the dogs and cats who needed medical attention the most.
Pawssion Project is a shelter committed to the rescue, rehabilitation and rehome of cats and dogs in the Philippines. Being an organization that gets hundreds of reports daily, while taking care of over 500 rescues in 3 different shelters, bringing all of them at the vet for checkup would be a large task.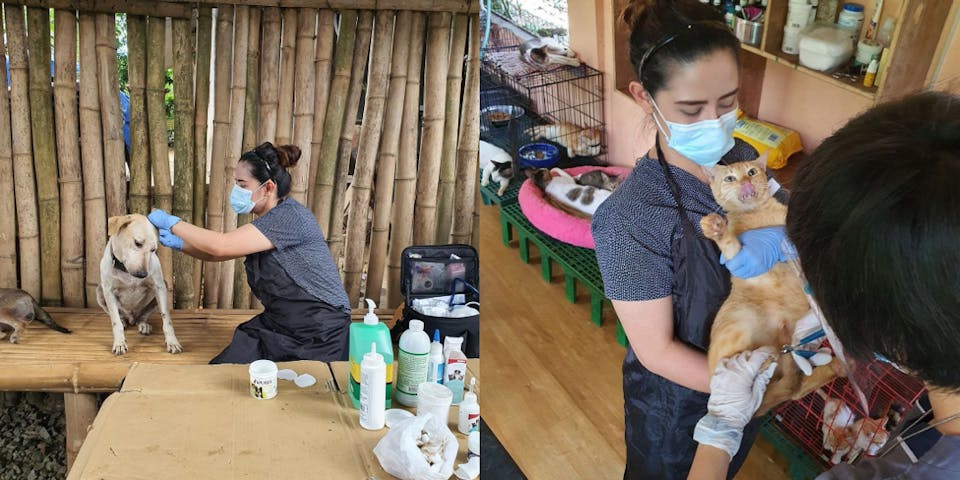 In a post celebration of World Vets Day, our team of volunteer veterinary partners and nurses extended a helping hand to Pawssion Project's HQ of over 300 rescues. Their rescues got their nails and ears cleaned, while others got a much-needed vet's check-up.
One of the rescues Gabby was given IV fluids, and a blood sample was taken by the vets and then was brought to the clinic. Gabby now is under monitoring and we are praying for his fast recovery.
Marble, one of the rescued stray cats, underwent a minor surgery. Our team was able to safely remove 2 air gun bullets insider her body. Marble is now fine and active.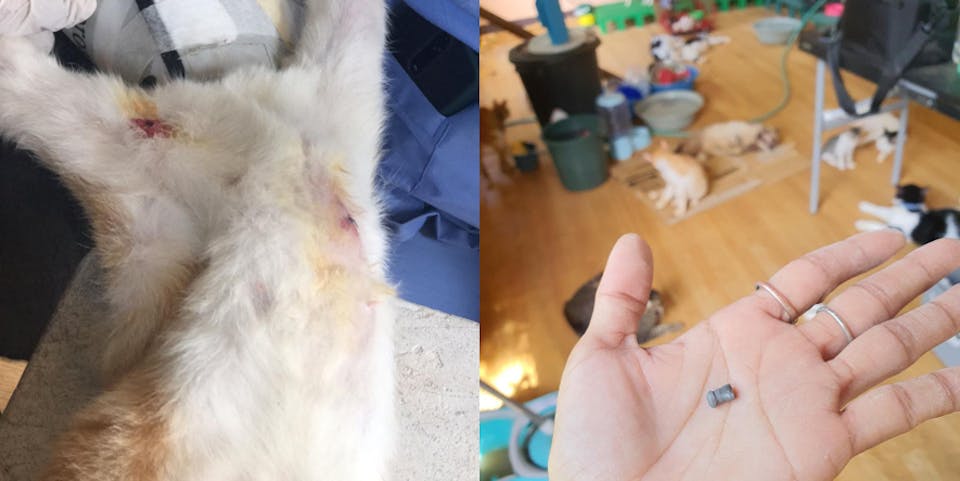 We appreciate the impactful work the Pawssion Project Foundation does to contribute to animal welfare in the Philippines. With our donations of clinical materials and tailored nutrition, we look forward to working more together to create a better world for cats and dogs.


To learn more about the Pawssion Project Foundation, please visit their website
for more information.