Understanding Your Pet's Diet and Other Needs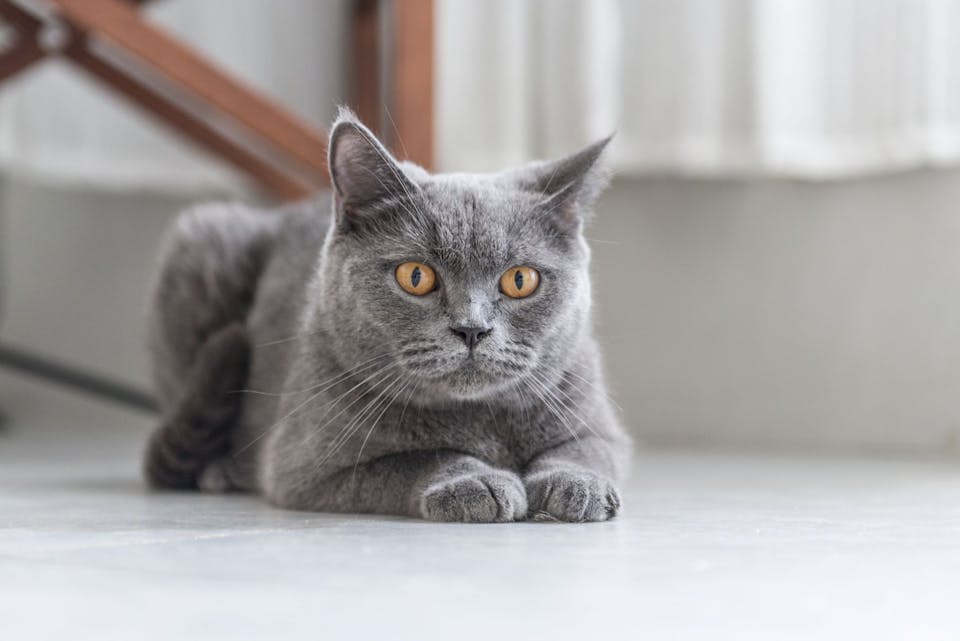 How much do you really know about your pet? You might know its breed, its birthday, or maybe you've gotten to the point where you know which toy is its favorite. But getting to know your dog or cat is more than just remembering some facts. In order for owners to successfully raise a healthy and happy pet, it is essential to understand its individual needs when it comes to nutrition. Trust us, they'll love you for it!
Every animal has a unique set of nutritional requirements that depends on factors such as breed, age, lifestyle, activity, and environment. A good first step to understanding your pet's needs is to familiarize yourself with some important factors that affect your pet's digestive health.
Tailored Nutrition for The Pure Breed
This year, Royal Canin finally launches BHN (Breed Health Nutrition) and FBN (Feline Breed Nutrition) wet and dry products in the country. These products cater to the different dietary needs of cat and dog breeds to support their optimal health.
For small breed puppies, the development of body fat begins just after weaning. Overfeeding during growth can multiply their fat storage cells, making them at risk for obesity later on in life. Small breed puppies also have a much smaller jaw. This is true for breeds like Chihuahuas, for whom we recommend the ROYAL CANIN® Chihuahua Puppy, as it is a tailor-made kibble— making it easier for your puppy to pick up and chew. For Daschund puppies, we recommend a diet of ROYAL CANIN® Dachshund Puppy, which provides support for your puppy's bones and maintaining joint health.
Even as adults, every dog breed has their specific nutritional needs. For instance, ROYAL CANIN® Yorkshire Terrier Adult and ROYAL CANIN® Poodle Adult are enriched with adapted content of Omega 3 fatty acids, Omega 6 fatty acids, borage oil and biotin that helps your dog maintain health for their long or woolly coat.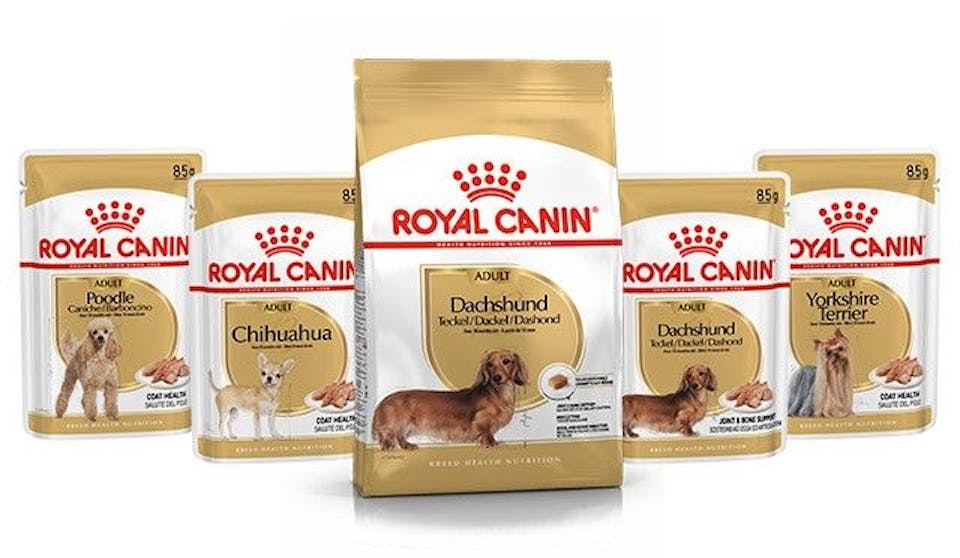 Similarly, cats and kittens also have specific needs based on their breed and age. For large cats like the Maine Coon, we recommend ROYAL CANIN® Maine Coon Adult which provides support and ensures general health of its joints.
For our British Shorthair friends who have a sturdy, heavy and muscular body, ROYAL CANIN® British Shorthair Adult contains a good balance of protein and fat.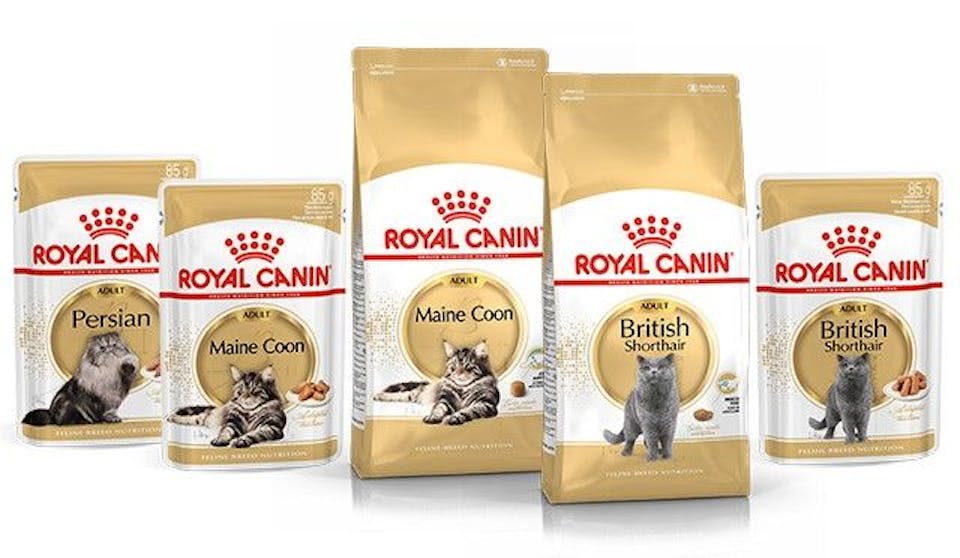 The Benefits of Mix Feeding
Your pet's food is differentiated by its water content: dry or wet. Each one has its own pros and cons, and a combination diet of both is a great approach to feeding your pets. While dry food contains more nutrients and calories than wet food, wet food should be treated as more than just a treat. It provides the optimal balance of fats, proteins and carbohydrates, while also boosting hydration and limiting their weight gain.

For dogs, combining the two can be a more pleasurable experience for them, as wet food enhances the palatability of dry food while adding the novelty of differing textures.

Each component of your pet's food plays a significant role in supporting their digestive health and their overall well-being. Promptly and properly determining their unique needs is key to both a contented pet and a confident owner.

The Shopee promo is only available until supplies last, so make sure to grab these goodies before they're gone! Visit Royal Canin Official Shopee Store to jumpstart your pet's healthy and nutritious diet.

Shop online and stay tuned as these will also be available in your favorite shops soon!