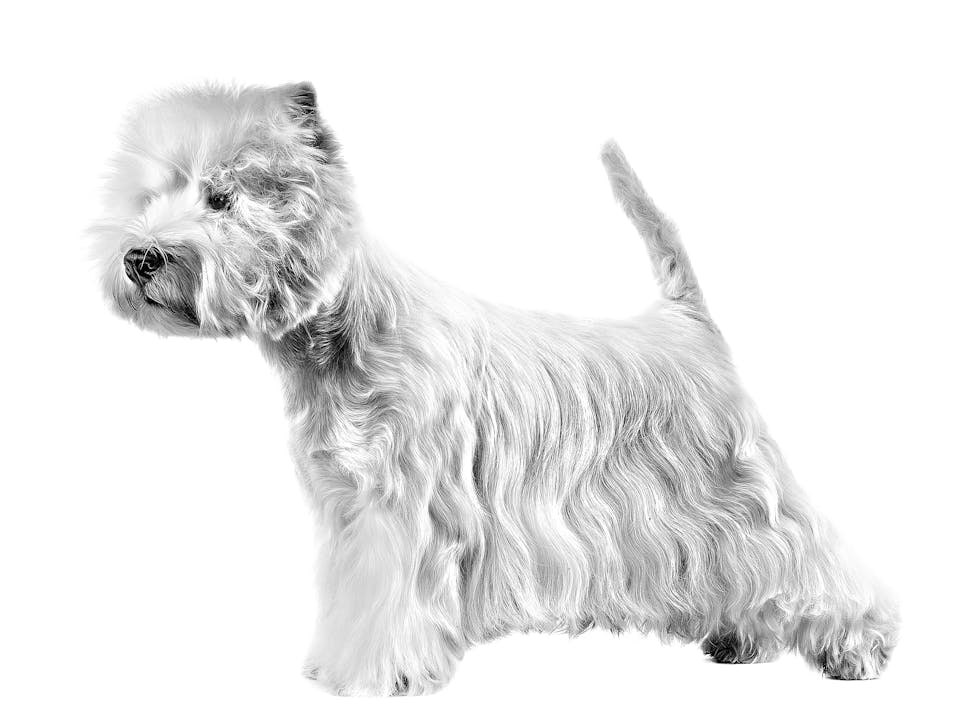 West Highland White Terrier
Brave and independent, but affectionate all the same, these little white dogs are the most admired of the Scottish terriers.
About the West Highland White Terrier
Small, active and hardy, West Highland White Terriers have a healthy dose of confidence, with a mischievous look. Undoubtably a terrier, these dogs are independent thinkers, but their loyalty and intelligence have made them a popular addition to many families.
West Highland White Terriers are solidly built little dogs, expressing magnificent strength and activity. These are true working terriers, bred for ratting, who are never happier than when they are given a job.
Source: key facts and characteristics sourced from Fédération Cynologique Internationale (FCI)
Breed specifics
translations.feature.breeds.group

FCI Group 3, AKC Terrier Group

translations.feature.breeds.sizecategory

Small

Avg life expectancy

12–14 translations.feature.breeds.years
Lively / Playful / Resilient / Confident / Alert / Friendly / Independent
translations.feature.breeds.keyfacts
Needs moderate training
Requires a lot of grooming
Garden not essential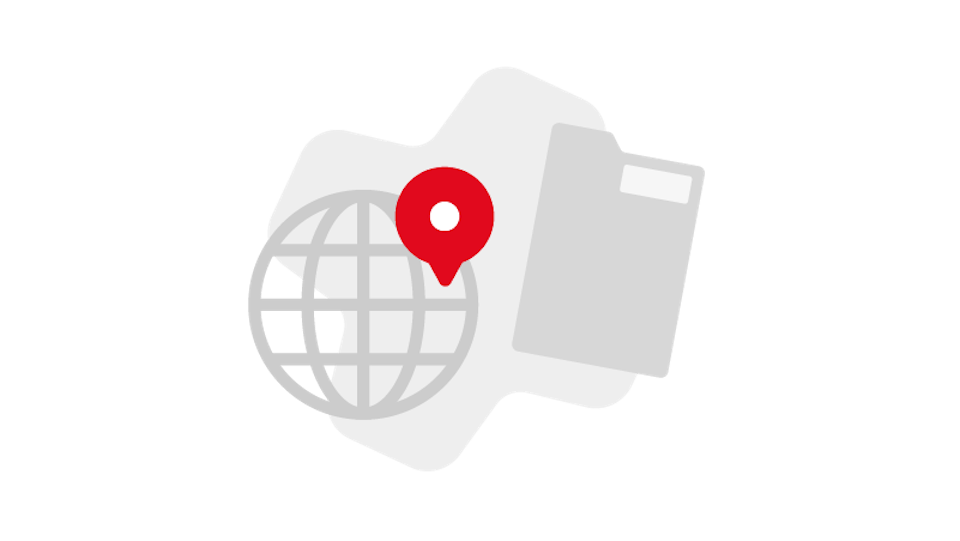 Origins of the breed
Although many terriers are earth-coloured, some breeders preferred more conspicuous coats, so that the dogs were visible when working. According to the breed's official history, the West Highland White Terrier was developed due to a hunting accident where Colonel Edward Malcolm of Poltalloch accidentally killed one of his Scottish terriers when out on the hunt, mistaking it for a fox.
After this, the Colonel developed a breeding programme for little white dogs, which he originally introduced as the Poltalloch Terrier. A speciality club was formed in 1905, and two years later the breed was renamed as the West Highland White Terrier and officially recognised by The Kennel Club.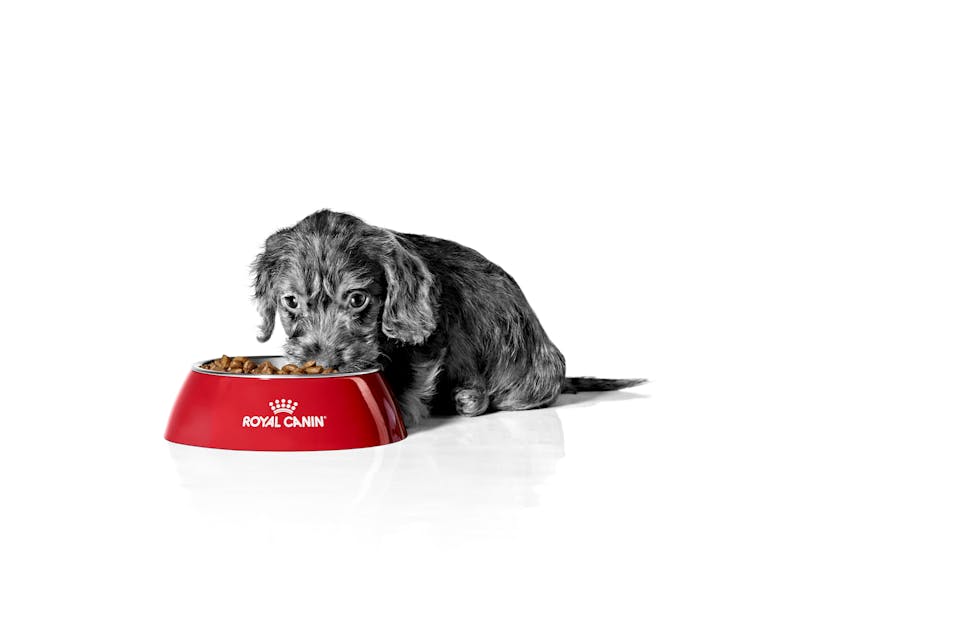 A healthy start to life
Puppyhood is a time of massive physical and behavioural change, and a steep learning curve for new owners. Find out how you can provide your puppy with the best start to life so they develop into strong, healthy dogs.
Learn more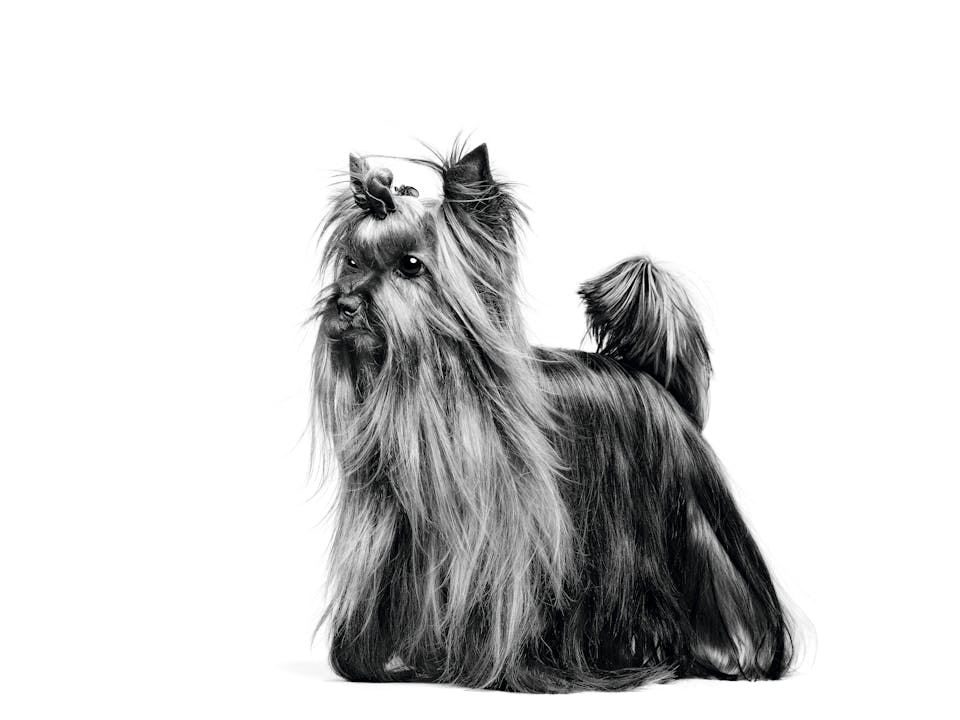 Lifetime of health
Get advice and information on how to provide the best care for your dog at every stage of life.
Learn more