Stay home and foster
Fostering kittens and cats has never been more important than it is today. In these unprecedented times, animal shelters are greatly relying on the general public to step up and lend a hand as fosters. As we enter kitten season, it is vital that this community is empowered with the tools and information they need in order to help kittens in need.
To help support first-time fosters and adopters, Royal Canin, is teaming up with kitten expert The Kitten Lady – Hannah Shaw to offer Catology, an educational series designed to provide support and resources to people who have welcomed a newly fostered or adopted cat or kitten into their home. The free, interactive livestreams, will cover the most important kitten topics – caring for neonates, feeding and nutrition, kitten behavior and socializing, among others. The webinars will take place each Saturday from April 18 – May 9, 2020 at 2 p.m. ET and will be streamed live on the official Royal Canin Facebook page. RSVP at www.catology.eventbrite.com.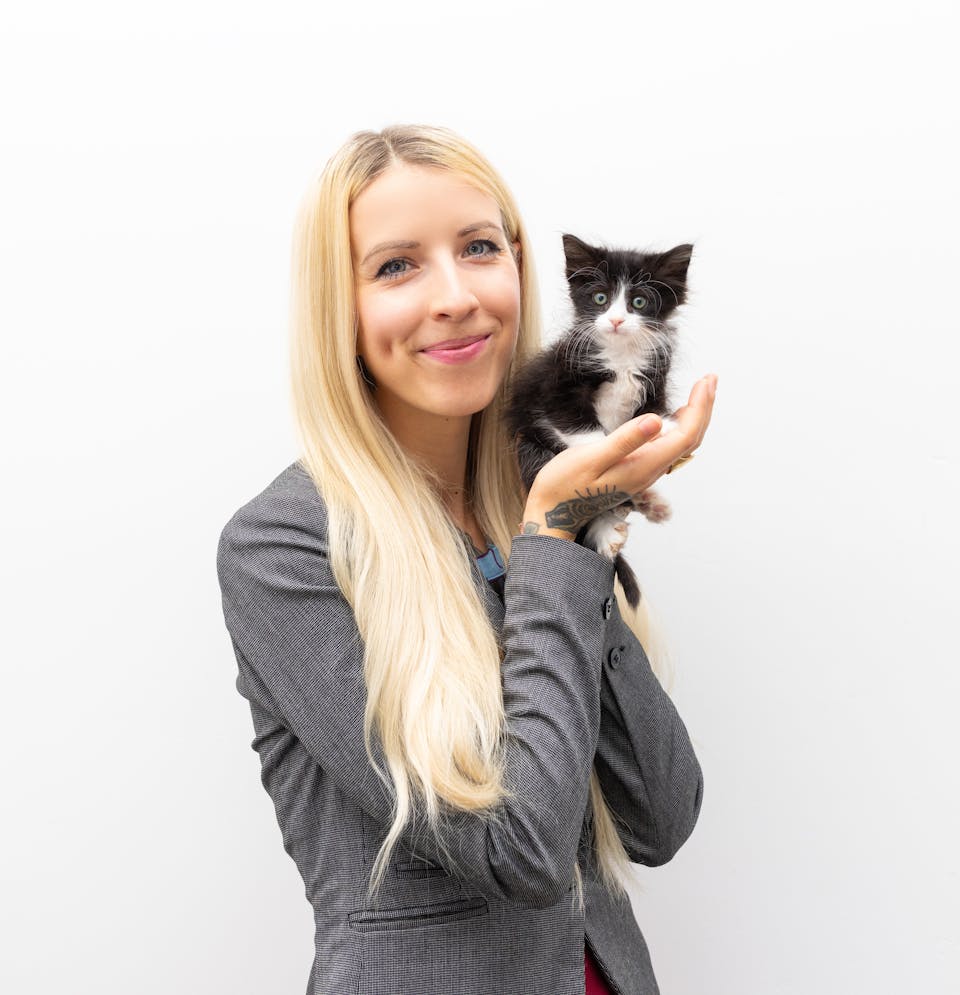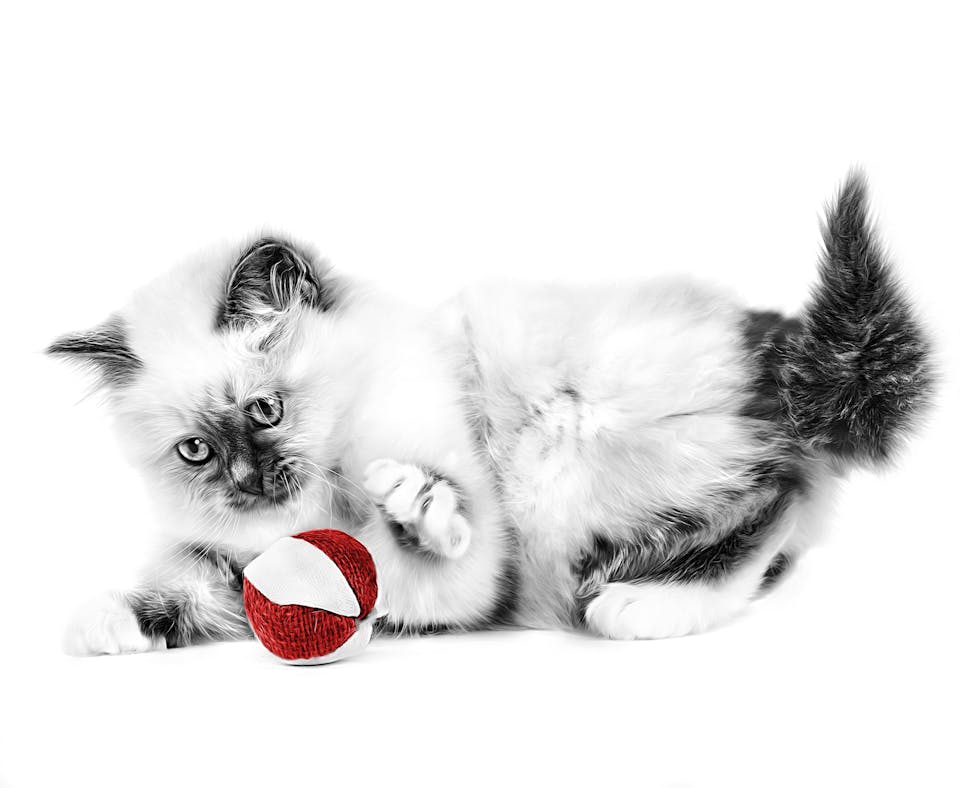 Let's Connect - Join Catology
Royal Canin has also launched a new cat community created by cat people for cat people. In addition to the webinars, veterinarians, nutritionists and other feline experts will host chats and post content to provide additional resources. The group will also feature foster success stories to highlight the incredible bond that can form between people and cats. To join, visit www.facebook.com/groups/mycatology.
Join now
Nutrition for #FirstTimeFosters
To help people get started, Royal Canin is covering the cost of the first month of nutrition for all new kitten and cat fosters or adopters. To redeem, you must first purchase any Royal Canin kitten or cat food (up to $30 MSRP), then click 'Claim Rebate' below and use code 20-11942. You will need to provide a copy of your kitten's foster or adoption paperwork and a purchase receipt.
Claim rebate
Kitten nutrition explained 
Each stage of a cat's life brings unique dietary requirements which you can support them with. So, in order to give them the best possible start in life, your kitten's diet should be tailored to the specific needs of their life stage.
Learn more