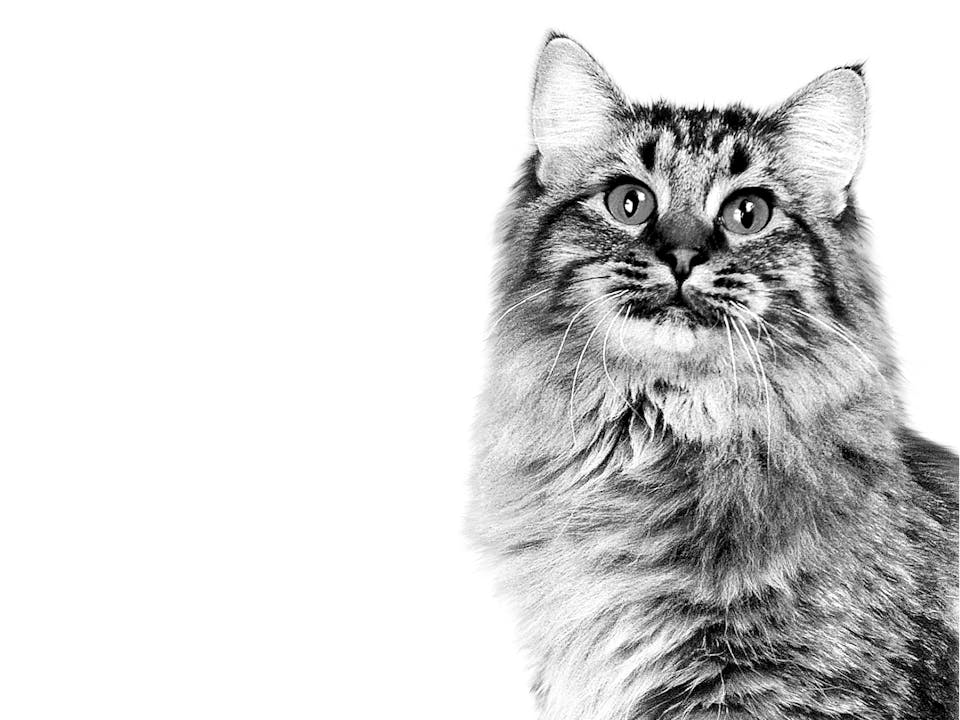 American Bobtail
American Bobtails are playful, intelligent cats who can be taught to play fetch, hide and seek, and many other games.
About the American Bobtail
American Bobtails are loving and incredibly intelligent cats. They are extremely interactive and bond with their human family with great devotion. They will often initiate games with their owners, and they demonstrate their hunting instincts in the home, by catching flying insects mid-air.
A mostly quiet cat, the American Bobtail is known to trill, chirp and click when delighted. This easy-going breed gets along with most dogs and welcomes newcomers.
Source : faits et caractéristiques clés issus du World Cat Congress (WCC)
Particularités de la race
Pays

États-Unis

Pelage

Poils courts

Catégorie de taille

Grande taille

Espérance de vie moyenne

13–15 ans
Sociable / Calme / Affectueux / Intelligent / Amical / Joueur
Faits marquants
Needs moderate grooming
Patient with children and other animals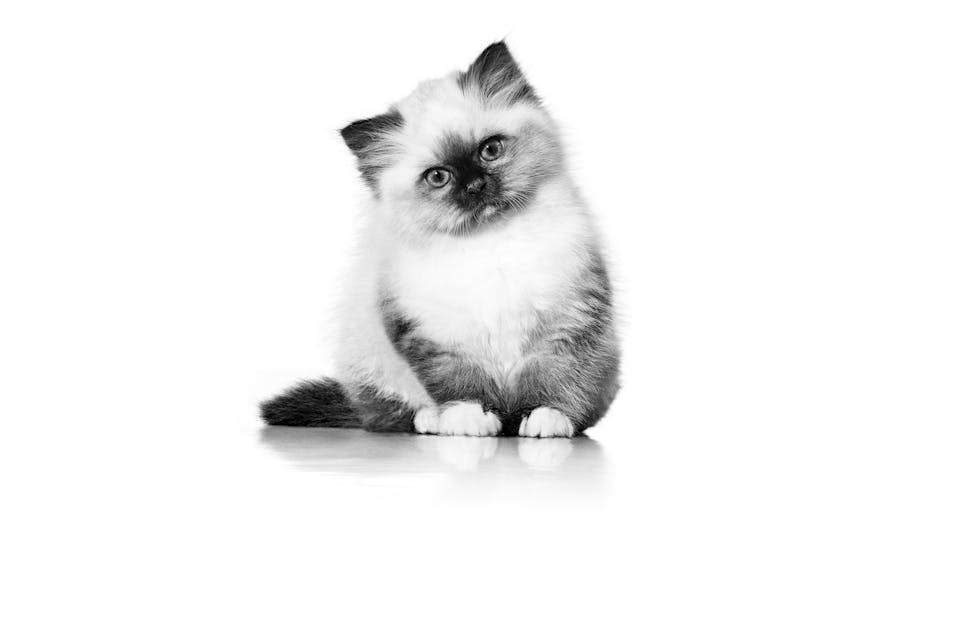 Le meilleur départ dans la vie
La croissance est une période de changements physiques et comportementaux considérables. Cette période est également marquée par de nombreux apprentissages pour les nouveaux maîtres. Découvrez comment offrir le meilleur départ à votre chaton, afin qu'il puisse devenir un chat robuste en plein santé.
En savoir plus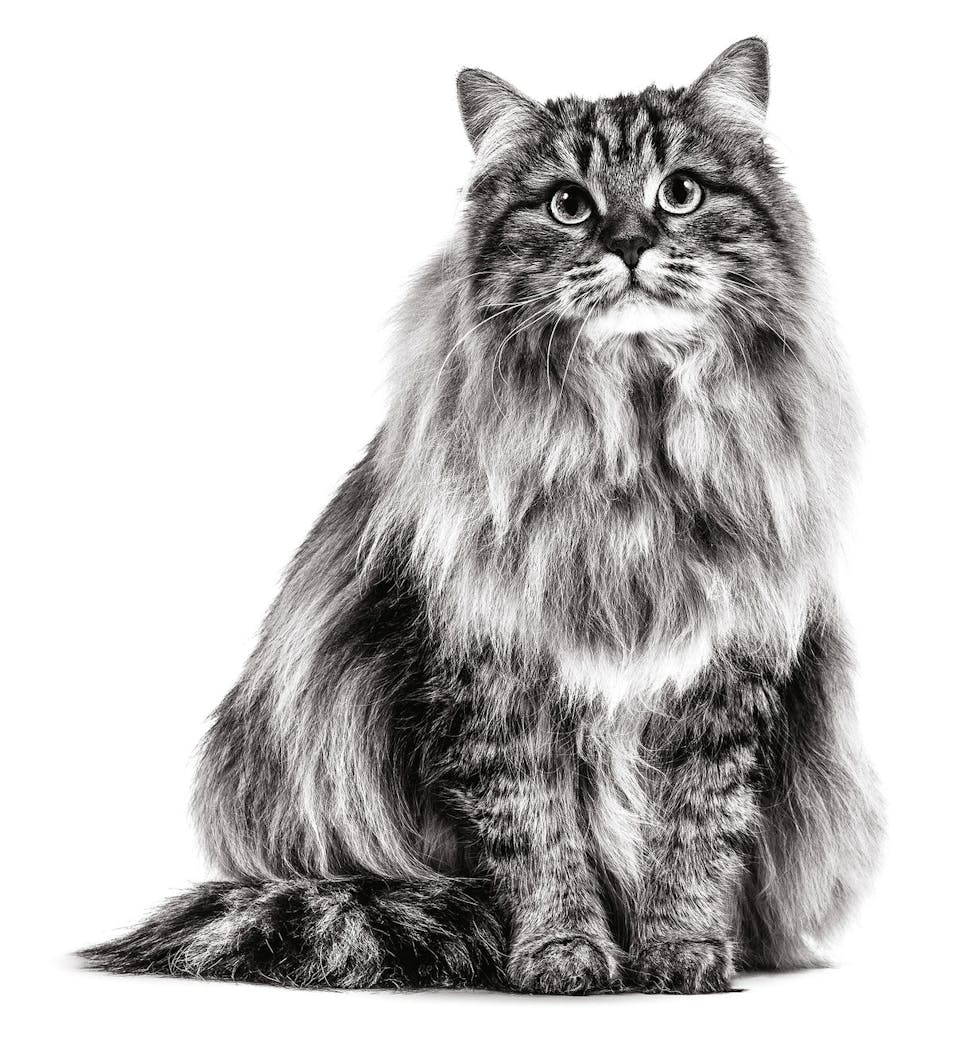 Conseils de santé pour votre chat
Conseils et informations sur la façon d'apporter les meilleurs soins à votre chat à chaque étape de sa vie.
En savoir plus