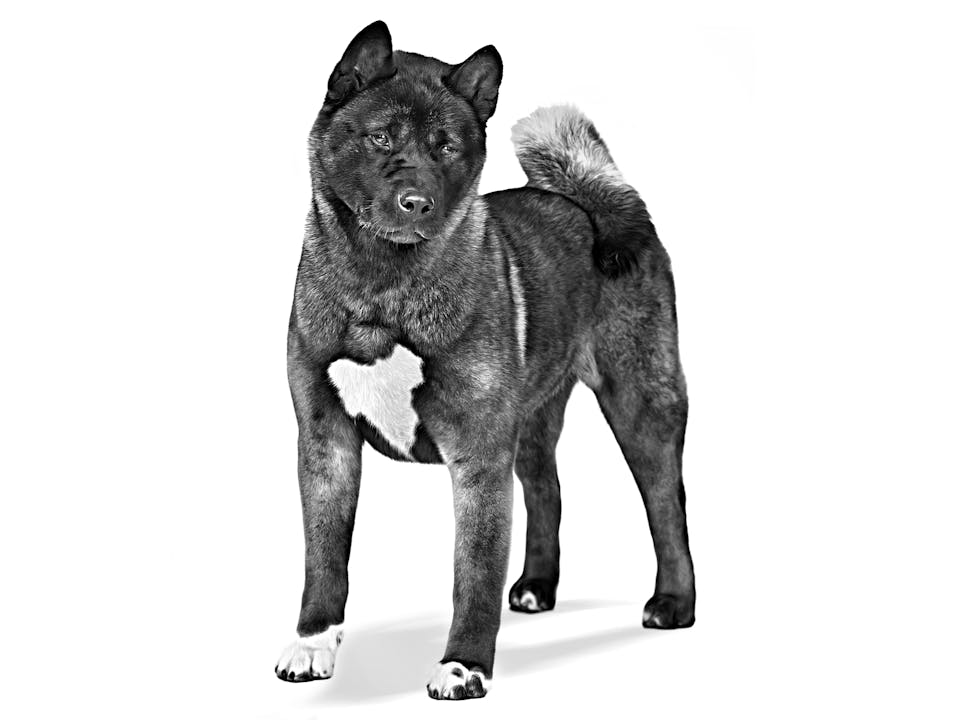 American Akita
There has been much discussion about the position of American Akitas as a separate breed. Nowadays, the F.C.I. recognises the Akita Inu as a Japanese breed and the American Akita as a breed in the U.S.A.
About the American Akita
Friendly, alert, responsive, dignified, docile and courageous: these are the adjectives that best describe American Akitas. This powerful companion is lauded for its innate guarding instincts and socialisation from a very early age is strongly recommended. They are relatively distrustful of people they do not know and a little bit dominant in relations with other dogs.
They're quiet, but have great presence, exuding confidence in all circumstances. Their head is said to resemble a bear's, specifically a polar bear's, but there are actually many more similarities between the two species.
Source : faits et caractéristiques clés provenant de la Fédération Cynologique Internationale (FCI)
Particularités de la race
Pays

États-Unis

Groupe

FCI Groupe 5

Catégorie de taille

Races de grande taille

Espérance de vie moyenne

10–15 ans
Serein / Amical / Alerte / Obéissant / Calme
Faits marquants
Makes a great guard dog
Requires outdoor space
Besoin de toilettage modéré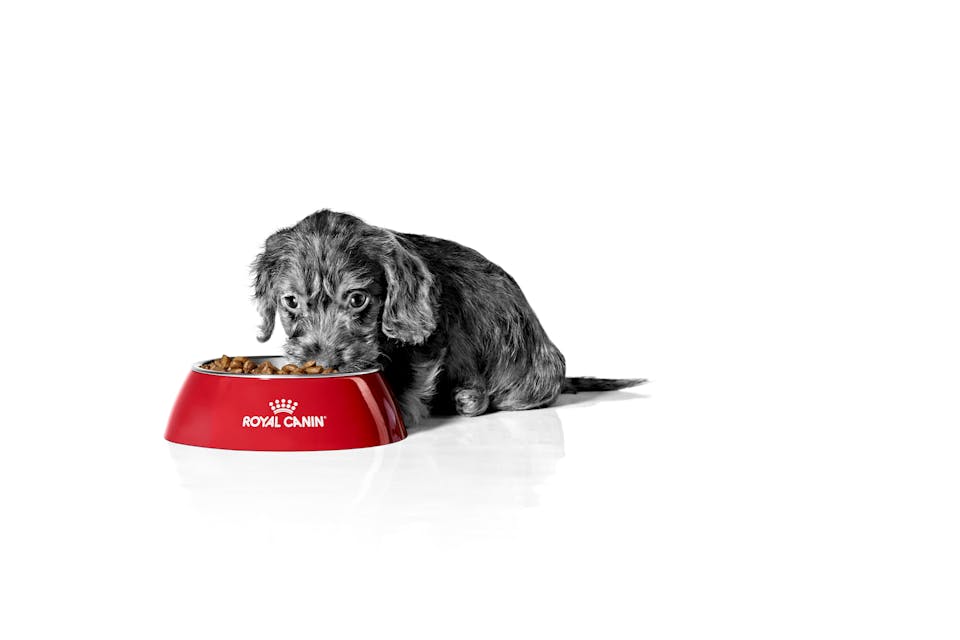 Le meilleur départ dans la vie
Des changements physiques et comportementaux considérables se produisent chez les chiots. Cette période est également marquée par de nombreux apprentissages pour les nouveaux maîtres. Découvrez comment offrir un bon départ à votre chiot, afin qu'il puisse devenir un chien robuste en plein santé.
En savoir plus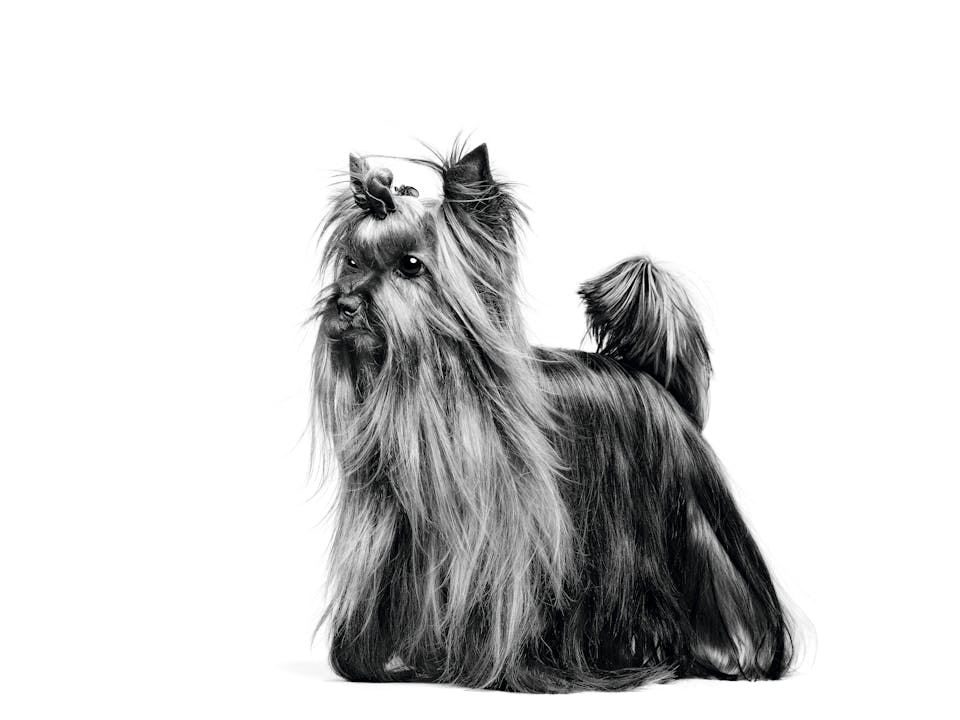 Toute une vie en bonne santé
Conseils et informations sur la façon d'apporter les meilleurs soins à votre chien à chaque étape de sa vie.
En savoir plus