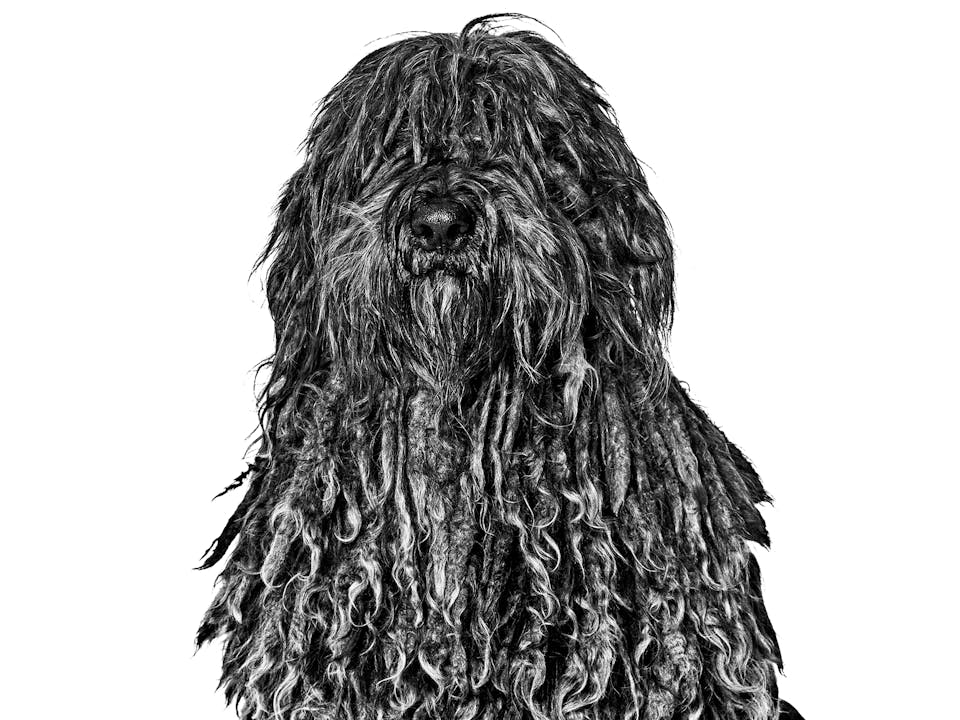 Bergamasco Shepherd Dog
Like many other sheepdog breeds, they are very well balanced and lively, but their devotion to their human companion is a very distinct characteristic of the breed.
About the Bergamasco Shepherd Dog
Bergamasco Shepherd Dogs are powerful but very well proportioned medium-sized dogs of rather unpretentious appearance. They are exceptional sheep herders and guarders.
Shepherds are bred to herd and guard sheep, so it's no surprise they have an exemplary disposition, characterised by vigilance, concentration and psychological balance. Their faculty for learning and determination, together with their moderation and patience, make them outstanding watchdogs and companions. They are suited to many different jobs, and form a strong bond with people.
Source : faits et caractéristiques clés provenant de la Fédération Cynologique Internationale (FCI)
Particularités de la race
Groupe

FCI Group 1

Catégorie de taille

Races de taille moyenne

Espérance de vie moyenne

13–15 ans
Confiant / Amical / Indépendant / Intelligent / Tranquille
Faits marquants
Requires outdoor space
Requires a lot of grooming
Makes a great guard dog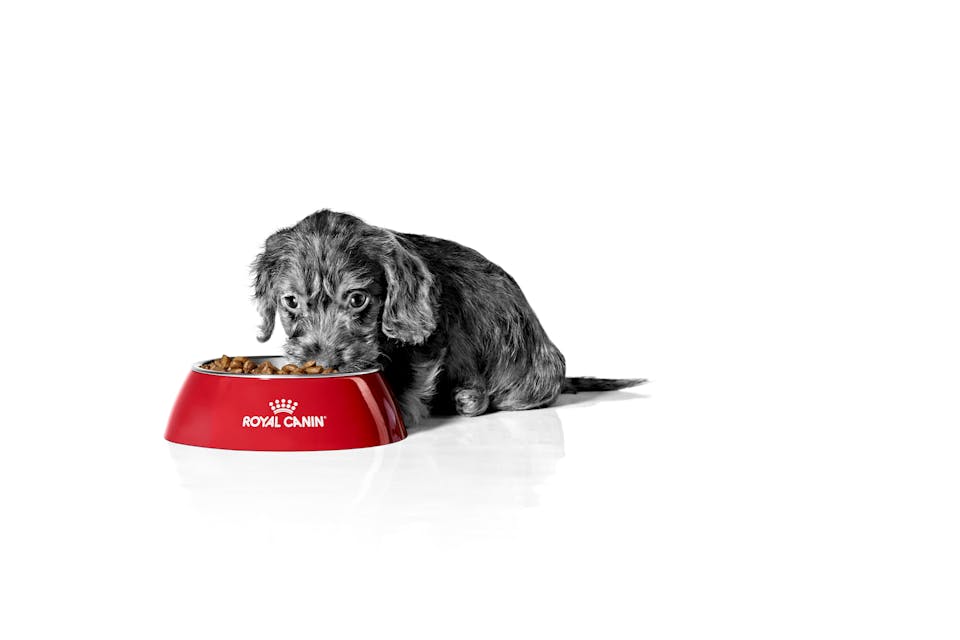 Le meilleur départ dans la vie
Des changements physiques et comportementaux considérables se produisent chez les chiots. Cette période est également marquée par de nombreux apprentissages pour les nouveaux maîtres. Découvrez comment offrir un bon départ à votre chiot, afin qu'il puisse devenir un chien robuste en plein santé.
En savoir plus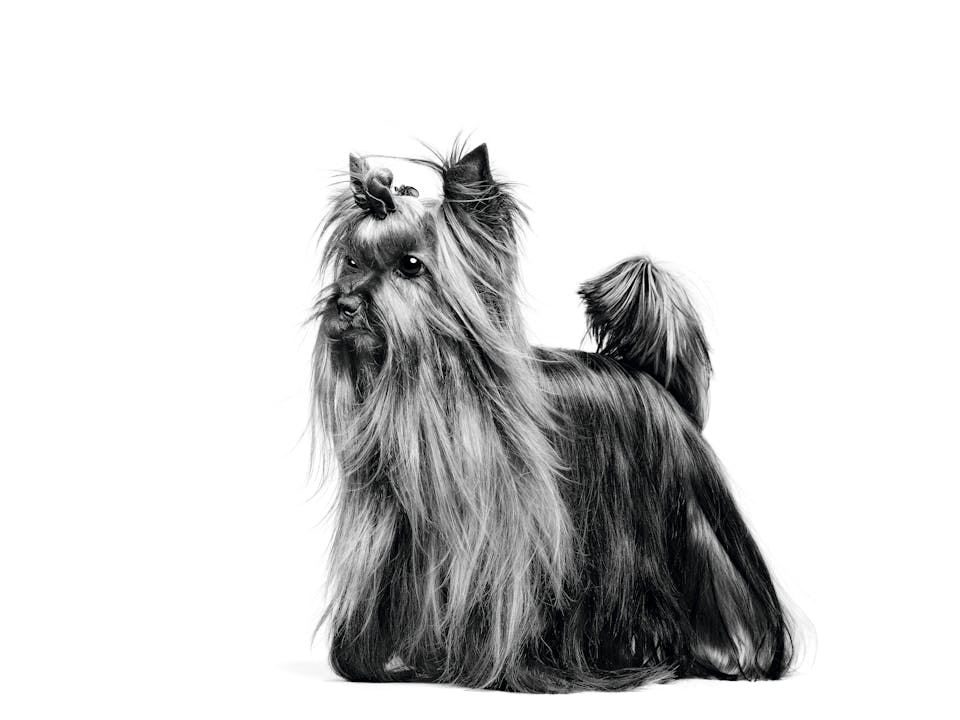 Toute une vie en bonne santé
Conseils et informations sur la façon d'apporter les meilleurs soins à votre chien à chaque étape de sa vie.
En savoir plus