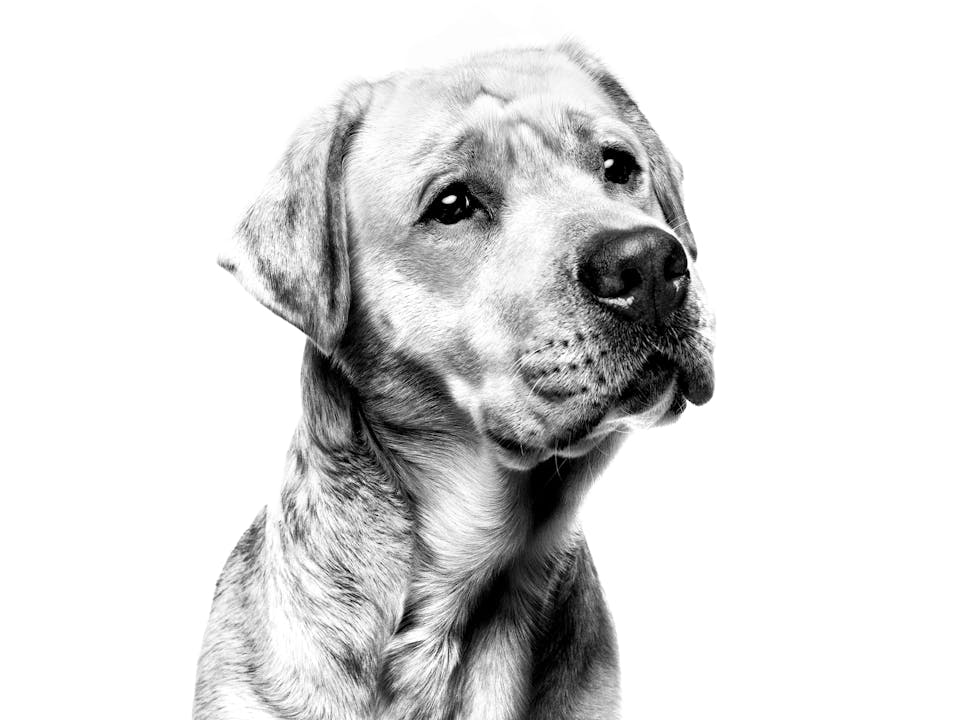 Labrador Retriever
The Labrador Retriever's strong physique and open, happy temperament make it one of the more tireless breeds.
About the Labrador Retriever
Swimming, chasing, playing, walking with its owner – the Labrador Retriever is up for anything and everything! If you want a breed that makes training easy, that's very intelligent, balanced and, above all, playful, the Labrador Retriever is for you.
Most Labrador Retrievers also particularly love children. It's important to remember that this breed does have one fairly big motivator – their appetite! This can make it challenging to maintain a Labrador Retriever's healthy weight, more so than with other breeds. However, with a balanced, healthy diet and plenty of exercise it's certainly achievable.
Source : faits et caractéristiques clés provenant de la Fédération Cynologique Internationale (FCI)
Particularités de la race
Pays

United Kingdom

Groupe

FCI Group 8, AKC Sporting Group

Catégorie de taille

Races de grande taille

Espérance de vie moyenne

10–14 ans
Serein / Agile / Facile à vivre / Fidèle / Intelligent / Affectueux / Dynamique
Faits marquants
Needs a lot of space
Needs a lot of exercise
Doux avec les enfants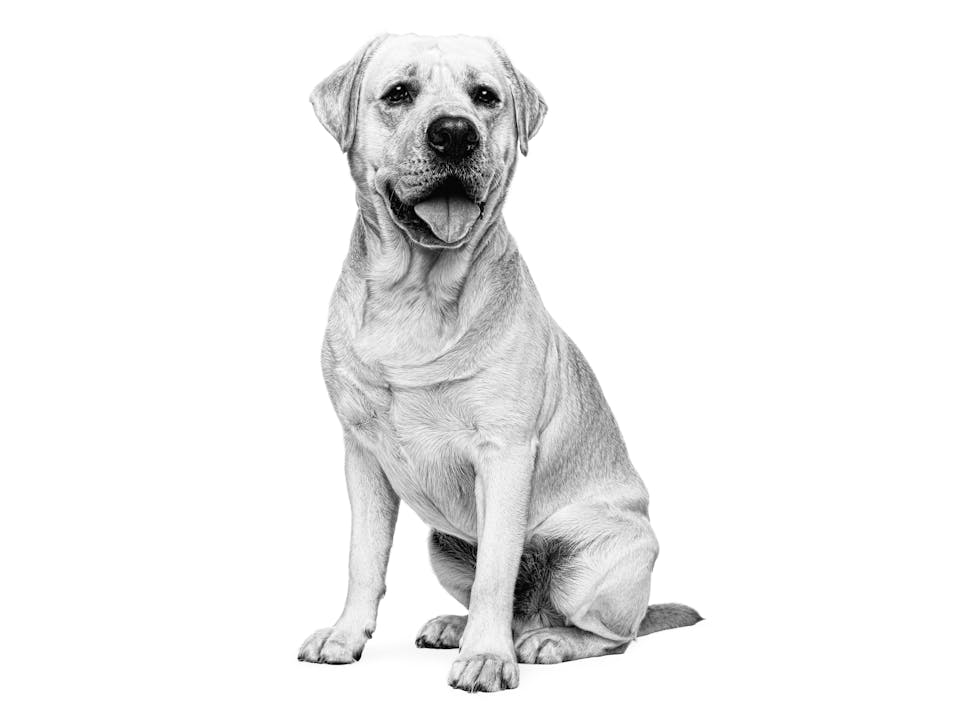 Origins of the breed
For many enthusiasts, the Labrador Retriever remains one of the most popular all-round dogs worldwide. It's thought that Labrador Retrievers originated from the coast of Newfoundland, Canada, where fishermen used dogs of this appearance to retrieve fish. The breed as we know it today, however, was established by the British in the early 1800's.
The Labrador Retriever Club was founded in 1916 and the first standard followed soon after, predominantly tailored to working Labrador Retrievers who found early fame, having been originally introduced to the U.K. in the late 1800's by Col Peter Hawker and the Earl of Malmesbury.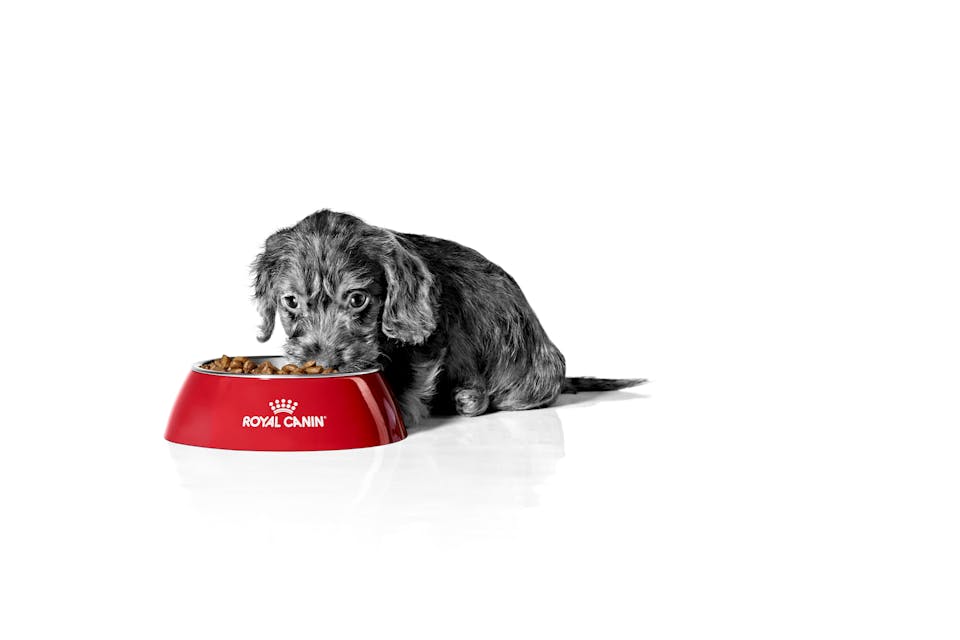 Le meilleur départ dans la vie
Des changements physiques et comportementaux considérables se produisent chez les chiots. Cette période est également marquée par de nombreux apprentissages pour les nouveaux maîtres. Découvrez comment offrir un bon départ à votre chiot, afin qu'il puisse devenir un chien robuste en plein santé.
En savoir plus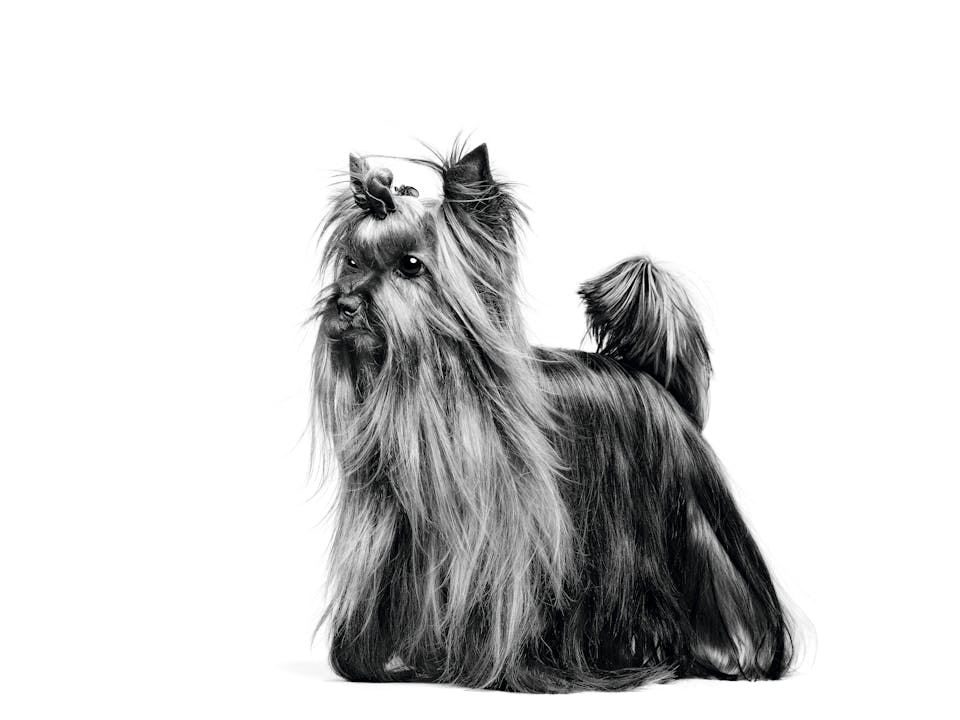 Toute une vie en bonne santé
Conseils et informations sur la façon d'apporter les meilleurs soins à votre chien à chaque étape de sa vie.
En savoir plus