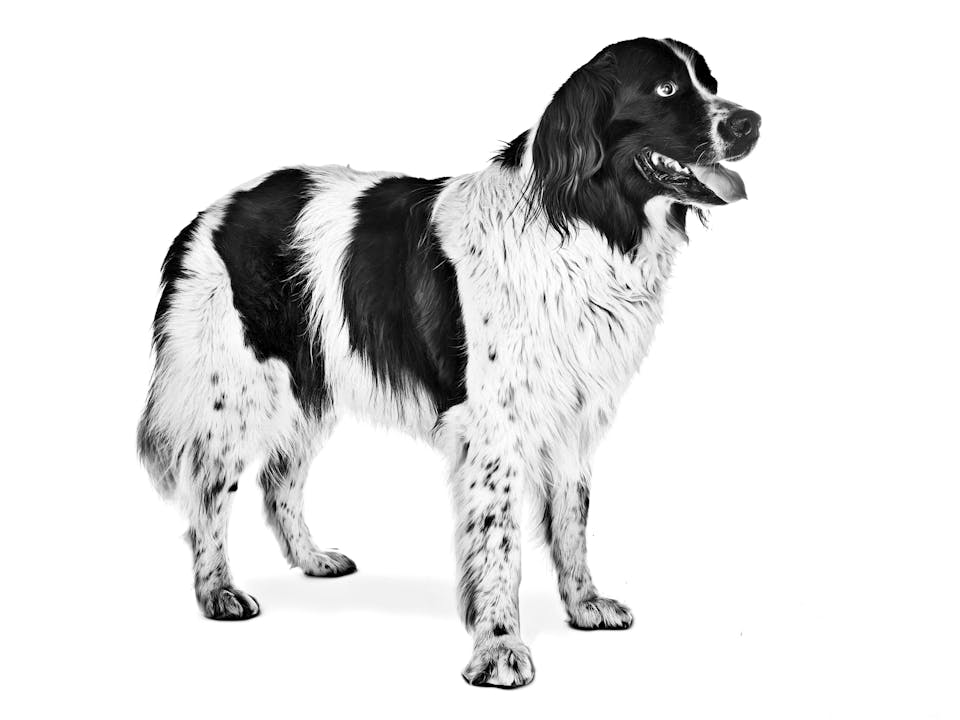 Landseer
Giant dogs with feline-like feet, the toes are connected by webbing, which explains why Landseers are so good in the water.
About the Landseer
Landseers are large, robust dogs of good proportions. The legs are higher than those of their cousins, Black Newfoundlands.
Naturally protective, the Landseer has been known to act as babysitter to family children without hesitation, and will defend their family from any threat. As such, they are also fantastic guard dogs.
Source : faits et caractéristiques clés provenant de la Fédération Cynologique Internationale (FCI)
Particularités de la race
Pays

Allemagne

Groupe

FCI Group 2

Catégorie de taille

Races de très grande taille

Espérance de vie moyenne

9–11 ans
Serein
Faits marquants
Besoin de toilettage modéré
Needs a lot of space
Makes a great guard dog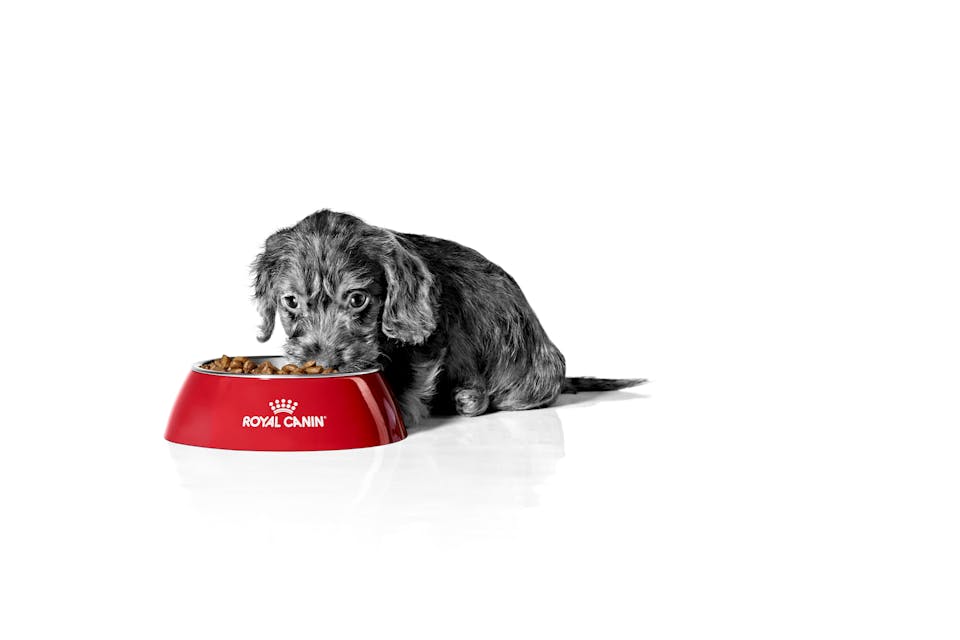 Le meilleur départ dans la vie
Des changements physiques et comportementaux considérables se produisent chez les chiots. Cette période est également marquée par de nombreux apprentissages pour les nouveaux maîtres. Découvrez comment offrir un bon départ à votre chiot, afin qu'il puisse devenir un chien robuste en plein santé.
En savoir plus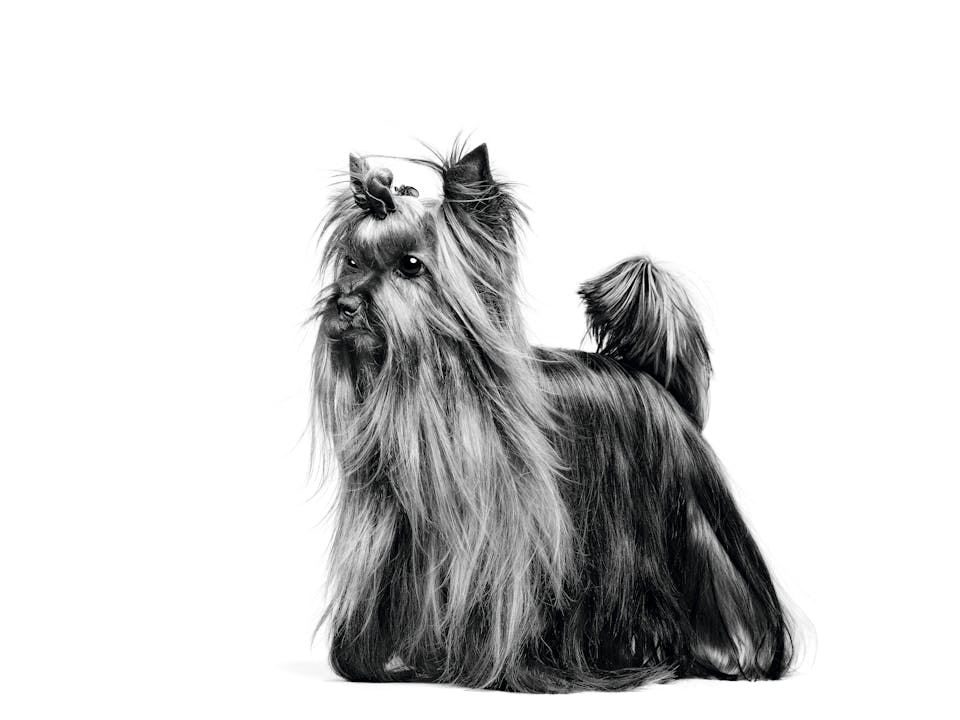 Toute une vie en bonne santé
Conseils et informations sur la façon d'apporter les meilleurs soins à votre chien à chaque étape de sa vie.
En savoir plus