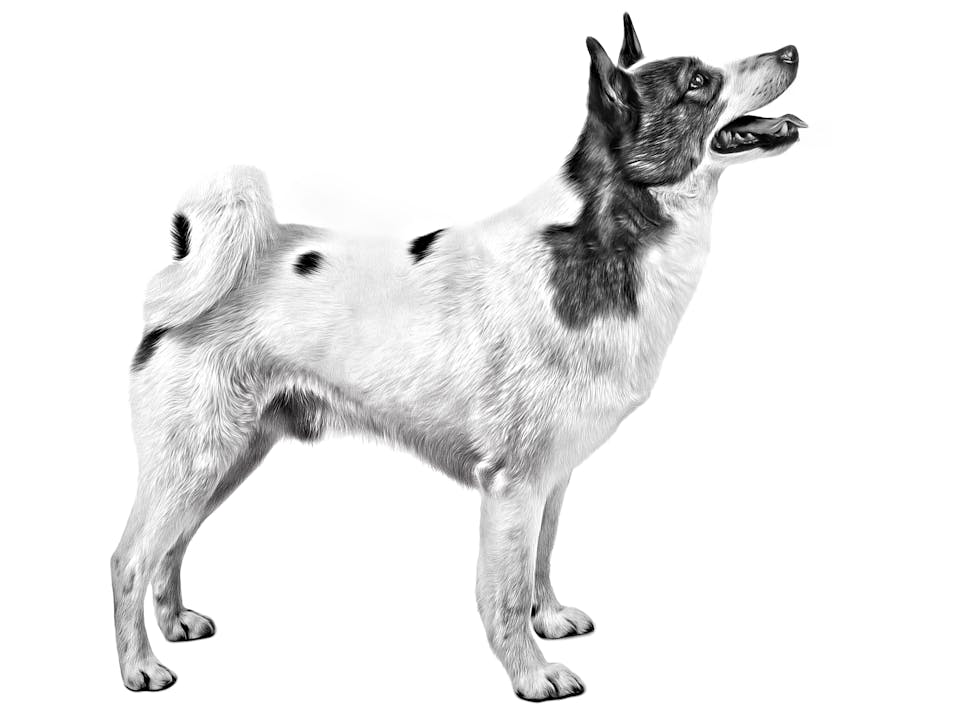 Norrbottenspitz
A Norrbottenspitz should canter or trot with suppleness and regularity, covering a great deal of terrain, driven by the powerful hindquarters, while the topline remains perfectly stable.
About the Norrbottenspitz
As a hunting dog, the Norrbottenspitz must be attentive and brave, giving the impression of an alert, active animal that is amiable and self-assured. A Norrbottenspitz should never be nervous or shy.
When fur prices dropped drastically after World War II, so did the interest for the Norrbottenspitz. The breed vanished and had no registrations for many years, hence the Swedish Kennel Club (SKK) declared it extinct. But only a decade later news came that some true-to-type specimens had been found living as pets and watchdogs on small homesteads in the inland North Bothnia. Due to the very dedicated work of a few men, this old type hunting spitz was saved.
Source : faits et caractéristiques clés provenant de la Fédération Cynologique Internationale (FCI)
Particularités de la race
Groupe

FCI Groupe 5, AKC Miscellaneous Class

Catégorie de taille

Races de taille moyenne

Espérance de vie moyenne

12–16 ans
Affectueux / Alerte / Amical / Robuste / Indépendant / Intelligent / Fidèle / Confiant
Faits marquants
Besoin de toilettage modéré
Needs a lot of exercise
Enjoys training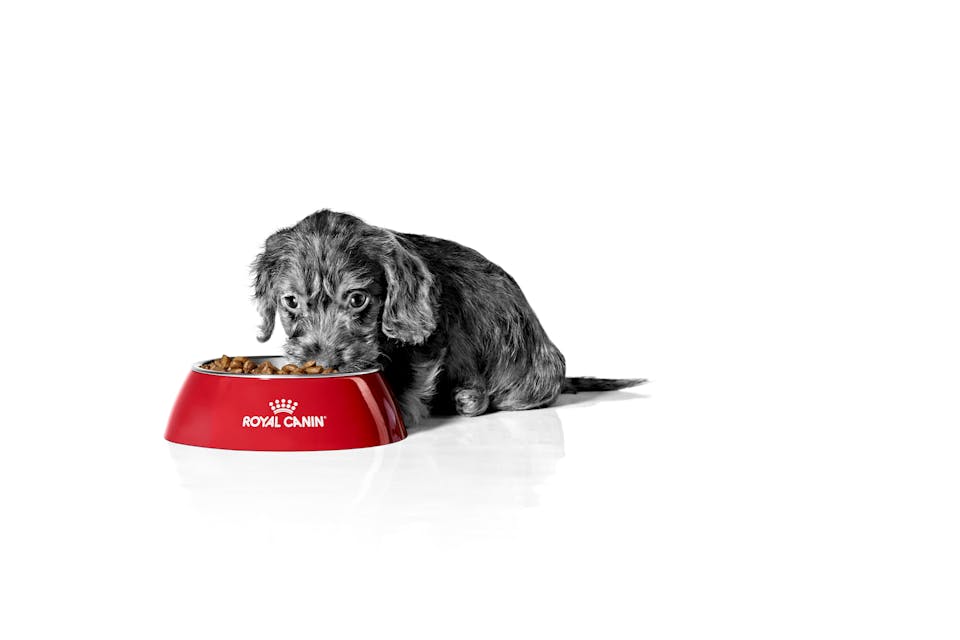 Le meilleur départ dans la vie
Des changements physiques et comportementaux considérables se produisent chez les chiots. Cette période est également marquée par de nombreux apprentissages pour les nouveaux maîtres. Découvrez comment offrir un bon départ à votre chiot, afin qu'il puisse devenir un chien robuste en plein santé.
En savoir plus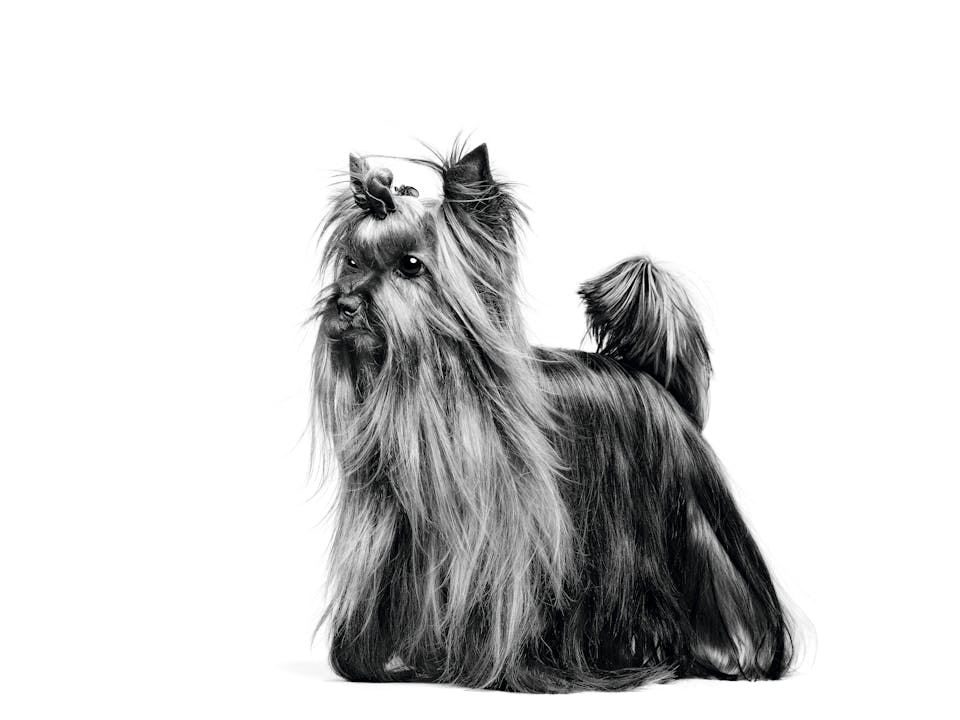 Toute une vie en bonne santé
Conseils et informations sur la façon d'apporter les meilleurs soins à votre chien à chaque étape de sa vie.
En savoir plus