2-4 months
Intense growth period
The kitten starts to understand its place in the world and develops behaviours that will stay with them for life.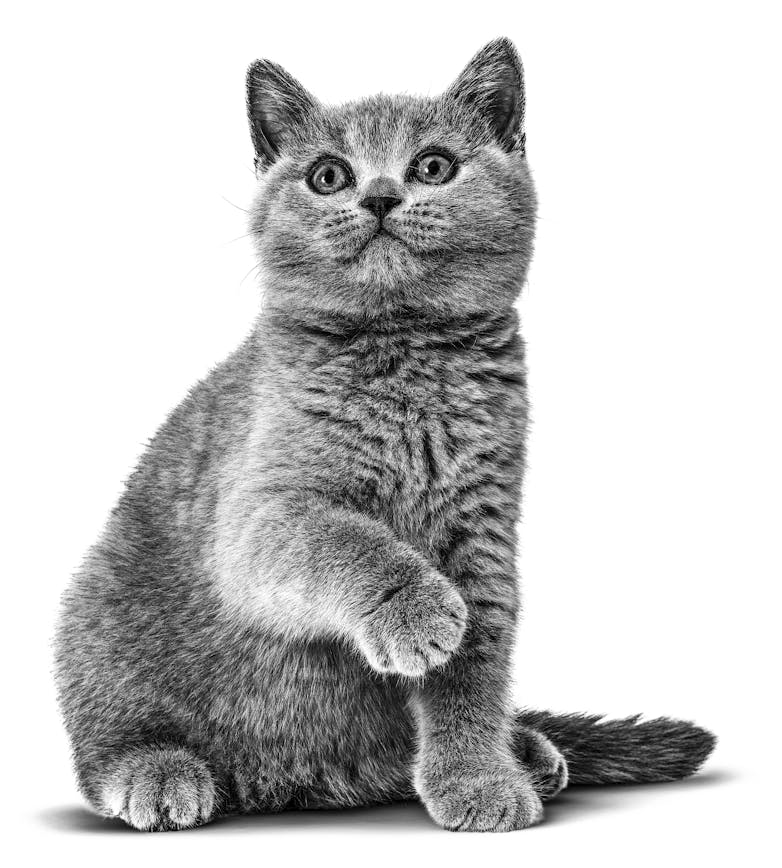 Tailored nutrition for your kitten
Nutritional formulas that help to build your kitten's natural defences, support healthy growth, and aid in digestive system development.
Kitten products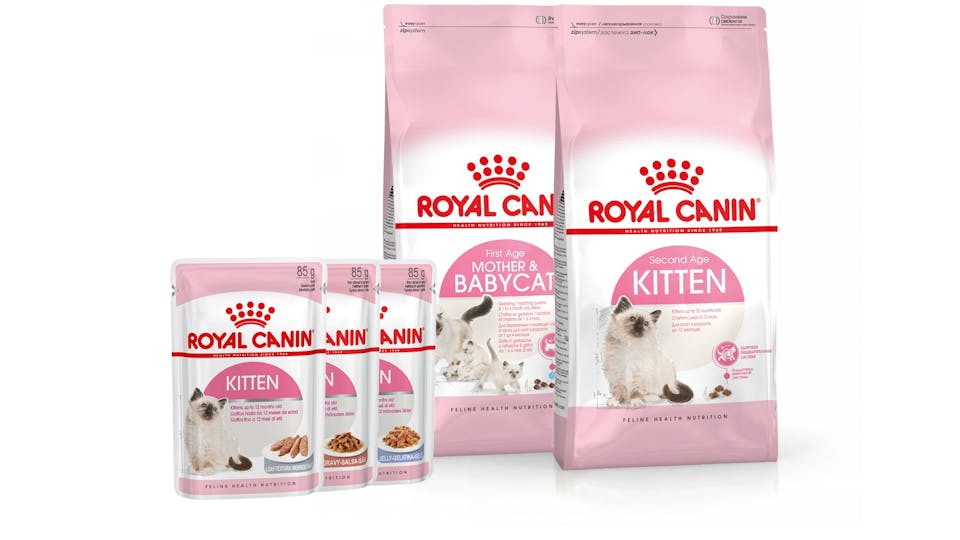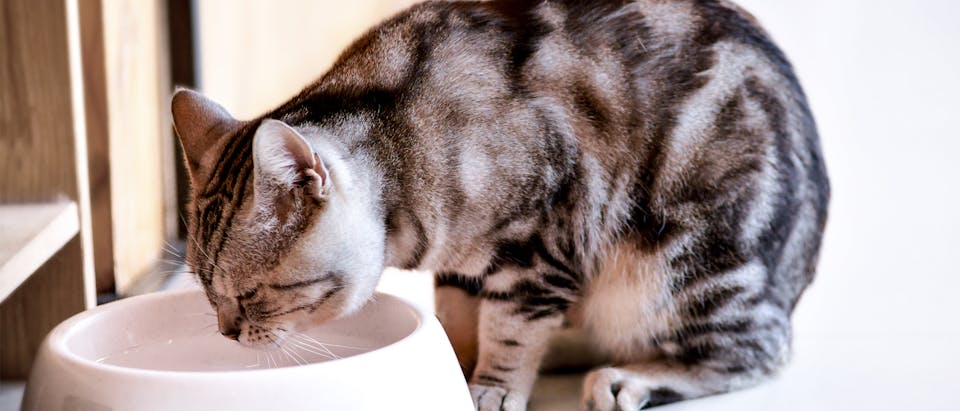 Kitten nutrition explained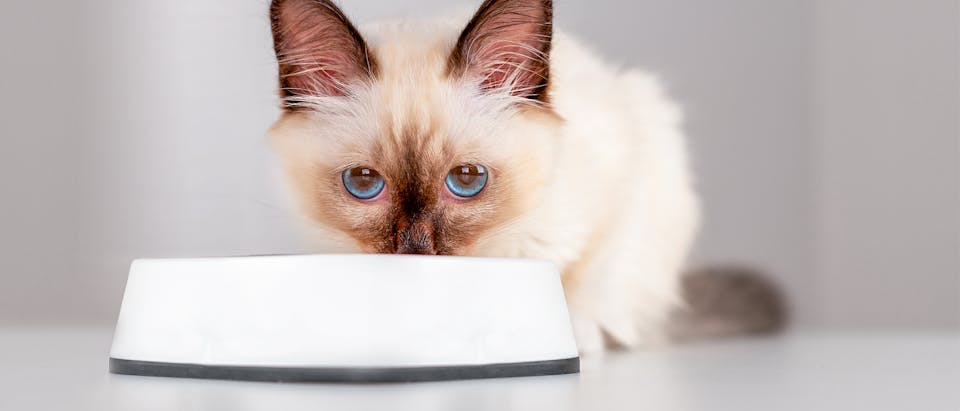 Kitten feeding guide by development stage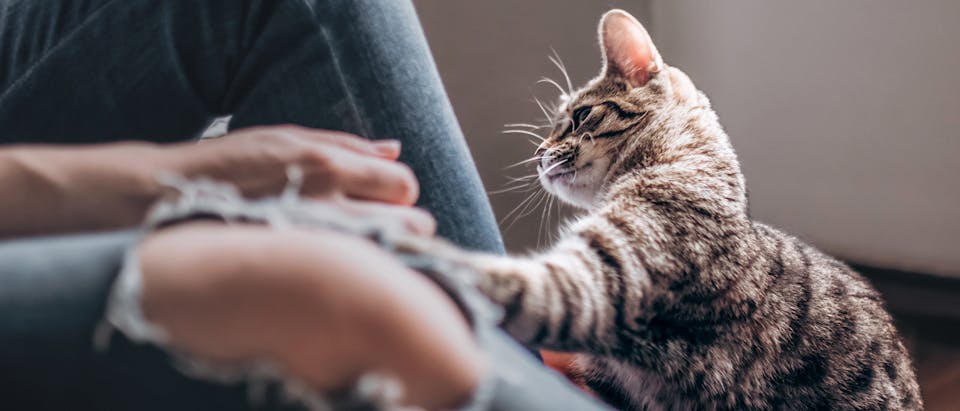 Introducing your kitten to family members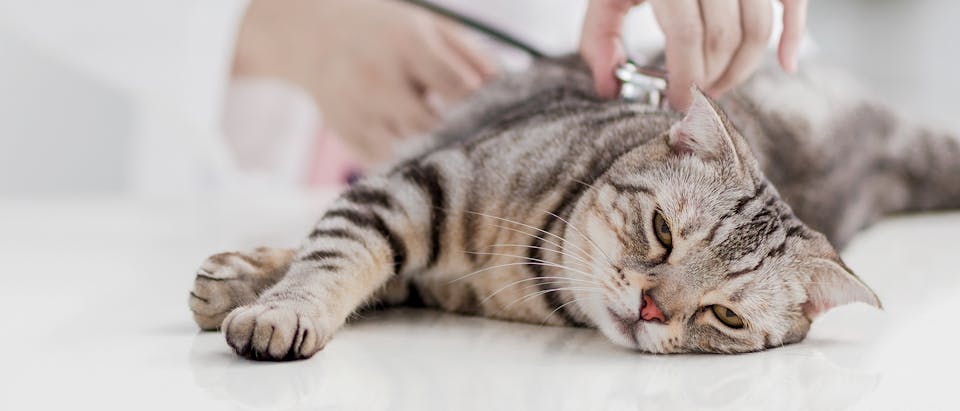 Internal parasites in cats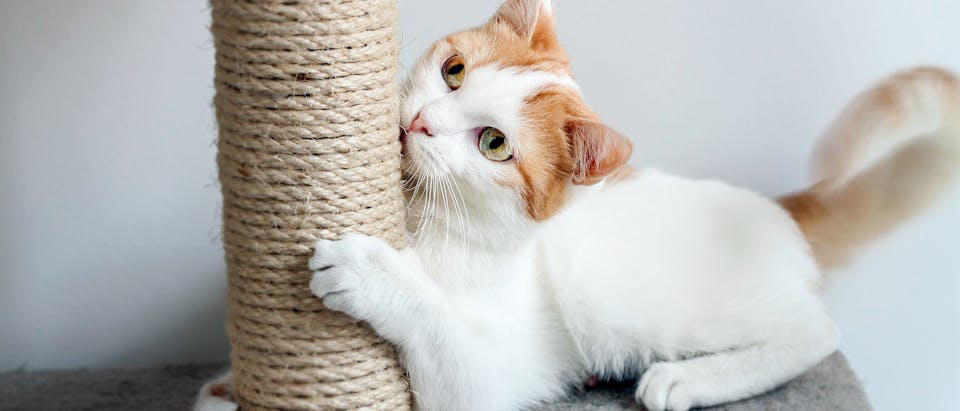 Essential items for your new kitten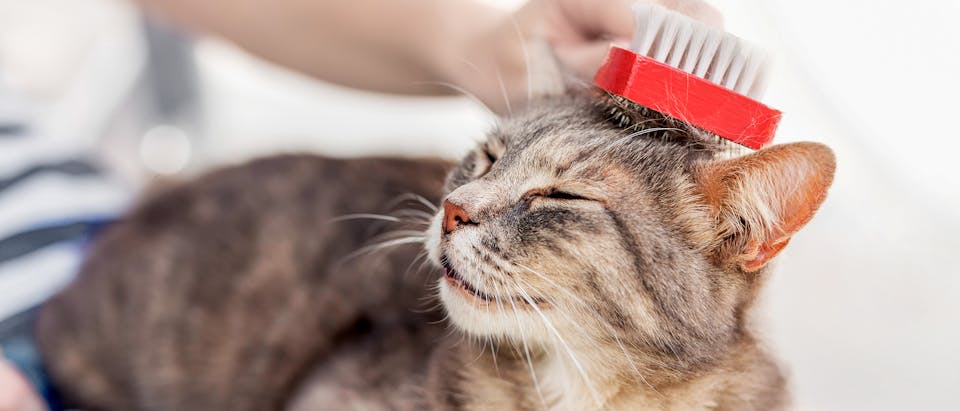 Hygiene and grooming tips for your kitten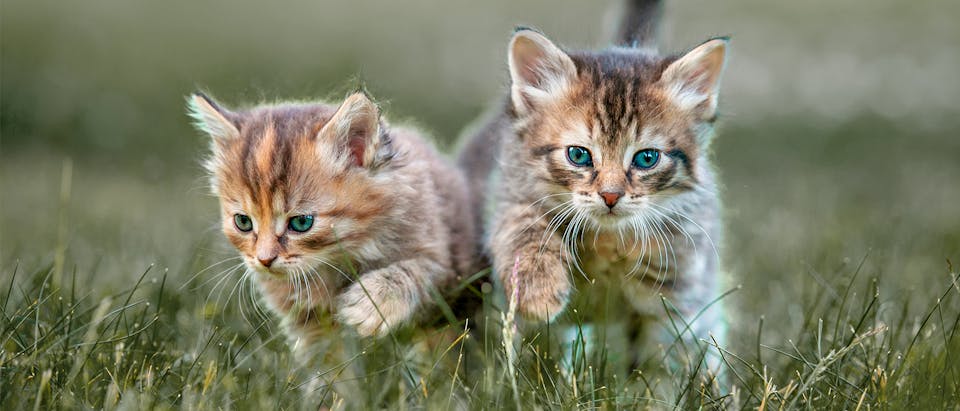 5 key milestones in your kitten's growth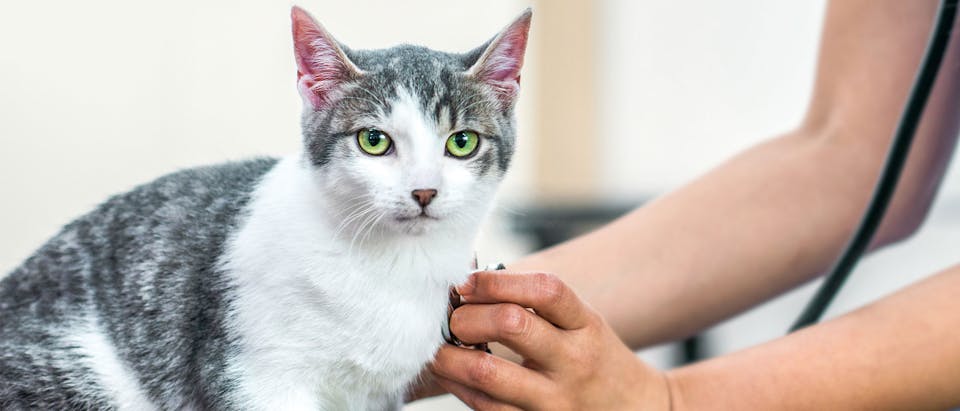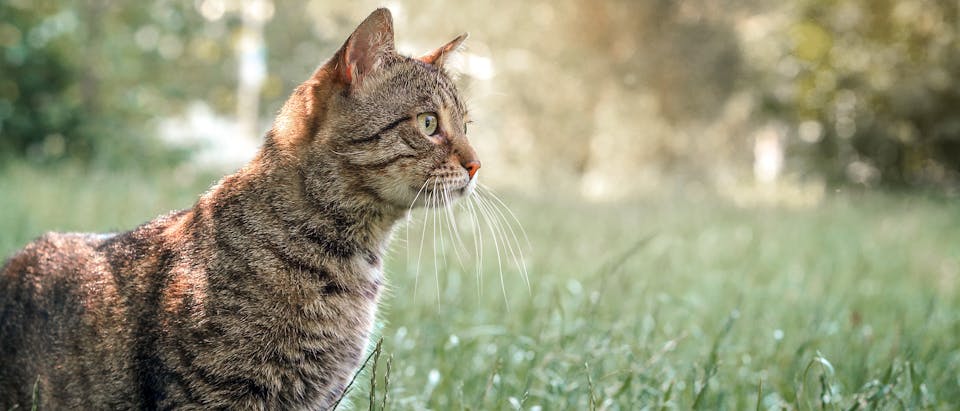 When does my kitten become a cat?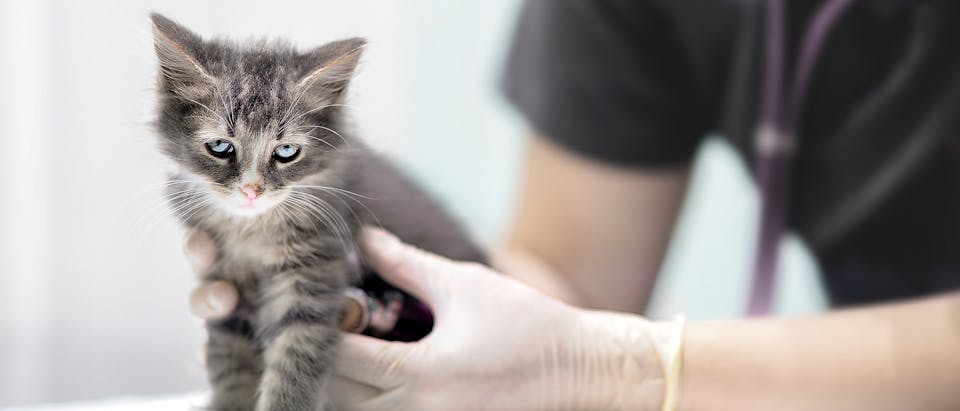 Preparing for your kitten's first vet visit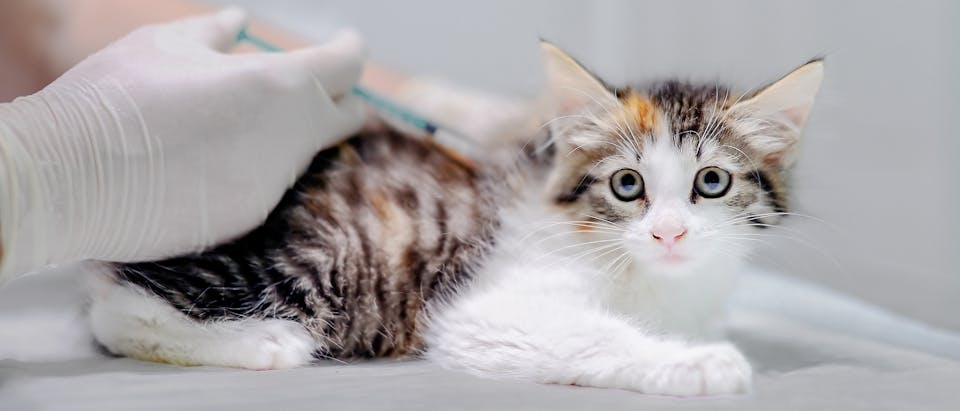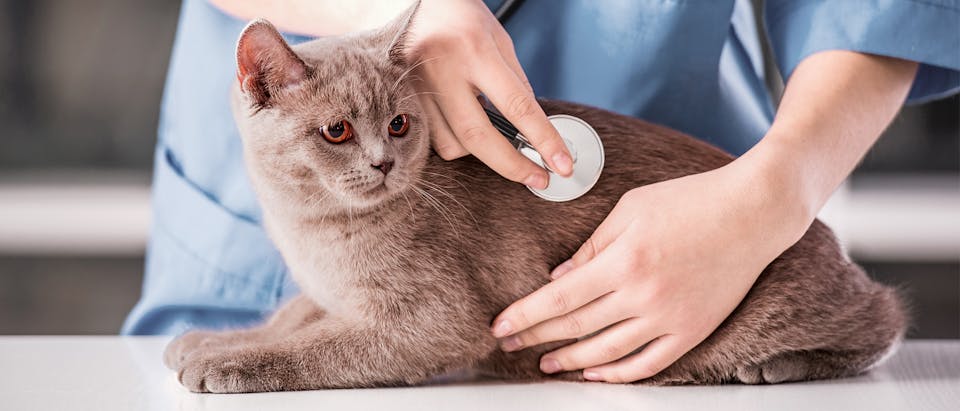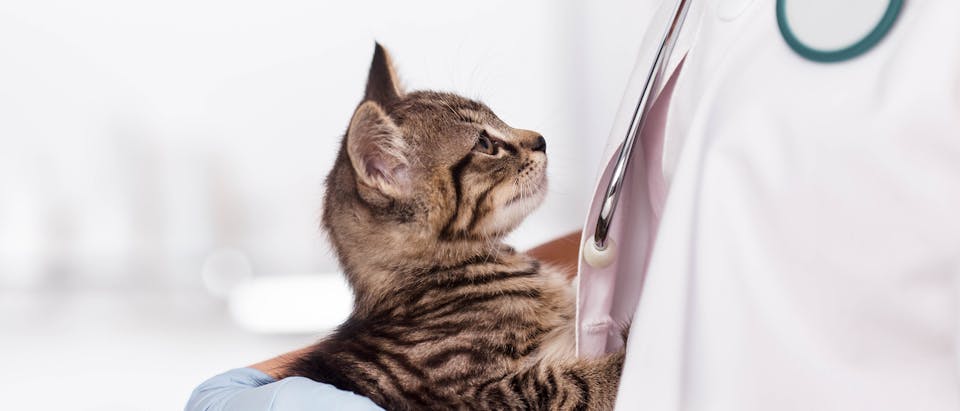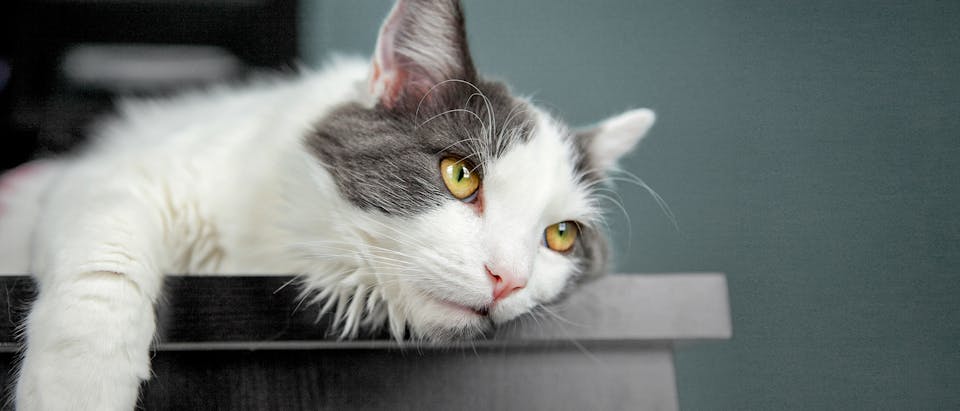 Feline infectious peritonitis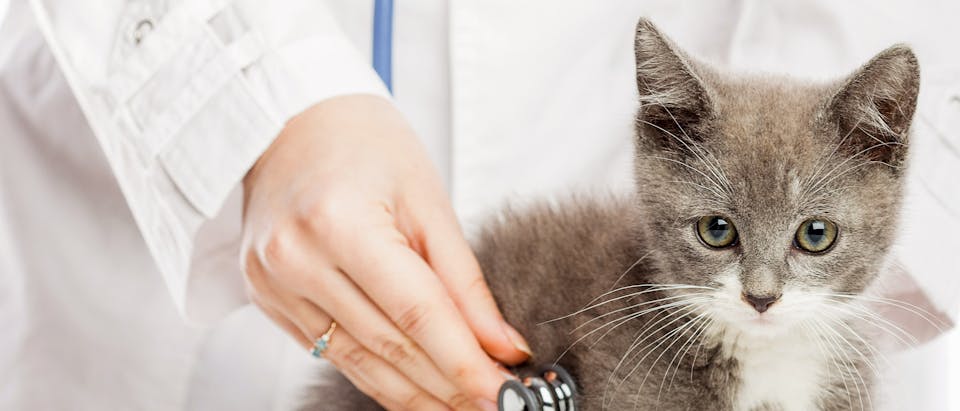 Preparing your home for your new kitten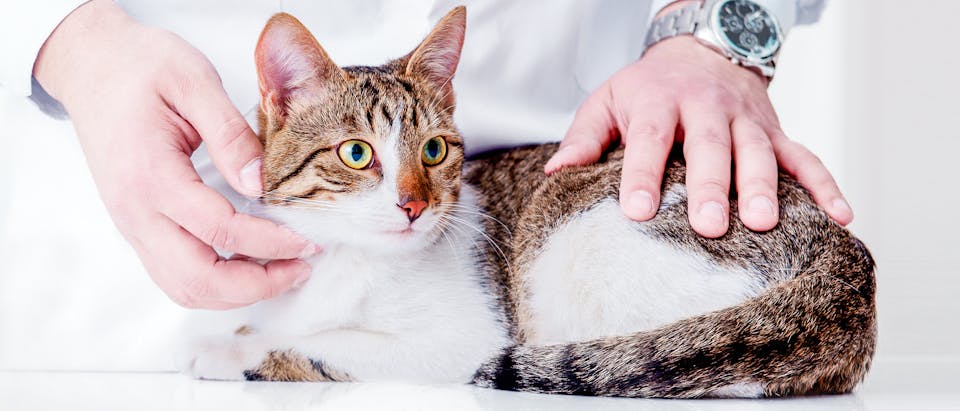 Feline rhinotrachetitis in cats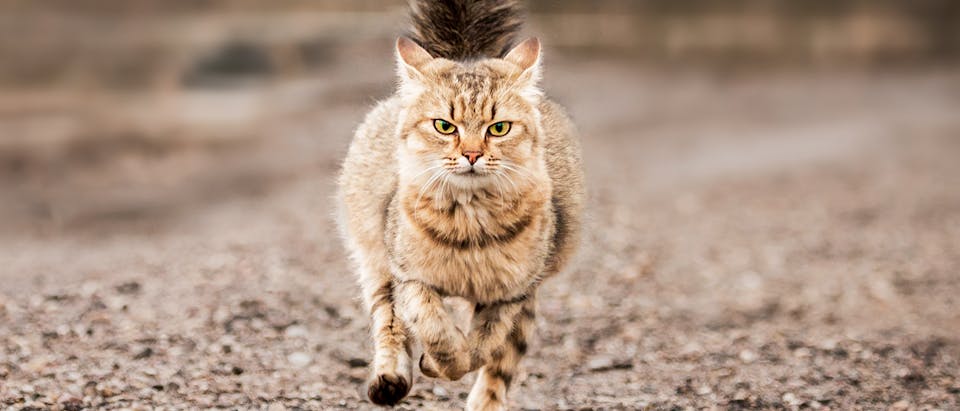 How to help your kitten stay in shape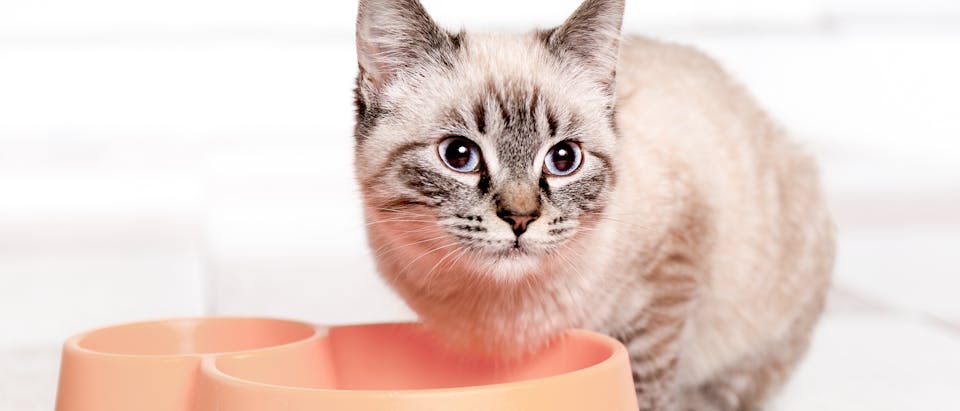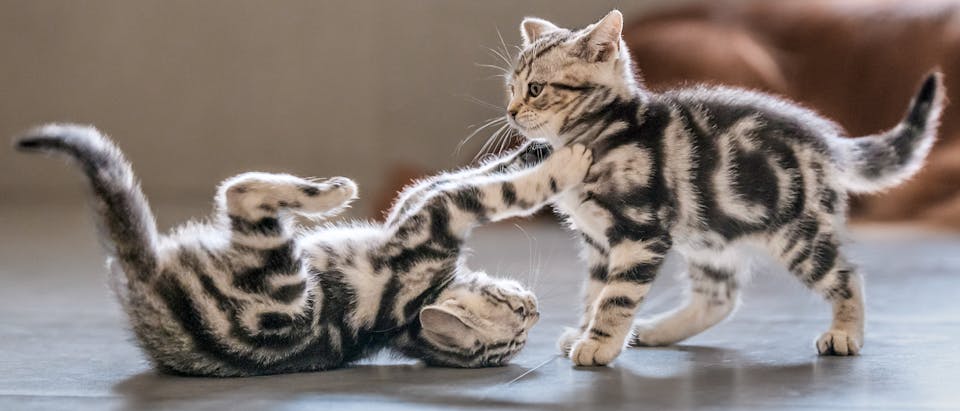 Tips for training your kitten
Health
From around 8 weeks, your kitten will be at the ideal age to begin their core vaccinations, with secondary injections required three to five weeks after. This is an important process in ensuring each kitten has the right protection for their adult life. Consult your vet to make sure a vaccination schedule is in place.
Nutrition
Some nutrients still can't be digested, so ensuring that the kitten has food tailored to their developmental stage is important. This makes sure that they get the nutrients and energy they need during the important developmental phase.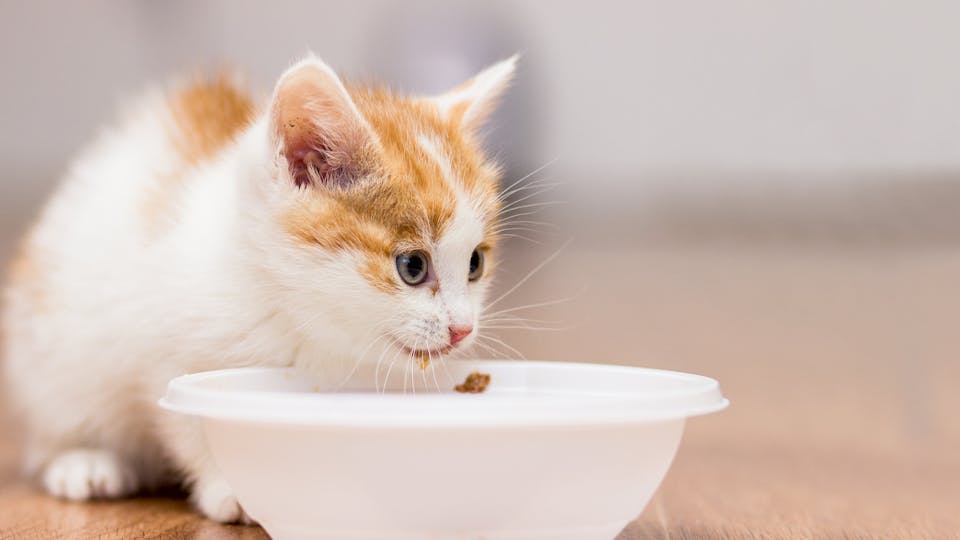 Behaviour
This is the stage at which the kitten's behaviour is most influenced by others, including litter mates, other pets and humans. They also begin to understand their position within the household and may begin to form dominant and submissive behaviours depending on their experiences and training.
Development
This is a key stage in its development of human relationships, so ensuring consistency and offering support and affection is key.
Environment
Kittens can begin to be moved away from their mother and introduced to new homes at around 12 weeks. If you are bringing a kitten home, it's important to make sure that their new environment is fully prepared, with electrical wires and sockets covered, windows, balconies and stairs secured and any sharp or small objects tidied away.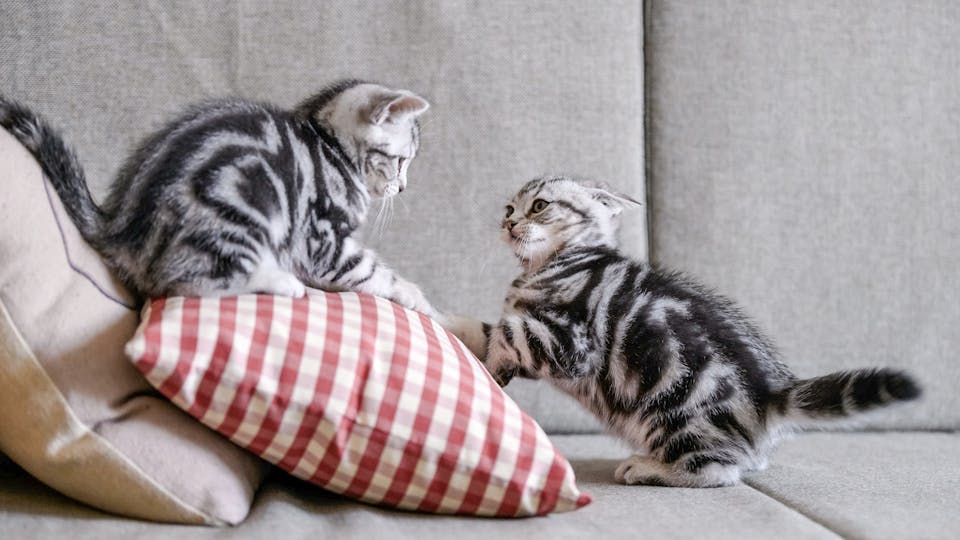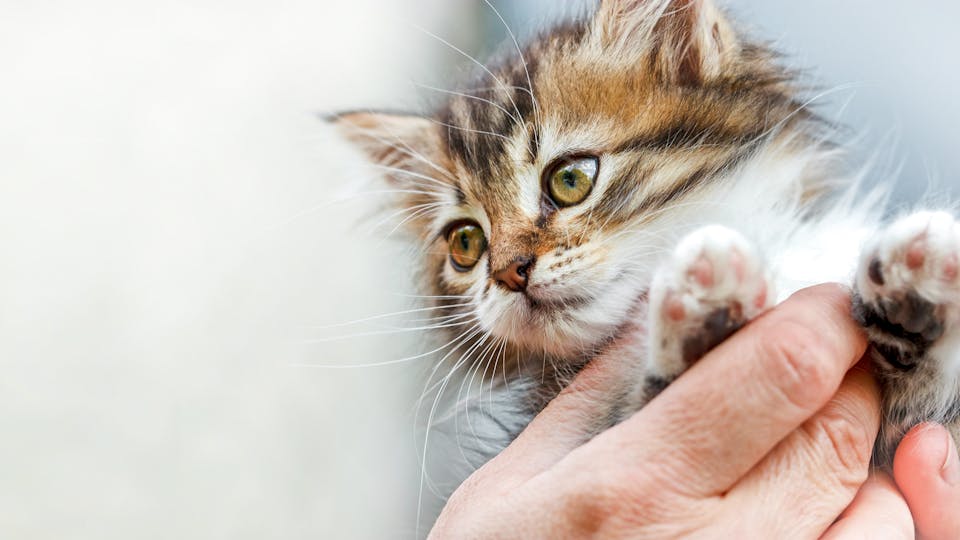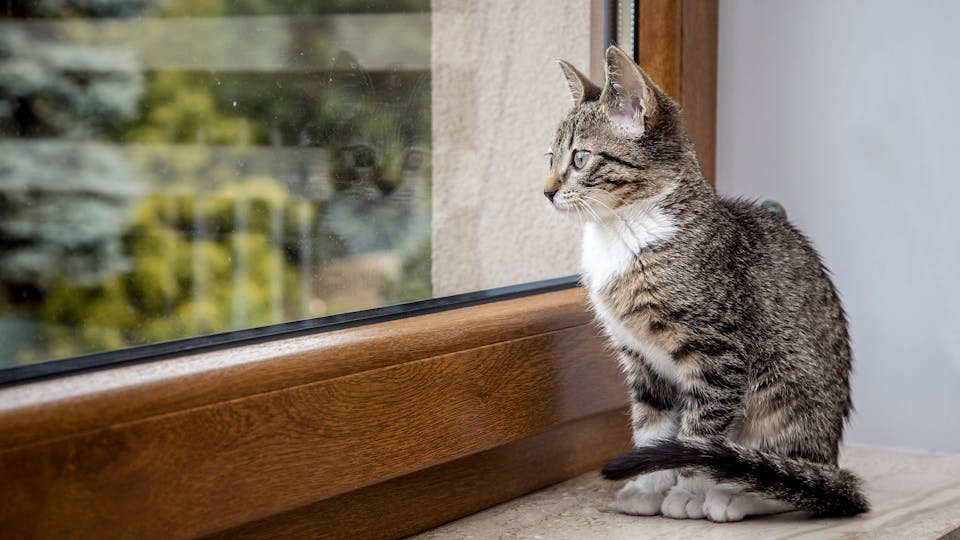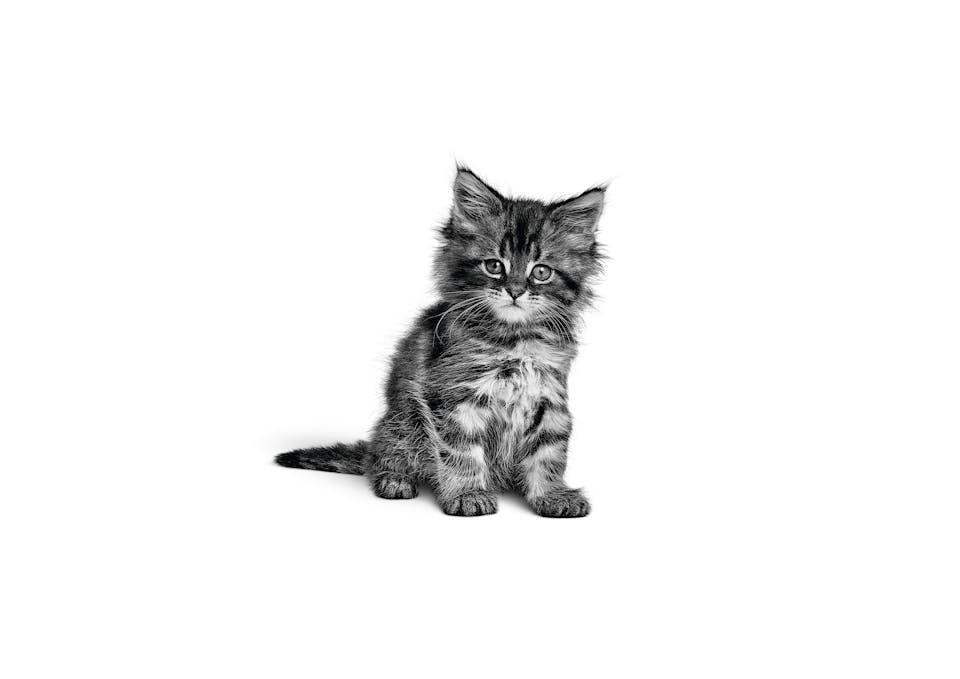 4-8 weeks
Weaning period
Kittens' physical development speeds up and the weaning process begins. This a vital stage for learning from their mother and siblings.

Previous stage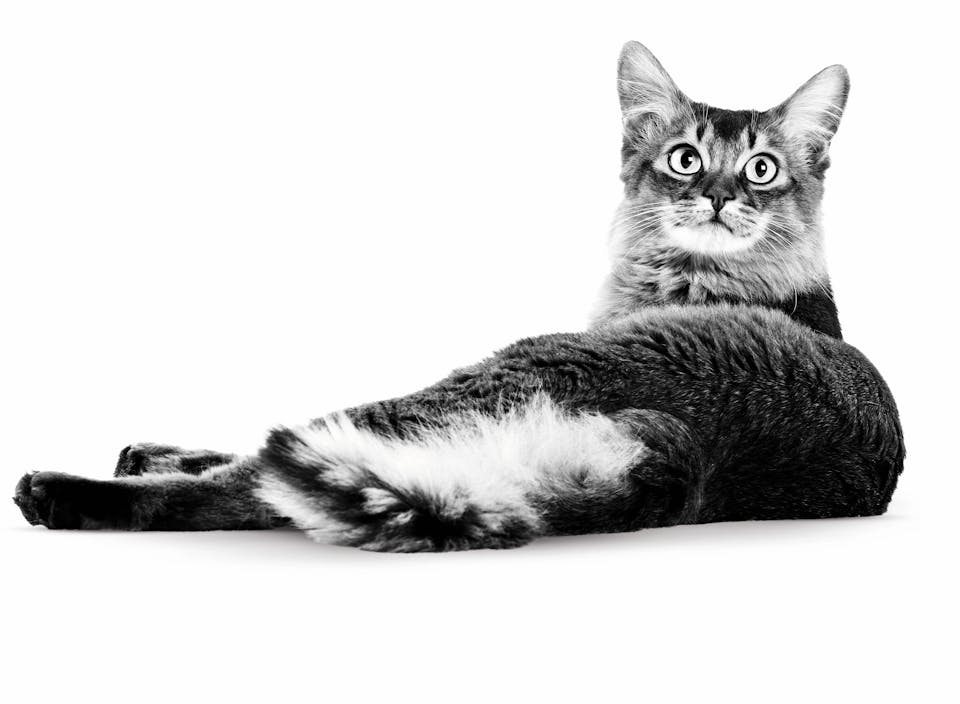 4 months +
Sustained growth period
Adulthood approaches, and the kitten gradually reaches full physical maturity.
Next stage