Acting for cat and dog's improved health since 1968 with tailored nutrition and innovative health services in collaboration with the best pet experts.
Explore our universe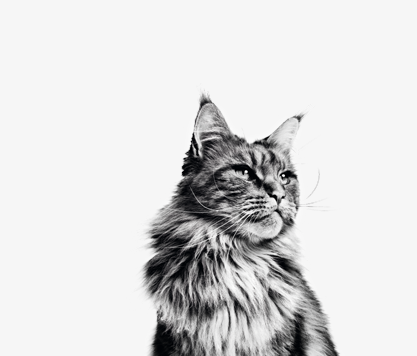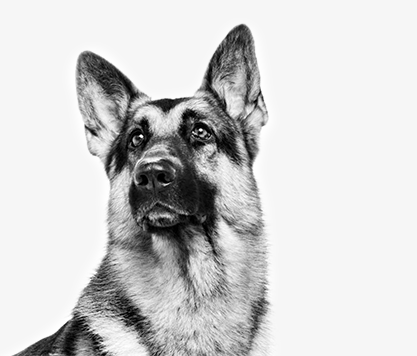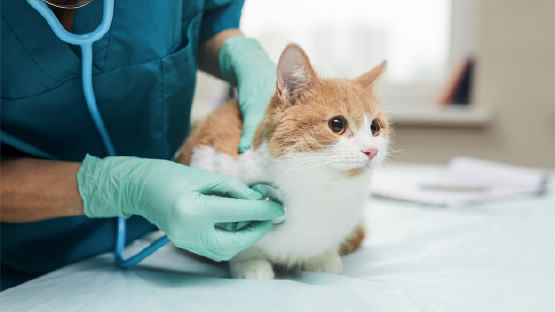 Explore our veterinary range
Health problems require specific solutions. That's why we have developed a range of products dedicated to veterinarians that support your pet's recovery.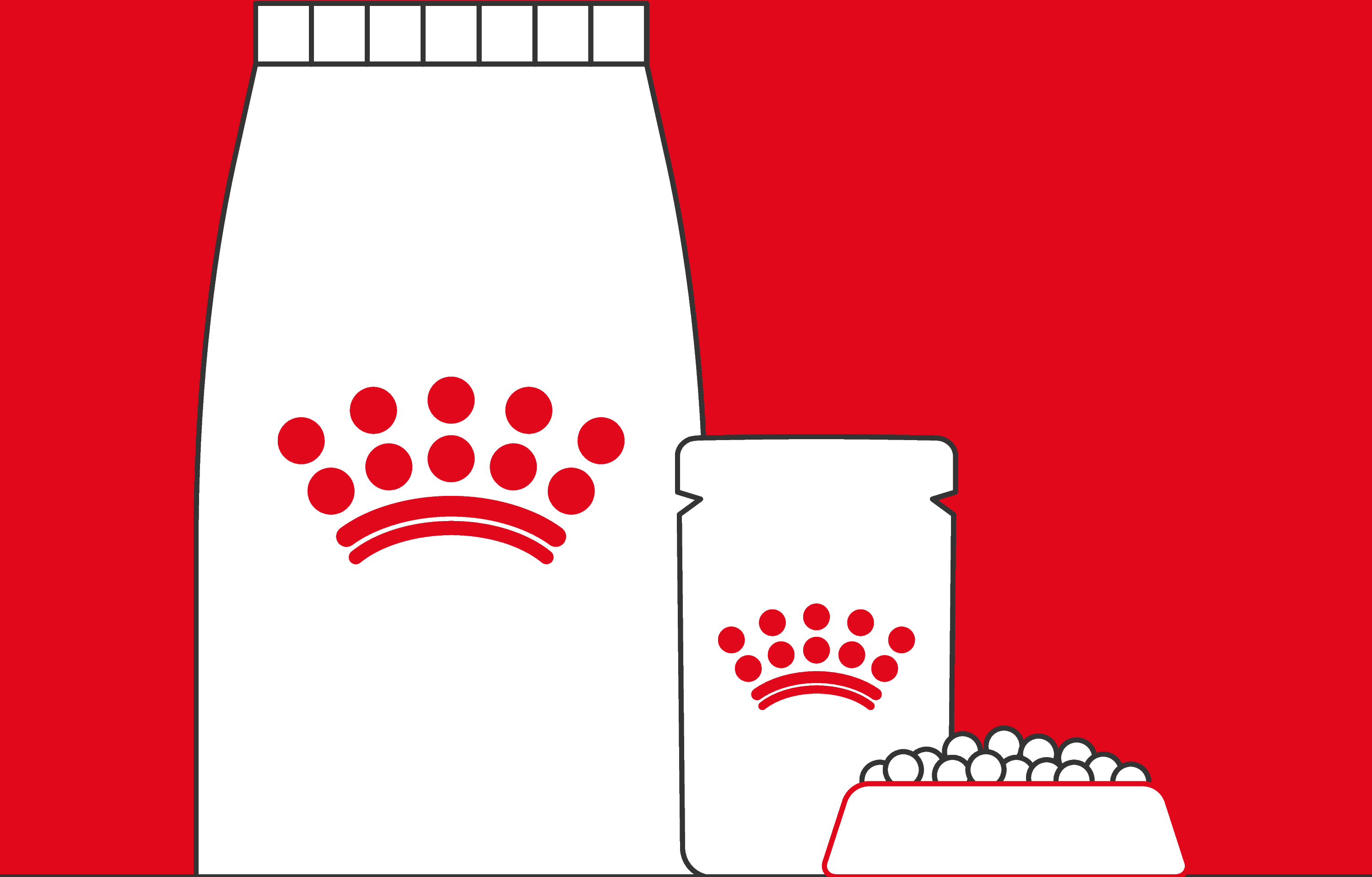 Not sure which diet is right for your pet?
Discover tailored nutrition for your pet in just a few clicks.


Today our products are sold in more than 100 countries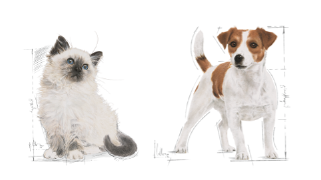 cat and dog breeds Discover breeds
Every breed is unique, and so are their health needs. Get advice and information on the right breed for you, and the right nutrition for them.

Pet, Planet, and People are at the heart of all our sustainability initiatives.
Royal Canin community
Today, more than 8,000 Royal Canin associates work with experts to advance animal health through nutrition worldwide.