Careers at Royal Canin
Our goals as an organization are simple: do it best, do it together, and serve more pets. Since 1967, ROYAL CANIN® has brought together talented associates with widely varied backgrounds who all share one thing in common: a passion to contribute to the lifelong health and well-being of cats and dogs.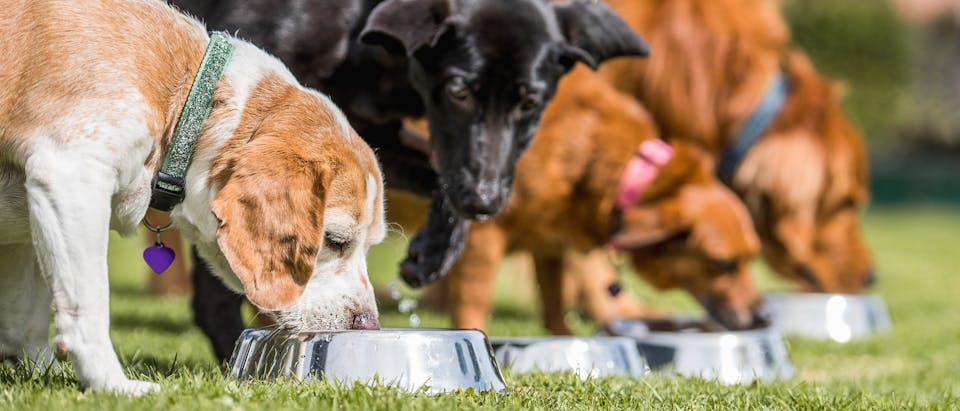 The team before the individual
This philosophy - combined with a decentralized organization and a diverse, flexible environment - contributes to the efficiency and performance of our whole team.

As a proud member of the Mars family of businesses since 2002, Royal Canin will challenge you with interesting assignments and offer you invigorating development opportunities. You will be provided with the tools needed to get things done and have the opportunity to work alongside an unmatched support team. You will be able to take advantage of volunteer opportunities and participate in community events. You will be contributing to a continuously improving business, doing things better tomorrow than we did yesterday – all to help create a better world for pets.
Join a great place to work
Top 100 Canadian Employers and Top 100 Greater Toronto Area Employers – 2017
Waterloo Area's Top 15 Places to Work award winner – 2015, 2016
University of Guelph "Top Co-op Employer" award recipient – 2015
Zero Waste to Landfill in our manufacturing facility – 2014, 2015, 2016
Guelph Chamber of Commerce "Better Planet" award recipient – 2013
Apply Now