Get the answers you need
Expert answers to the most common questions about pet health, Royal Canin and our products.
Get answers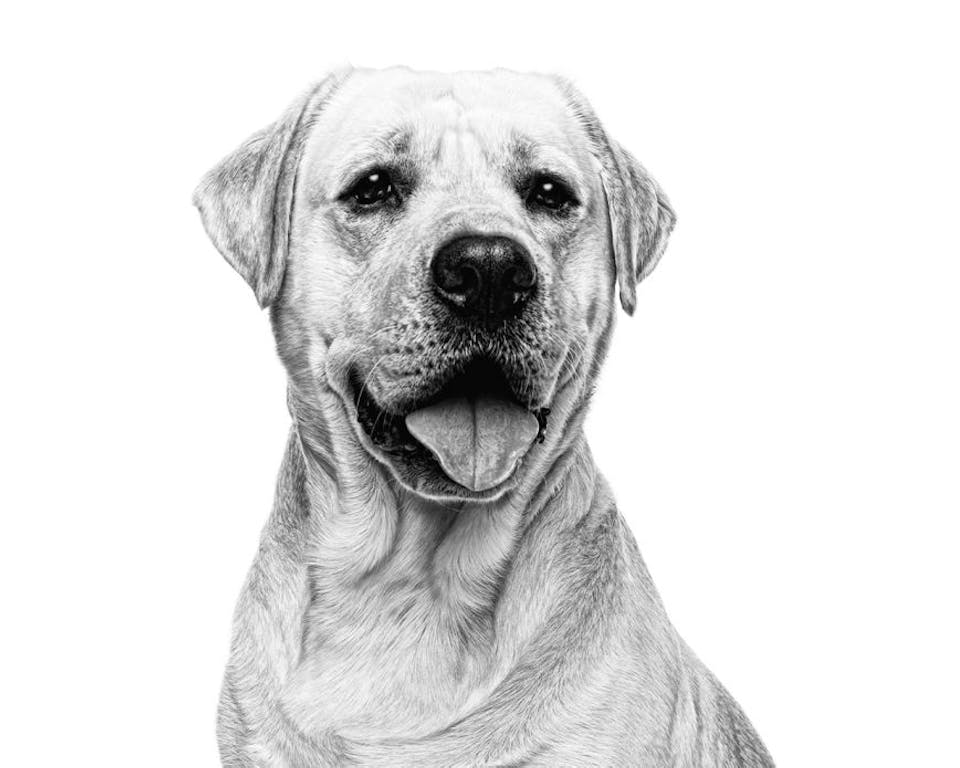 IMPORTANT MESSAGE REGARDING SELECTED PROTEIN KO
As a result of wildfires in Australia there is currently a reduced availability of the supply of Canine Selected Protein KO that will last for the next few months. Royal Canin has a full range of dermatology diets. Your veterinary team can help you choose the alternative diet that will be best for your dog and help you with an appropriate dietary transition. We apologize for any inconvenience this will cause, at what we respect is also a very difficult time in Canada and around the globe.
Have a question? Contact us directly
Royal Canin is committed to providing safe, nutritious products that your pet will enjoy. Should you have any concerns with your product please do not dispose of the remaining food or packaging until you have connected with a consumer care representative.
The personal data submitted via this form will be retained only for the purpose of responding to your question or concern, and will not be used for marketing purposes.
As you will have seen, the Premier of Ontario has announced new measures in the fight against COVID-19, and the province will enter into a lockdown on December 26th, 2020.
We want to reassure you that our activity remains a designated Essential Service. As such these new measures are not expected to have any direct impact on ROYAL CANIN® Canada, or the availability of our products and services. Our supply chain facilities, in particular our manufacturing facility and our on-site Quality and Food Safety laboratories, remain open and in operation at full scale. In addition, our sales teams and all of our support infrastructure remains intact, and available as usual.
As always, the safety of our Associates, customers and business partners is our top priority, and we thank you for your continued vigilance and cooperation as we manage the challenges of the COVID-19 pandemic.

Chat with Us Live
Contact us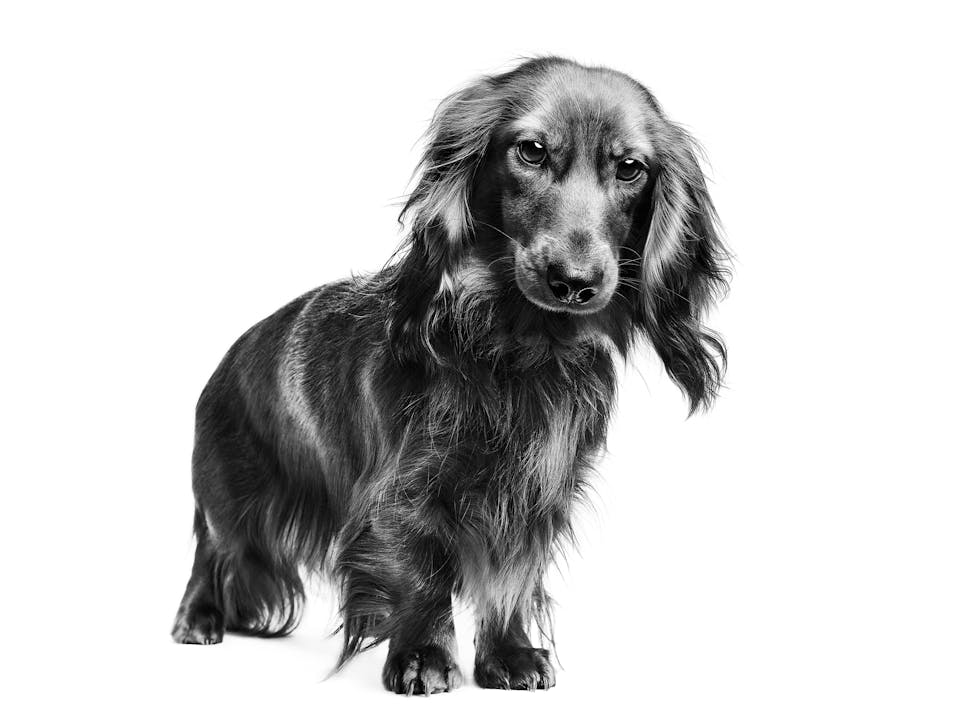 Sponsorships and Charitable Giving
At Royal Canin Canada, our "pet first" philosophy guides our sponsorships and charitable giving. We believe we have a responsibility to make a better world for pets, and our philanthropic efforts are directed towards organizations that enhance the lives and living conditions of Canadian pets and their owners.
We recognize the mutual value of sponsorships, and we evaluate each proposal to ensure our funds are invested responsibly. As part of the Mars family of businesses, Royal Canin Canada's sponsorship initiatives must be compliant with the Mars Animal Welfare Policy – please review this policy prior to submitting a request for sponsorship.
If you are interested in applying for sponsorship with us, please complete our Sponsorship Request Form.
Contact Us