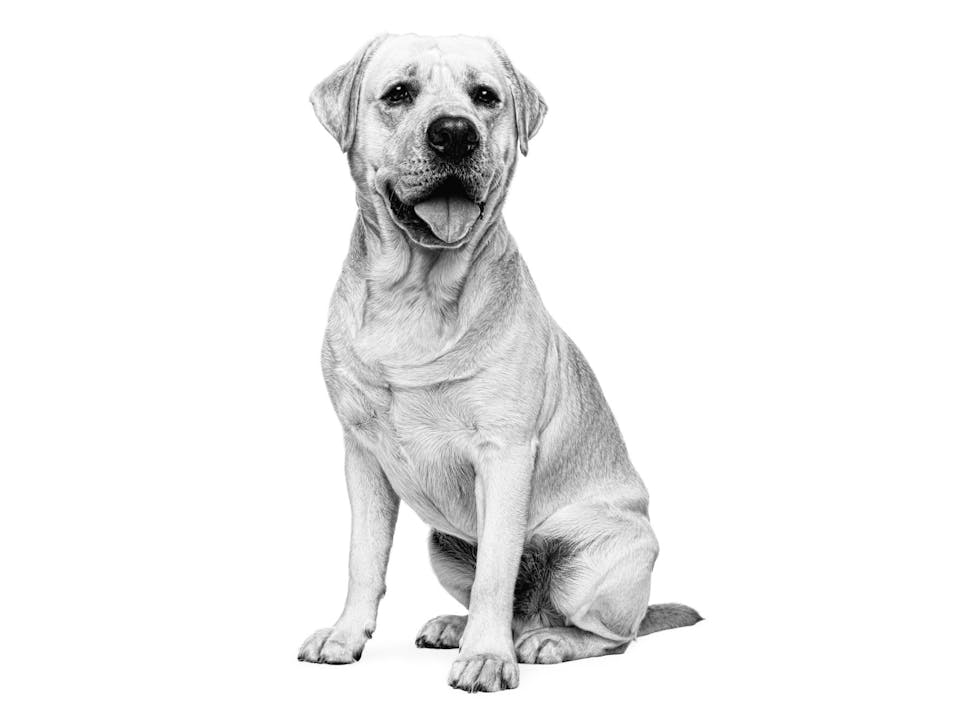 Get the answers you need
Expert answers to the most common questions about pet health, Royal Canin and our products.
Get answers
Supply Update
These are challenging times and we know that right now, we're missing the mark.
ROYAL CANIN® sincerely apologizes for the current product availability issues you may be experiencing. We take full responsibility for this, but on your behalf, we're also taking action:

Royal Canin continues to invest in enhancing our production capabilities: today we announced a $390 Million investment by Royal Canin North America to build a new factory in Lewisburg, Ohio, to meet the increasing demand for Royal Canin's premium pet nutrition in Canada and the US.

This announcement comes on the heels of a $200 Million (USD) investment in our Lebanon, Tennessee plant, which manufactures our health and nutrition lines – along with our Puslinch, Ontario factory – for the Canadian market.
These investments are part of a comprehensive plan to address the challenges we're currently experiencing. Our entire team – literally every Associate across the country – is galvanized on your behalf and committed to getting your cats and dogs the tailored nutrition they deserve.
Have a question? Contact us directly
Royal Canin is committed to providing safe, nutritious products that your pet will enjoy. Should you have any concerns with your product please do not dispose of the remaining food or packaging until you have connected with a consumer care representative.
The personal data submitted via this form will be retained only for the purpose of responding to your question or concern, and will not be used for marketing purposes.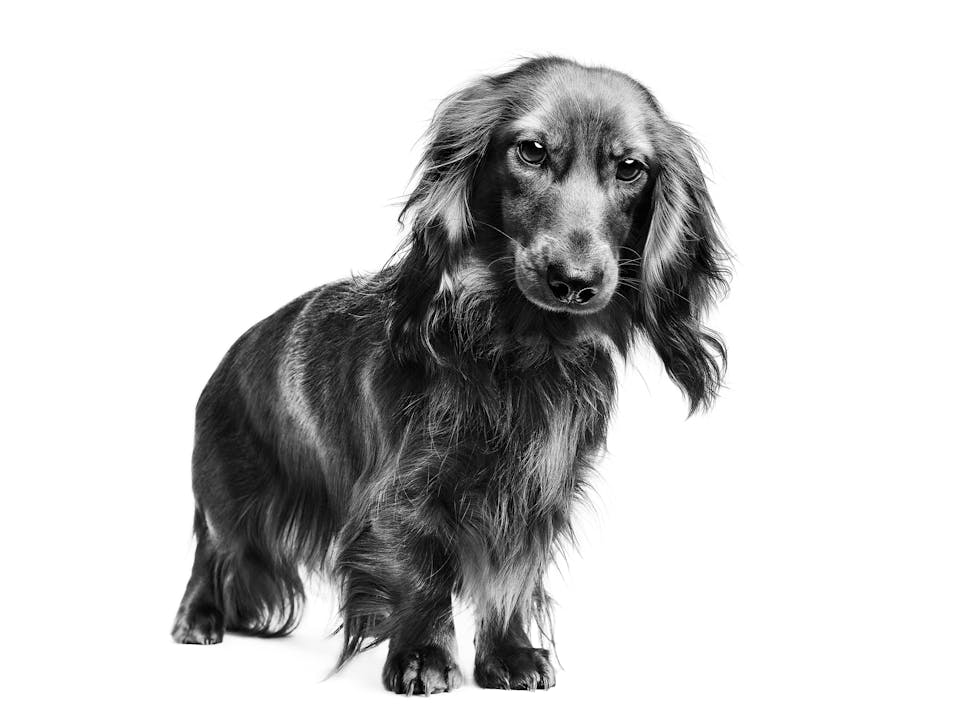 PLEASE ONLY FILL IN PERSONAL INFORMATION IN THE FIELDS WHERE YOU ARE ASKED TO DO SO. WRITE NO PERSONAL INFORMATION IN THE MESSAGE BOX.