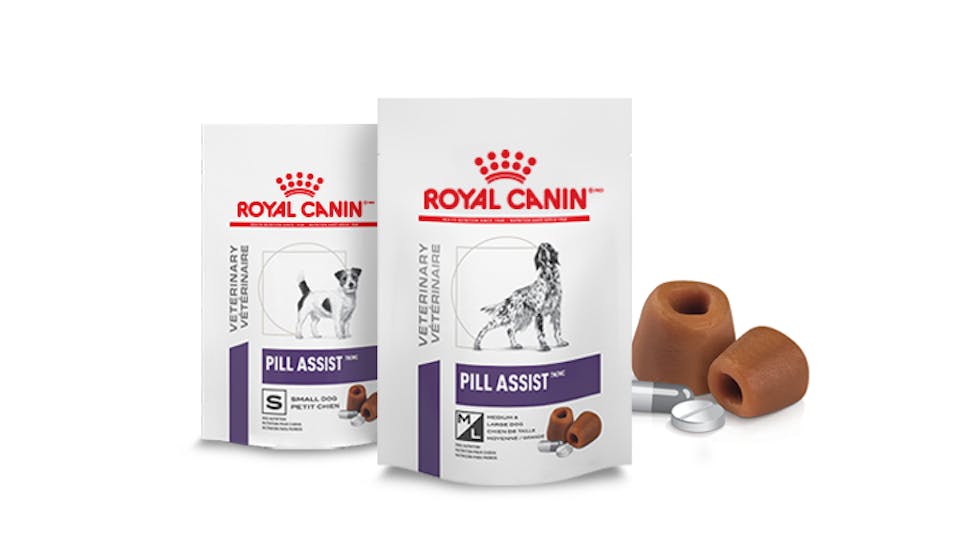 Pill Assist™ Dog
The Pill Assist™ Dog range enables at least 97% acceptance of pills in medium and large dogs, and 98% acceptance in small dogs. This simple to use product is specifically developed to meet a dog's needs during medication and helps support a positive experience for both dog and owner.
Why Pill Assist™ Dog?
How to give a dog a pill can be a big question for pet owners, especially with one in four vet visits leading to a prescription. Whether it's antibiotics or de-worming pills, medication is ineffective if not taken.
One in three dog owners admit their dog will spit out a pill or capsule when it's given to them*. This often means that owners resort to strong methods to encourage their dog to swallow a pill, which can cause stress and increase the possibility of injury for both. Pill Assist™ Dog is an effective solution to help ensure that a prescription turns into compliant treatment at home.
*'Internal data 2018 – study carried out with 1800 pet owners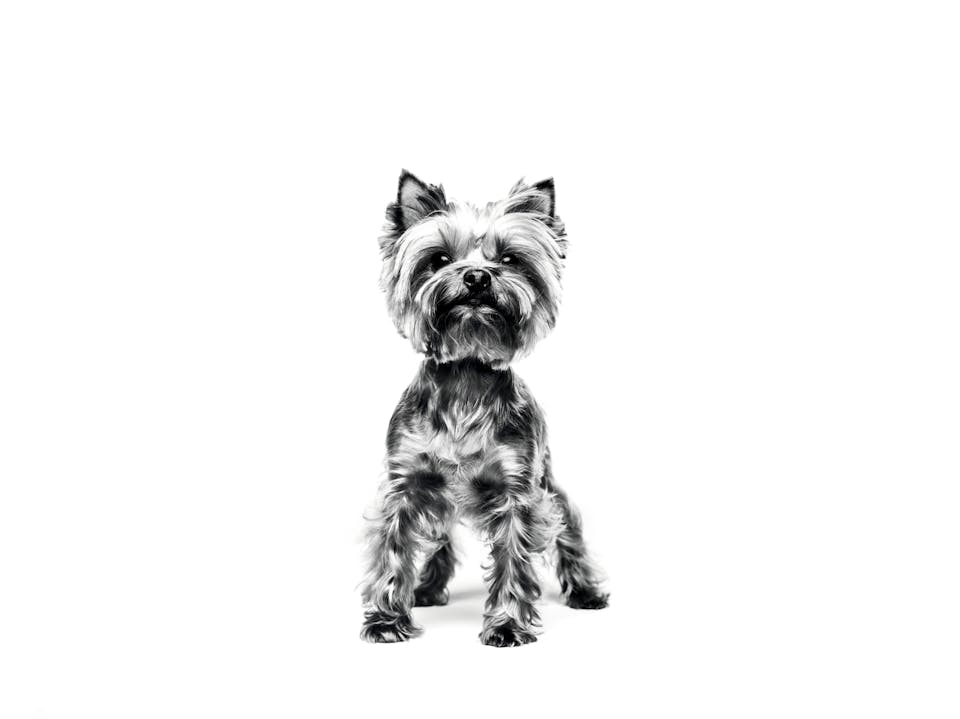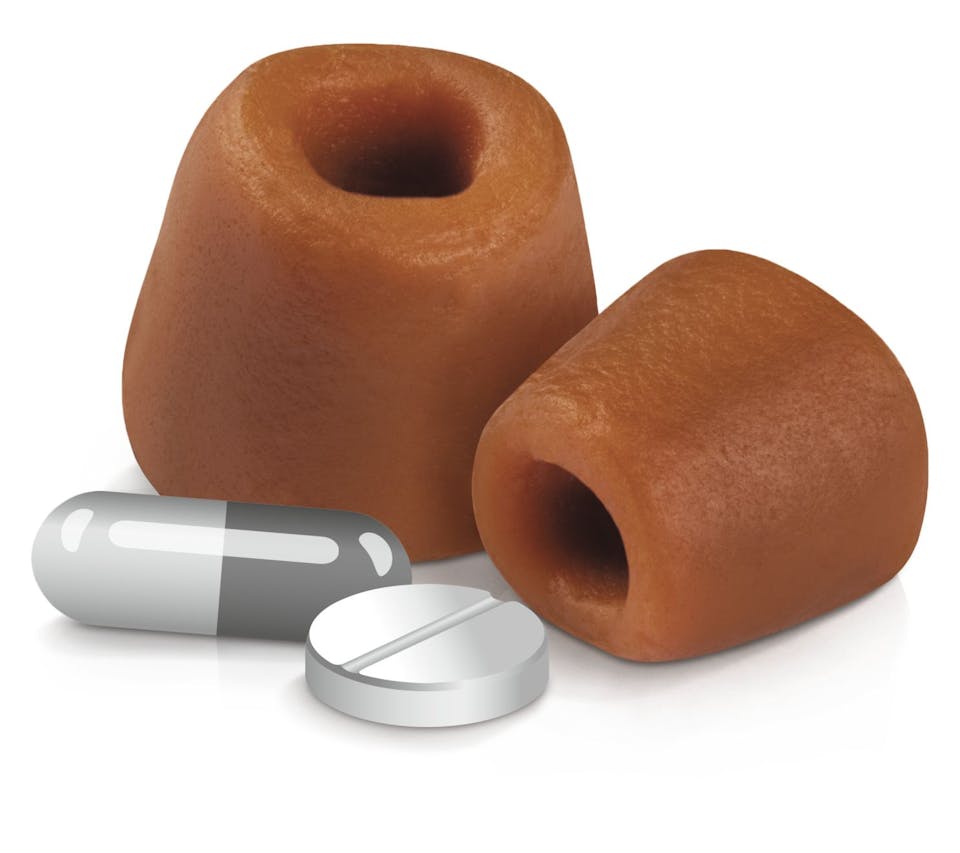 How to use Pill Assist™ Dog
Pill Assist™ Dog is highly palatable solution which contains and seals tablets tightly to help disguise the taste and smell of the medication. This allows pet owners to easily follow their dog's prescription. Administering medication with the help of Pill Assist™ Dog is a simple, three step process.
Find out more
Royal Canin Pill Assist™ Dog range
Find out more about Pill Assist™ Dog and where this can be purchased by clicking the product below.