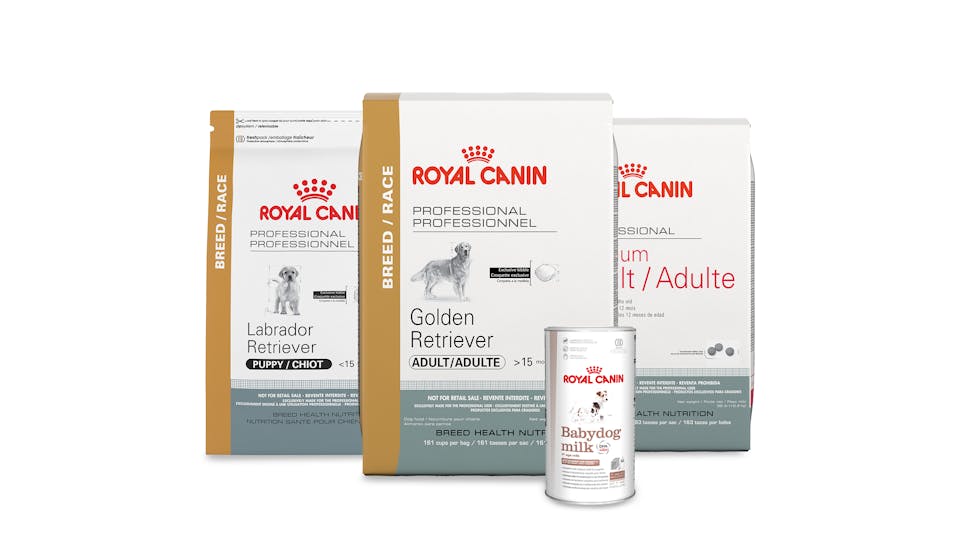 Breeder Dog Range
Only the best breeders can help convey the health nutrition message to new pet owners. For breeders, we offer formulas targeted to the unique needs of reproduction, growth and performance.
Passion Breeds Perfection
At Royal Canin, our mission is to unlock the magnificence inside every dog or cat. We combine the experience of breeders with innovative scientific research to create formulas that meet each dog or cat's nutritional needs based on their breed, size, sensitivities, life stage and activity levels.
Join the Royal Canin Breeders' Club program today.
Learn more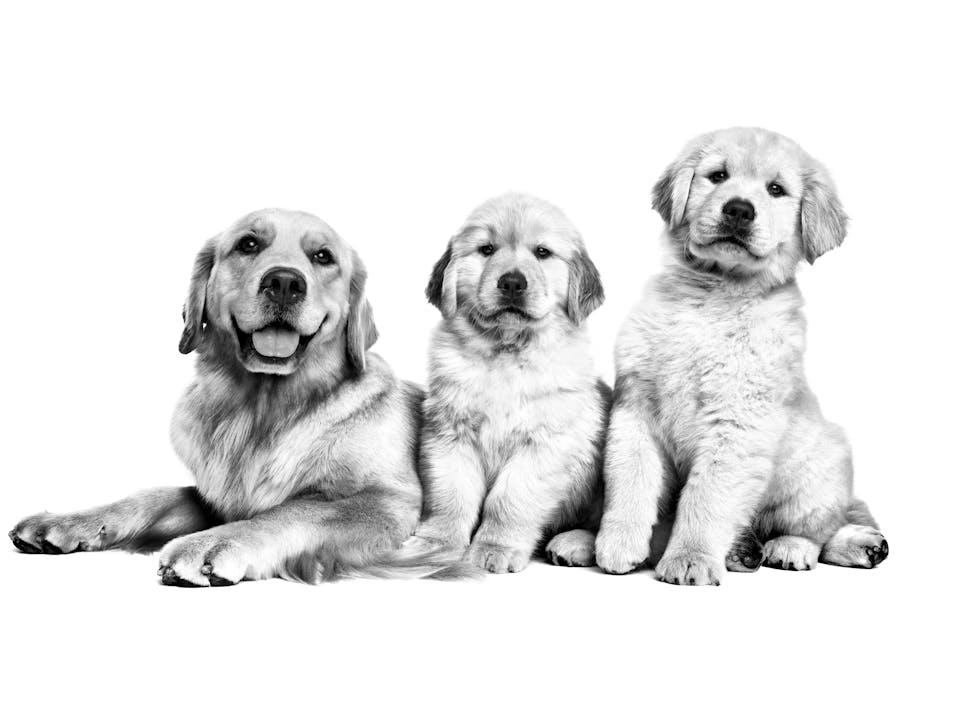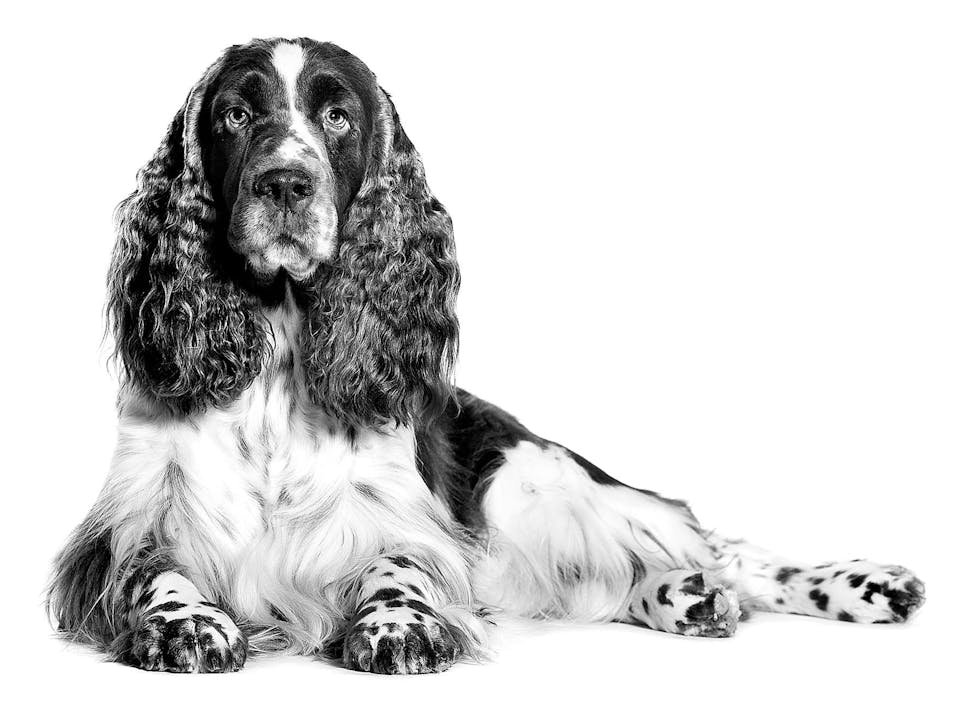 The Royal Canin Shelter Program Commitment
At Royal Canin, we recognize that dogs and cats in shelter care have particular nutiritional needs. Shelters have needs too.

Join the Royal Canin Shelter Program today!
Learn more