Renal support for dogs
ROYAL CANIN VETERINARY DIET® RENAL™ dog formulas are highly palatable and nutritionally support kidney health in dogs.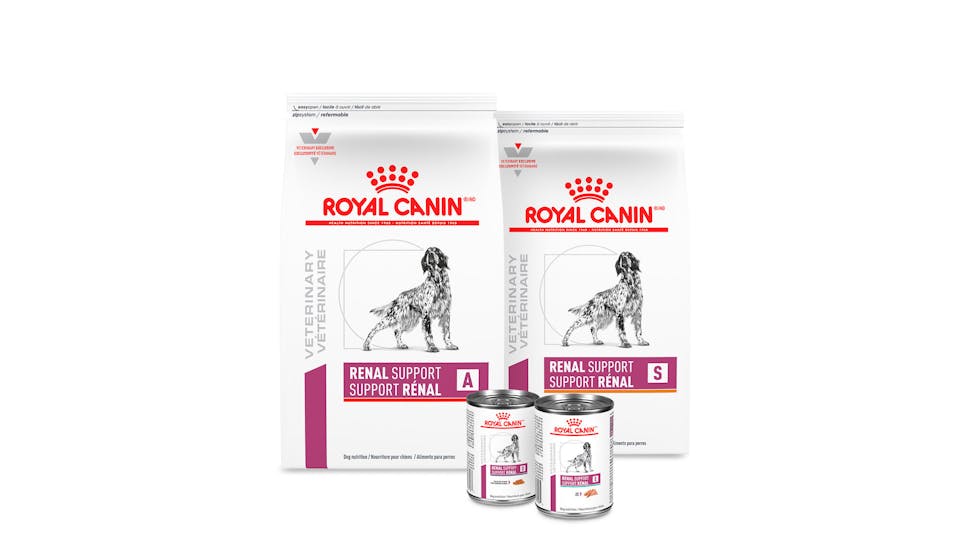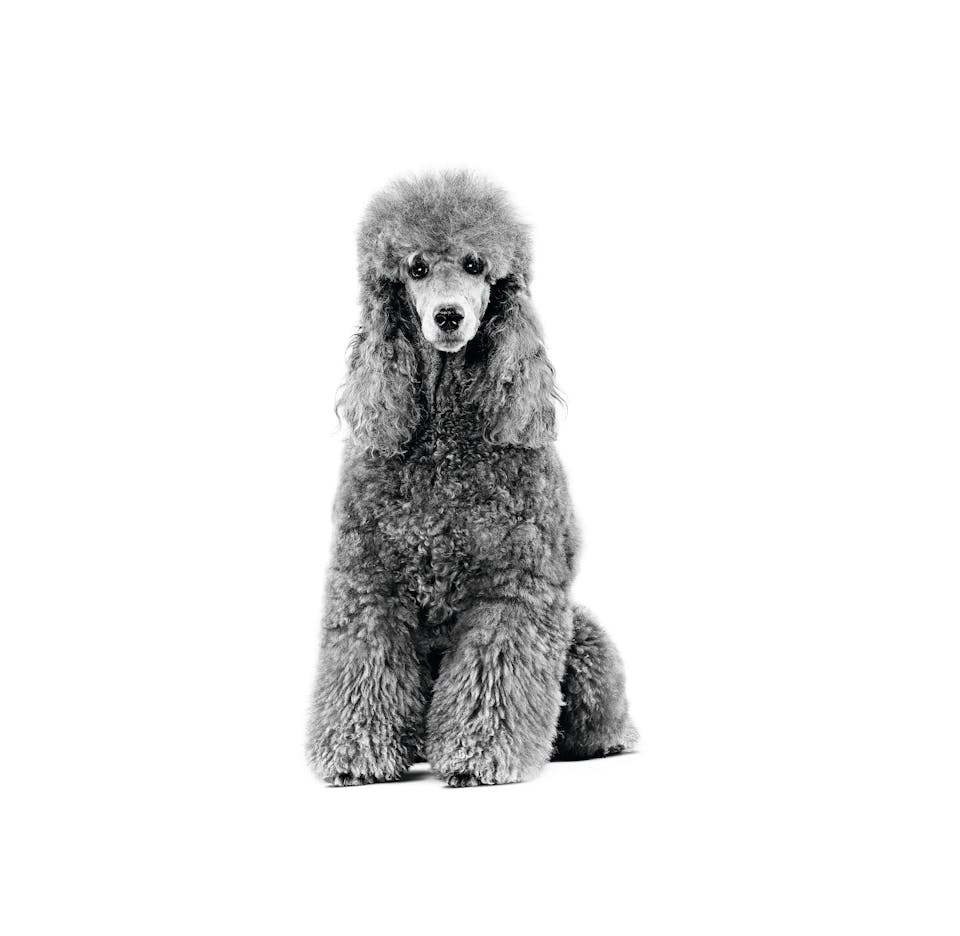 Kidney health in dogs
Renal Health Warning Signs
Increased thirst and urination
Poor appetite
Weight loss
Vomiting
Diarrhea
Poor hair/coat
Find a veterinarian
Transitioning your dog to a new food
We recommend at least a seven-day transition when starting a new diet.

Dogs and especially cats may reject a new food if it is not introduced slowly by transitioning over a period of 7 – 10 days. To effectively transition your cat to a new formula, we suggest slowly mixing the new food in with the existing food in gradually increasing amounts.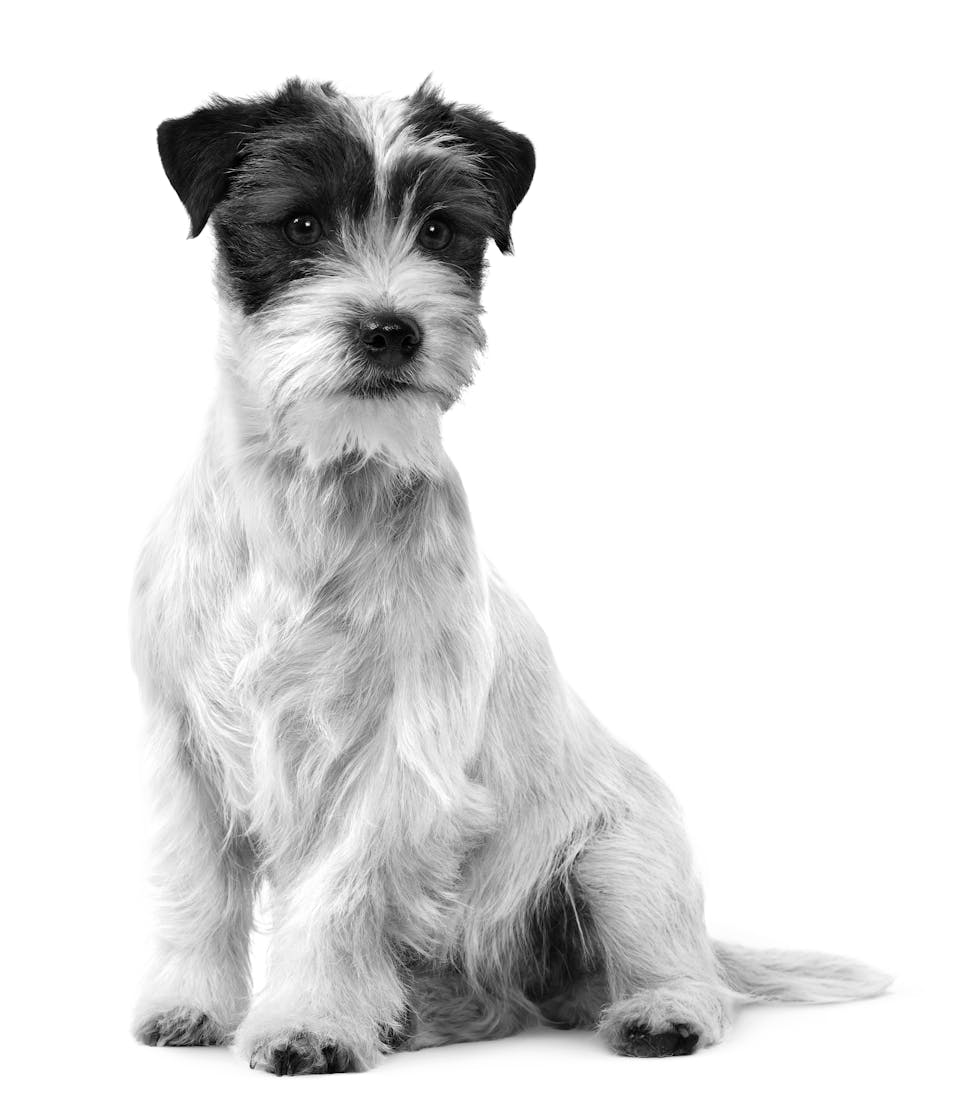 A lifetime of health
Get advice and information on how to provide the best care for your dog at every stage of life.
Learn more