Weight support for dogs
Precise, veterinarian-recommended nutrition to help support a healthy weight in dogs.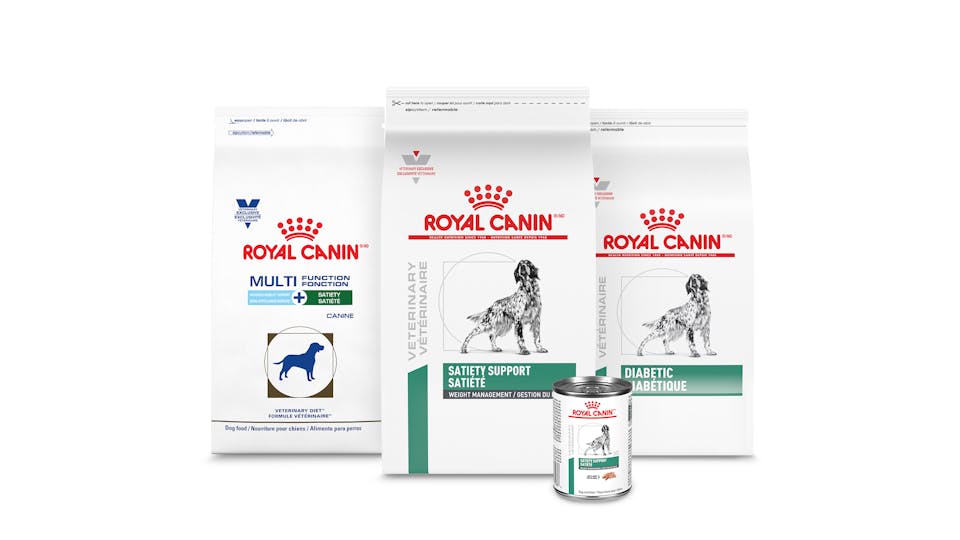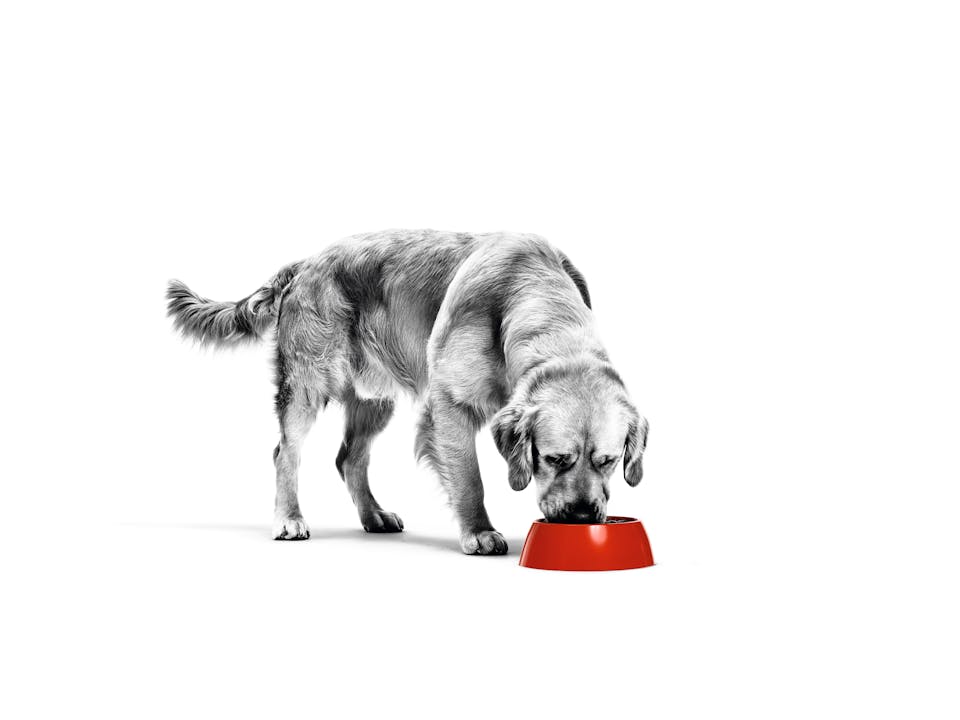 Weight management for dogs
Just a few extra pounds can have a dramatic effect on your dog's quality of life and overall health. Your veterinarian may recommend a diet with high protein and high fibre to help support satiety and healthy weight loss and keep your dog feeling satisfied.
Find a Veterinarian
Transitioning your dog to a new food
We recommend at least a seven-day transition when starting a new diet.

Dogs and especially cats may reject a new food if it is not introduced slowly by transitioning over a period of 7 – 10 days. To effectively transition your dog to a new formula, we suggest slowly mixing the new food in with the existing food in gradually increasing amounts.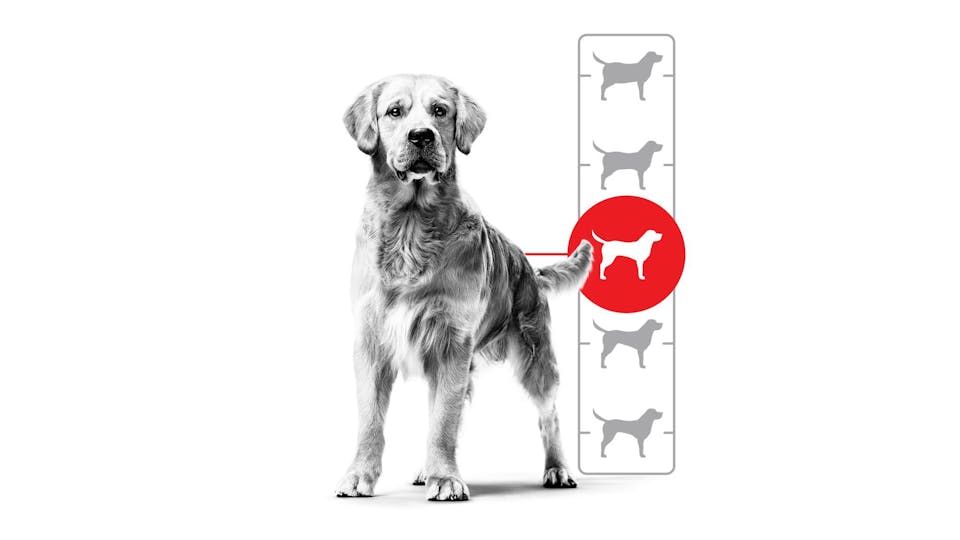 A healthy weight starts with healthy habits
A healthy weight is key to your dog's general health and wellbeing. Here are four simple ways to maintain that healthy weight and keep your dog in good shape.
Learn more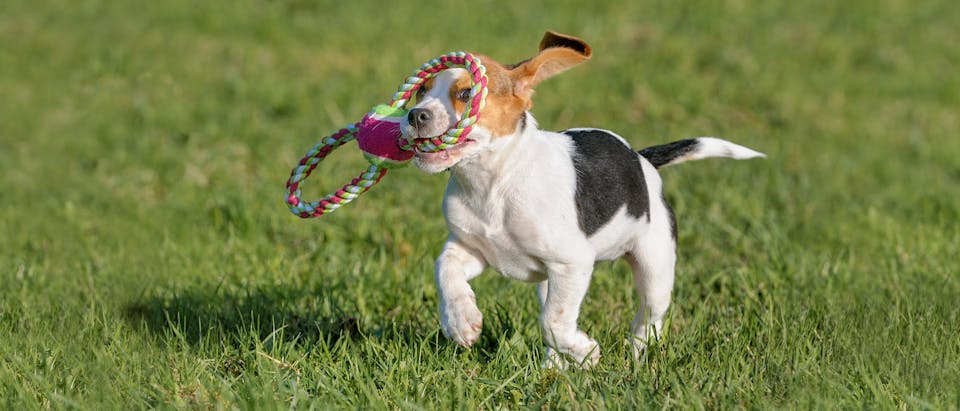 Managing your puppy's weight and keeping active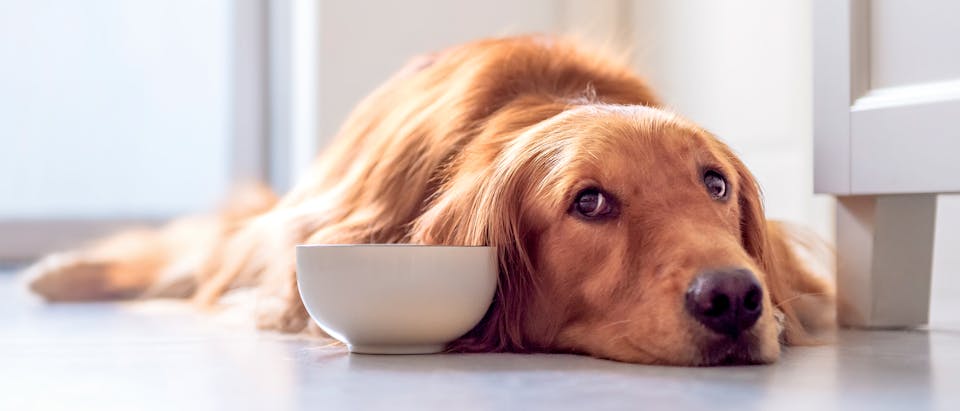 Why is my dog losing weight?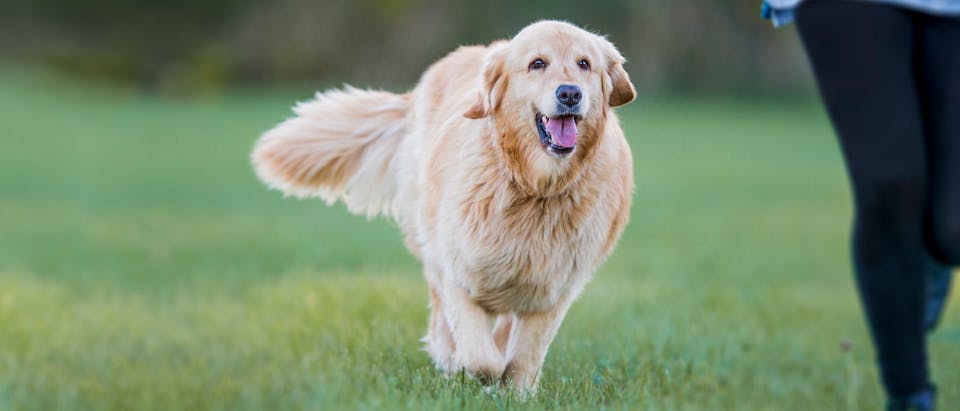 How to maintain your dog's healthy weight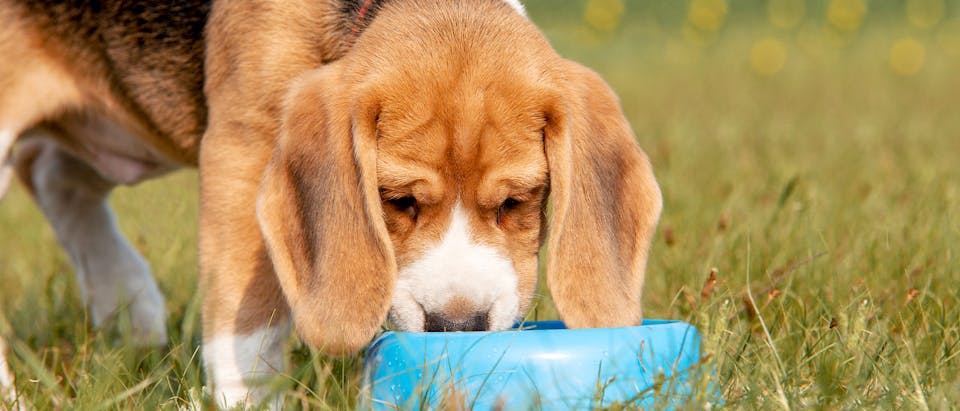 How to help your dog gain weight
The risks to your dog if they are obese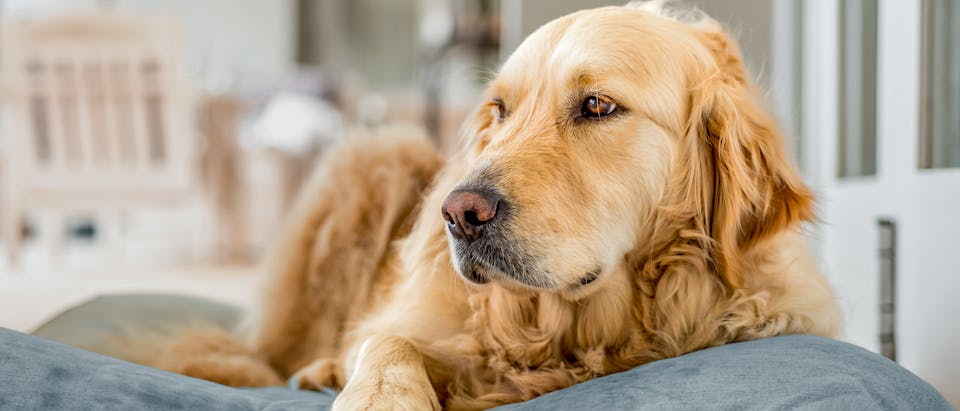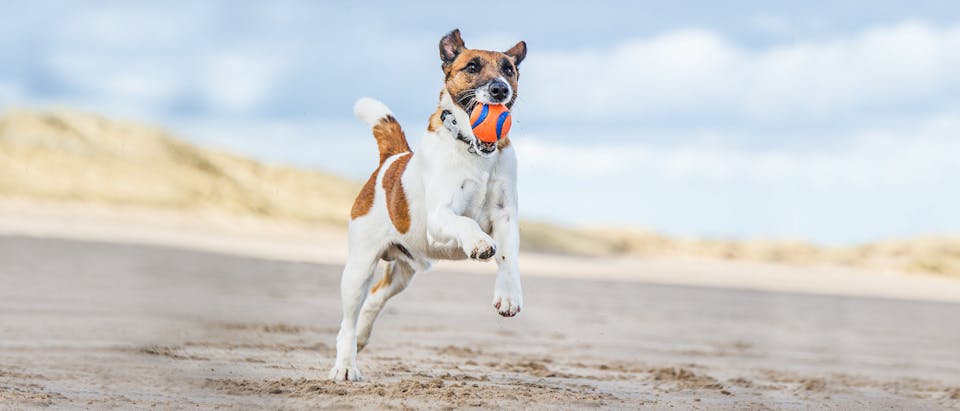 How to help your dog lose weight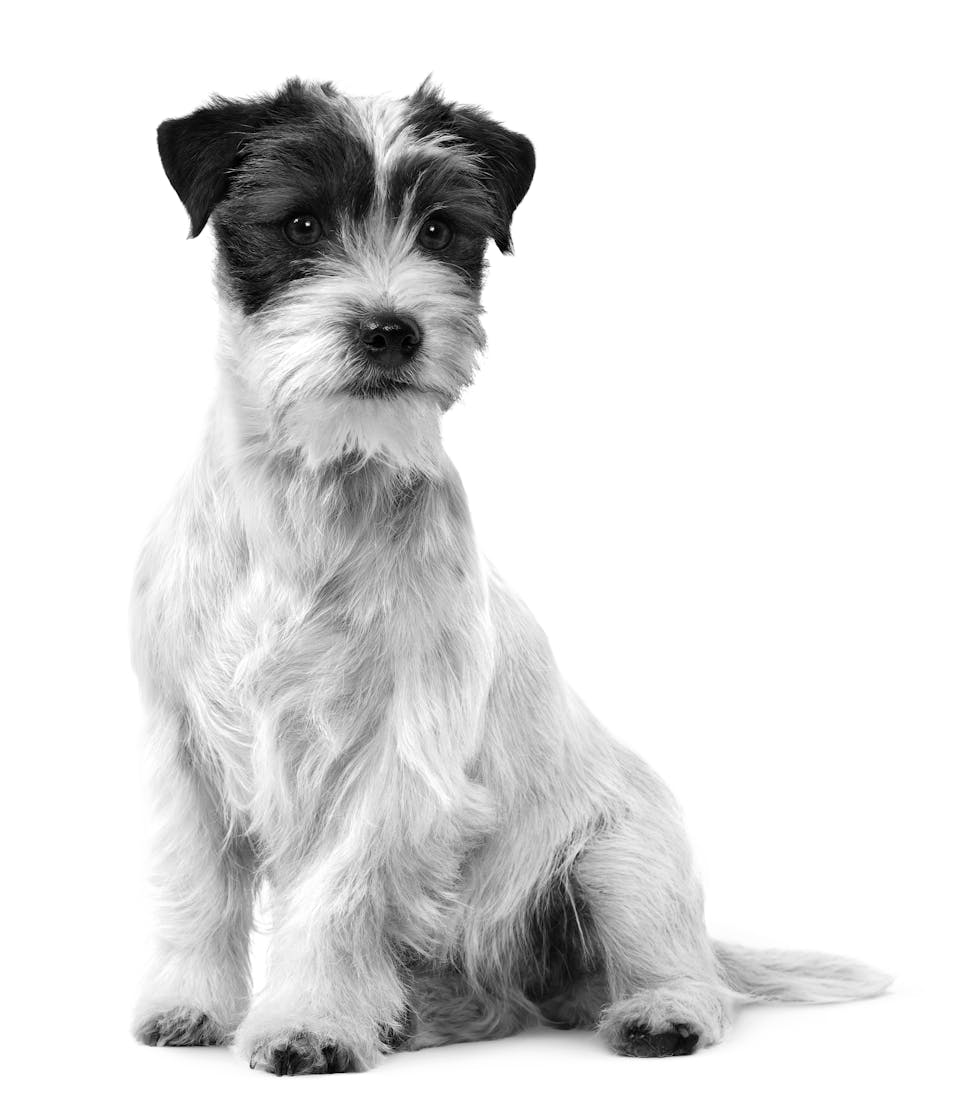 A lifetime of health
Get advice and information on how to provide the best care for your dog at every stage of life.
Learn more