Planning to adopt a dog?
Whether you choose to adopt an adult dog or a puppy, it's a very personal decision that requires careful research and consideration of the type of home you will be able to provide. The advice and information below can help you make the right decision and find the perfect companion.

Questions to ask your pet adoption centre
Your dog's shelter will hold a lot of information you can use to help your settle more quickly in your home and stay healthy. Remember to ask the following questions and any others relevant to your individual dog.
• What food are they being fed and what's their feeding schedule?
• Have they begun house broken, and to what level?
• What are their current daytime and night time routines?
• Have they been checked by a veterinarian?
• Have they had any health issues?
• Have they had any vaccinations and, if so, when is the next injection due?
• When have they been given de-worming treatments?
• Do they have a microchip? How to switch ownership?
• What social experiences have they had so far?
• How does it usually behave and is it scared of anything?
• How does it react around children and other animals?
• How does it react to different environments?
• Is this dog content to be left on its own?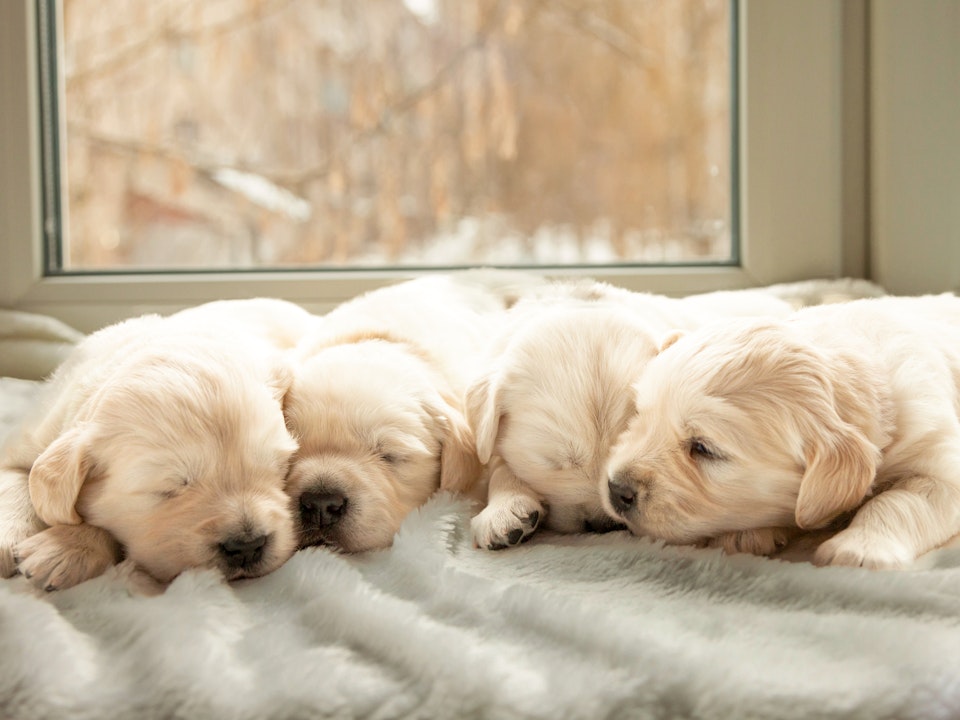 Preparing for a dog
There's lots of things to do before you pick up your puppy to make sure that you're ready for their arrival. As well as buying important equipment for them, it's vital to make appropriate preparations at home too. Key things to consider are:
Get all the dog essentials
Dog-proof your home and yard
Find a local veterinarian
Choose a nutritionally complete puppy food
Make sure everyone in the home is prepared
Learn more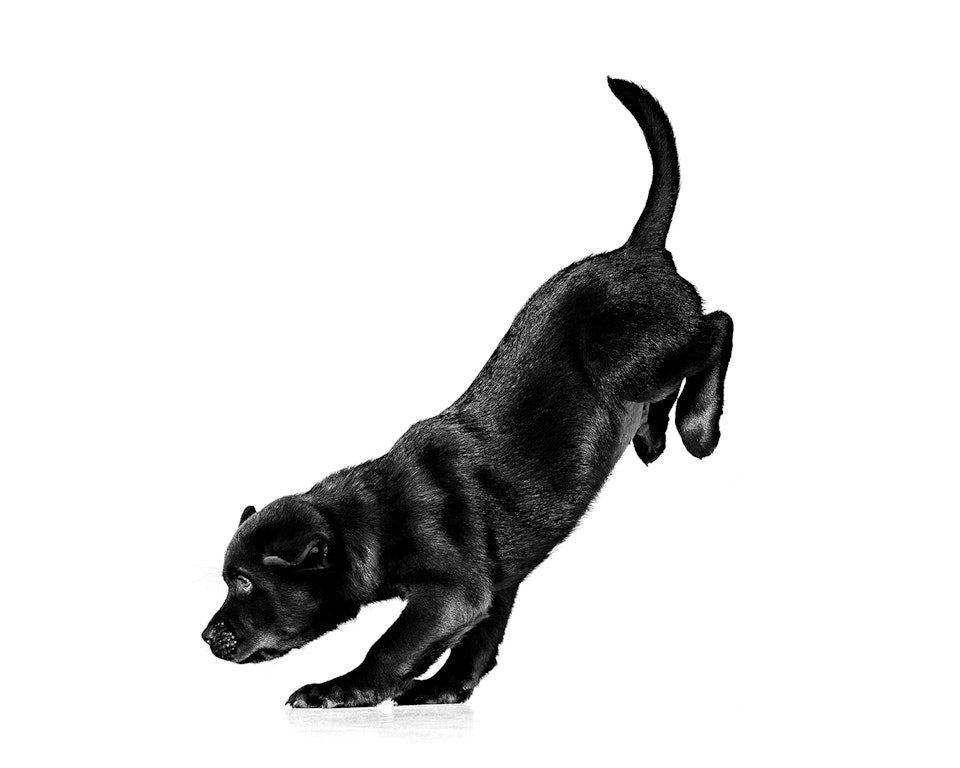 Bringing home your dog
Bringing home a dog for the first time, although exciting, can be nerve-wrecking. By having the right tools and knowledge, you can make sure that this first experience with your new arrival is a positive one, for them and for you.
Learn more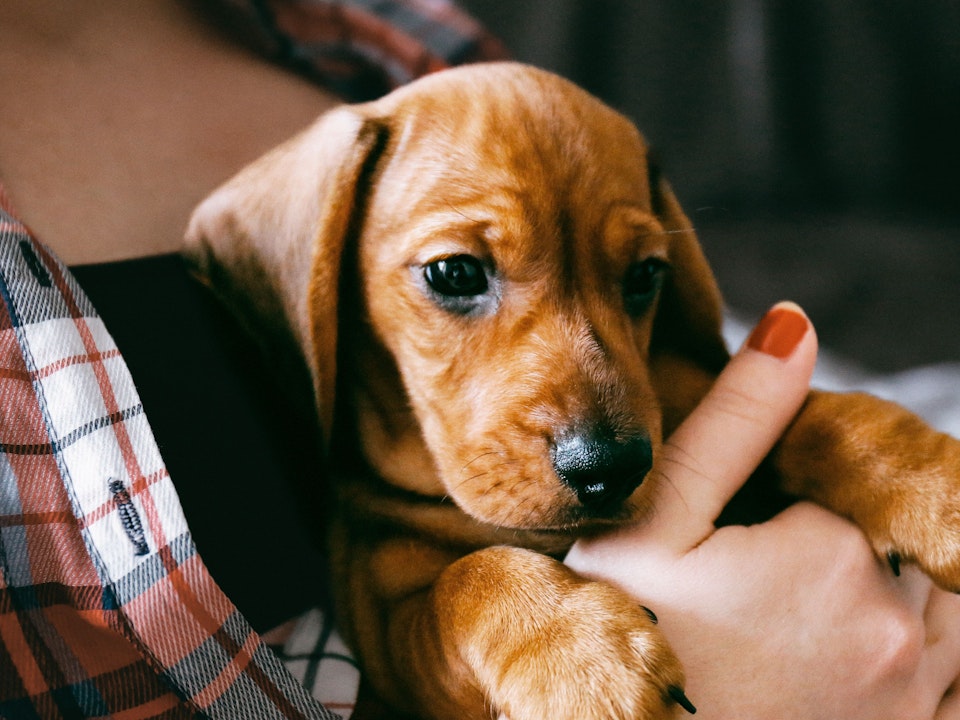 The first days in a new home
Your dog's first few days and weeks in their new home are key in building a strong relationship with your pet. Make sure your dog settles in, introduce them to family and friends calmly, and establish a routine to ensure as little disruption as possible for your new arrival.
Learn more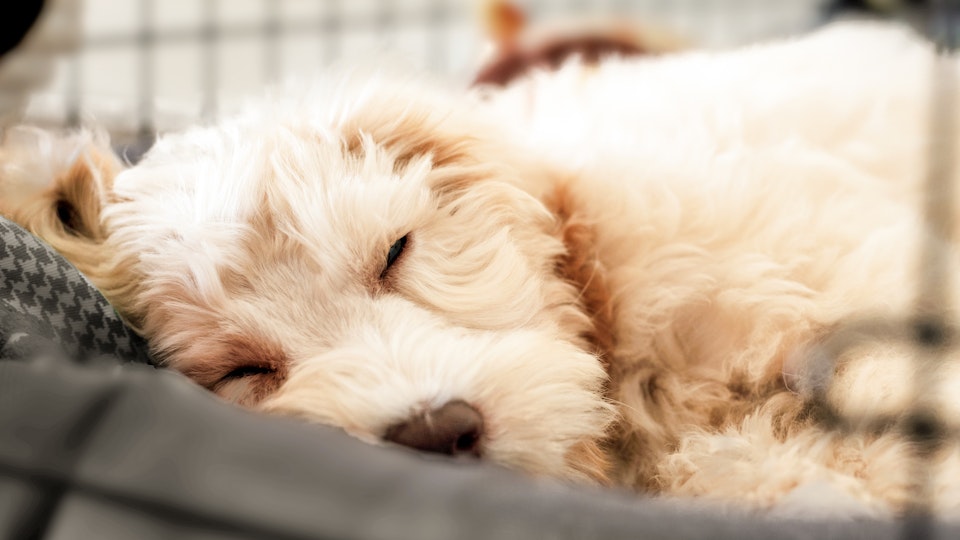 Feeding your dog
A dog's diet plays a key role in their physical and cognitive development. The right mix of nutrients in their food will help that development and lay the foundations for a healthy life.
Learn more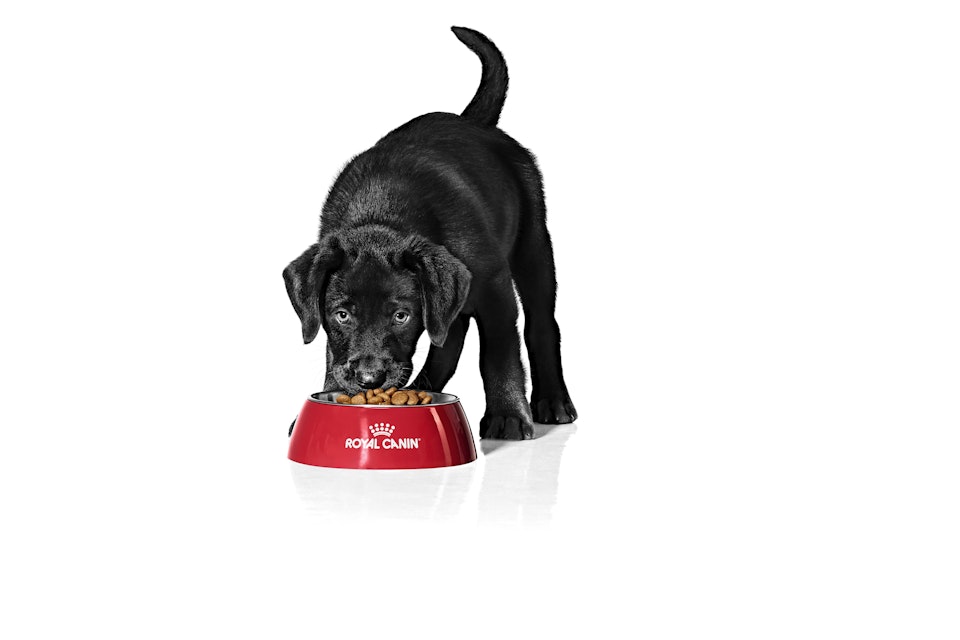 Find the right food for your dog
Each formula has been created to deliver nutrition tailored to your dog's health needs whatever their size, breed, age, or lifestyle.
Learn more