Nærðu heilsuna. Auðgaðu lífið
Fáðu næringar- og heilsuráðin sem þú þarft til að hjálpa kettinum þínum að dafna á hverju stigi lífsins. Kynntu þér greinar, upplýsingar og leiðbeiningar hér fyrir neðan.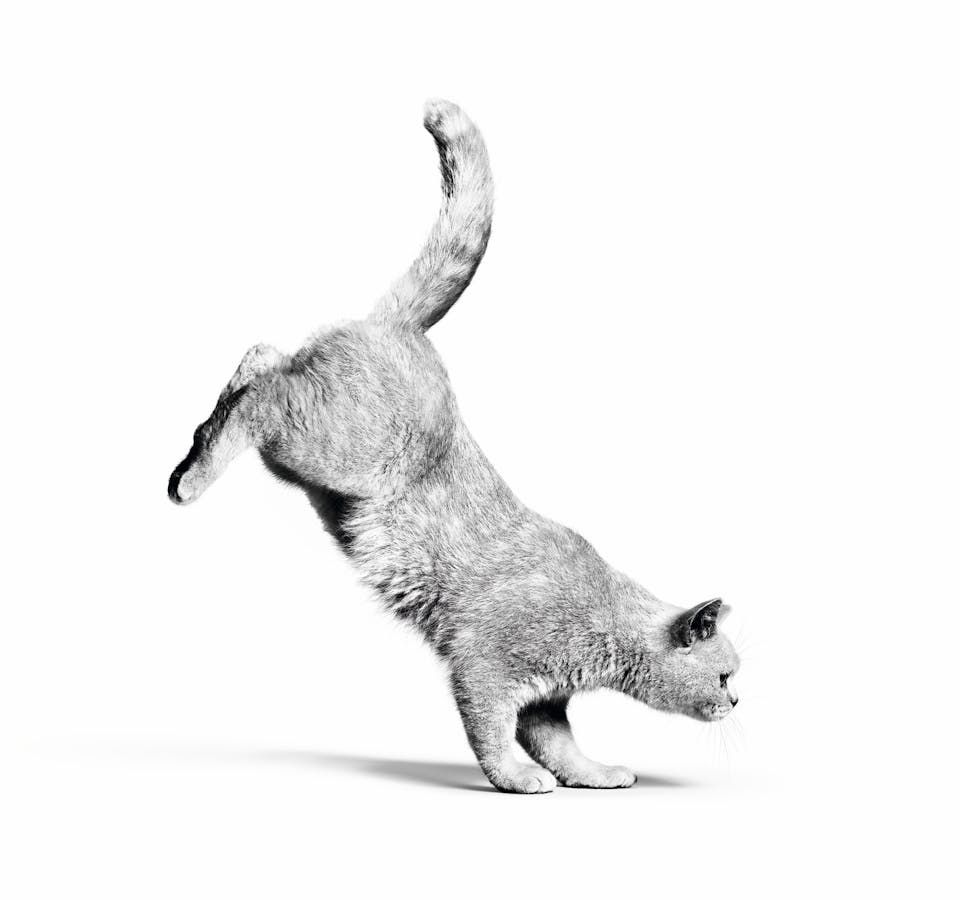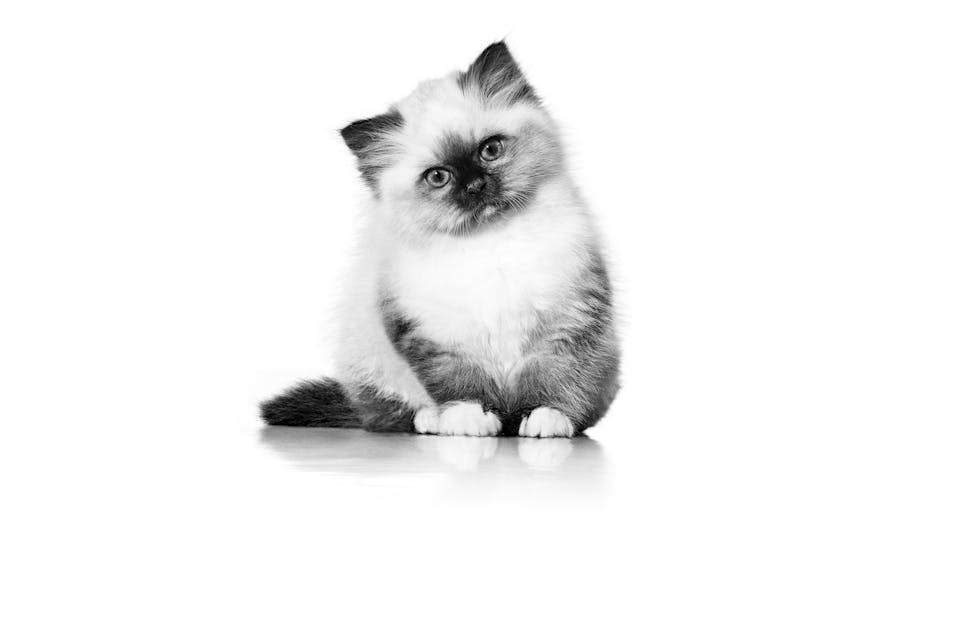 Heilbrigt upphaf lífsins
Kettlingaskeiðið er tími mikilla breytinga, bæði hvað varðar líkama og hegðun, og nýir eigendur þurfa að læra margt á skömmum tíma. Kynntu þér hvernig þú getur tryggt að upphaf ævinnar verði sem best fyrir kettlinginn svo hann þroskist í sterkan og heilbrigðan kött.
Lesa meira
A healthy weight starts with healthy habits
A healthy weight is key to your cat's health and wellbeing. Find out more about the four simple ways you can maintain your cat's healthy weight and keep them in good shape.
Learn more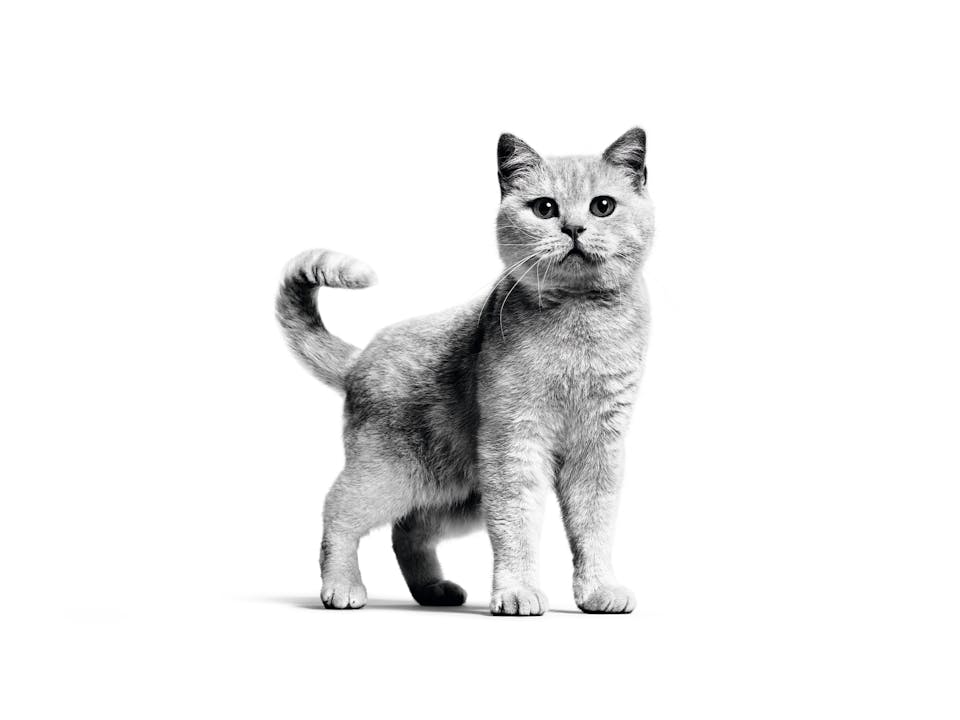 Rétta fóðrið fyrir köttinn þinn
Sérhver blanda hefur verið þróuð til að veita næringu sem er sniðin að heilsuþörfum kattarins, sama hvert kynið, aldurinn eða lífsstíllinn er.
Sjá allar vörur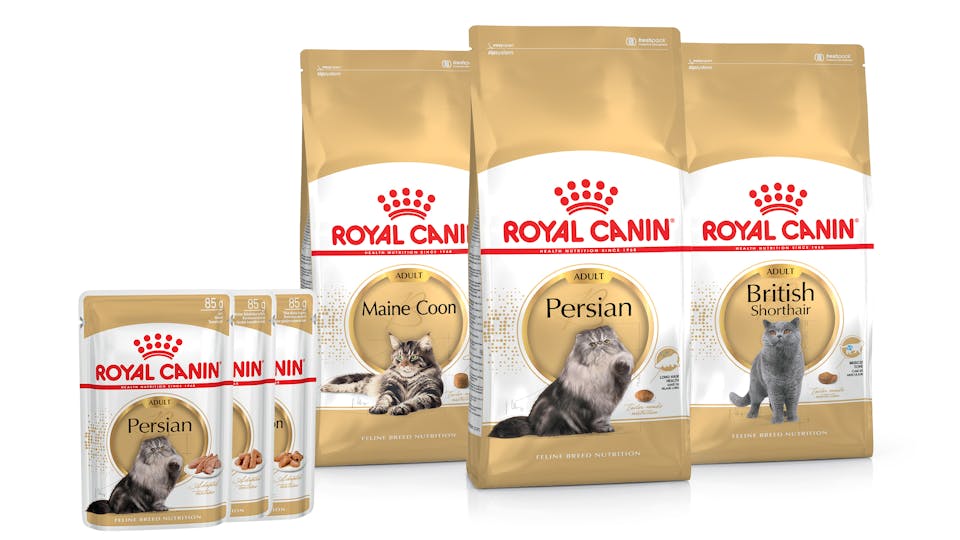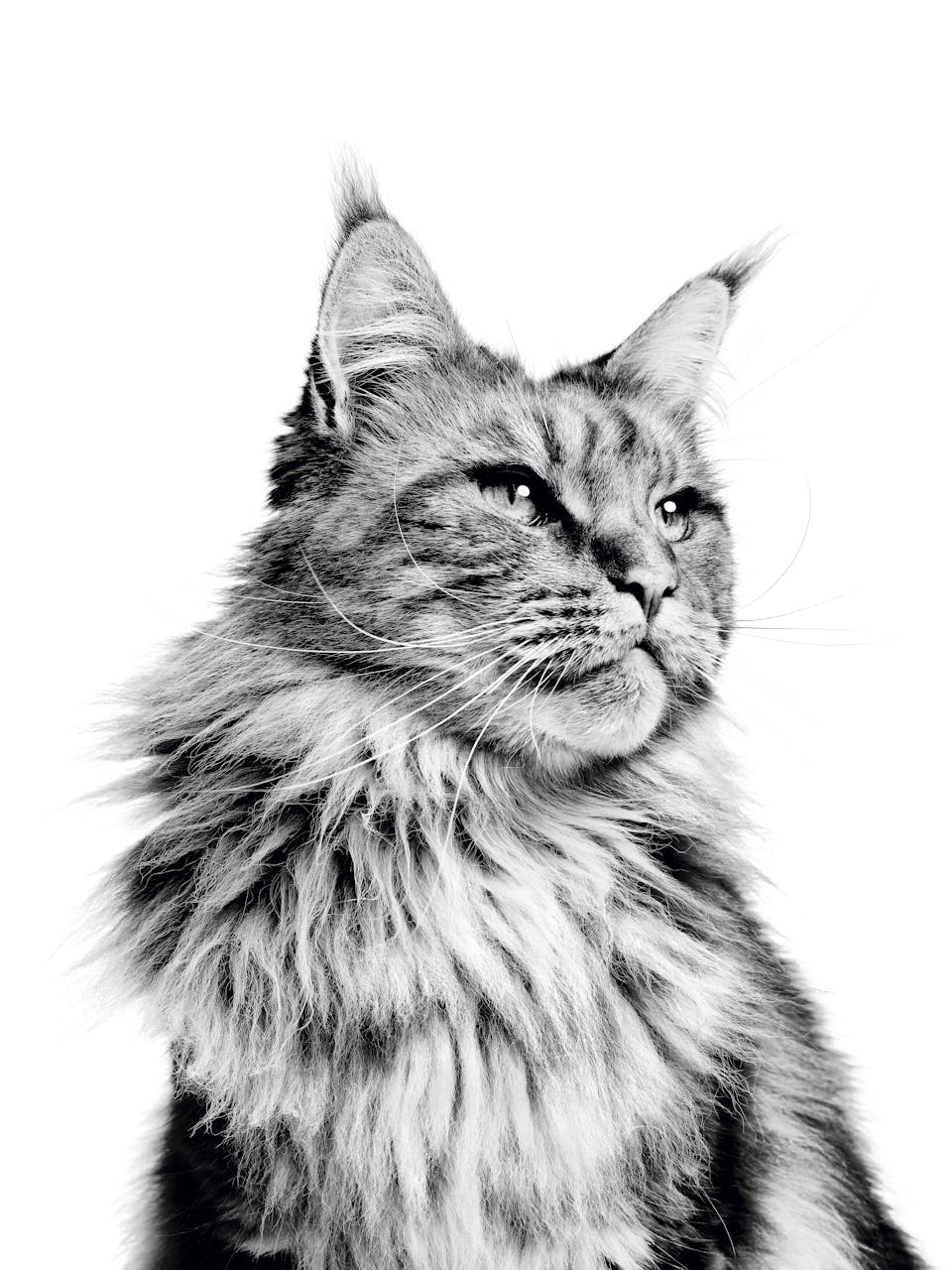 Heilsufarsráðleggingar fyrir köttinn þinn
Ráðgjöf um hvernig þú getur veitt kettinum þínum bestu umönnun á hverju ævistigi.
Lesa meira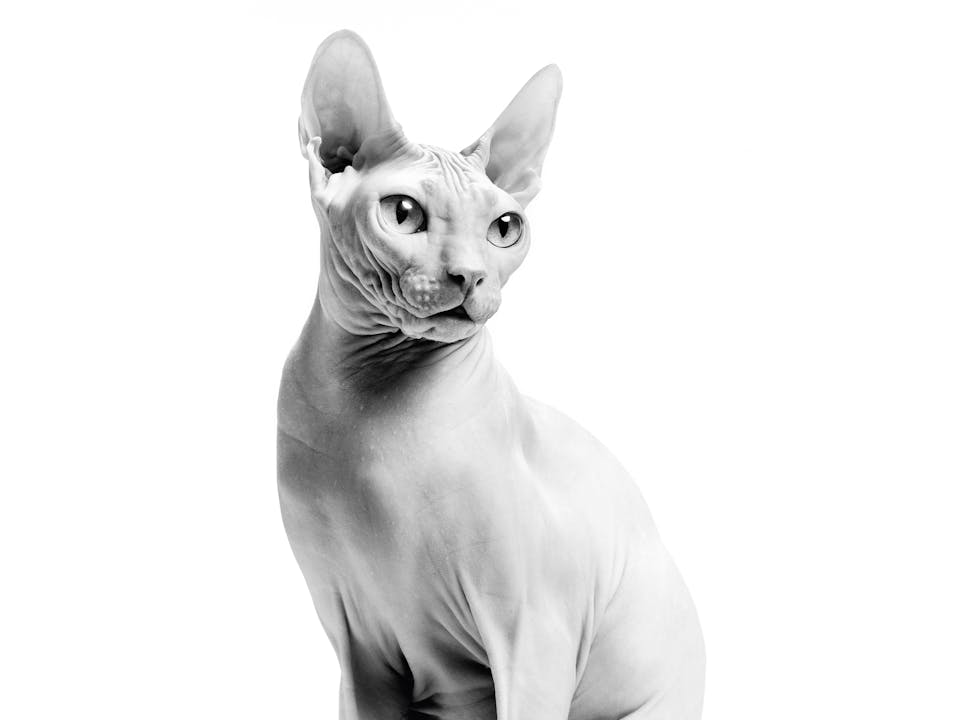 Sérsniðin næring fyrir köttinn þinn
Við byggjum vinnu okkar á síaukinni vísindalegri þekkingu á heilsufari gæludýra og næringarþörf þeirra.
Lesa meira