Hugað að heilsu kattarins þíns
Ráð, greinar og upplýsingar sem hjálpa þér að hugsa um köttinn þinn.
Kjörþyngd byrjar með heilsusamlegum lifnaðarháttum
A healthy weight is key to your cat's health and wellbeing. Find out more about the four simple ways you can maintain your cat's healthy weight and keep them in good shape.
Lesa meira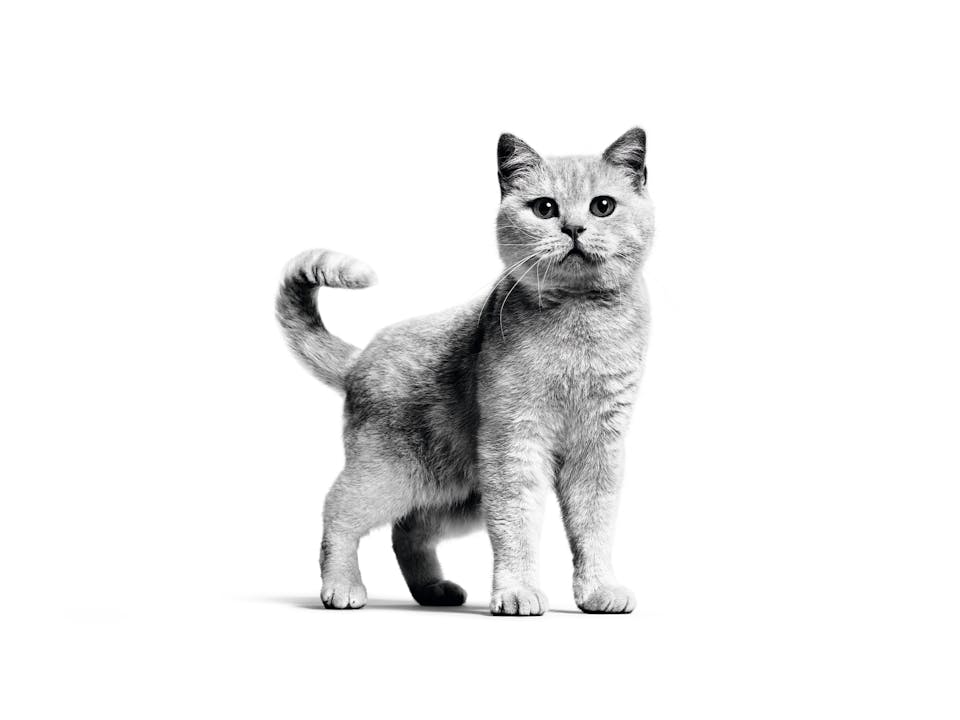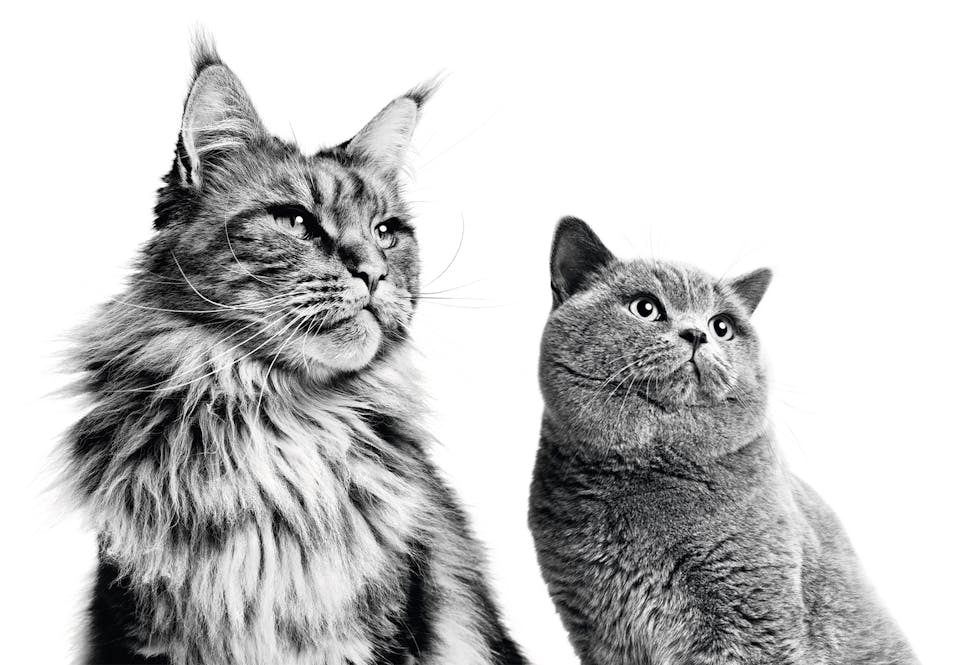 Sérstakar þarfir tegundanna til að viðhalda heilbrigði
Lestu um sérstakar þarfir hverrar tegundar til að viðhalda heilbrigði þeirra og hvernig best er að annast þær.
Finna tegundina þína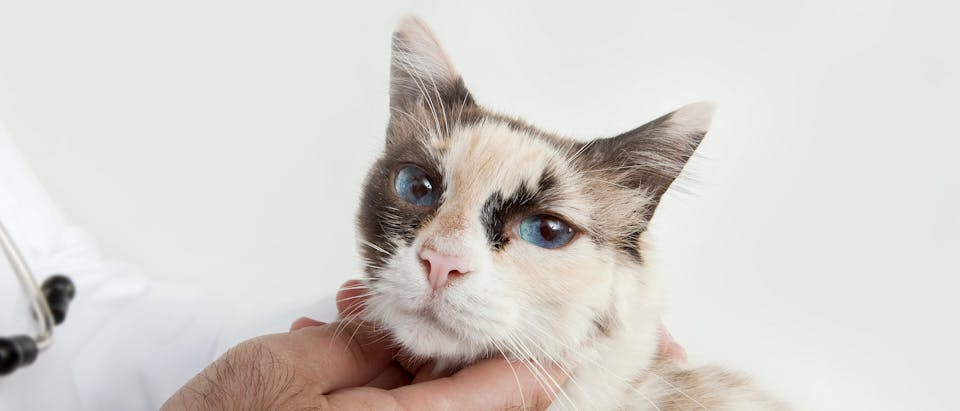 ​Common illnesses in older cats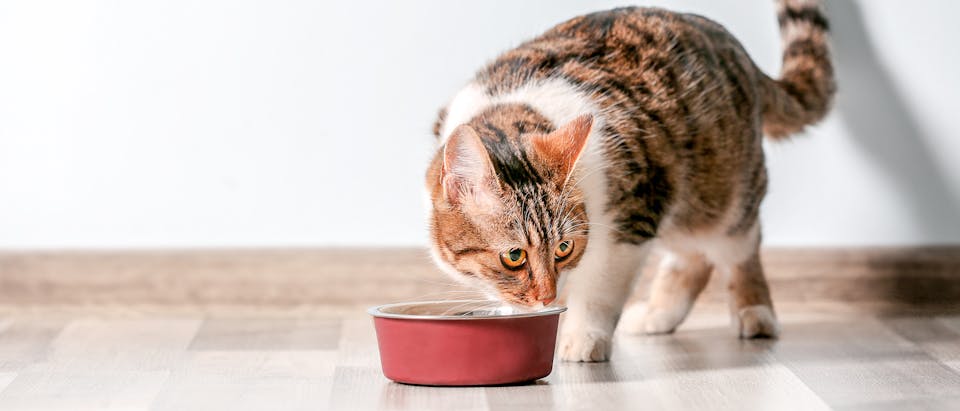 What older cats need from their diet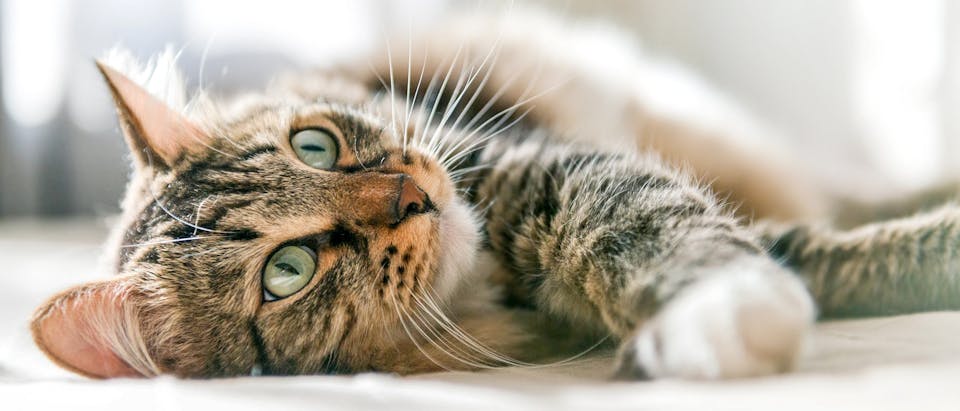 ​End of life care for your cat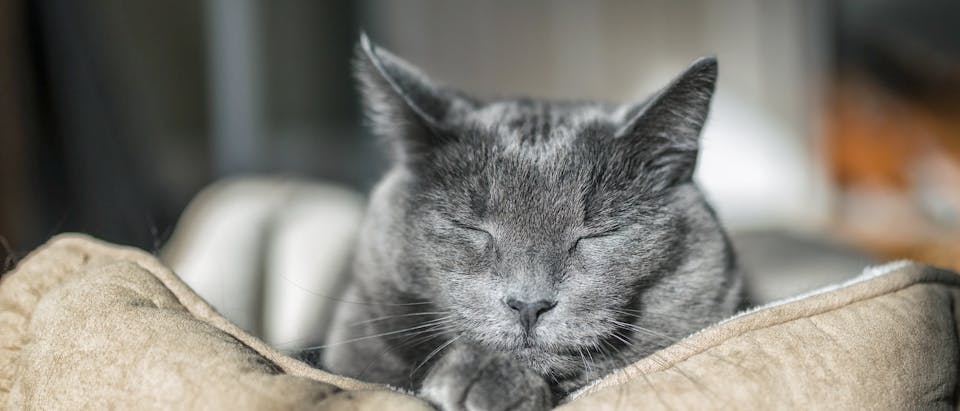 ​How should I care for my ageing cat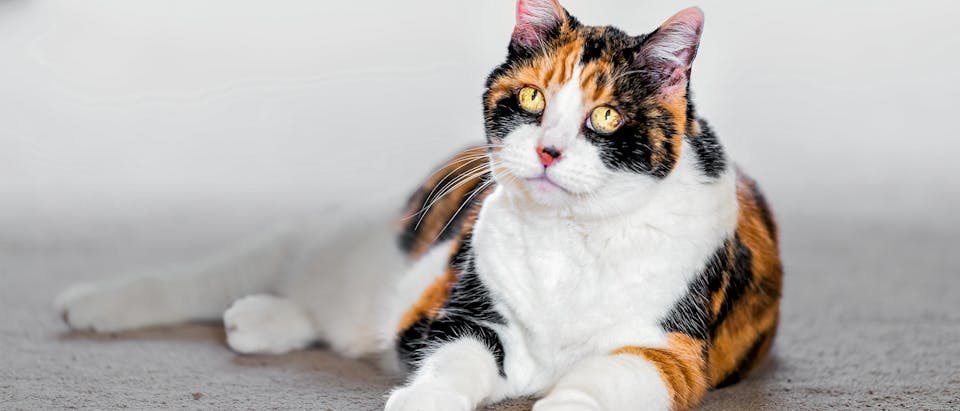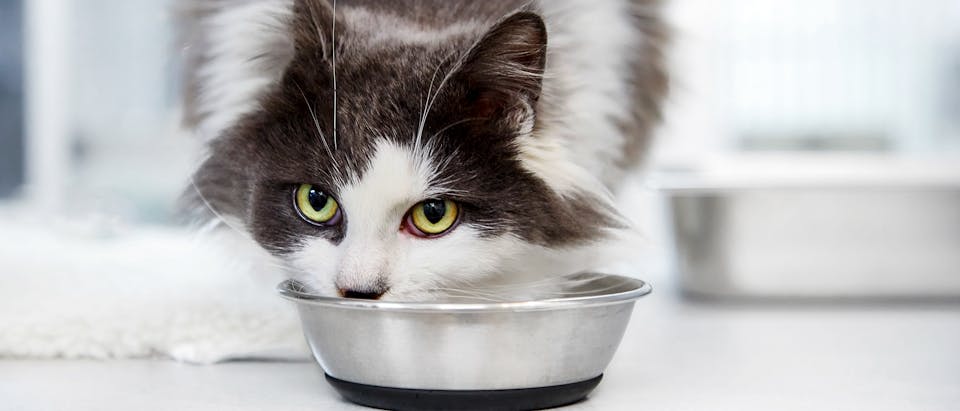 ​Feeding your cat after surgery to support recovery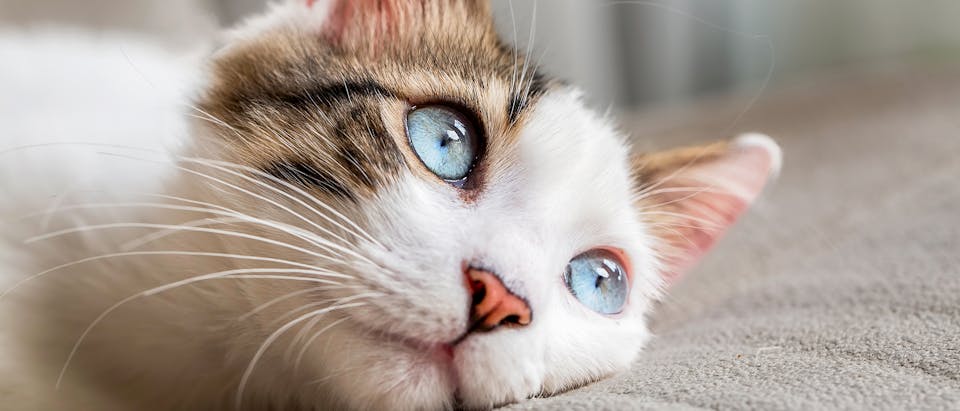 Preventing stomach upset in cats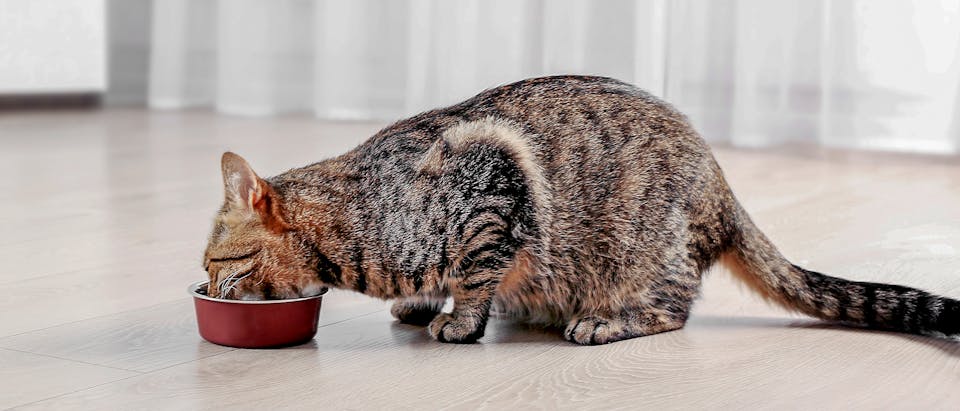 How your cat's diet supports their digestion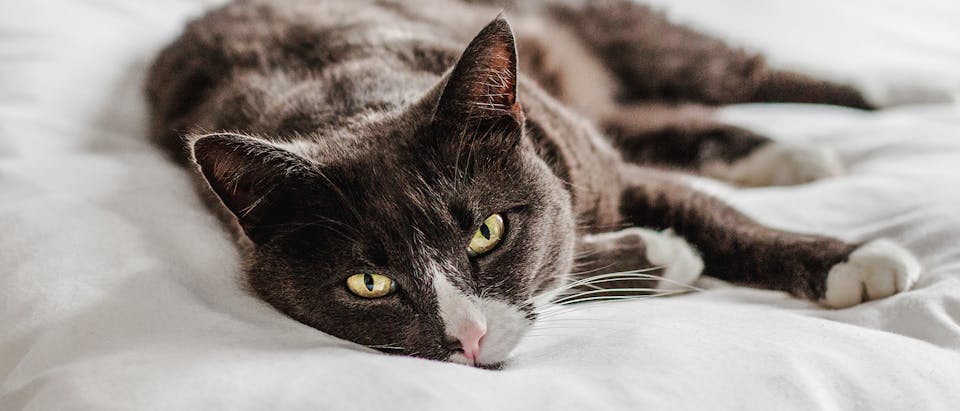 ​The symptoms of digestive problems in your cat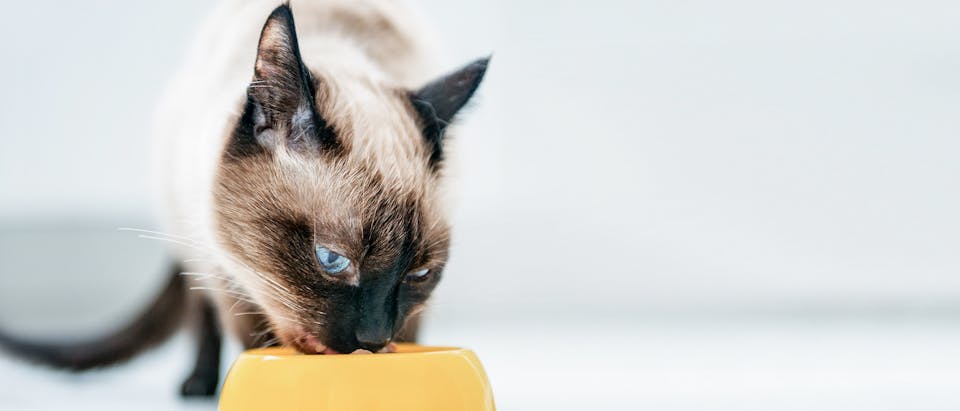 ​What makes a cat's digestive system healthy?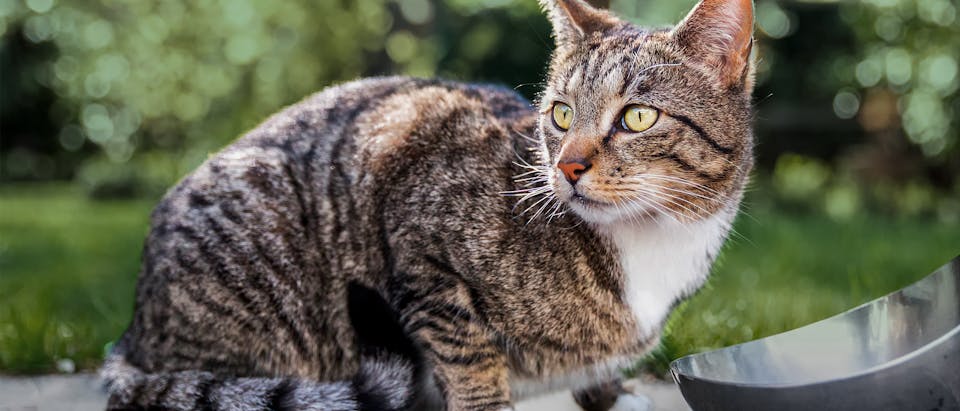 Common cat digestive problems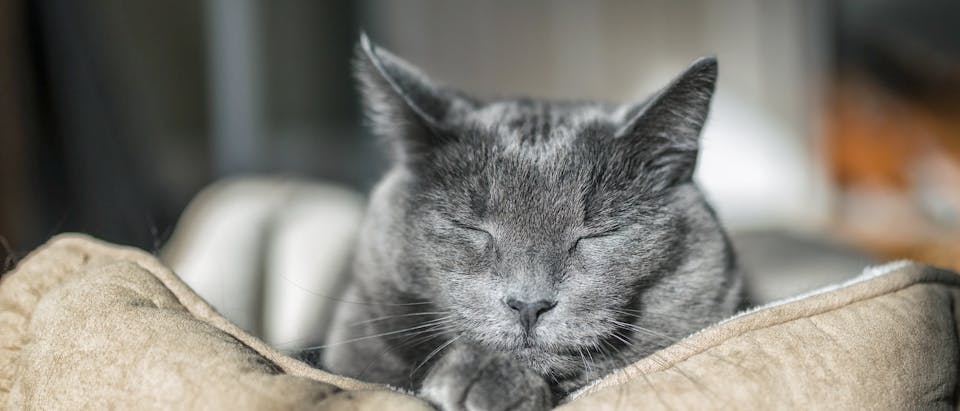 ​What foods are toxic for my cat?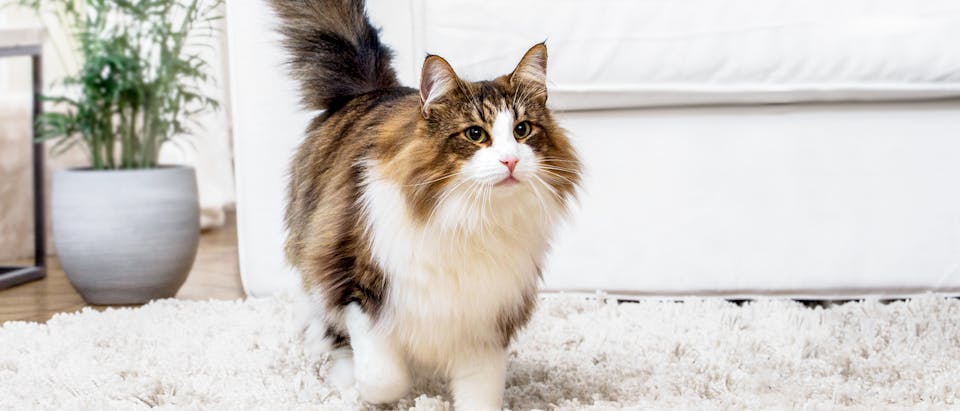 Things to consider before getting a cat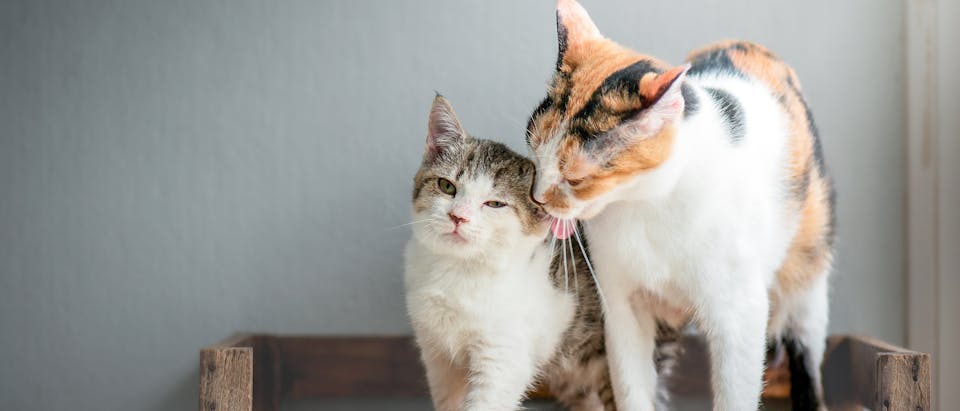 Should I adopt a cat or buy a kitten?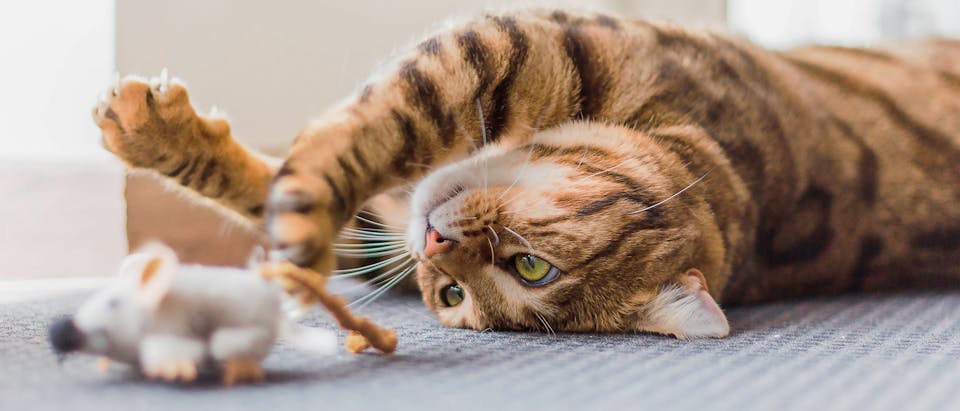 How to care for a kitten or cat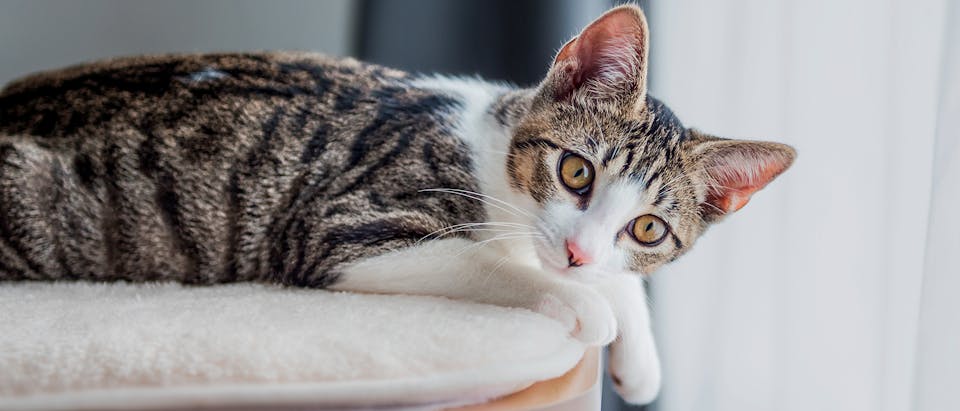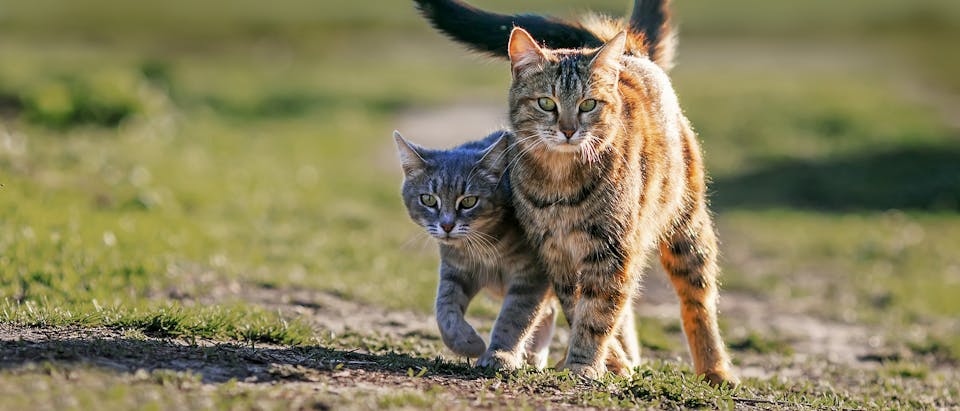 ​Your guide to adopting a cat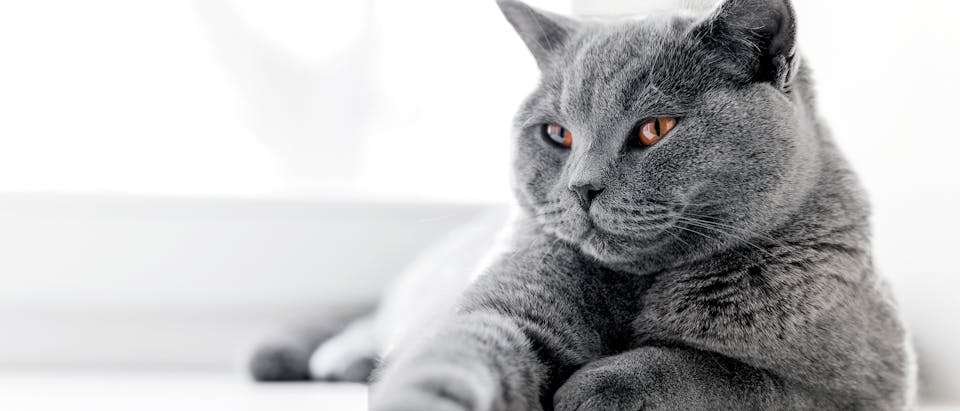 Should I choose a pure breed or mixed breed cat?
What causes bad breath in cats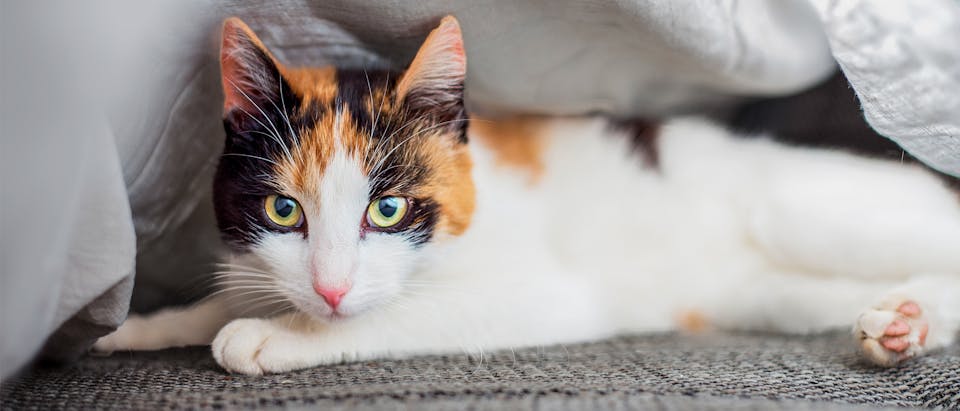 ​How to recognise stress in cats
My cat is losing its hair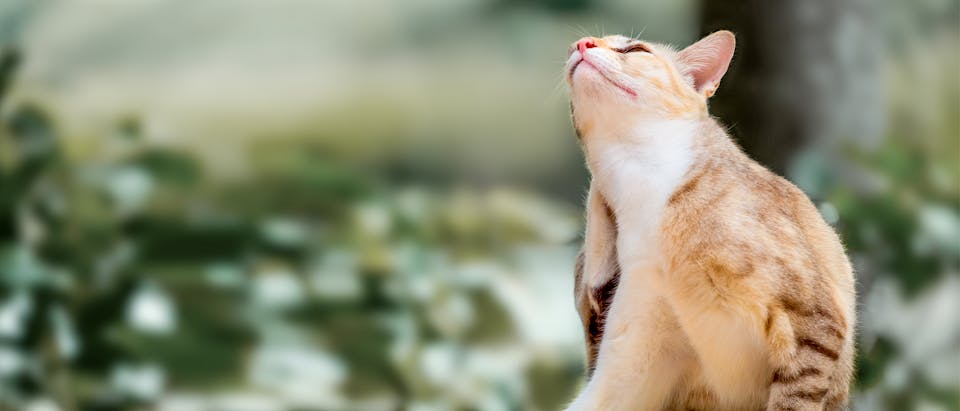 Common skin conditions in cats
​How your cat's diet affects its skin health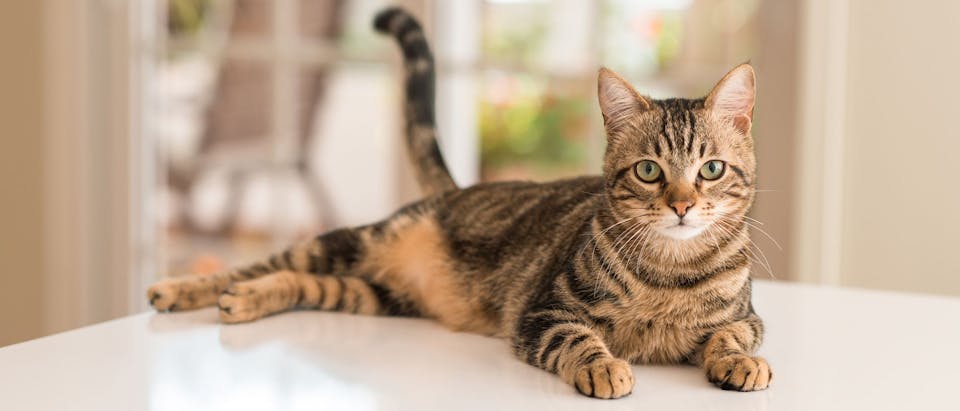 Cat dandruff and dry skin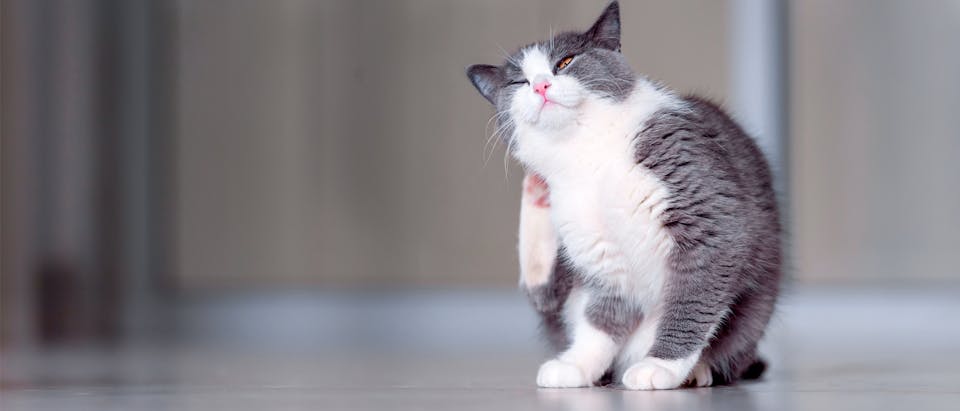 Why does my cat have itchy skin?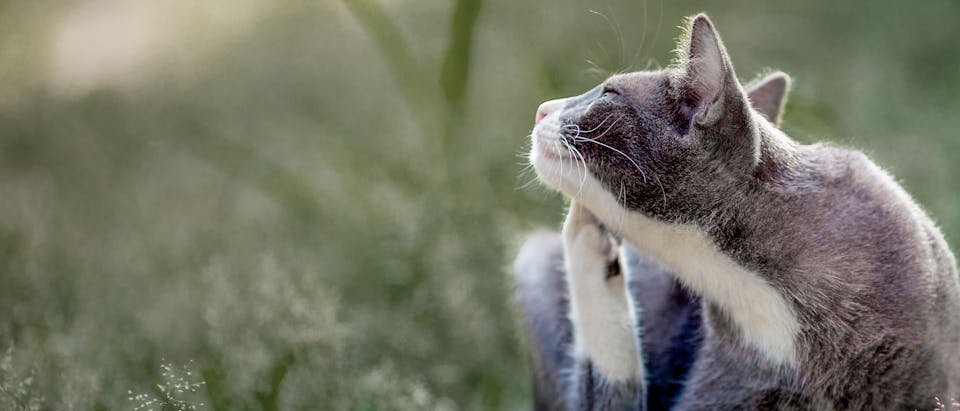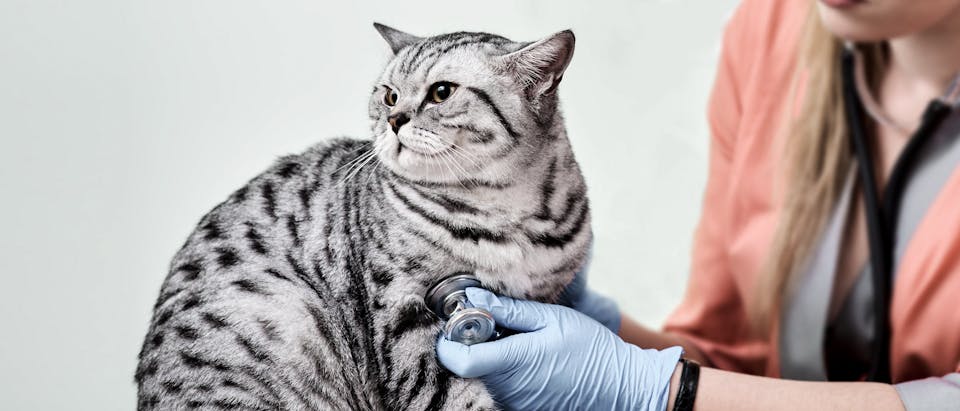 Health risks of overweight and obese cats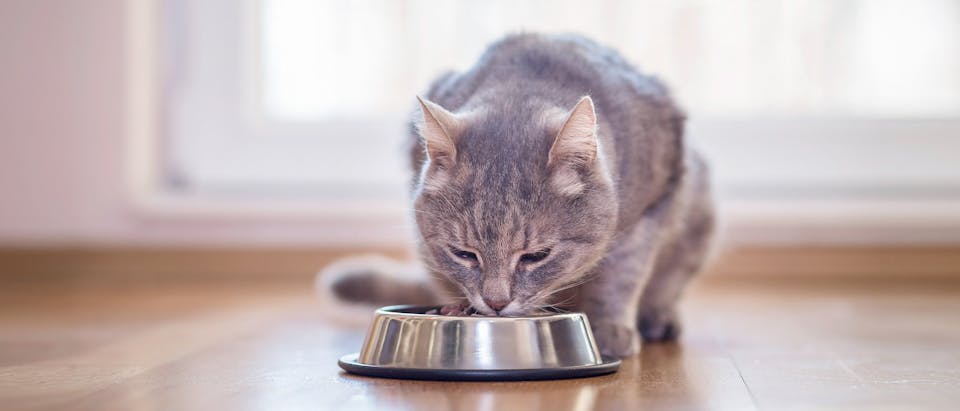 How to help your cat gain weight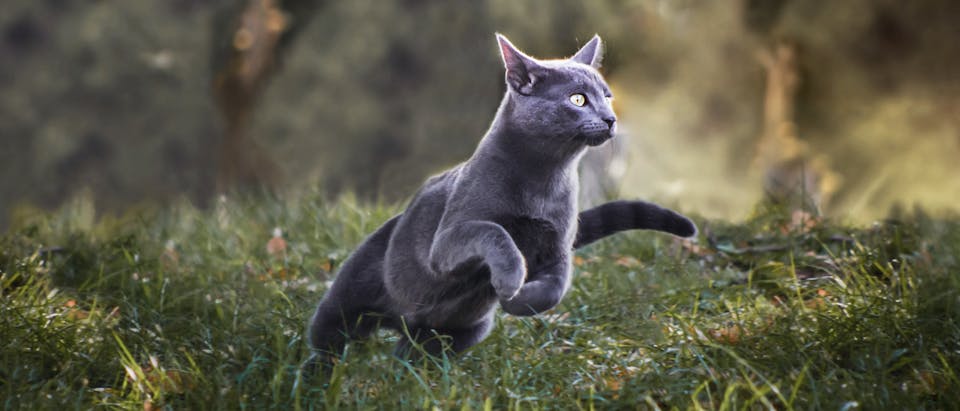 How to help your cat lose weight
How much should a cat weigh?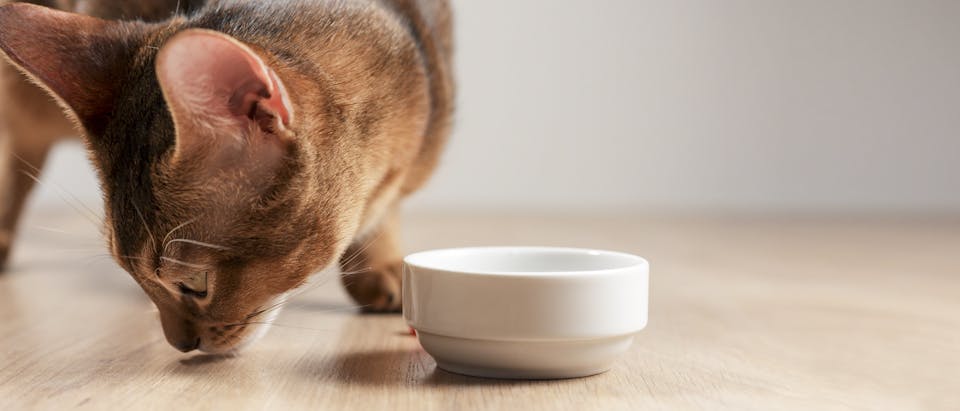 Why is my cat losing weight?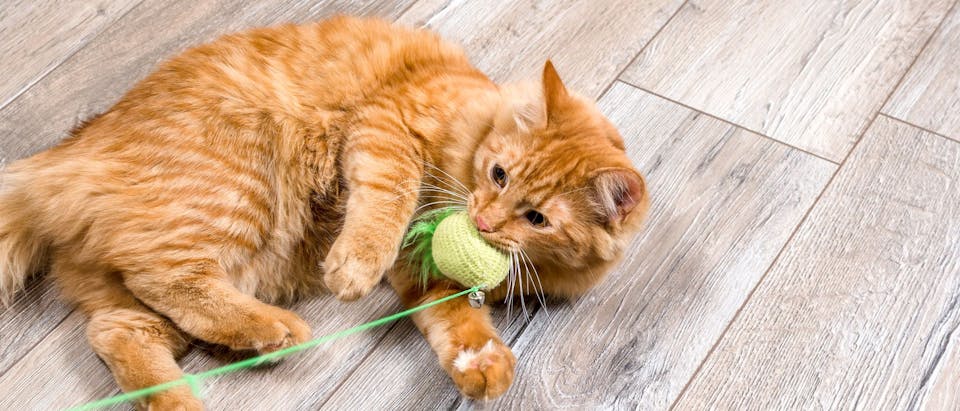 ​Keeping your cat at a healthy weight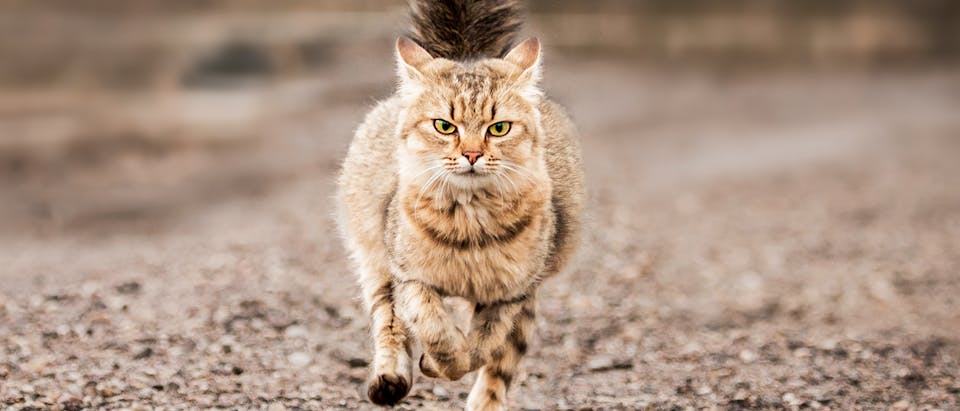 How to help your kitten stay in shape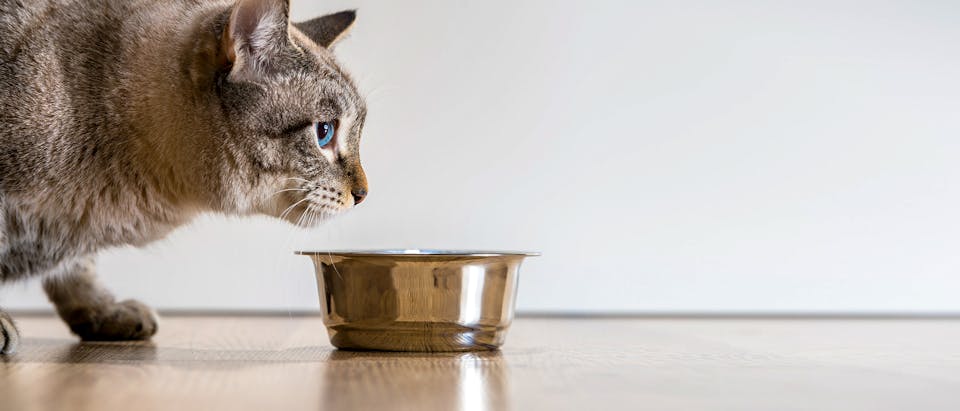 ​How your cat's diet affects its urinary health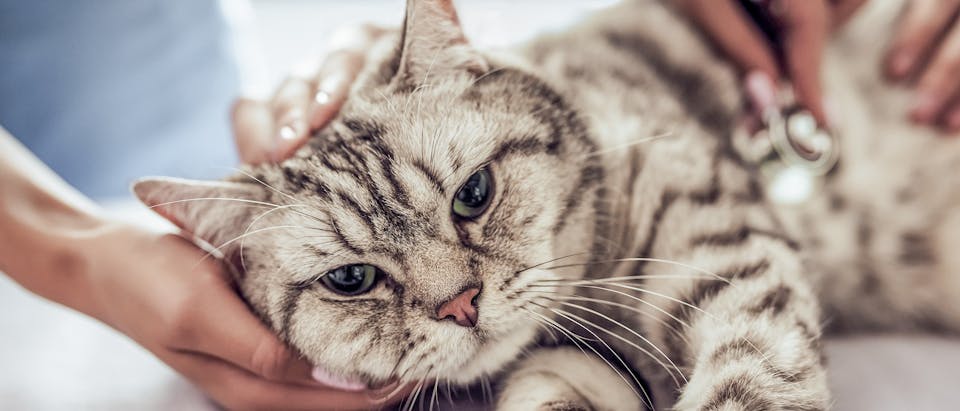 ​How to treat a cat with urinary issues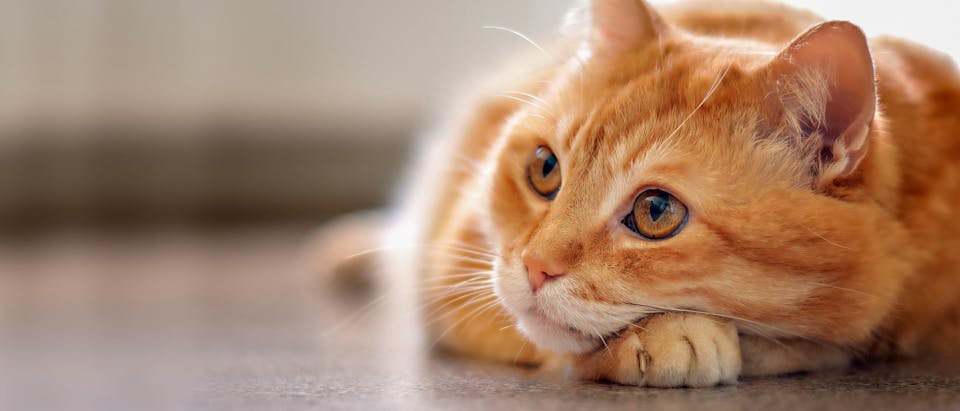 Urinary incontinence in cats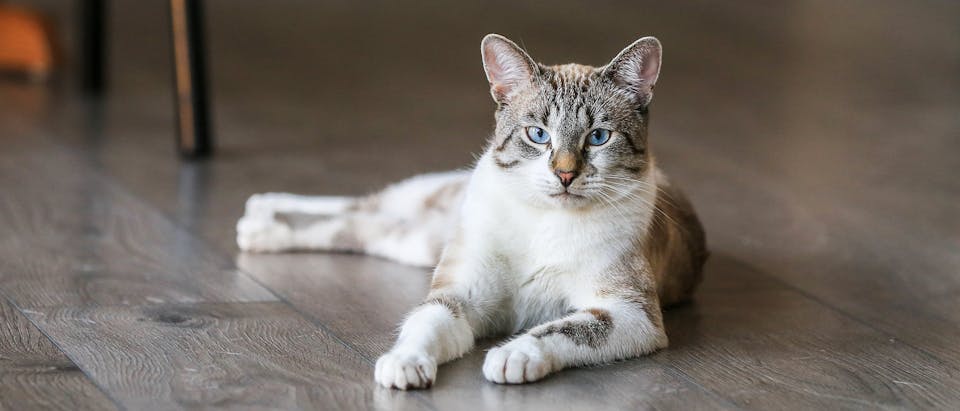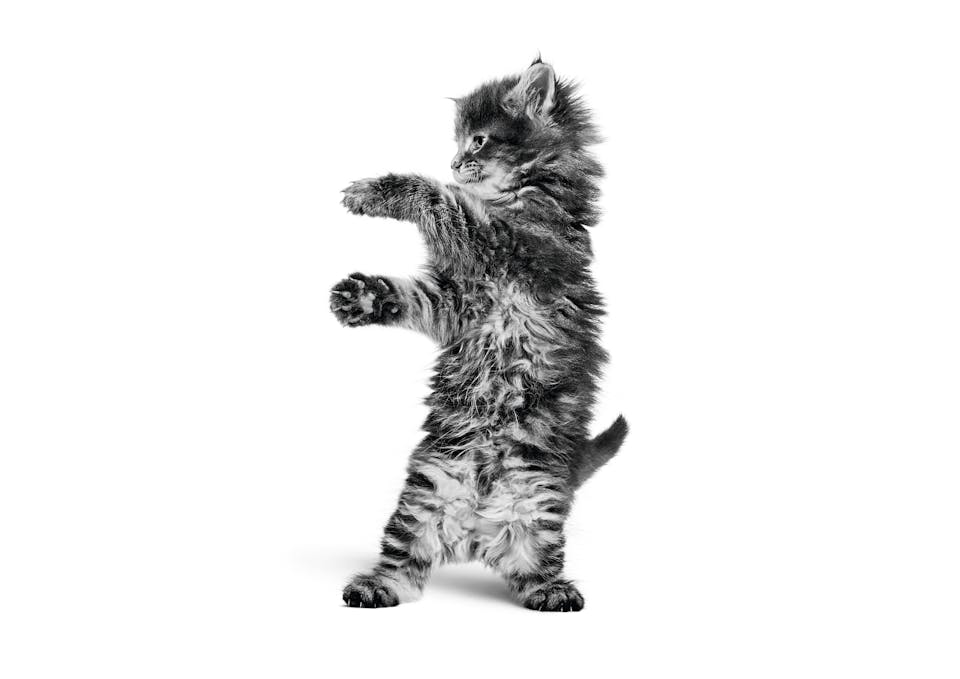 Finna dýralækni
Ef þú hefur áhyggjur af heilsufari kattarins þíns skaltu ráðfæra þig við dýralækni.
Leita í nágrenni við mig
Sérhannað fóður
Við byggjum vinnu okkar á síaukinni vísindalegri þekkingu á heilsufari gæludýra og næringarþörf þeirra.
Lesa meira