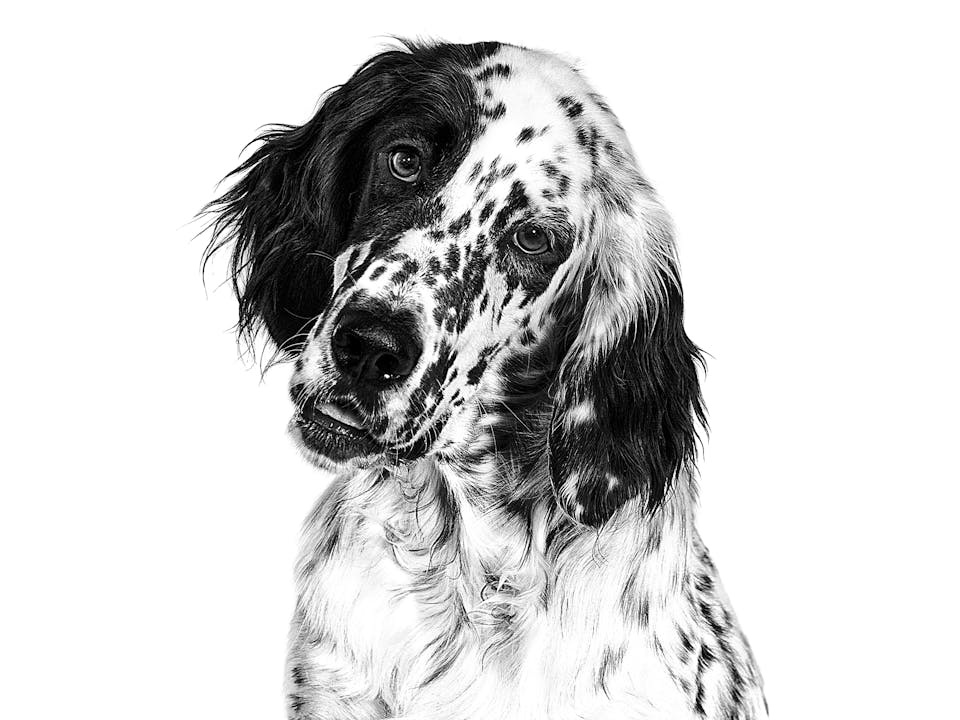 English Setter
English Setters are peak performance dogs.
About the English Setter
English Setters are medium-sized, elegant dogs, which has helped the breed win over admirers across the world. These family dogs are mild-mannered, loving and sociable.
Active and highly skilled hunters, they are exceptionally friendly dogs with a very gentle character. They will be happy to take part in almost any physical activity, from long walks to endurance and agility.
Source : faits et caractéristiques clés provenant de la Fédération Cynologique Internationale (FCI)
Particularités de la race
Pays

United Kingdom

Groupe

FCI Groupe 7, AKC Sporting Group

Catégorie de taille

Races de taille moyenne

Espérance de vie moyenne

10–12 ans
Dynamique / Amical / Affectueux
Faits marquants
Demande beaucoup d'éducation
Requires outdoor space
Requires a lot of grooming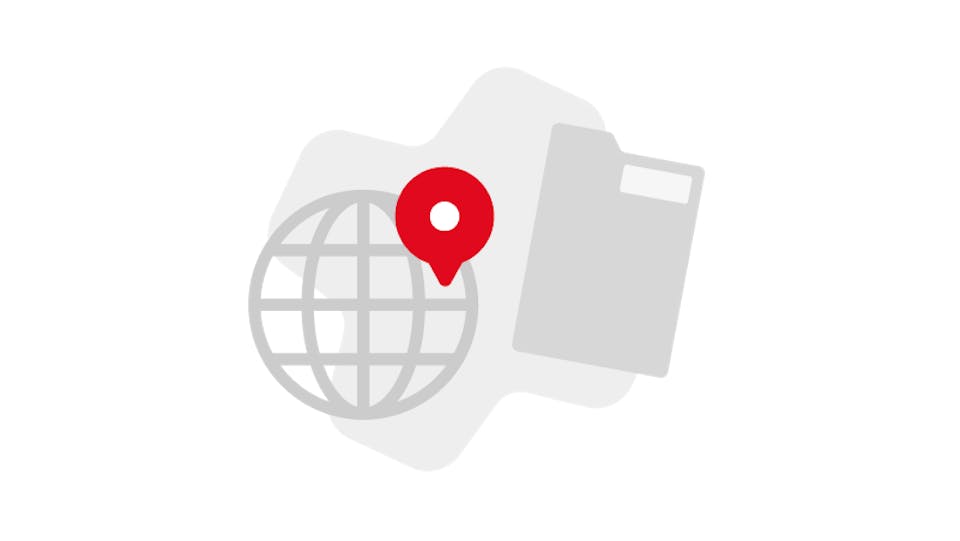 Origins of the breed
English Setters were developed as the Setting Spaniel as early as the 14th century by hunters that needed a pointer for game birds. Selection for this breed really got going in the 19th century thanks to the efforts of two men.
Edward Laverack is considered to be the father of the breed, while Richard Purcell Llewellin specialised in a separate line known as the Llewellin Setter.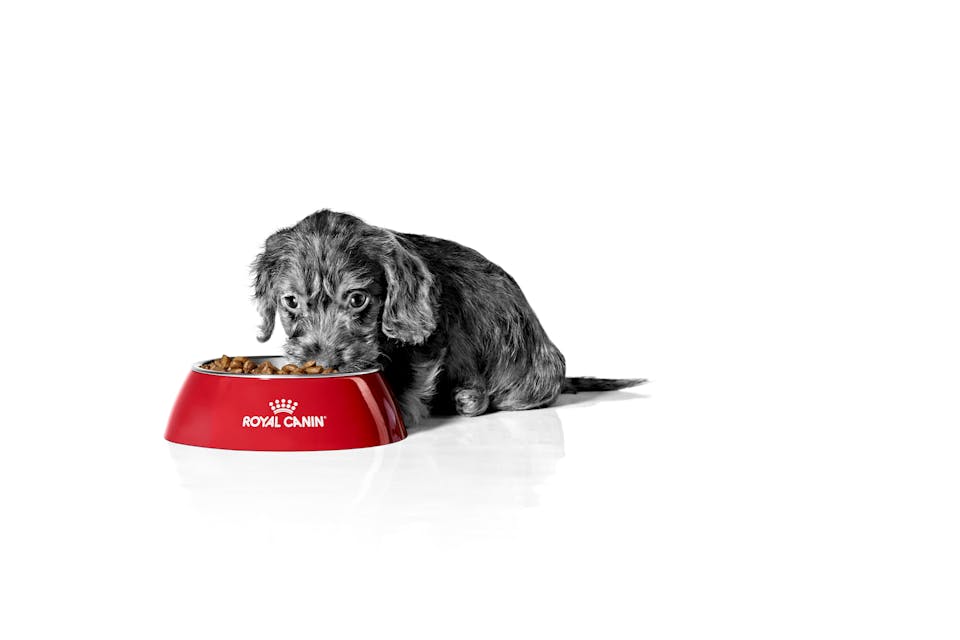 Le meilleur départ dans la vie
Des changements physiques et comportementaux considérables se produisent chez les chiots. Cette période est également marquée par de nombreux apprentissages pour les nouveaux maîtres. Découvrez comment offrir un bon départ à votre chiot, afin qu'il puisse devenir un chien robuste en plein santé.
En savoir plus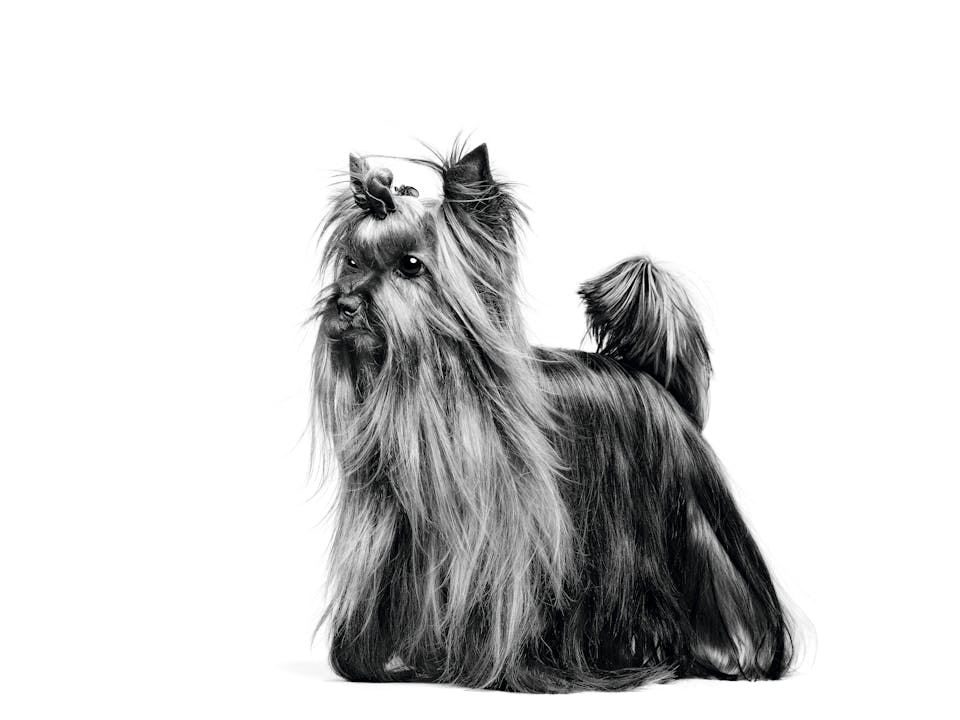 Toute une vie en bonne santé
Conseils et informations sur la façon d'apporter les meilleurs soins à votre chien à chaque étape de sa vie.
En savoir plus