Give them a healthy start!
Sign up now to receive your R200 discount coupon!
We'll send you an instant coupon to redeem online or in-store. It's that easy.

Register here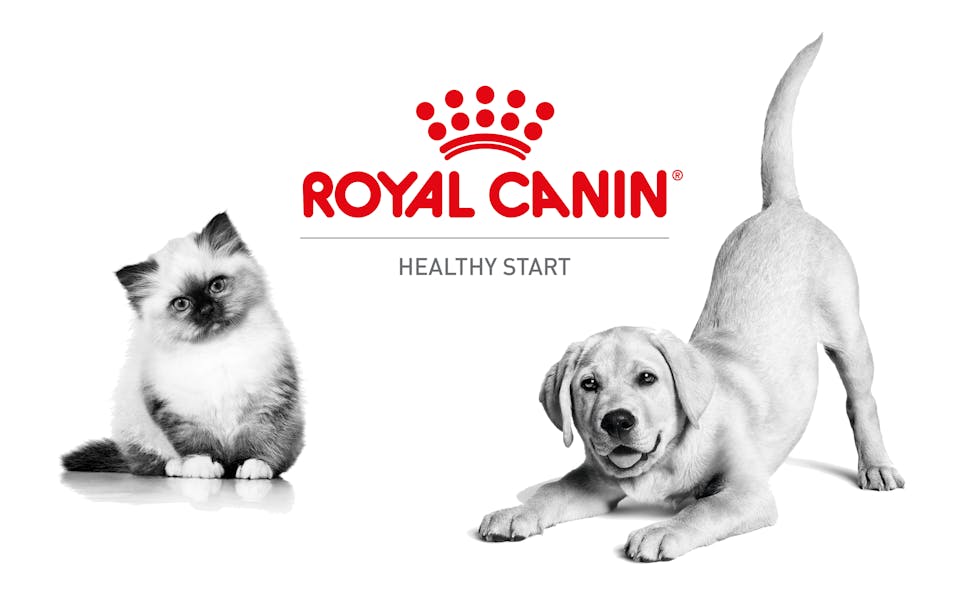 Find a participating outlet
All participating stores and clinics have been listed by region for your convenience.

Click here
Understanding your kitten's health
It's important to understand your kitten's routines and behaviour, so you can quickly recognise the signs if something isn't right. It's also important to understand a few key milestones, such as vaccinations and booster injections.
Kitten health
The first days in a new home
Your puppy's first few days and weeks in their new home are key in building a strong relationship with your pet. Make sure your puppy settles in, introduce them to family and friends calmly, and establish a routine to ensure as little disruption as possible for your new arrival.
First days and weeks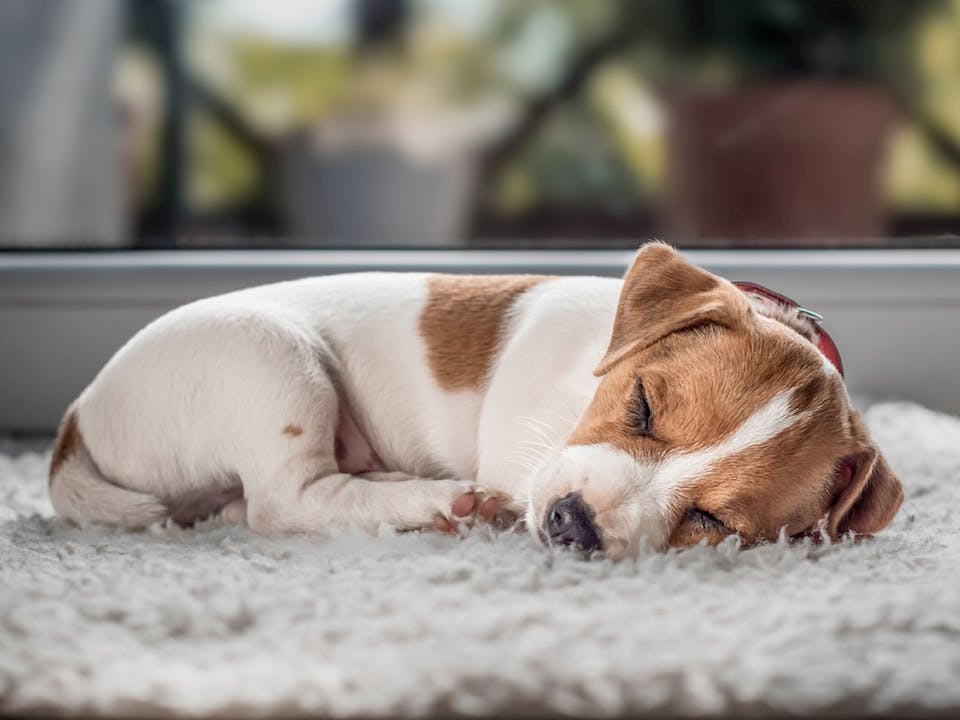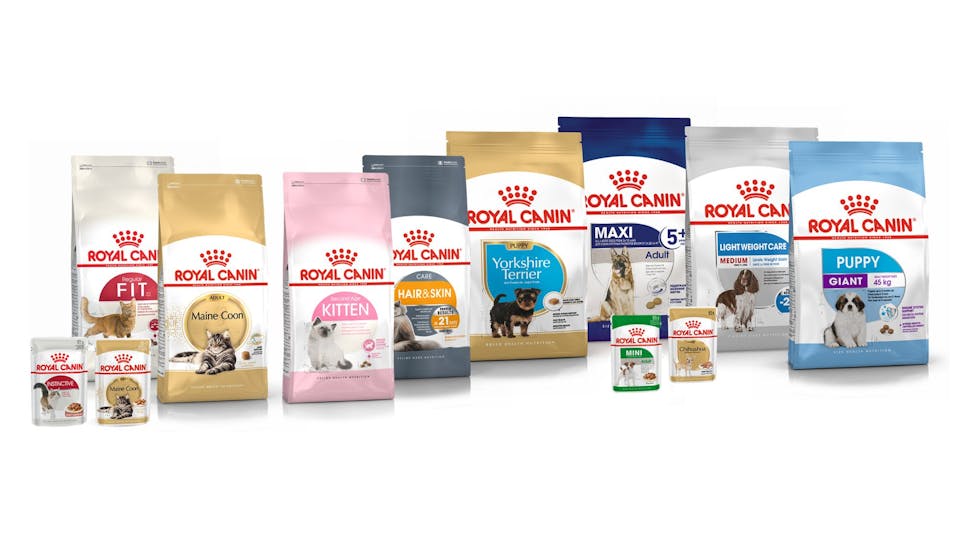 Tailored for every health need
The individual health of every cat and dog is as unique as they are. However, these health needs are often characteristic of their size, breed or lifestyle. Discover how our nutrition ranges can help every pet enjoy its best health possible.

View the range
Learn more about your special pet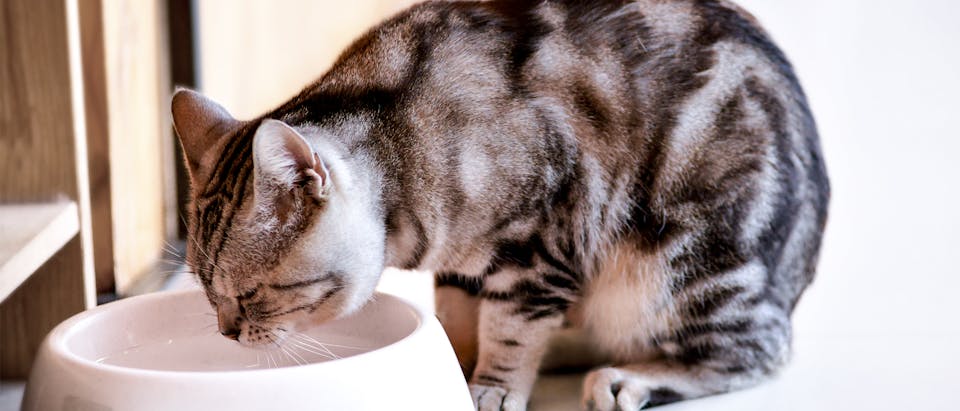 Kitten nutrition explained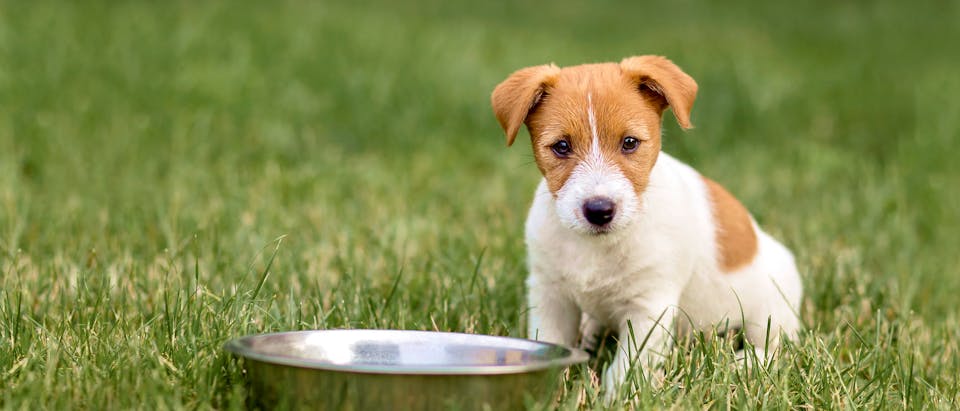 Puppy nutrition explained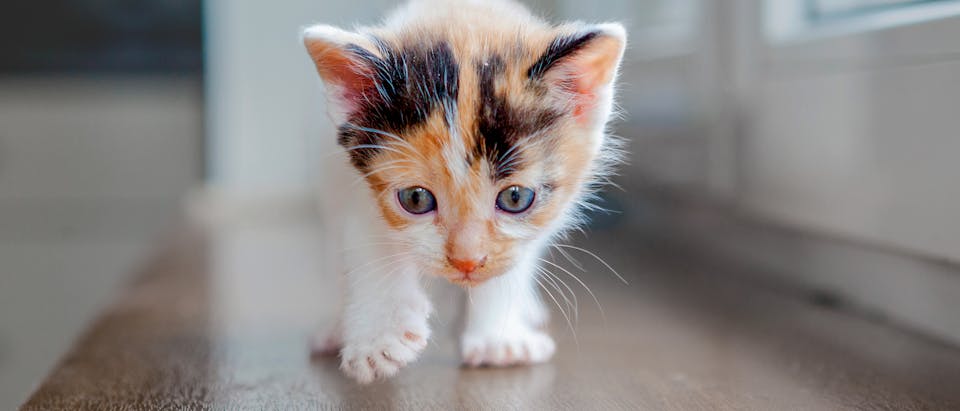 Preparing your home for your new kitten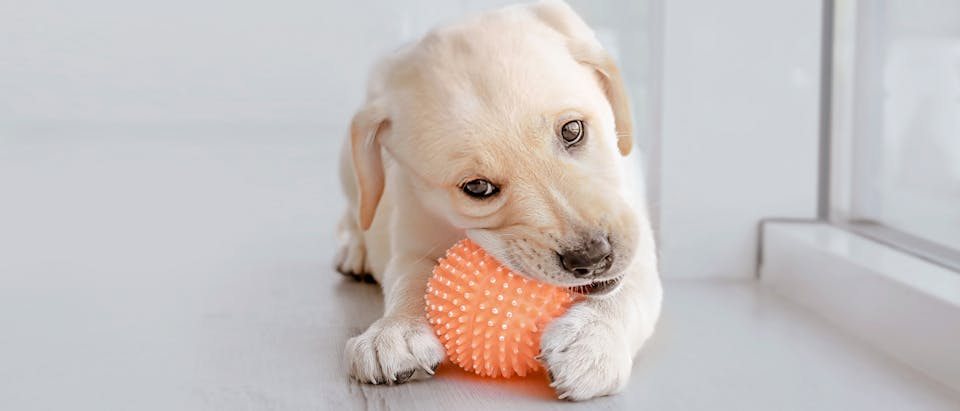 Preparing your home for your new puppy