Urinary health for dogs
Precise, veterinarian-recommended nutrition for urinary health for dogs.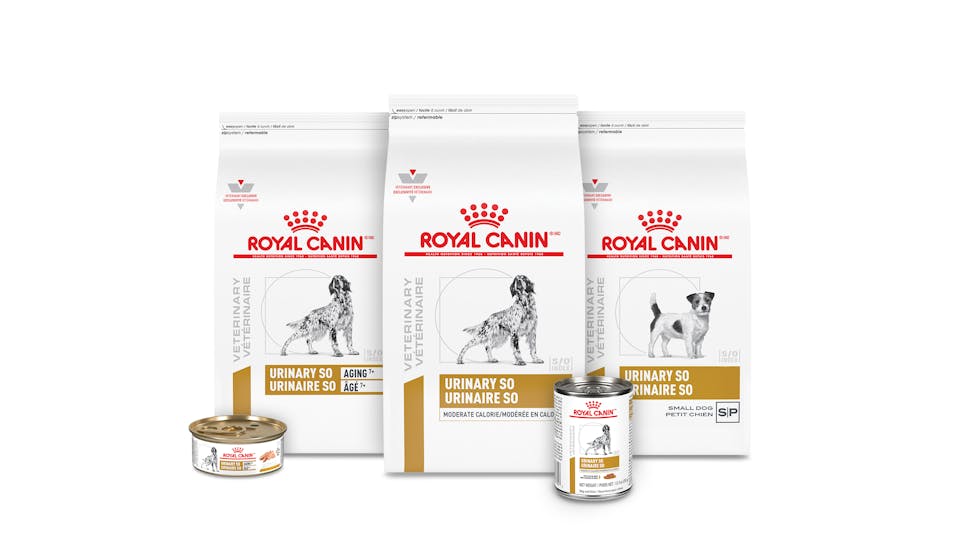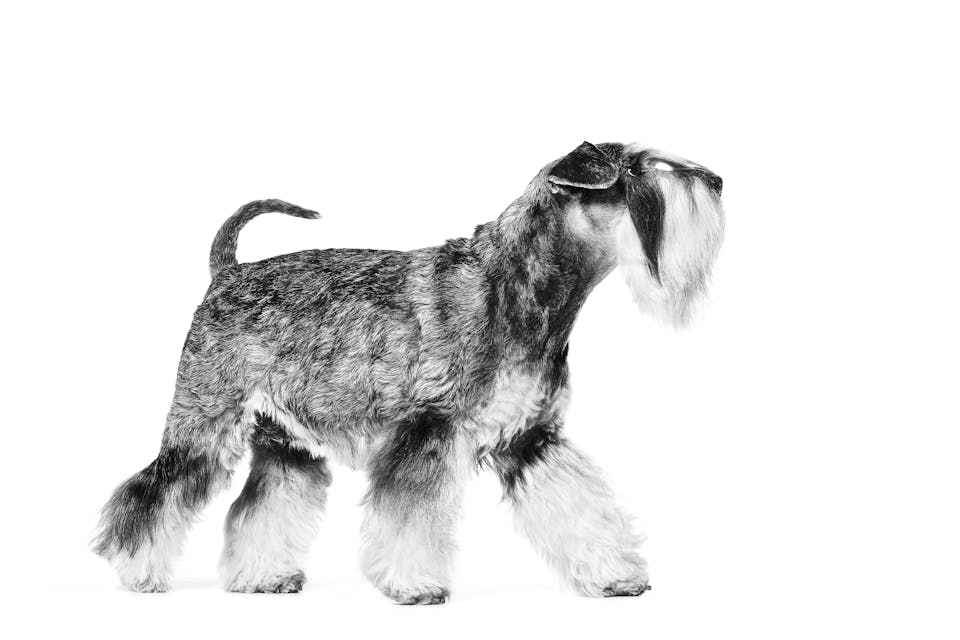 Urinary health in dogs
Is your dog straining and struggling with no visible relief? Urinary problems, like blood in the urine, in dogs are scary to see, but with the help of your veterinarian, they don't have to be.
After consulting with your veterinarian, they may recommend a dog food with nutrients to help support urinary tract health in dogs.
Find a Veterinarian
Transitioning your pet to a new food
We recommend at least a seven-day transition when starting a new diet.
Dogs and especially cats may reject a new food if it is not introduced slowly by transitioning over a period of 7 – 10 days. To effectively transition your dog to a new formula, we suggest slowly mixing the new food in with the existing food in gradually increasing amounts.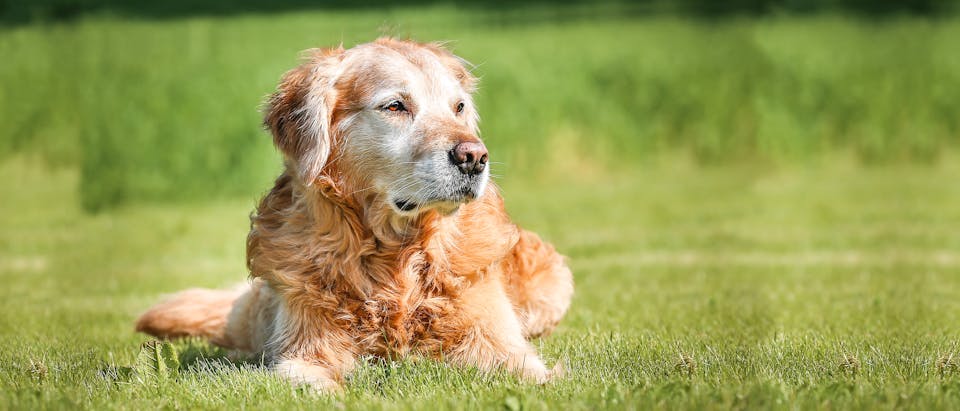 Urinary incontinence in dogs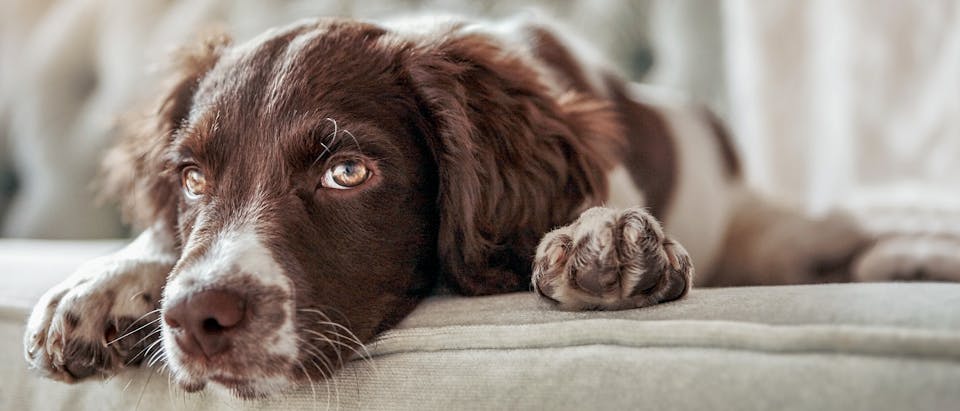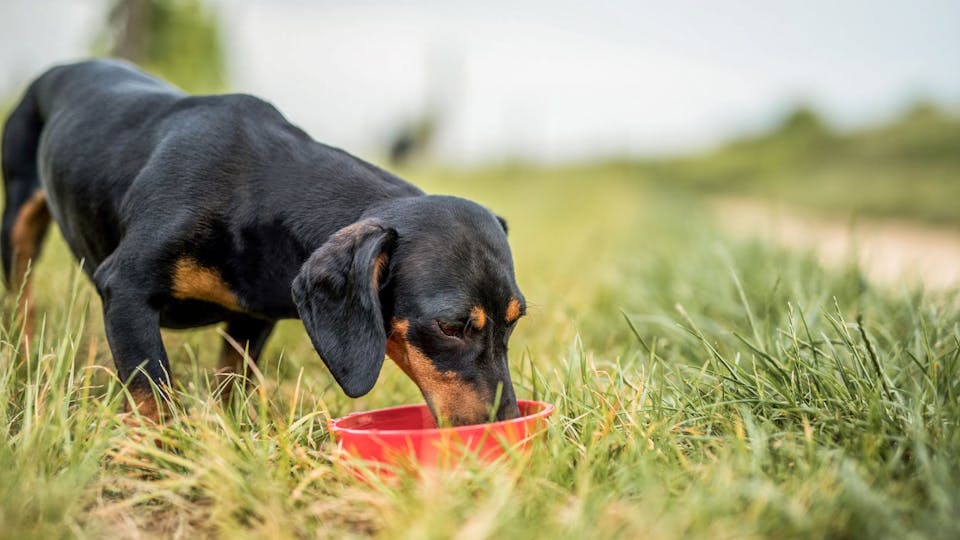 Understanding your dog's urinary health and its diet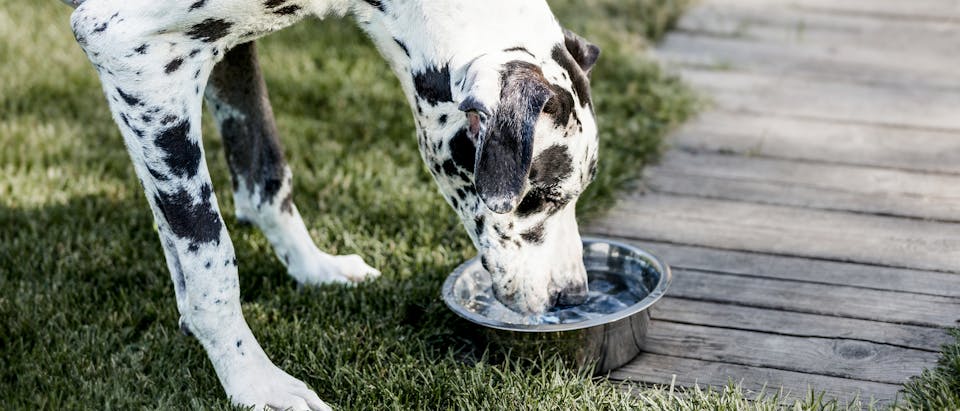 ​How are urinary problems in dogs treated?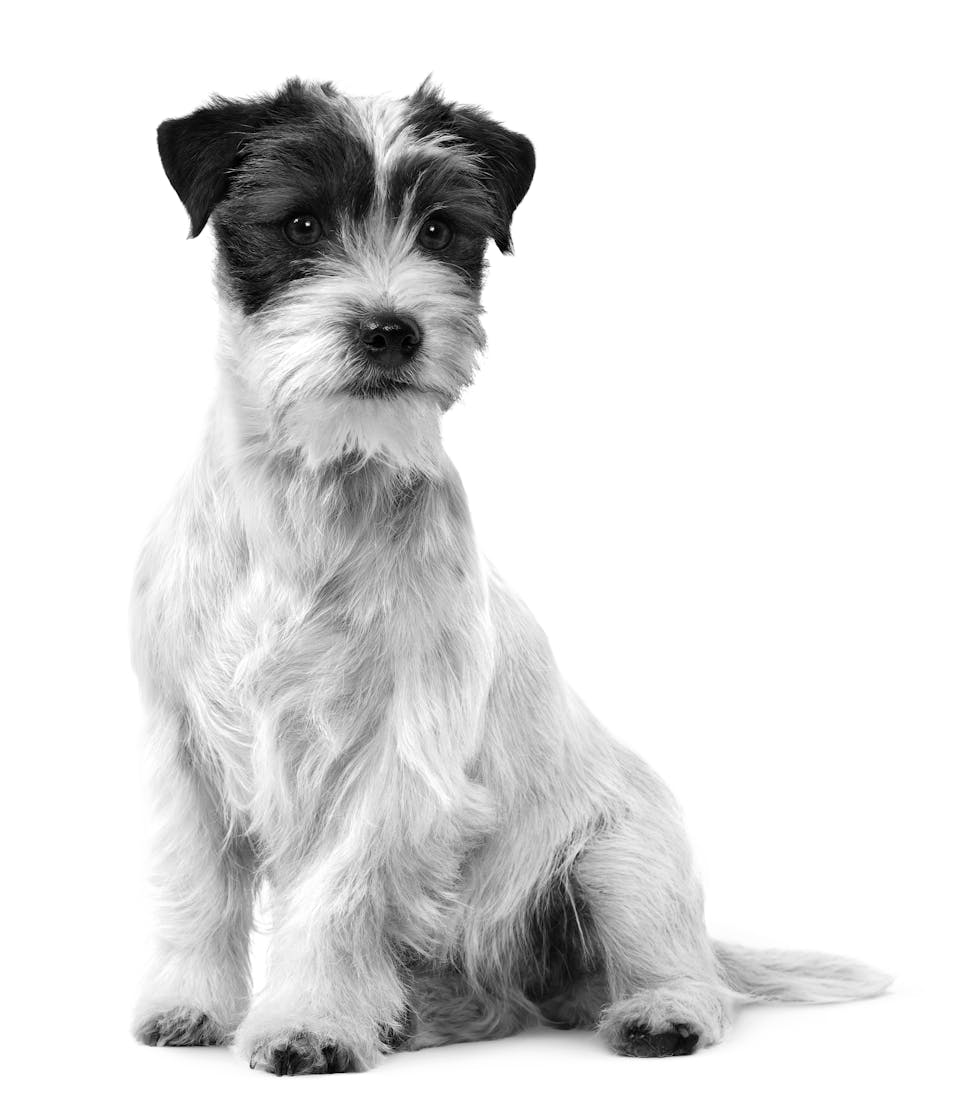 A lifetime of health
Get advice and information on how to provide the best care for your dog at every stage of life.
Learn more