Chartreux
The Chartreux has a very balanced character. They are friendly, calm and quiet, but always present.
About the Chartreux
The Chartreux gets on well with other cats, dogs and children. This breed doesn't need continual attention, but they are very content to be beside their owner. They will follow their owners everywhere in the house, but remain quite distant.
They are a very discreet cat. The Chartreux like to climb and have a reputation for being great hunters – these aspects of their personality may be directly connected to their earlier role as predators.
Source: key facts and characteristics sourced from World Cat Congress (WCC)
Breed specifics
translations.feature.breeds.country

France

translations.feature.breeds.coat

Short coat

translations.feature.breeds.sizecategory

Medium

Avg life expectancy

12–15 translations.feature.breeds.years
Quiet / Loving / Loyal / Calm
translations.feature.breeds.keyfacts
Needs little grooming
Low maintenance
Best suited to indoor life
A healthy start to life
Kittenhood is a time of huge physical and behavioural change, and a steep learning curve for new owners. Find out how you can provide your kitten with the best start in life so they develop into strong, healthy cats.
Learn more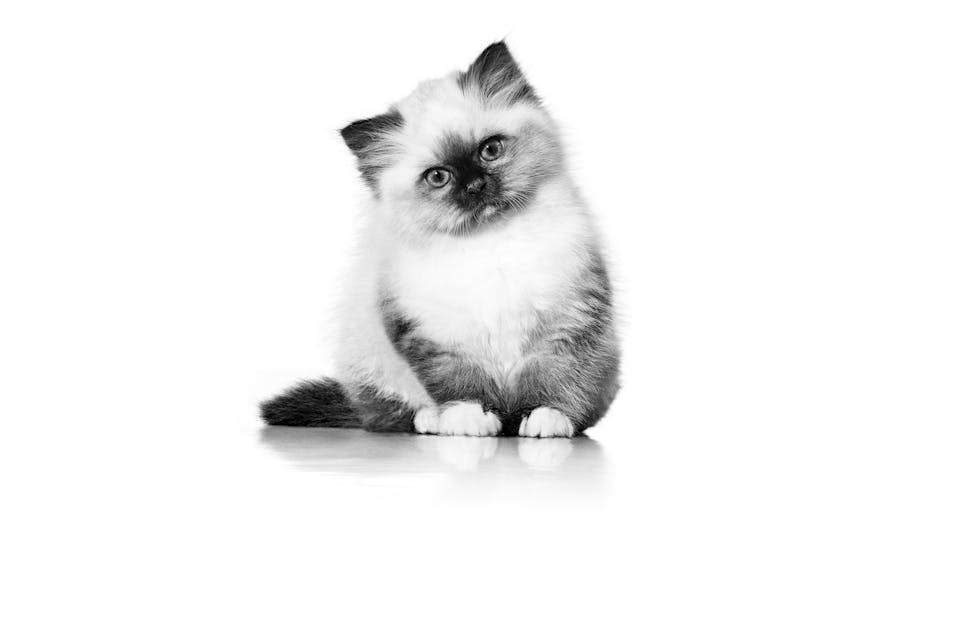 Health advice for your cat
Get advice and information on how to provide the best care for your cat at every stage of life.
Learn more