Airedale Terrier
Airedale Terriers are widely known as the largest of all terrier breeds.
About the Airedale Terrier
Airedales are always alert, not aggressive, robust and not easily frightened. This is an active, muscular dog who has keen expressions and a very friendly nature.
The Airedale Terrier is known to be one of the world's most versatile dog breeds and has made a name for themselves as hunters, athletes and companions. They are frequently used as police dogs in some countries.
translations.feature.breeds.aboutbreedstatement.dog
translations.feature.breeds.breedspecifics
translations.feature.breeds.country

United Kingdom

translations.feature.breeds.group

FCI Group 3, AKC Terrier Group

translations.feature.breeds.sizecategory

Medium

translations.feature.breeds.averagelifeexpectancy

10–13 translations.feature.breeds.years
Lively / Enthusiastic / Agile / Confident / Friendly / Intelligent / Alert
translations.feature.breeds.keyfacts
Requires a lot of grooming
Needs a lot of training
Requires outdoor space
A healthy start to life
Puppyhood is a time of massive physical and behavioural change, and a steep learning curve for new owners. Find out how you can provide your puppy with the best start to life so they develop into strong, healthy dogs.
Learn more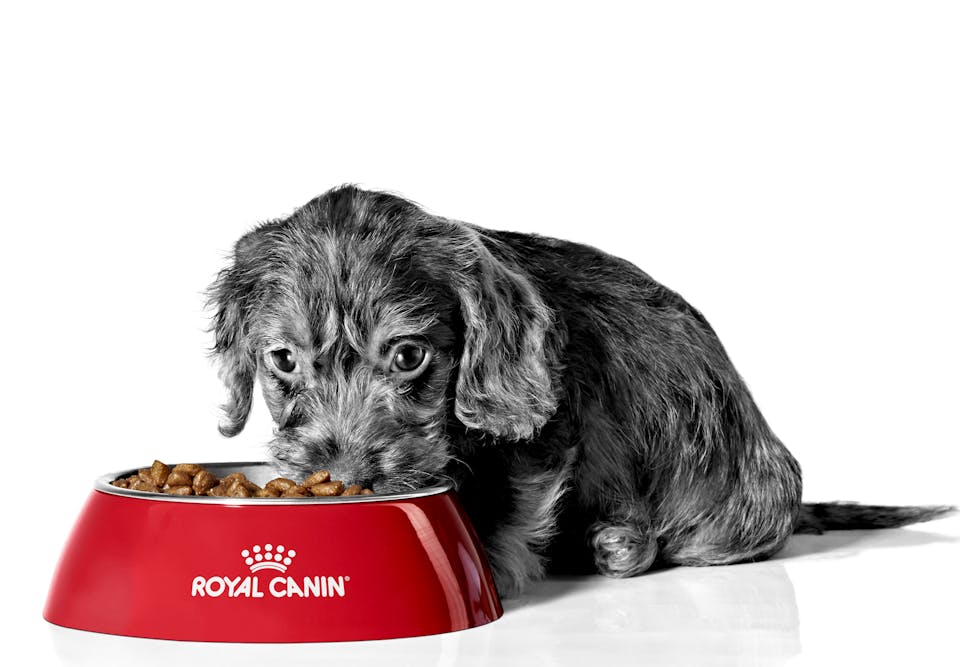 Lifetime of health
Get advice and information on how to provide the best care for your dog at every stage of life.
Learn more