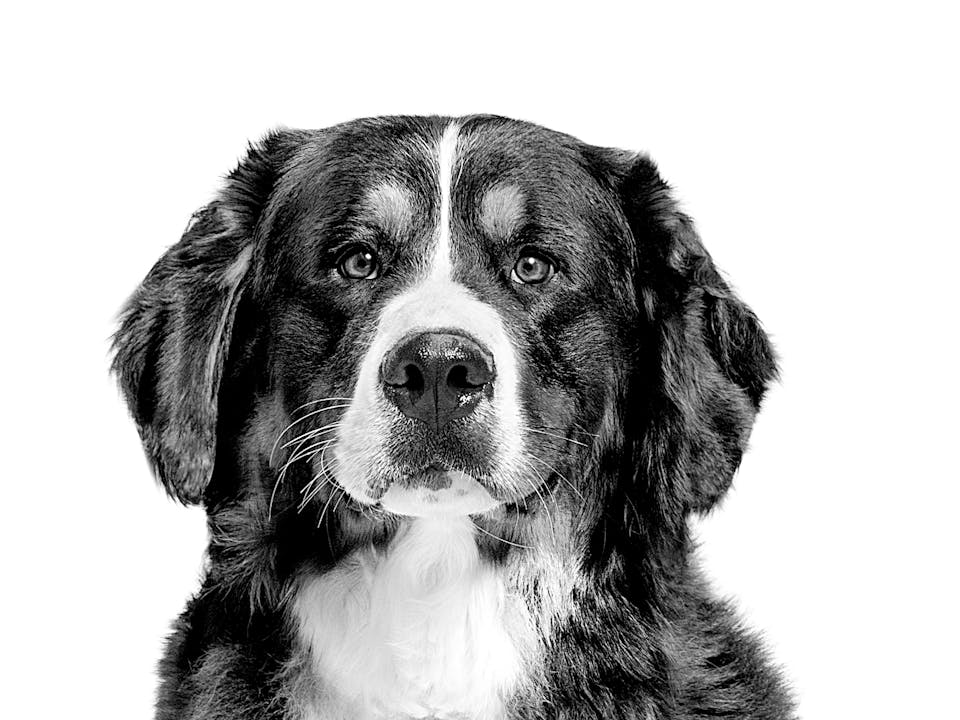 Bernese Mountain Dog
Bernese Mountain Dogs are popular for their beautiful coats and good-natured character.
About the Bernese Mountain Dog
Originally used as guard and cattle dogs on farms in the Bern region of Switzerland, Bernese Mountain Dogs are versatile working animals and much-loved family pets. Their striking tricolour coat and great adaptability have won them a place in the hearts of families around the globe.
Well balanced, attentive, vigilant and fearless in everyday situations, they are good-natured and loyal to people they know, whilst self-assured and placid with strangers.
translations.feature.breeds.aboutbreedstatement.dog
translations.feature.breeds.breedspecifics
translations.feature.breeds.country

Switzerland

translations.feature.breeds.group

FCI Group 2, AKC Working Group

translations.feature.breeds.sizecategory

Very large

translations.feature.breeds.averagelifeexpectancy

8 translations.feature.breeds.years
Confident / Loving / Alert / Loyal / Even-tempered / Calm
translations.feature.breeds.keyfacts
Makes a great guard dog
Requires moderate grooming
Requires outdoor space
A healthy start to life
Puppyhood is a time of massive physical and behavioural change, and a steep learning curve for new owners. Find out how you can provide your puppy with the best start to life so they develop into strong, healthy dogs.
Learn more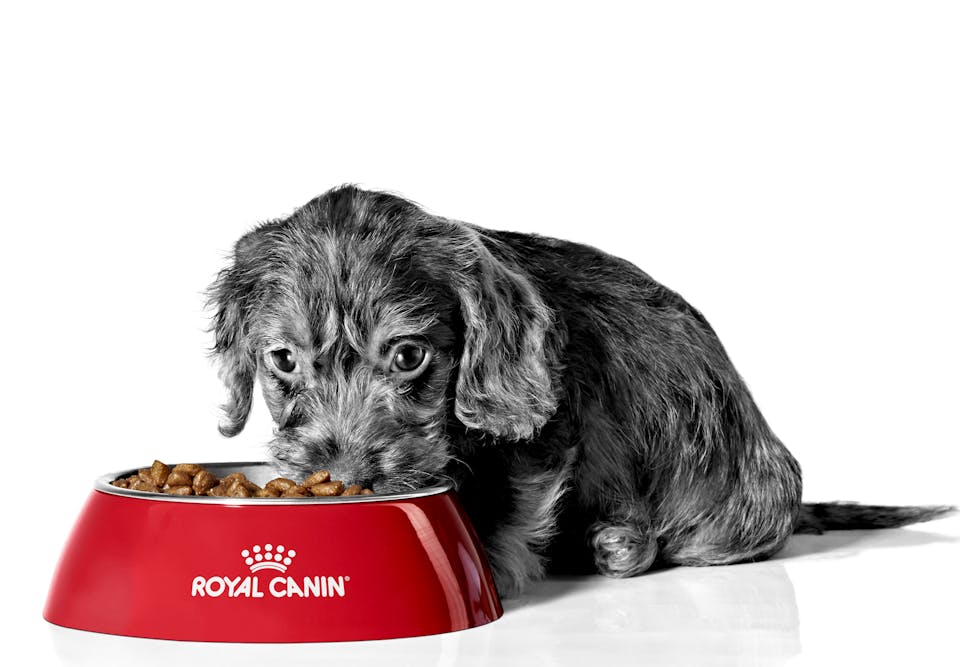 Lifetime of health
Get advice and information on how to provide the best care for your dog at every stage of life.
Learn more