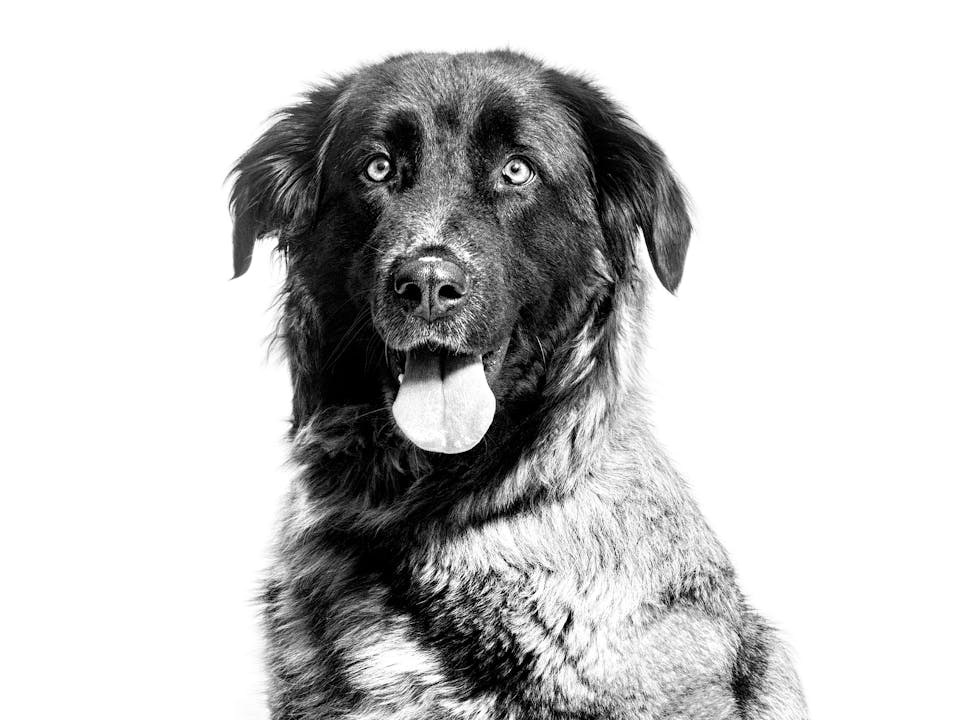 Estrela Mountain Dog
Estrela Mountain Dogs are dynamic and imposing. Their expression is alert, calm and intelligent.
About the Estrela Mountain Dog
Estrela Mountain Dogs are mastiff-type molossoid dogs. Well balanced, compact and hardy, they earn respect from strangers through their firm, reserved behaviour.
They are remarkably obedient to their owner and a loyal, inseparable companion. They work relentlessly to protect the flock from wolves and rustlers.
translations.feature.breeds.aboutbreedstatement.dog
translations.feature.breeds.breedspecifics
translations.feature.breeds.country

Portugal

translations.feature.breeds.group

FCI Group 2, AKC Foundation Stock Service

translations.feature.breeds.sizecategory

Very large

translations.feature.breeds.averagelifeexpectancy

10–12 translations.feature.breeds.years
Alert / Friendly / Independent / Intelligent / Loyal / Sociable
translations.feature.breeds.keyfacts
Makes a great guard dog
Needs a lot of space
Requires moderate grooming
A healthy start to life
Puppyhood is a time of massive physical and behavioural change, and a steep learning curve for new owners. Find out how you can provide your puppy with the best start to life so they develop into strong, healthy dogs.
Learn more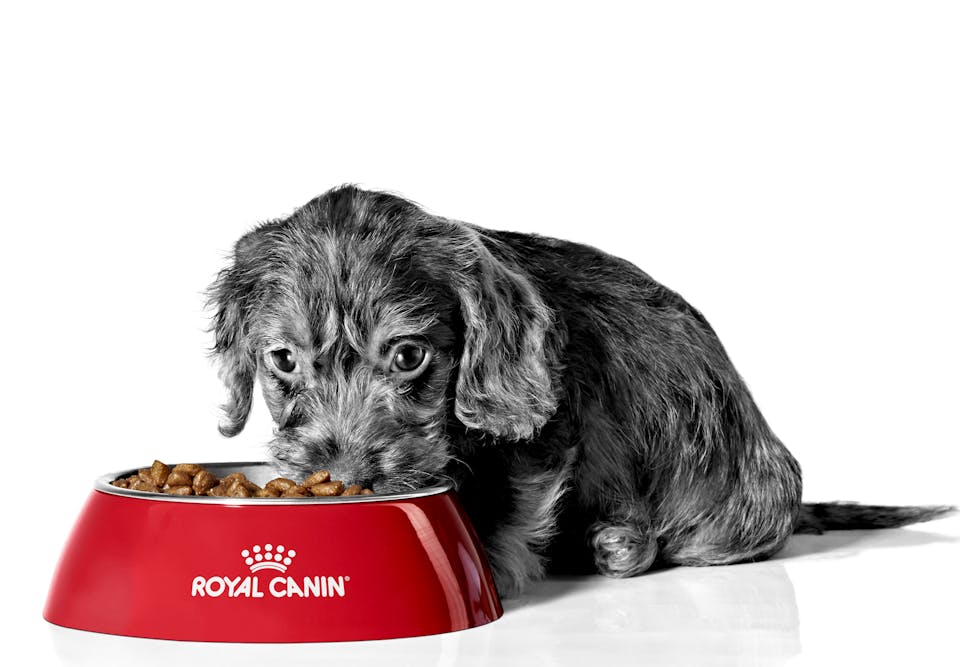 Lifetime of health
Get advice and information on how to provide the best care for your dog at every stage of life.
Learn more