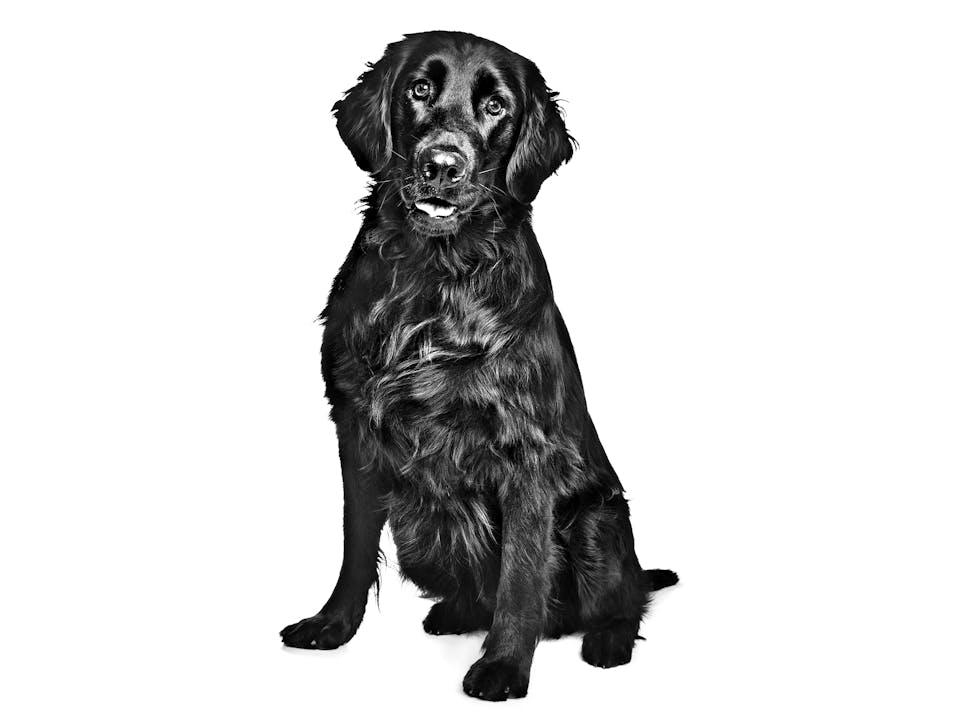 Flat Coated Retriever
Flat Coated Retrievers are powerful, medium-sized dogs, racy and without any sign of weediness.
About the Flat Coated Retriever
Flat Coated Retrievers share a range of characteristics with other retrievers, including sociability with humans and other dogs, natural retrieving skills and a love of water.
These affectionate, energetic dogs maintain their puppy-like excitement well into adulthood and are best suited to active, outdoor orientated families.
translations.feature.breeds.aboutbreedstatement.dog
translations.feature.breeds.breedspecifics
translations.feature.breeds.country

United Kingdom

translations.feature.breeds.group

FCI Group 8, AKC Sporting Group

translations.feature.breeds.sizecategory

Large

translations.feature.breeds.averagelifeexpectancy

10–13 translations.feature.breeds.years
Lively / Intelligent / Friendly / Enthusiastic / Confident / Loving
translations.feature.breeds.keyfacts
Needs a lot of exercise
Requires outdoor space
Patient with children and other animals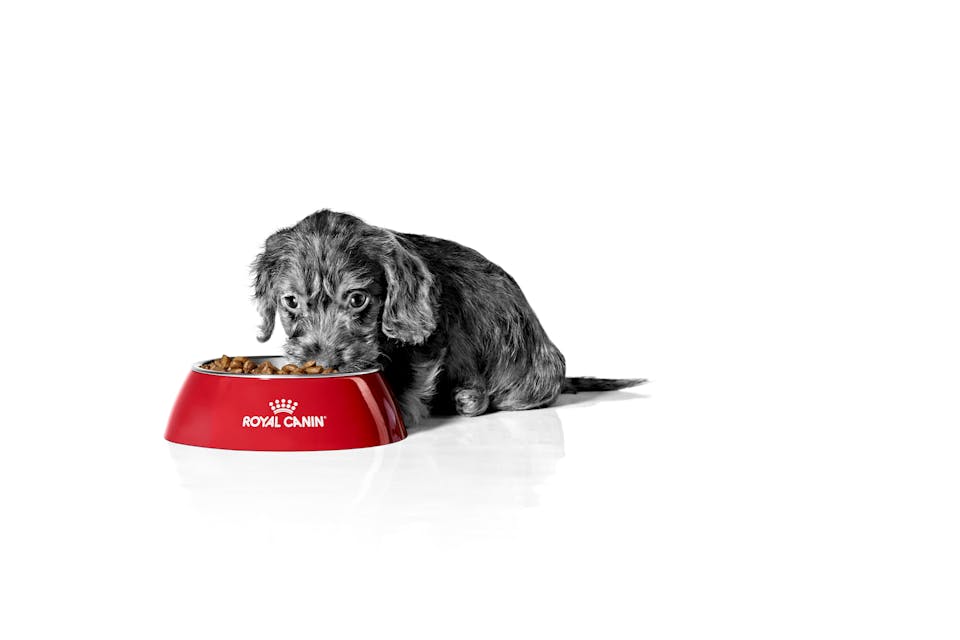 A healthy start to life
Puppyhood is a time of massive physical and behavioural change, and a steep learning curve for new owners. Find out how you can provide your puppy with the best start to life so they develop into strong, healthy dogs.
Learn more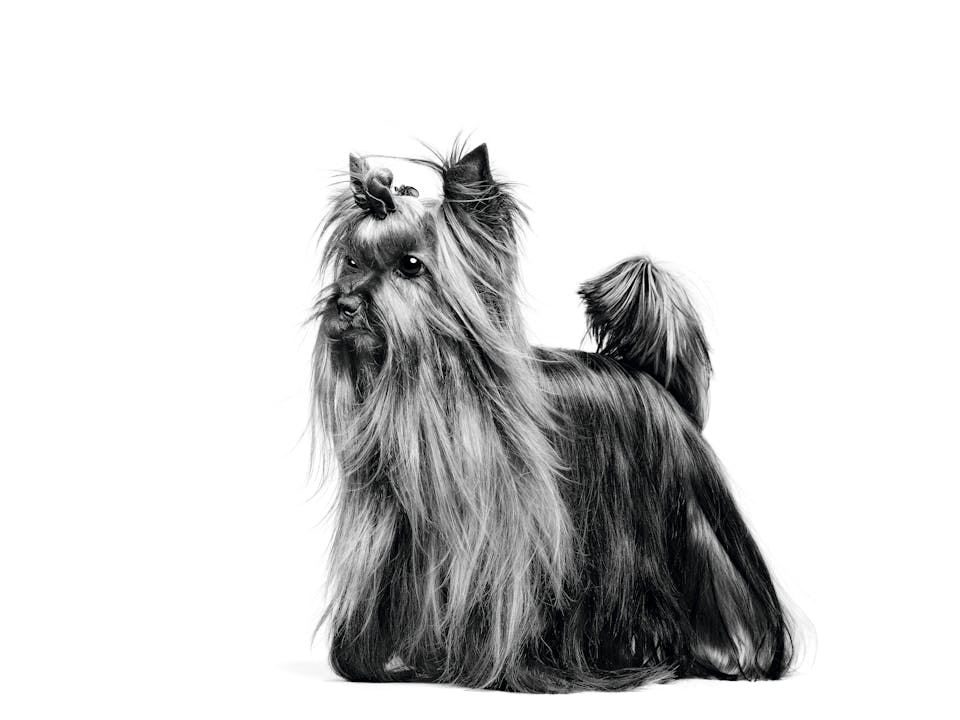 Lifetime of health
Get advice and information on how to provide the best care for your dog at every stage of life.
Learn more