German Long-Haired Pointing Dog
The German Long-Haired Pointing Dog is the largest spaniel in the F.C.I.'s registry of breeds.
About the German Long-Haired Pointing Dog
These balanced, calm and even-tempered spaniels make great companions and are easy to train. They are solid, muscular and fairly close to the ground, yet very elegantly built. Smaller dogs must have a lot of substance.
German Long-Haired Pointing Dogs combine the bloodlines of bird, hawking and water dogs as well as bracken dogs, which explains their exceptionally versatile skills.
translations.feature.breeds.aboutbreedstatement.dog
translations.feature.breeds.breedspecifics
translations.feature.breeds.country

Germany

translations.feature.breeds.group

FCI Group 7, AKC Foundation Stock Service

translations.feature.breeds.averagelifeexpectancy

12–14 translations.feature.breeds.years
Loving / Friendly / Gentle / Intelligent / Sociable
translations.feature.breeds.keyfacts
Requires outdoor space
Enjoys training
Requires moderate grooming
A healthy start to life
Puppyhood is a time of massive physical and behavioural change, and a steep learning curve for new owners. Find out how you can provide your puppy with the best start to life so they develop into strong, healthy dogs.
Learn more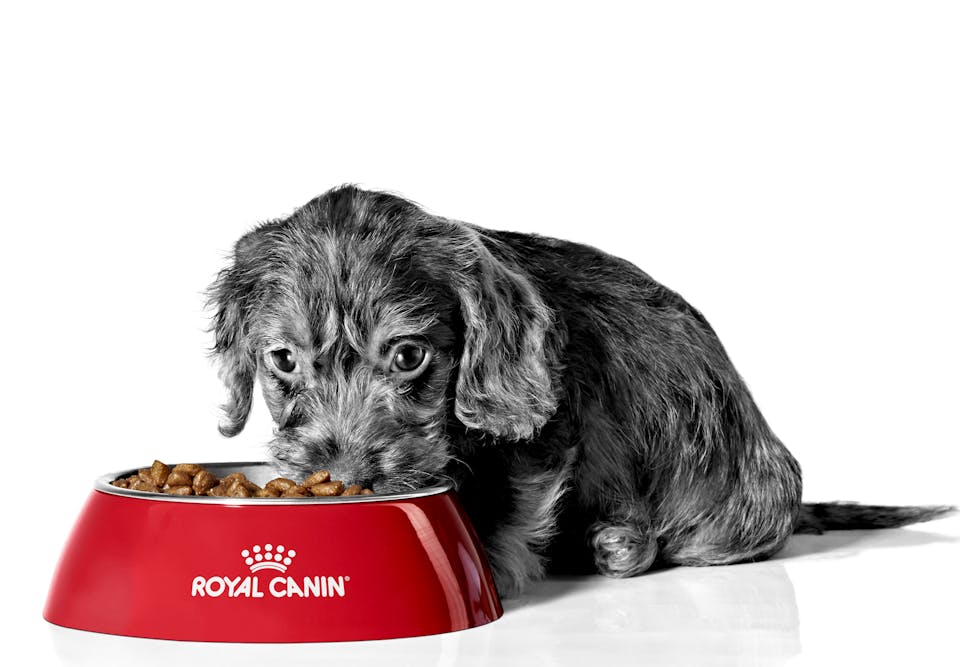 Lifetime of health
Get advice and information on how to provide the best care for your dog at every stage of life.
Learn more