Hokkaido
Hokkaidos descend from the medium-sized Japanese dogs that followed migrants from Honshu, the largest of the Japanese islands, to Hokkaido during the Kamakura period.
About the Hokkaido
Robust and dignified, the Hokkaido is loyal, calm and very alert. These dogs are intelligent thinkers who, with proper socialisation, make friendly, confident family companions.
Although extremely rare outside of Japan, the breed club sees between 900 – 1,000 Hokkaidos registered per year.
translations.feature.breeds.aboutbreedstatement.dog
translations.feature.breeds.breedspecifics
translations.feature.breeds.country

Japan

translations.feature.breeds.group

FCI Group 5, AKC Foundation Stock Service

translations.feature.breeds.sizecategory

Medium

translations.feature.breeds.averagelifeexpectancy

11–13 translations.feature.breeds.years
Resilient / Loyal / Calm / Alert / Confident / Intelligent
translations.feature.breeds.keyfacts
Makes a great guard dog
Makes a great family dog
Needs little training
A healthy start to life
Puppyhood is a time of massive physical and behavioural change, and a steep learning curve for new owners. Find out how you can provide your puppy with the best start to life so they develop into strong, healthy dogs.
Learn more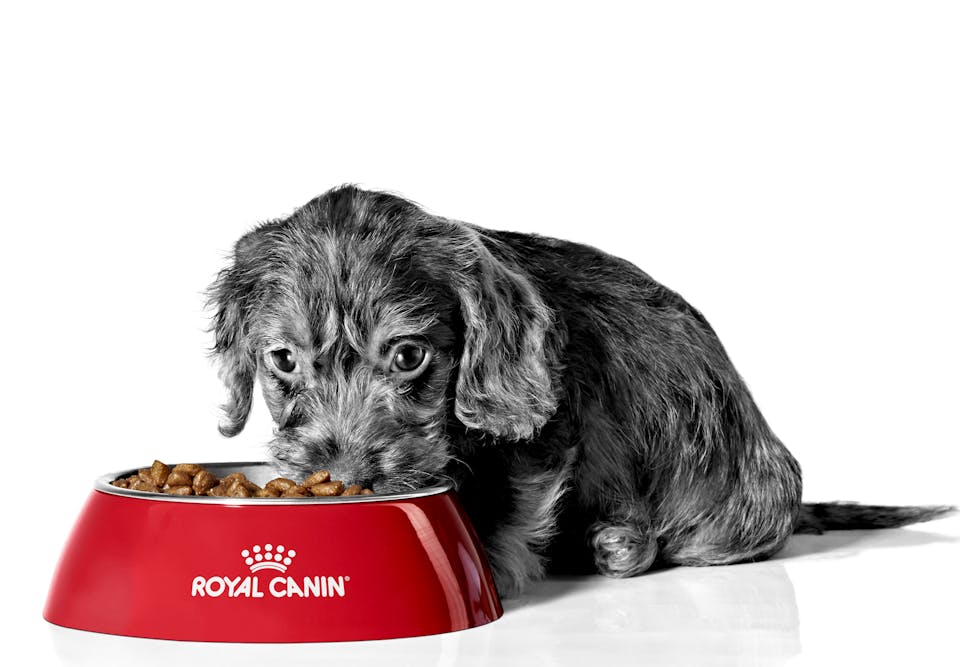 Lifetime of health
Get advice and information on how to provide the best care for your dog at every stage of life.
Learn more