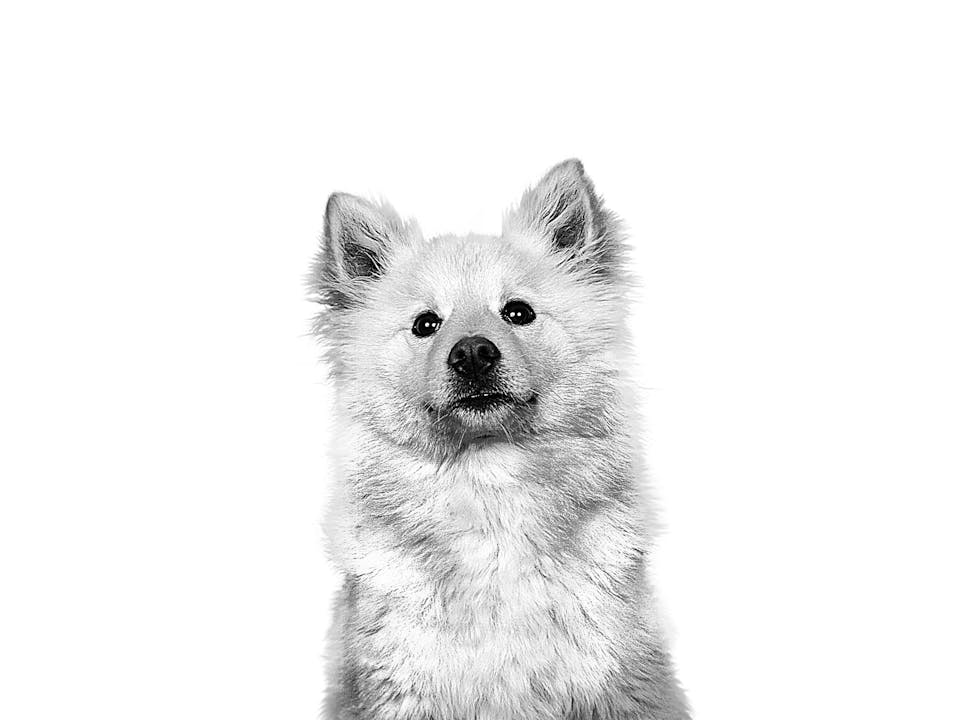 Icelandic Sheepdog
Icelandic Sheepdogs are hardy, nimble herding dogs that bark, making them very well suited to driving and herding sheep in the pasture or on the slopes, as well as finding lost sheep.
About the Icelandic Sheepdog
Icelandic Sheepdogs are naturally very alert and always welcome visitors very enthusiastically. These cheerful, friendly, playful dogs are curious and fearless.
The breed's popularity has increased in recent decades, although numbers remain low. Icelandic Sheepdogs have a gentle, intelligent, happy expression and a typical confident and lively personality.
translations.feature.breeds.aboutbreedstatement.dog
translations.feature.breeds.breedspecifics
translations.feature.breeds.country

Iceland

translations.feature.breeds.group

FCI Group 5, AKC Herding Group

translations.feature.breeds.sizecategory

Medium

translations.feature.breeds.averagelifeexpectancy

12–15 translations.feature.breeds.years
Assertive / Alert / Friendly / Loyal / Confident / Lively / Resilient
translations.feature.breeds.keyfacts
Requires outdoor space
Enjoys training
Requires moderate grooming
A healthy start to life
Puppyhood is a time of massive physical and behavioural change, and a steep learning curve for new owners. Find out how you can provide your puppy with the best start to life so they develop into strong, healthy dogs.
Learn more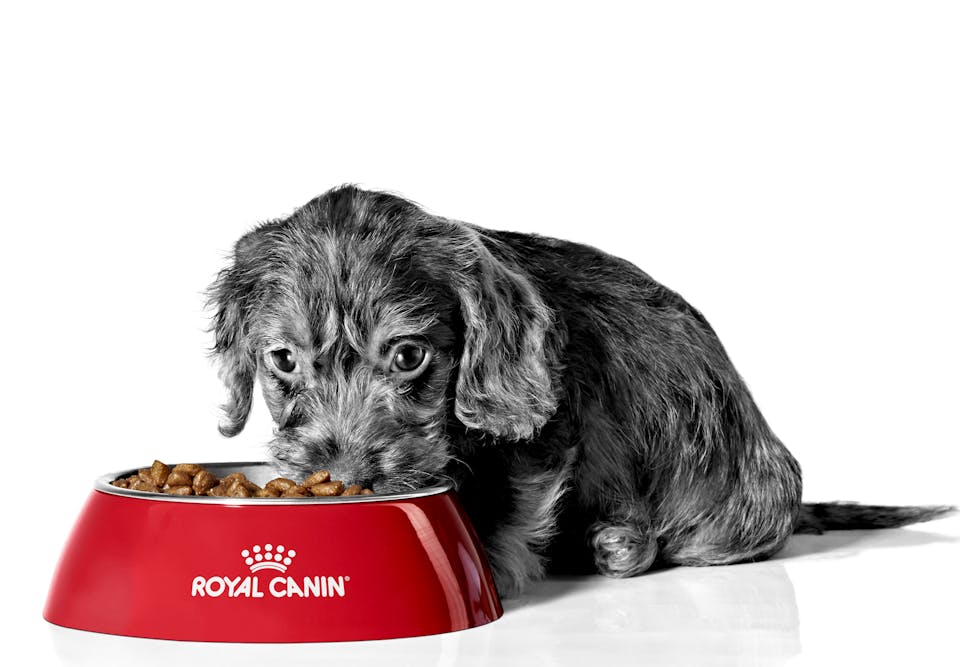 Lifetime of health
Get advice and information on how to provide the best care for your dog at every stage of life.
Learn more