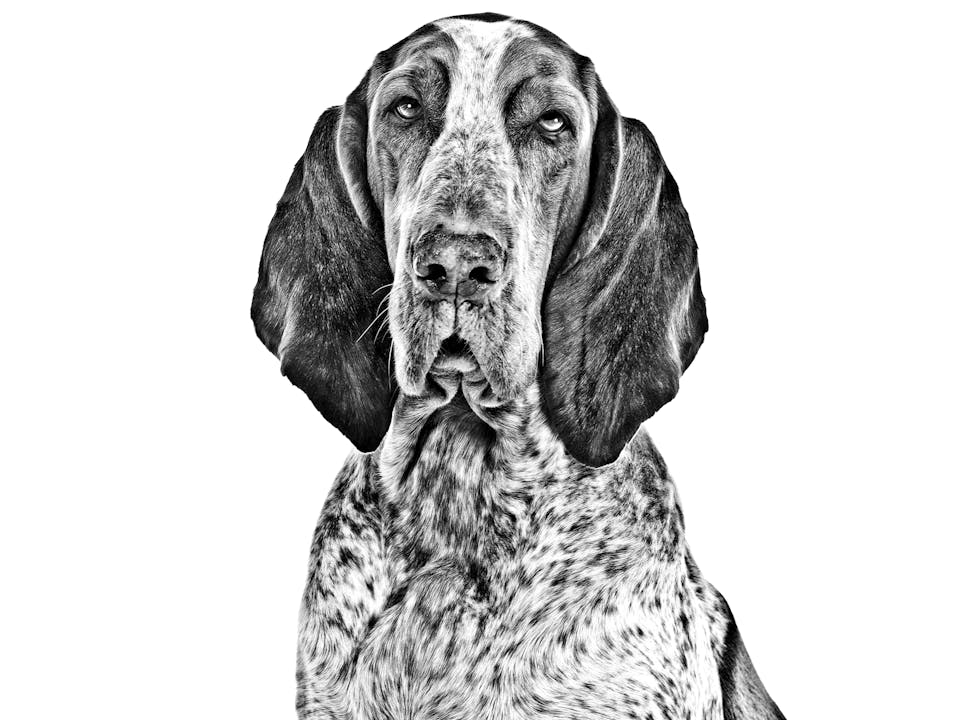 Italian Pointing Dog
With their hound-like bone structure and build, Italian Pointing Dogs are one of the oldest dog breeds, with mentions in writings going back to the 15th century.
About the Italian Pointing Dog
Hardy and adapted to all types of hunting, Italian Pointing Dogs are reliable pointers with an excellent sense of smell, docile and easy to train.
Despite their hunting instincts, these dogs are becoming well known as sweet, affectionate family pets due to their easy maintenance, patience with children and ability to be left alone in the home.
translations.feature.breeds.aboutbreedstatement.dog
translations.feature.breeds.breedspecifics
translations.feature.breeds.country

Italy

translations.feature.breeds.group

FCI Group 7, AKC Foundation Stock Service

translations.feature.breeds.averagelifeexpectancy

12–13 translations.feature.breeds.years
Loyal / Calm
translations.feature.breeds.keyfacts
Needs little training
Requires minimal grooming
A healthy start to life
Puppyhood is a time of massive physical and behavioural change, and a steep learning curve for new owners. Find out how you can provide your puppy with the best start to life so they develop into strong, healthy dogs.
Learn more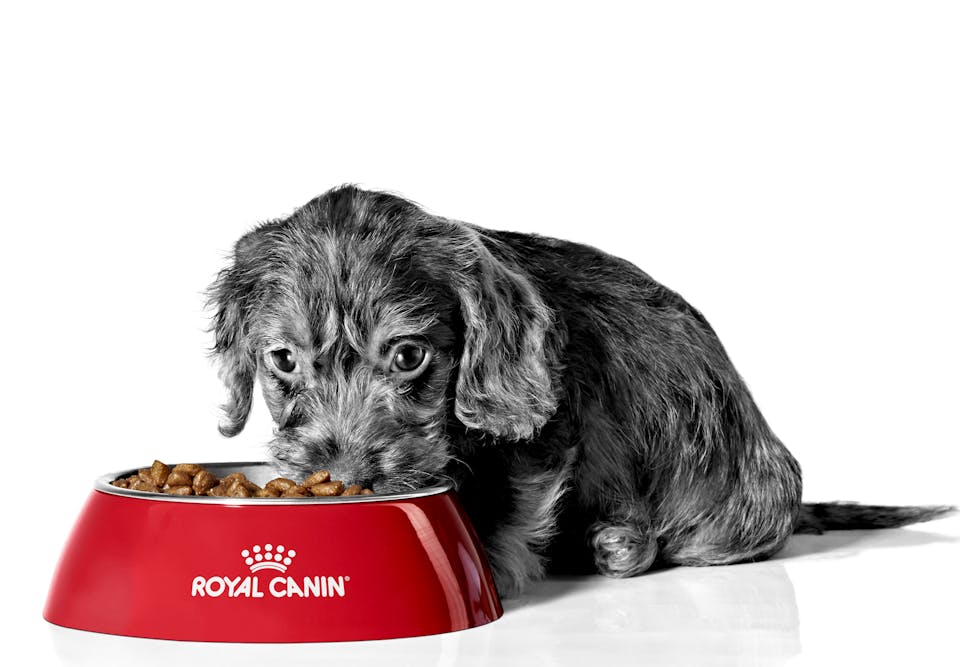 Lifetime of health
Get advice and information on how to provide the best care for your dog at every stage of life.
Learn more