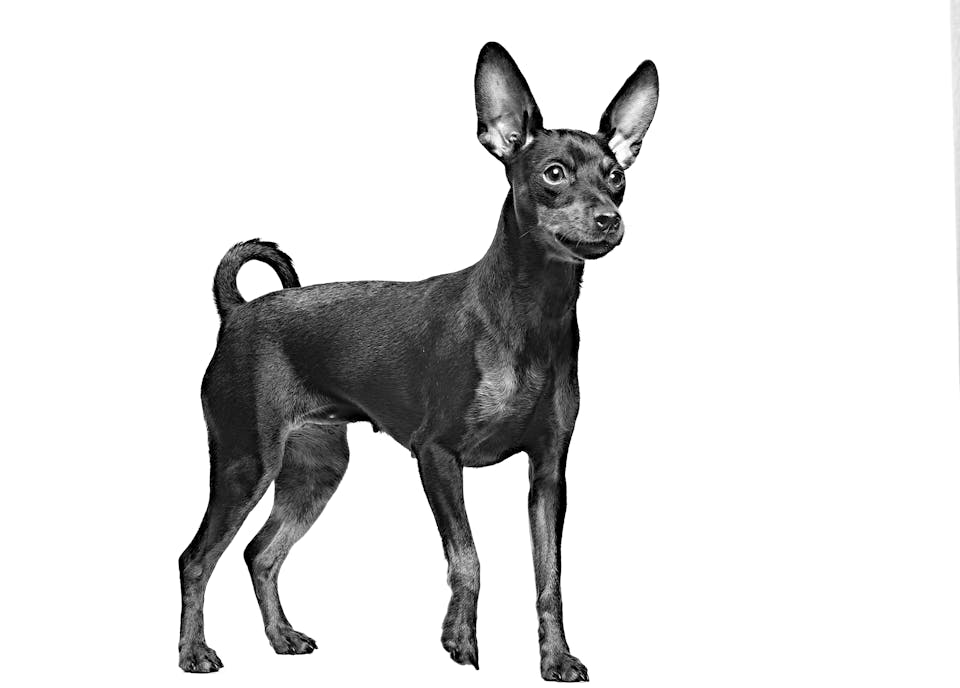 Miniature Pinscher
Miniature Pinschers are alert, lively, confident and well balanced, making them the ideal family and companion dog.
About the Miniature Pinscher
Miniature Pinschers are a smaller version of German Pinschers without any signs of dwarfism. These elegant, smooth-haired dogs are fearless and spirited, showing little awareness of their small size.
These dogs develop strong bonds with their owners and will easily settle into homes with single occupants, couples or families with older children.
translations.feature.breeds.aboutbreedstatement.dog
translations.feature.breeds.breedspecifics
translations.feature.breeds.country

Germany

translations.feature.breeds.group

FCI Group 2, AKC Toy Group

translations.feature.breeds.sizecategory

Small

translations.feature.breeds.averagelifeexpectancy

10–14 translations.feature.breeds.years
Lively / Enthusiastic / Confident / Even-tempered
translations.feature.breeds.keyfacts
Makes a great family dog
Garden not essential
Needs a lot of training
A healthy start to life
Puppyhood is a time of massive physical and behavioural change, and a steep learning curve for new owners. Find out how you can provide your puppy with the best start to life so they develop into strong, healthy dogs.
Learn more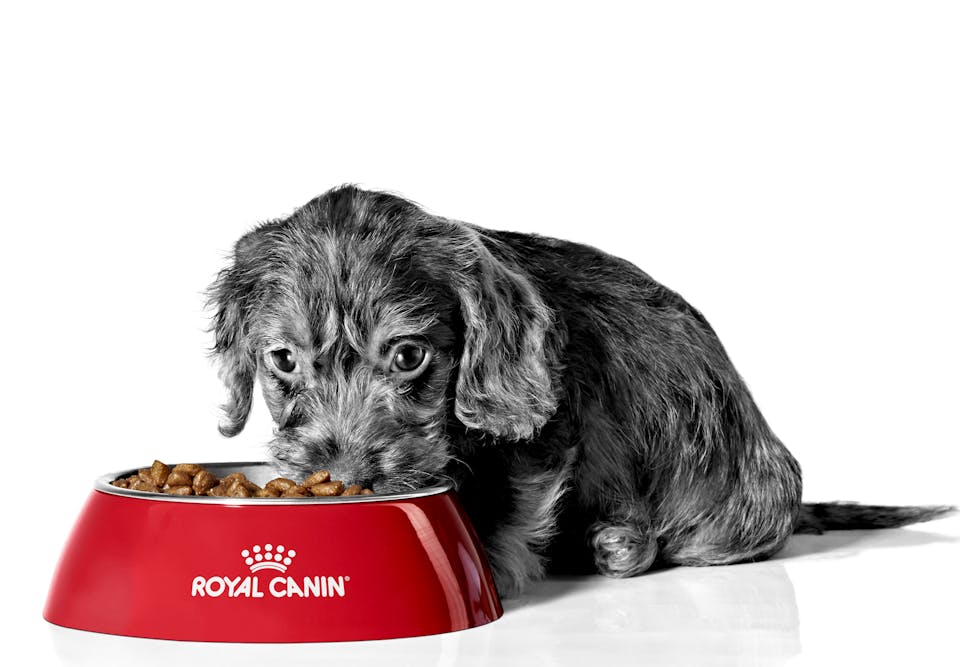 Lifetime of health
Get advice and information on how to provide the best care for your dog at every stage of life.
Learn more