Mudi
Mudis are praised for their extraordinarily industrious nature, and for a temperament described as lively, courageous, attentive, diligent, alert and accommodating.
About the Mudi
Remarkably agile, as well as performing watch and alarm duties, they are very good at sniffing out narcotics.
The Mudi has a relatively short, smooth coat on their head and legs, while the rest of their body has a longer, wavy or slightly curled coat. This loving breed can be kept indoors without a problem, and they are endearing family dogs.
translations.feature.breeds.aboutbreedstatement.dog
translations.feature.breeds.breedspecifics
translations.feature.breeds.country

Hungary

translations.feature.breeds.group

FCI Group 1, AKC Miscellaneous Class

translations.feature.breeds.sizecategory

Small

translations.feature.breeds.averagelifeexpectancy

13–14 translations.feature.breeds.years
Loving / Assertive / Alert / Confident / Independent / Intelligent / Loyal / Even-tempered / Agile
translations.feature.breeds.keyfacts
Requires moderate grooming
Enjoys training
Needs a lot of exercise
A healthy start to life
Puppyhood is a time of massive physical and behavioural change, and a steep learning curve for new owners. Find out how you can provide your puppy with the best start to life so they develop into strong, healthy dogs.
Learn more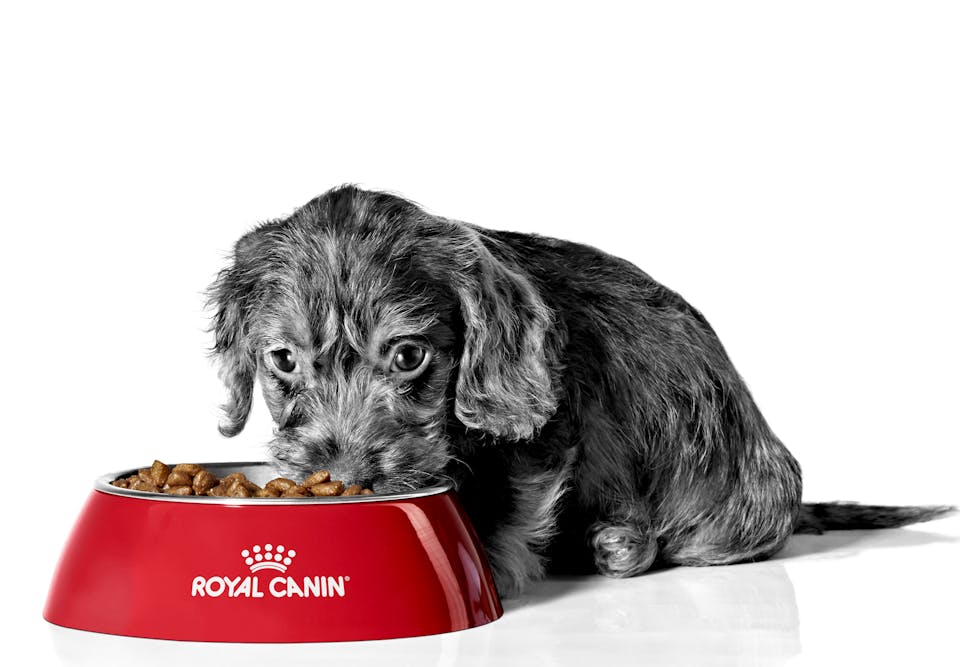 Lifetime of health
Get advice and information on how to provide the best care for your dog at every stage of life.
Learn more