Newfoundland
The Newfoundland is a gentle giant. Despite their size and incredible strength, they are known for their gentleness and calm nature.
About the Newfoundland
Newfoundlands are sociable, good-natured dogs. They are well suited to coping with extreme conditions, and thanks to their powerful, muscular bodies and great coordination, they can be trained to become valuable water and rescue dogs. In fact, it's in water that Newfoundlands are really in their element. They are excellent swimmers, thanks to a strong tail that is broad at the base, and acts very much like a rudder.
These dogs come in a variety of colours, including black and white, black and brown.
translations.feature.breeds.aboutbreedstatement.dog
translations.feature.breeds.breedspecifics
translations.feature.breeds.country

Canada

translations.feature.breeds.group

FCI Group 2, AKC Working Group

translations.feature.breeds.sizecategory

Very large

translations.feature.breeds.averagelifeexpectancy

9–10 translations.feature.breeds.years
Loving / Friendly / Gentle / Calm
translations.feature.breeds.keyfacts
Makes a great guard dog
Requires moderate grooming
Requires outdoor space
A healthy start to life
Puppyhood is a time of massive physical and behavioural change, and a steep learning curve for new owners. Find out how you can provide your puppy with the best start to life so they develop into strong, healthy dogs.
Learn more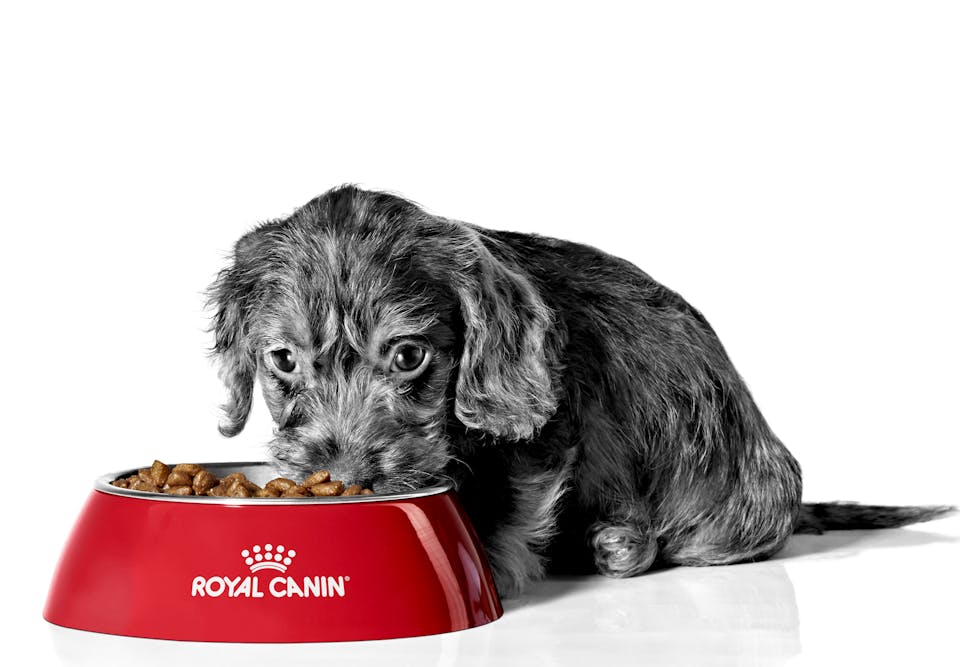 Lifetime of health
Get advice and information on how to provide the best care for your dog at every stage of life.
Learn more