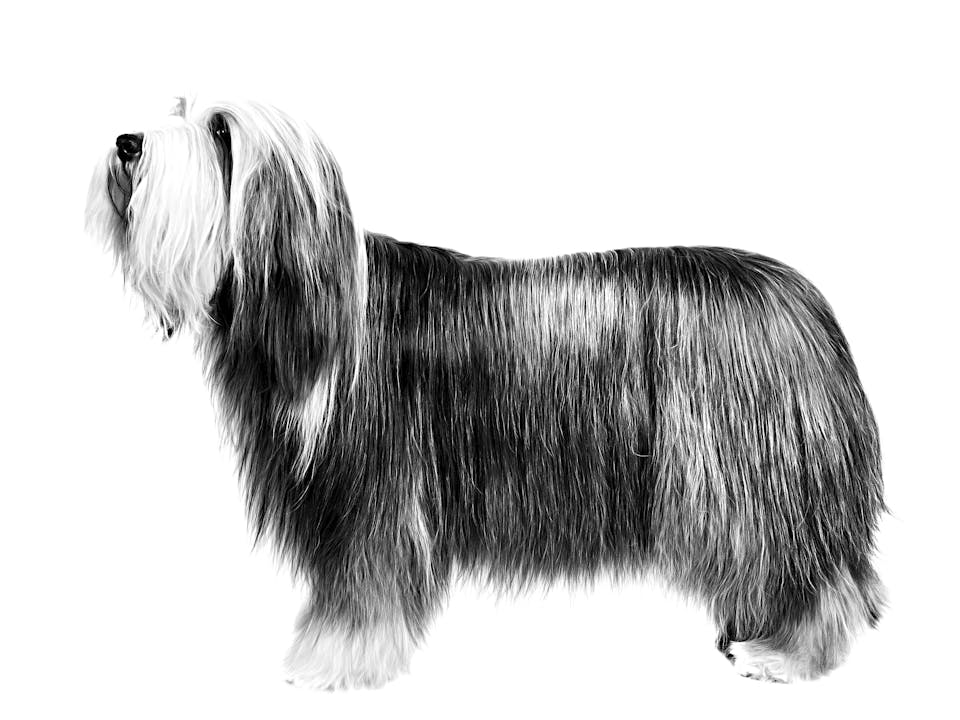 Old English Sheepdog
Old English Sheepdogs are stocky, muscular canines with a very intelligent expression.
About the Old English Sheepdog
Old English Sheepdogs may be one of the most iconic looking breeds across the world, and certainly in their native U.K. Strong and full of stamina, the Old English Sheepdog is a faithful and trustworthy dog, both at work and in the family home.
As well as famous farm dogs, the Old English Sheepdog makes an excellent watchdog, thanks to their alert and protective nature.
translations.feature.breeds.aboutbreedstatement.dog
translations.feature.breeds.breedspecifics
translations.feature.breeds.country

United Kingdom

translations.feature.breeds.group

FCI Group 1, AKC Herding Group

translations.feature.breeds.averagelifeexpectancy

10–12 translations.feature.breeds.years
Even-tempered / Confident / Loyal
translations.feature.breeds.keyfacts
Requires moderate grooming
Requires outdoor space
Needs a lot of exercise
A healthy start to life
Puppyhood is a time of massive physical and behavioural change, and a steep learning curve for new owners. Find out how you can provide your puppy with the best start to life so they develop into strong, healthy dogs.
Learn more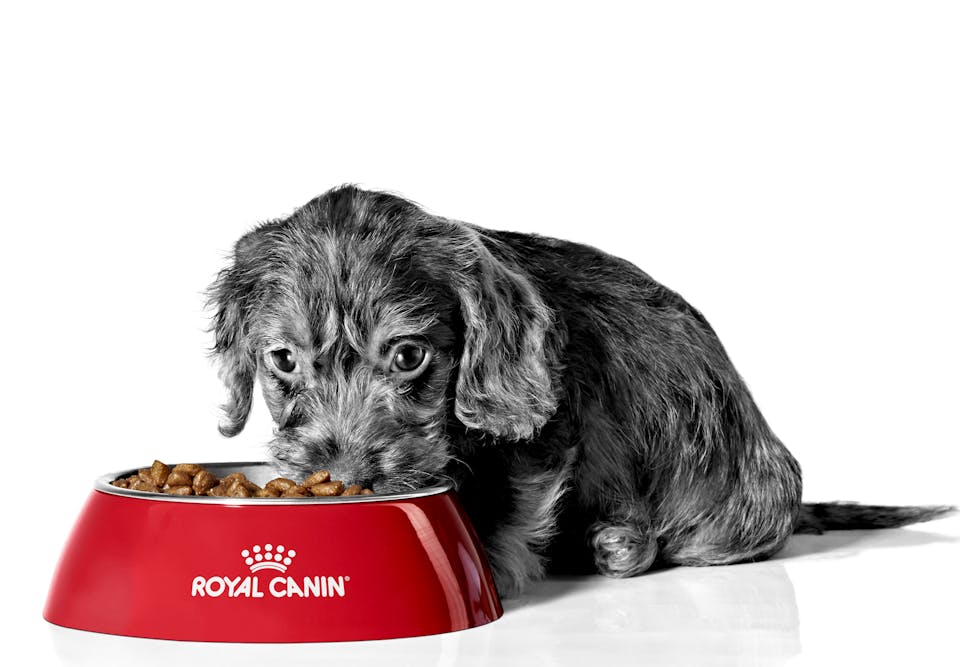 Lifetime of health
Get advice and information on how to provide the best care for your dog at every stage of life.
Learn more